Reduce your marketing spend per deal and be the only investor talking to your sellers...see why established real estate investors turn to DealMachine
The most complete driving tool for real estate investors on the market.
590 Broadway Blvd.
Carmel, IN 26380
Discover A Property
Type in an address or take a picture of any house in the USA.
2 mailing addresses found!
Find the Owner
Instantly see who owns it, when they bought it, how much equity they have, the owner's mailing address, and more.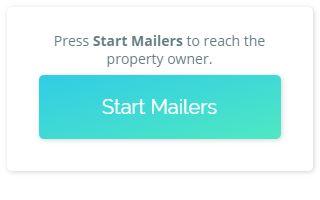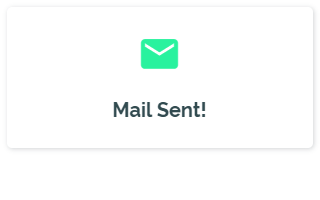 Get In Touch
Press a button to start a direct mail campaign or lookup the owner's phone number and email address and contact them right on the spot.
Designed for High Volume Real Estate Investing
Gabe Esparsza, New Western Acquisitions - San Antonio, TX