Features of DealMachine's Real Estate Direct Mail
Increase your ROI by sending real estate mail that actually works to motivated sellers. DealMachine makes it easy for you to target high-quality leads with engaging real estate direct mail that includes a picture of the owner's property.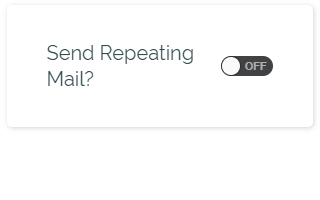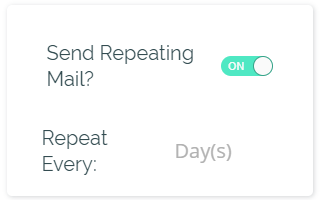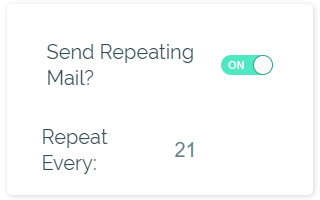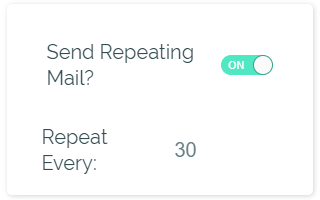 Automated Follow-Ups
Never forget to follow-up again. DealMachine automates the process of re-sending real estate direct mail to your potential deals. Save time and close deals faster with DealMachine's real estate lead management system. Also, get the most out of your software with DealMachine Workflows, choose which properties to market, how much marketing to send, and automate your follow-up tasks.
Customize Your Style
Easily customize the messaging, color, and style of your real estate direct mail postcards or use one of our real estate direct mail templates that have been proven to generate results. Learn more about how to get started with lead generation for real estate.
ROI Tracker
See your real estate direct mail lead response rates. Know exactly when mail is delivered. DealMachine automatically updates a lead's status for any returned mail to ensure efficiency.
Carl Randal, YCDI Enterprises, LLC - Huntsville, AL