Sending the same old mail to people who don't need to sell their home can cost thousands of dollars and yield little to no results. DealMachine helps you target high quality leads using engaging mailers that include a picture of the owner's property.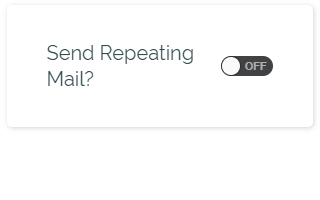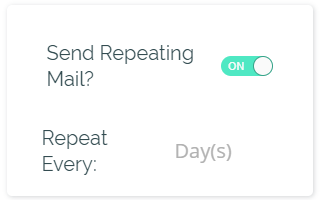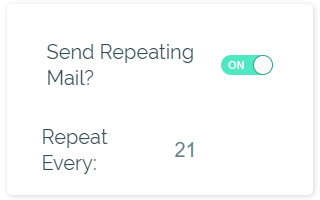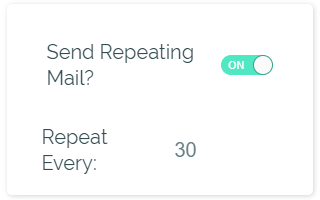 Automated Follow-ups
Never forget to follow-up again. DealMachine automates the process of re-sending mailers to your potential deals.
Customize Your Style
Easily customize the messaging, color, and style of your postcards or use one of our template designs that have been proven to generate results.
Track Your Mailers
Follow along your postcard's journey and know exactly when to expect a response.
Carl Randal, YCDI Enterprises, LLC - Huntsville, AL