Driving for dollars is the absolute best list
"We actually started to build an app exactly like this until we found DealMachine had already perfected it. This is by far the best way to drive for deals."
Brecht Palombo, Real Estate & Software Entrepreneur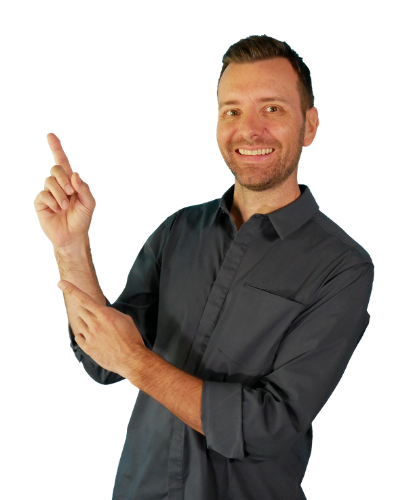 Dedicating time to drive target zip codes, only to find out you've already been there, can lead to wasted time, frustration, and demotivation. DealMachine helps organize your entire team by displaying driving routes in real-time on everyone's map so you can keep targeting fresh areas and get more deals.
Move the map around to view this route!
Real-time Driving Routes
Never drive the same street twice again. Your entire team can see where everyone's already driven.
Dave Completed Their Route!
Drive Session Summaries
Don't overpay your DealFinders™. You can see exactly where, when, and how many properties each person added so you can pay them accordingly.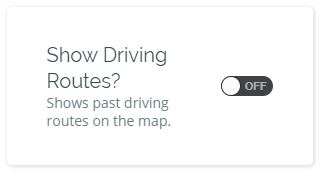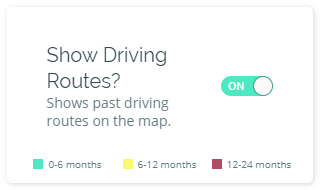 Visualize Route Freshness
Not sure when you should re-drive a hot zip code? Use our GREEN, YELLOW, RED system to see when an area needs to be revisited.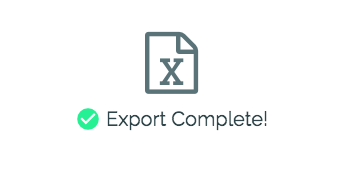 Export Everything
Calculate a tax deduction and analyze your data in a spreadsheet with our easy export feature.
Brandon Israel, Israel Investment Properties LLC. - East Windsor, NJ