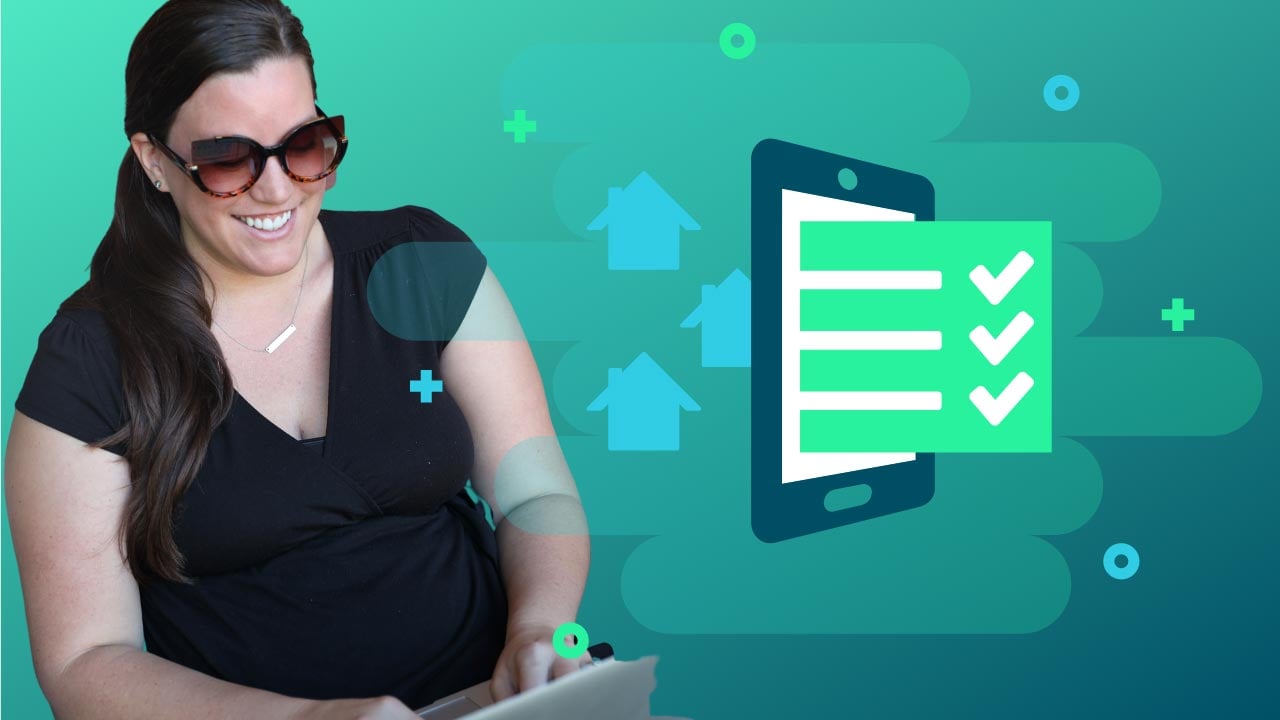 Build A List Of Motivated Sellers In Just A Few Clicks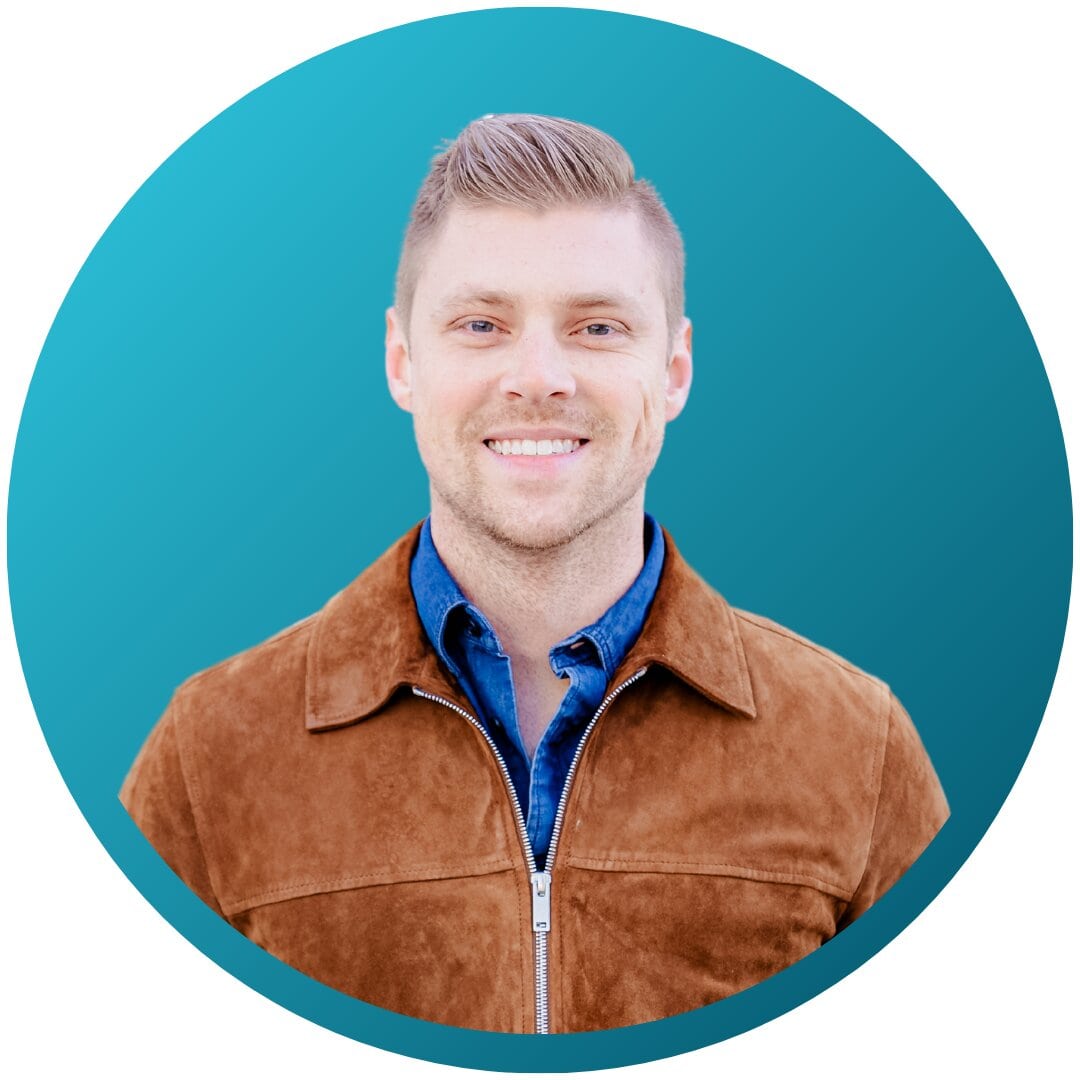 David Lecko
If you've ever spent hours combing through thousands of new and old leads, trying to figure out if they're still good or not…
And then wasted more time juggling 5-6 apps while trying to train team members how to learn all of them….
Well, then you understand how frustrating keeping up with your lists can be.
And not to mention the constant overhead of moving data between one app and another is just a nightmare.
And while you're busy juggling all of that…
Some other investor snatches up that property that you've had your eye on right out from underneath you!
Wouldn't you LOVE to be the one snatching up the best deals first instead??
With ListEngine, you can be.
It's a new feature we added onto your mobile and desktop version of DealMachine's real estate investor software.
You still have the original driving for dollars tab…
But we noticed there were some other things we could do to make your investing experience more streamlined.
That's where List Engine comes in.
With this new feature, you can pull thousands of leads instantly into your real estate wholesaling CRM and easily look for a specific list you've created!
Your lists update automatically, so you'll be the first to know exactly when a property changes hands, changes mortgages or sells directly within your free real estate CRM.
And you'll be the first to let out a sigh of relief when you realize you're off the hook for spending your Friday night manually updating lists of thousands of properties.
Using a house flipping software doesn't have to be so complicated…
...because it can be automated with SMS for real estate marketing as soon as you add a lead, it's that simple.
Here's a video on how it works:
If you like the idea of using quick lists to identify cash buyers or motivated sellers, and lists that automatically stay in sync with sellers' situations…
Sign up for DealMachine now under your existing account, under lists. Or at dealmachine.com if you're a new member.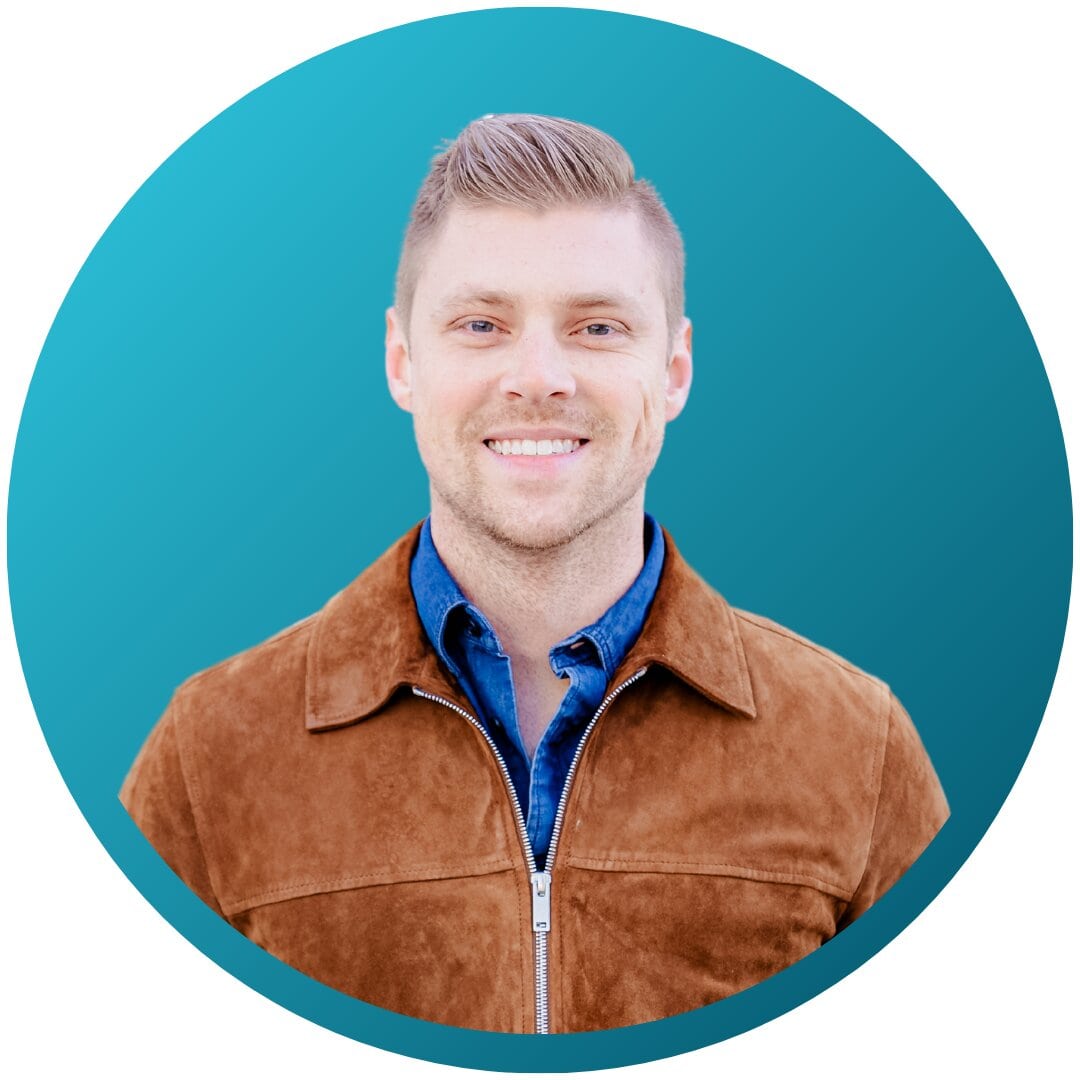 About David Lecko
David Lecko is the CEO of DealMachine. DealMachine helps real estate investors get more deals for less money with software for lead generation, lead filtering and targeting, marketing and outreach, and acquisitions and dispositions.