List Builder is the fastest and simplest way of generating real estate leads - anywhere, anytime.
DealMachine List Builder puts the power of elite data at your fingertips. We target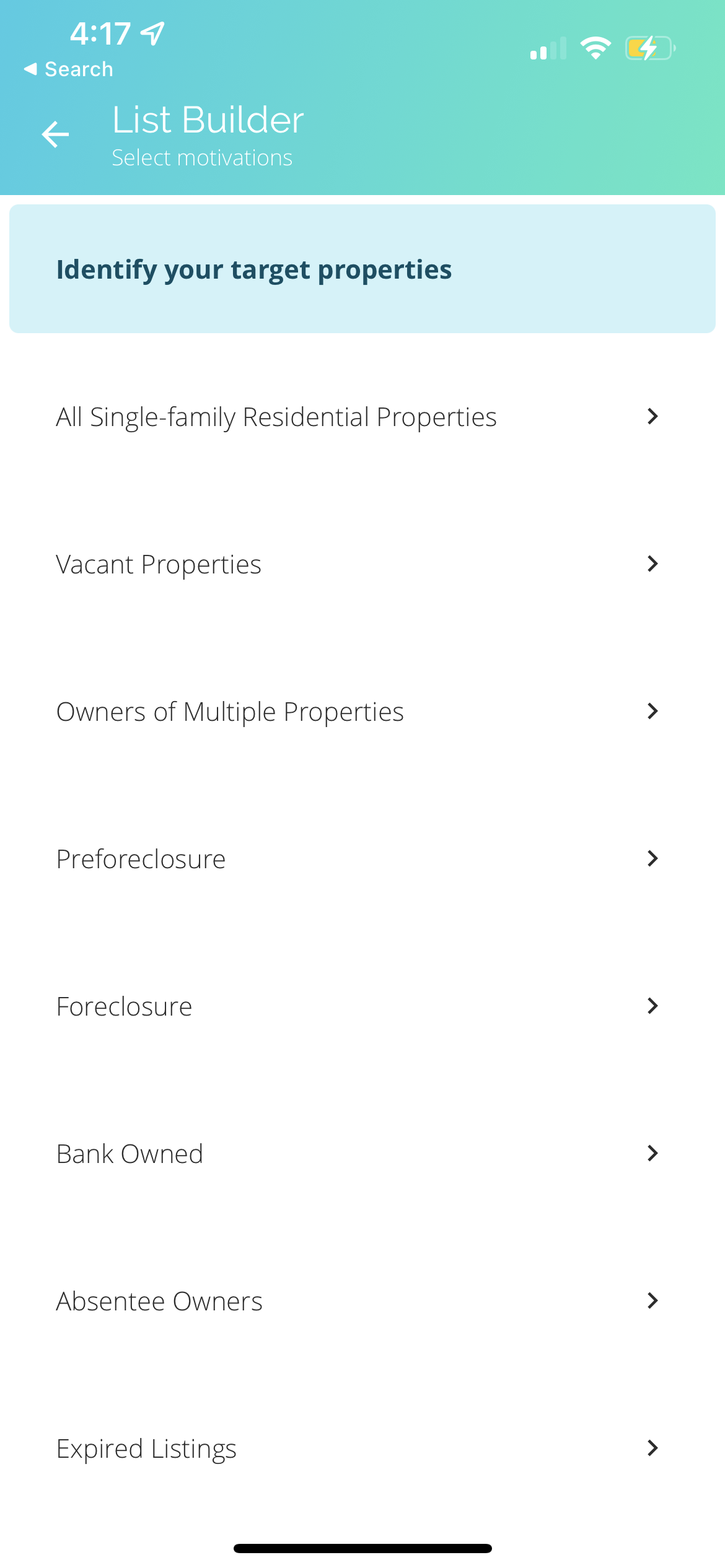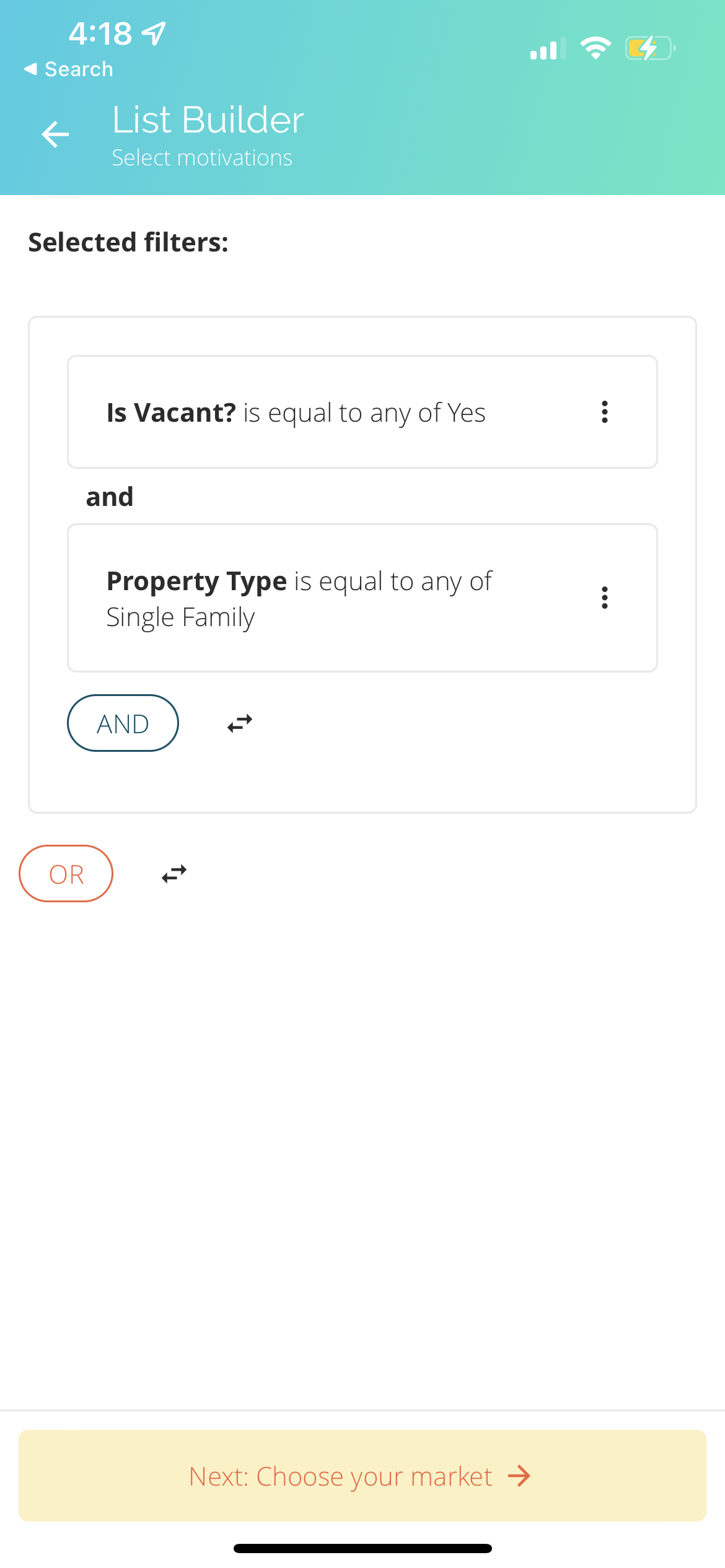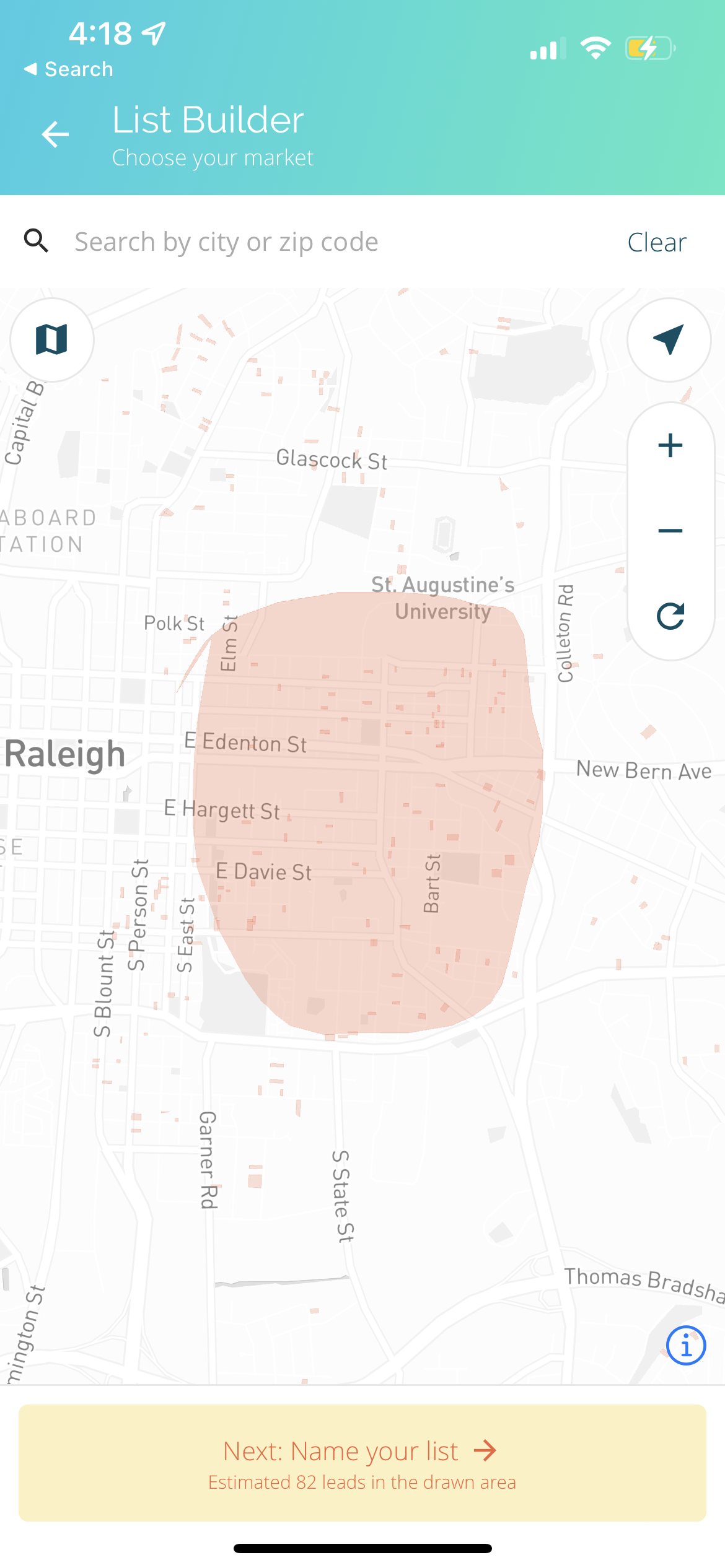 Key Features of DealMachine's List Builder
DealMachine provides real estate lead generation software on our top-rated Android and iOS mobile app as well as a desktop application. Explore more of DealMachine's real estate tools.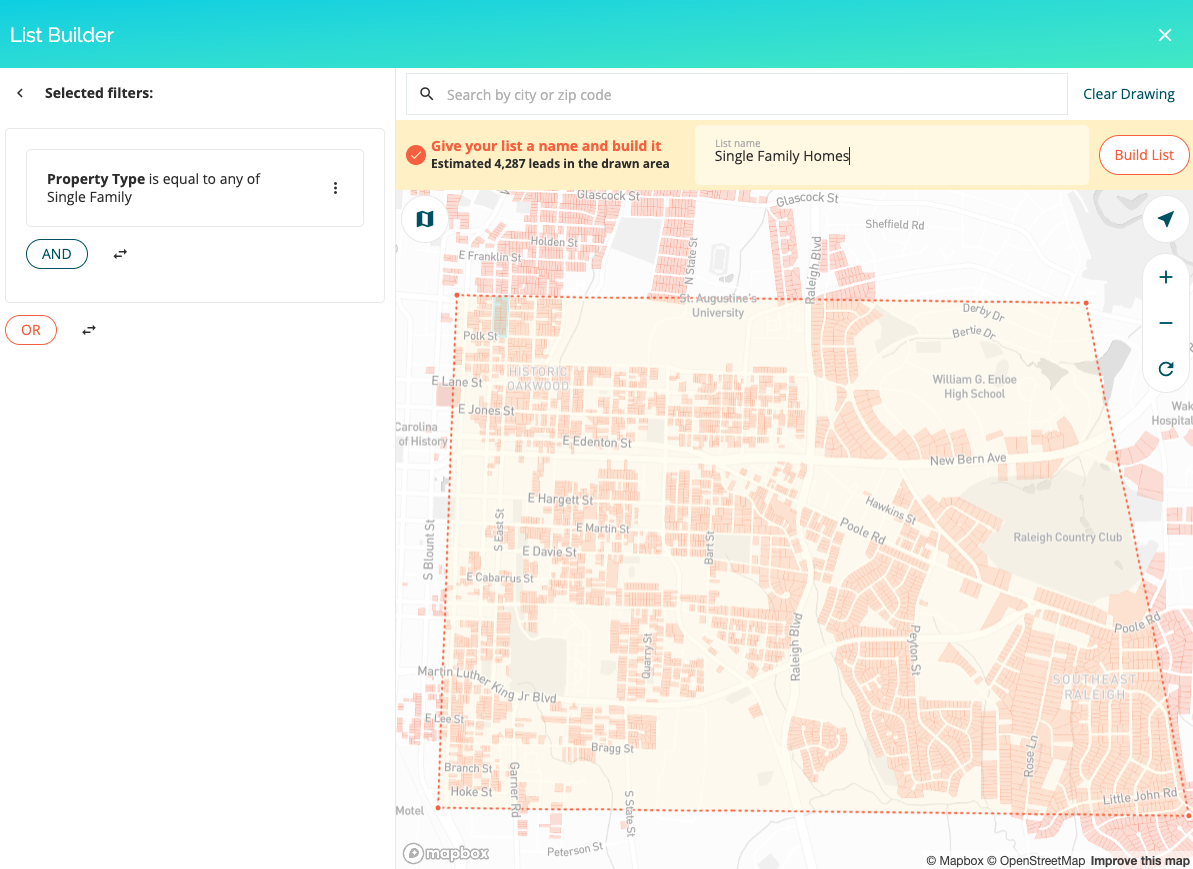 Most Popular List Builder Data Filters
Alex Moses, MMMH HOLDINGS LLC - Oklahoma City, OK