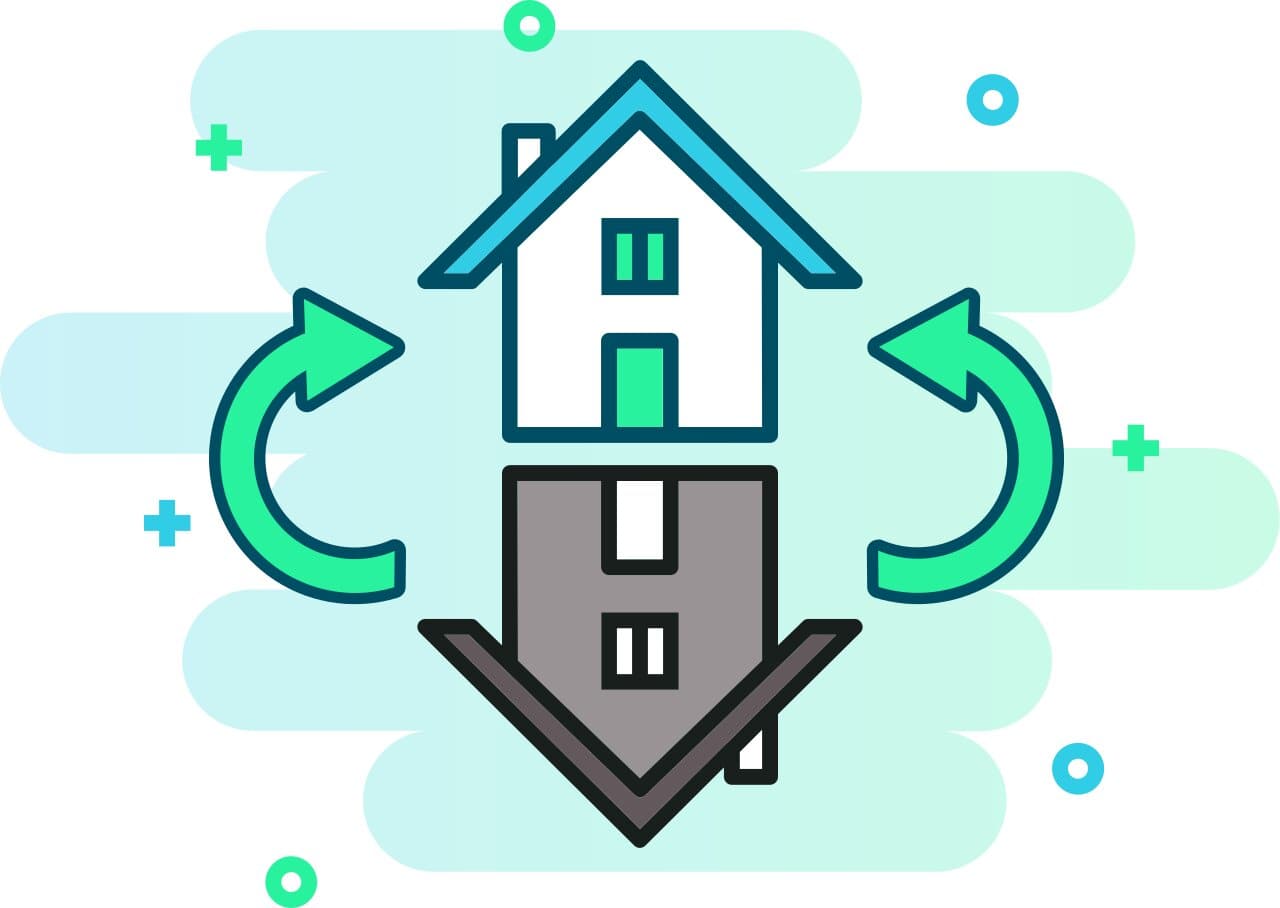 Effortlessly Find Highly Motivated Sellers
By using powerful software for flipping houses, you can focus your efforts on motivated sellers and increase your ROI. DealMachine's real estate wholesaling software offers a full software stack that grows with your business needs.
Improve Your Profit Margin with DealMachine's House Flipping Software
Multiply your profit margin without multiplying your workload with house flipping software that delivers all the business solutions you need in one place.
How to Scale Your House Flipping Business Better, Not Just Bigger
To increase your profits as you scale, you need comprehensive software for flipping houses with all the features in one place that make it easier for you to build a team and hold them accountable.
Brandon Israel, Israel Investment Properties LLC. - East Windsor, NJ