Learn From The Pros.
Join our weekly live streams, where seasoned Real Estate professionals share their wisdom and insights. Engage in interactive discussions, ask questions, and connect with a community of like-minded investors eager to learn and grow together.
4.8 out of 5 stars in over 5,000 reviews
What is the DealMachine Masterclass?
DealMachine Masterclass is a weekly live stream available to all DealMachine Pro members.
We've curated the best real estate investing experts across every important area of a fast-growth Elite REI business. You'll learn the skills, processes, and knowledge you need to combine with your own massive actions to achieve your goals.
DealMachine Masterclass Leaders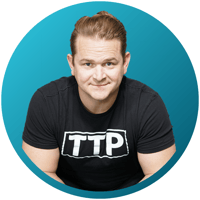 Brent Daniels
-
Talk to People
Brent is an expert in setting up and scaling REI businesses from scratch, TTP helps investors build cold calling systems.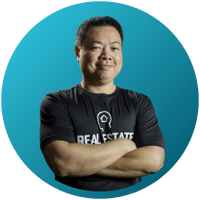 Steve Trang

-

Real Estate Disruptor

Steve does dozens of deals a month in his business and trains other investors on sales and acquisitions strategies.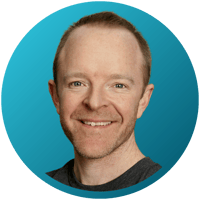 Trevor Mauch

-

Carrot.com

Trevor has been a real estate investor for years and helps coach and train evergreen inbound marketing with SEO and content.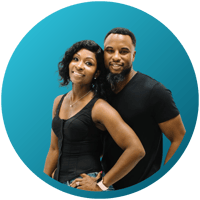 Krystal & Dedric Polite

- A&E's 50/50 Flip

Krystal and Dedric built their wholesale business on DealMachine and now coach others on how to do it, as well as host their own REI show on A&E.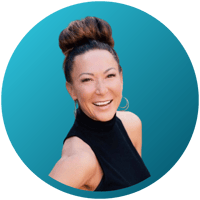 Christina Krause

- Postal Impact

Christina is an expert in helping single- and multi-family investors better leverage data to improve marketing through small changes with massive impacts.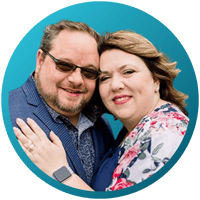 Gary & Susan Harper

- Sharper Process

Gary and Susan help investors build businesses to scale through vision, goal setting, and processes built on the EOS framework.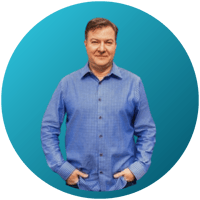 Uncle Karl

- Uncle Karl Mastermind

Uncle Karl (Spielvogel) specializes in messy deals that are massive headaches but uses creative strategies that turn lost deals into huge wins.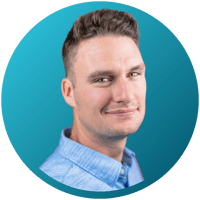 Zack Boothe

- DFD Mastery

Zack Boothe coaches investors on how to build an REI business through systematic driving for dollars with DealMachine.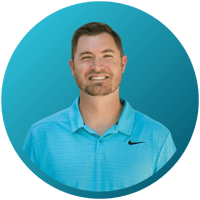 Sam Primm

-Faster Freedom

Sam leads his REI Business out of St. Louis and coaches investors on mindset, BRRRR, and how to achieve financial freedom through real estate.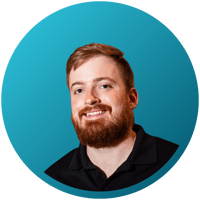 Ryan Dossey

- Call Porter

Ryan runs an $8.8m rental portfolio, Call Porter, and Ball Point Marketing where he helps new investors achieve those same results.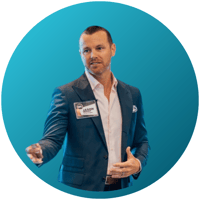 Jason Medley

- The Collective Genius

Jason runs The Collective Genius, the number one mastermind for real estate investors, and talks about building your network to achieve your goals.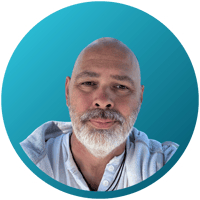 David Frizzell

- The Wholesalers Toolbox

David Frizzell has helped thousands of people achieve success through Wholesaling Educational resources and shows how to leverage partnering to get more deal as a new investor.