Real Estate Lead Management Software That Lets You Close Deals Faster
DealMachine makes real estate lead management easy. Once you add a lead into DealMachine, you won't have to think about that lead again until the owner calls you. Your lists update automatically, saving you time and ensuring your leads are always current. Exhausted from using multiple apps and moving data between them? We make it simple for your team to manage everything in DealMachine or effortlessly integrate with your existing CRM.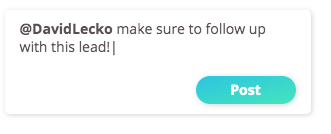 Personalize by taking notes
Remember important details from a phone call, property visit, or after driving for dollars. Delegate tasks by simply @mentioning your teammates.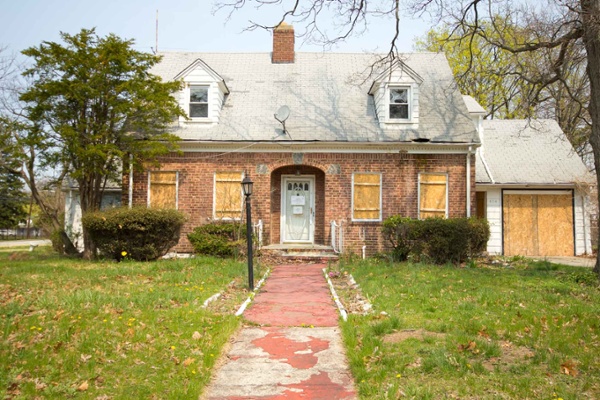 Automatically Stay Organized with Tags
Use custom tags to filter your properties. Easily sort and market to multiple deals at once. Also, set up DealMachine Workflows to automatically begin marketing to those properties.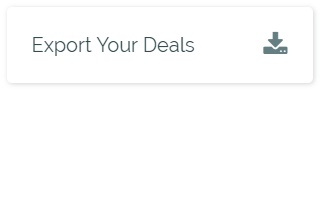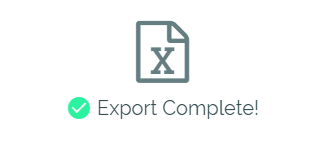 Seamlessly Connect Data to 1,000+ Other Apps
Our real estate investor software lets you access your data on any device, export it to a spreadsheet, or connect it seamlessly to any other app with our Zapier integration.