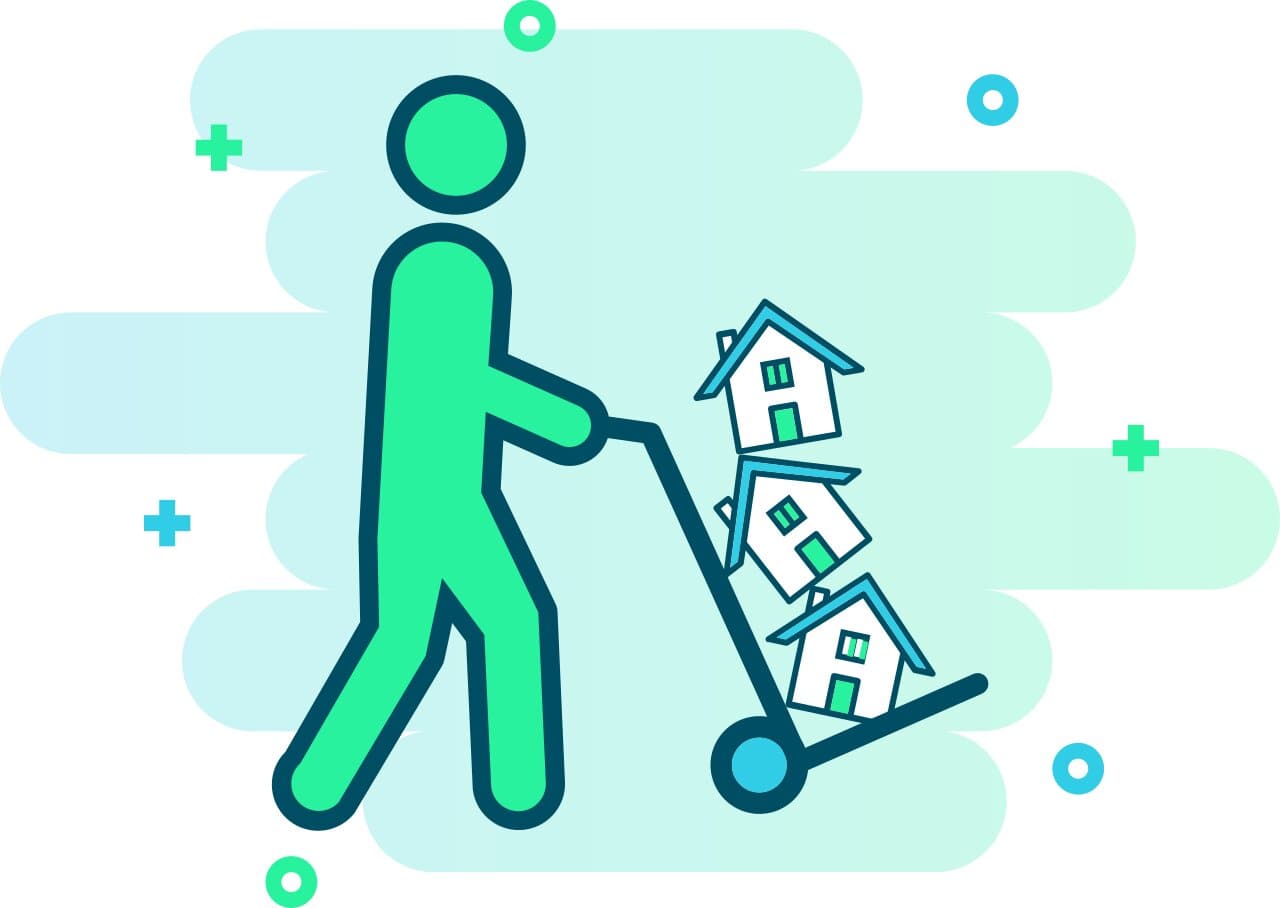 The Most Efficient Way to Find Motivated Sellers
Our real estate wholesaling CRM lets you pull thousands of leads and use quick lists to easily find motivated sellers based on the criteria you want.
Increase Your ROI On Marketing Materials
Direct your efforts at highly targeted leads and reduce your marketing spend per deal with a real estate wholesale software stack that provides exactly what your business needs.
How to Grow Your Wholesaling Business and Scale Better, Not Just Bigger™
To scale better, you need real estate wholesale software that grows with your business and provides customized features dedicated to finding the best real estate investment deals.
Brandon Israel, Israel Investment Properties LLC. - East Windsor, NJ