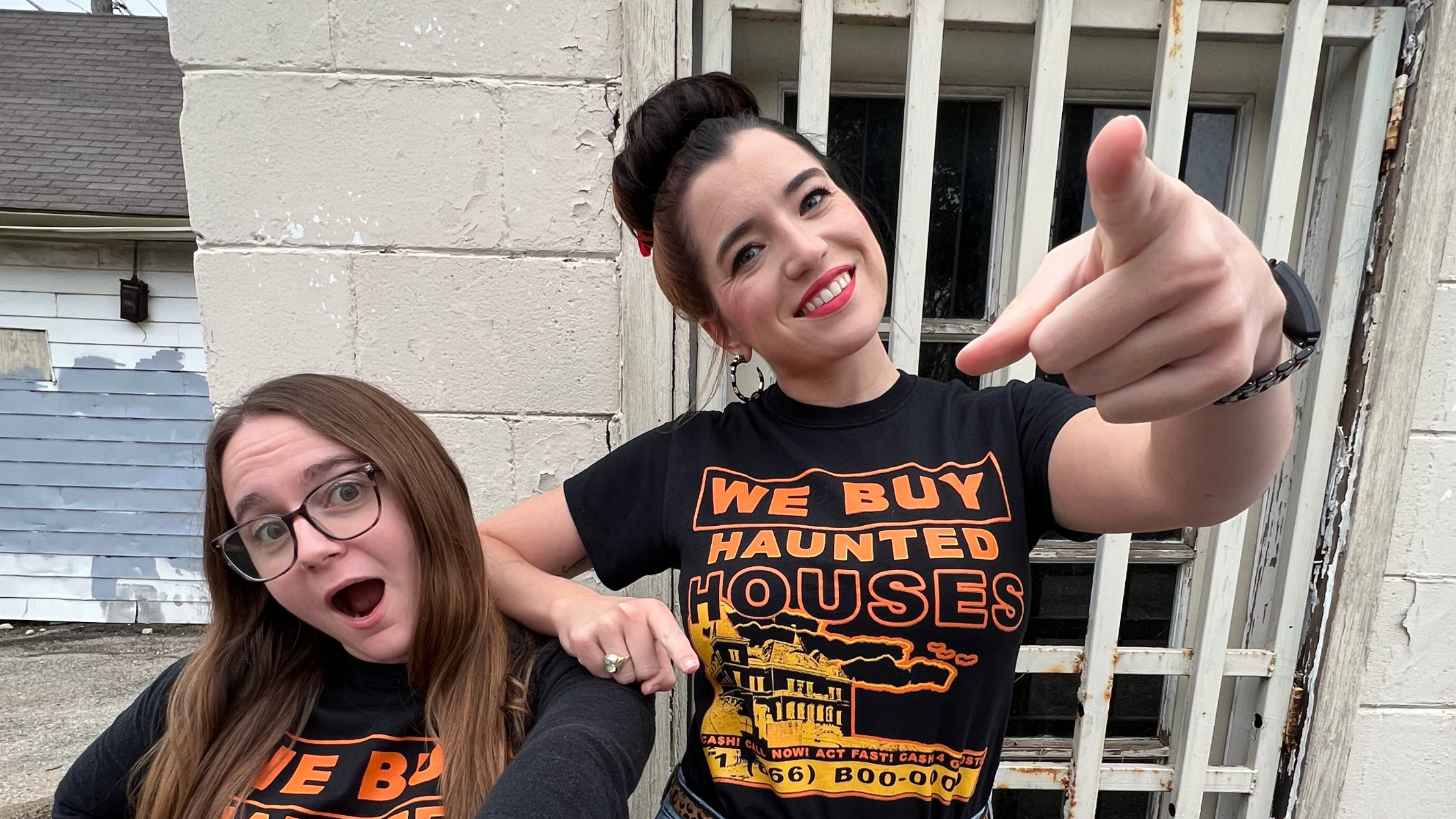 5 Most IMPORTANT Team Members For Your Real Estate Team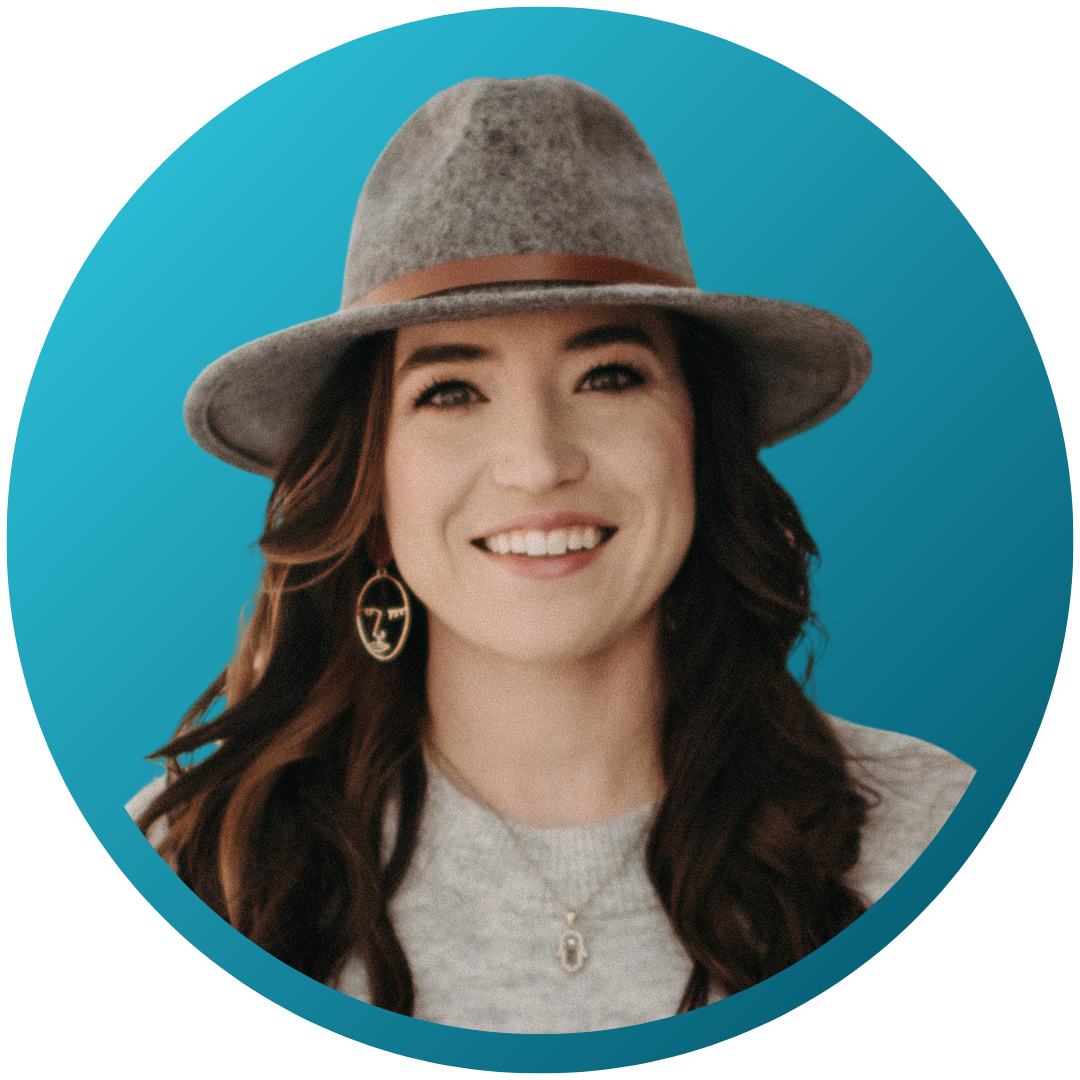 Elise Knaack
We're talking about another scaling opportunity with your business. What five team members do you need to create that successful real estate investing business? And what do those responsibilities look like?
​
What we've done is we've actually broken up the deal pipeline. As you grow and expand, you obviously will get more than five team members on your team.


This is a direct transcript of the video above.
#1 Driver

You may have heard these called bird dogs, or drivers. DealFinders are drivers and what they do is they go out and find you driving for dollars leads. What this does and why you want this person is so that you yourself can do more moneymaking activities.
They are adding distressed properties, and therefore creating that niche list of driving for dollars.
​
The drivers are probably going to be paid either hourly, per property or you can pay a commission. I'll personally tell you that I've seen more success with the paid hourly structure more than any of the other two.

#2 Lead Manager
​
So once the DealFinder brings in those leads, the lead manager is there to do outbound calls. Start outreach efforts, make sure leads are being submitted, and make sure they are qualified.
​
When they're calling, they need to be asking about the state of the property, and building rapport with the seller. They need to have really good people skills in general when they're calling and talking to these potential sellers because these sellers are, in some cases, in very vulnerable positions. They need to trust your company.
​
#3 Acquisitions Manager

I do see a lot of owners of real estate investing companies be the actual acquisition manager because they want to be in the field. They want to be talking to the people, they want to be closing the deals and getting that ball rolling.
​
The acquisitions manager takes what the lead manager gathers from the seller. They figure out what the offer price looks like for that house. They're going to go check out the property in person and get it under contract.
#4 Dispositions Manager
​
Once you have that contract signed, your dispositions manager is going to take that contract and give it to the buyers that it makes sense to go to.
They're going to be building your buyers list, and they're going to be building a solid relationship with your buyers.
​
This person is focused truly on the buyers in your industry and what they're looking for and building that trusted relationship.
#5 Marketing Lead
​
This person is going to be in charge of designing your marketing, and staying on top of your CRM. They'll know where all the properties are in their follow-up process and marketing cadences. Also, making sure that you have updated SEO optimization for your website.
​
They're managing all of these things to make sure that you are running like a well-oiled machine.
Learn more details about these positions by downloading our free REI Scaling Ebook
​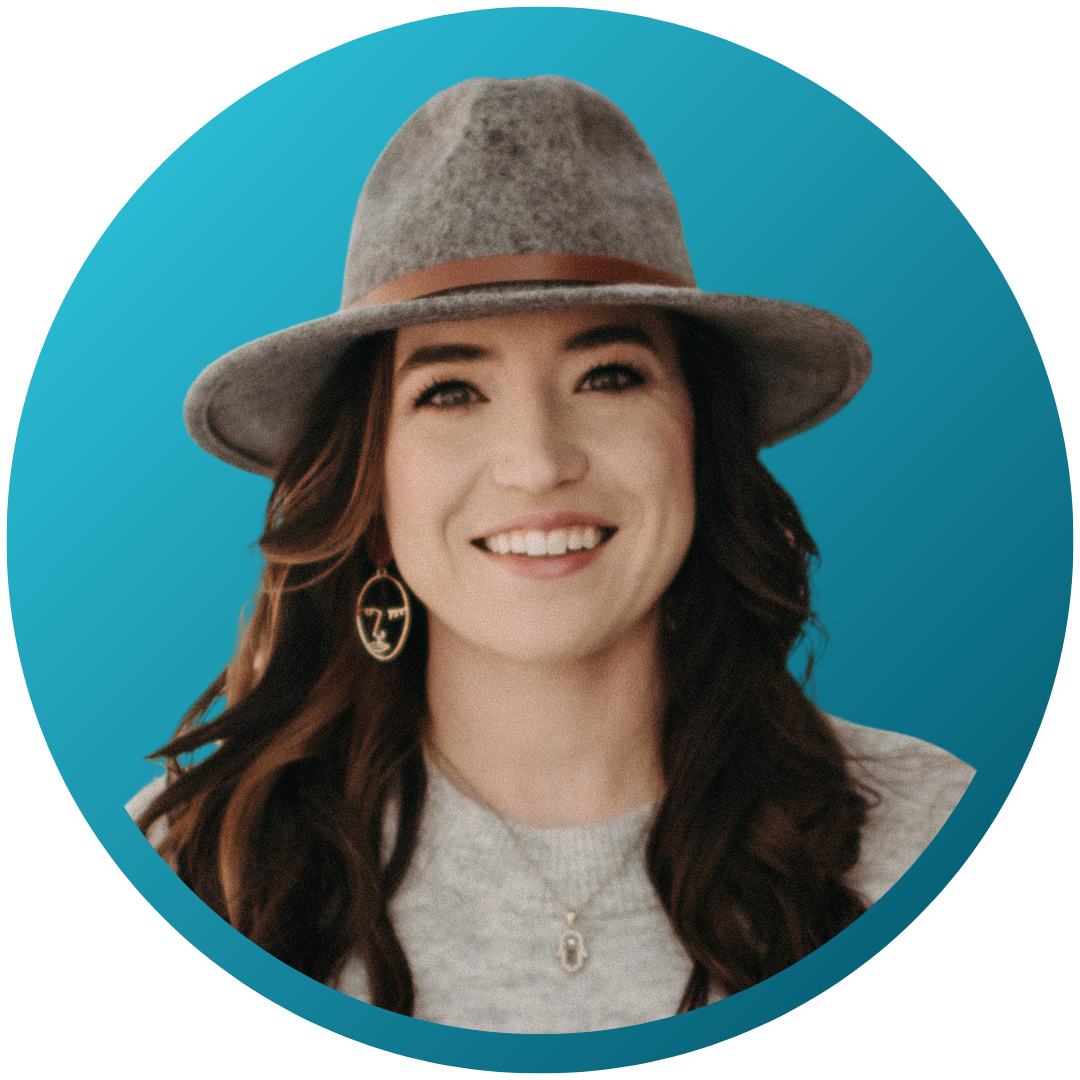 About Elise Knaack
Elise is the Head of Marketing at DealMachine. She manages all media to help our members learn more about real estate investing and how to use DealMachine to scale their business fast.