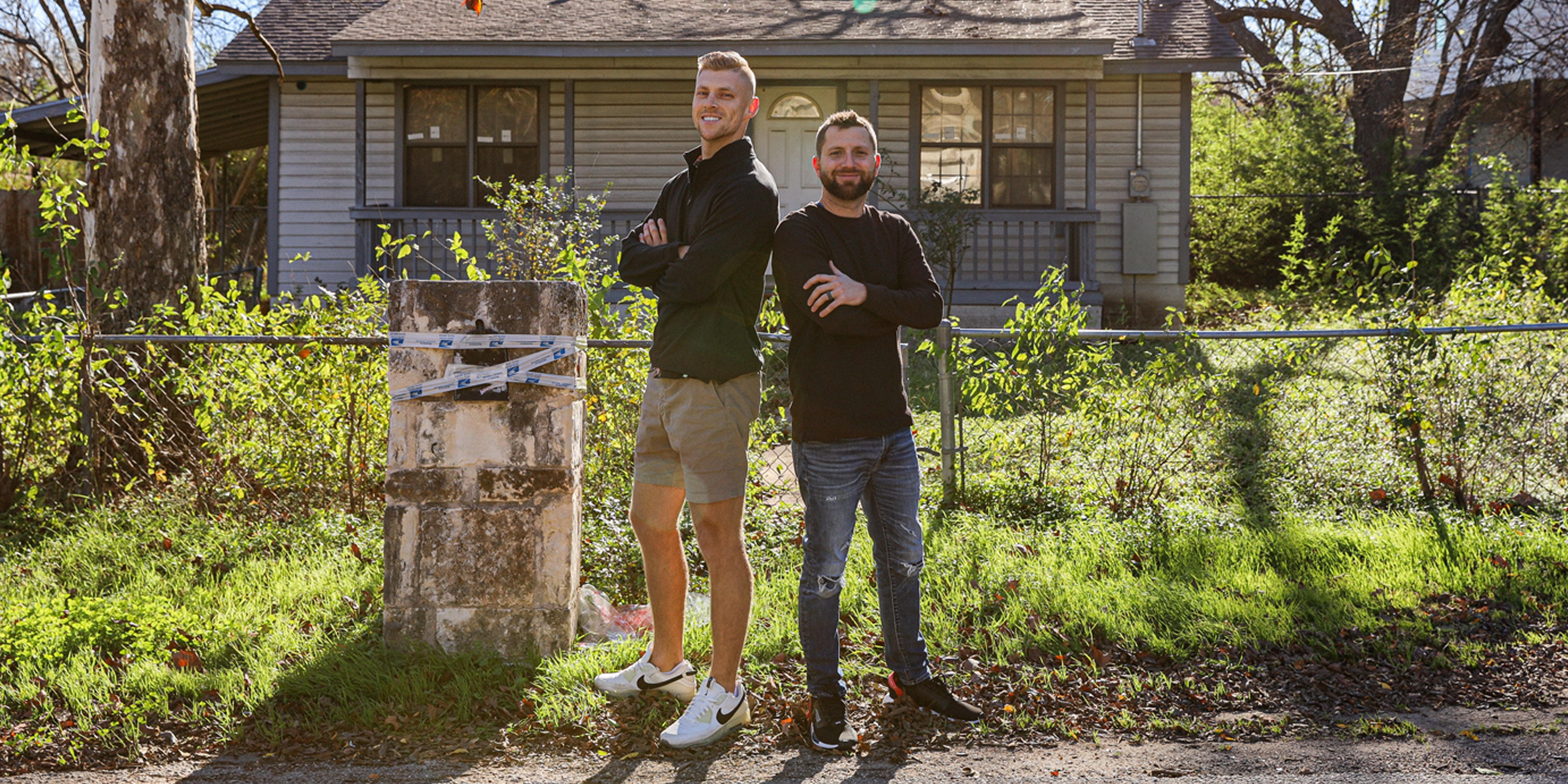 The DealMachine Real Estate Investing Podcast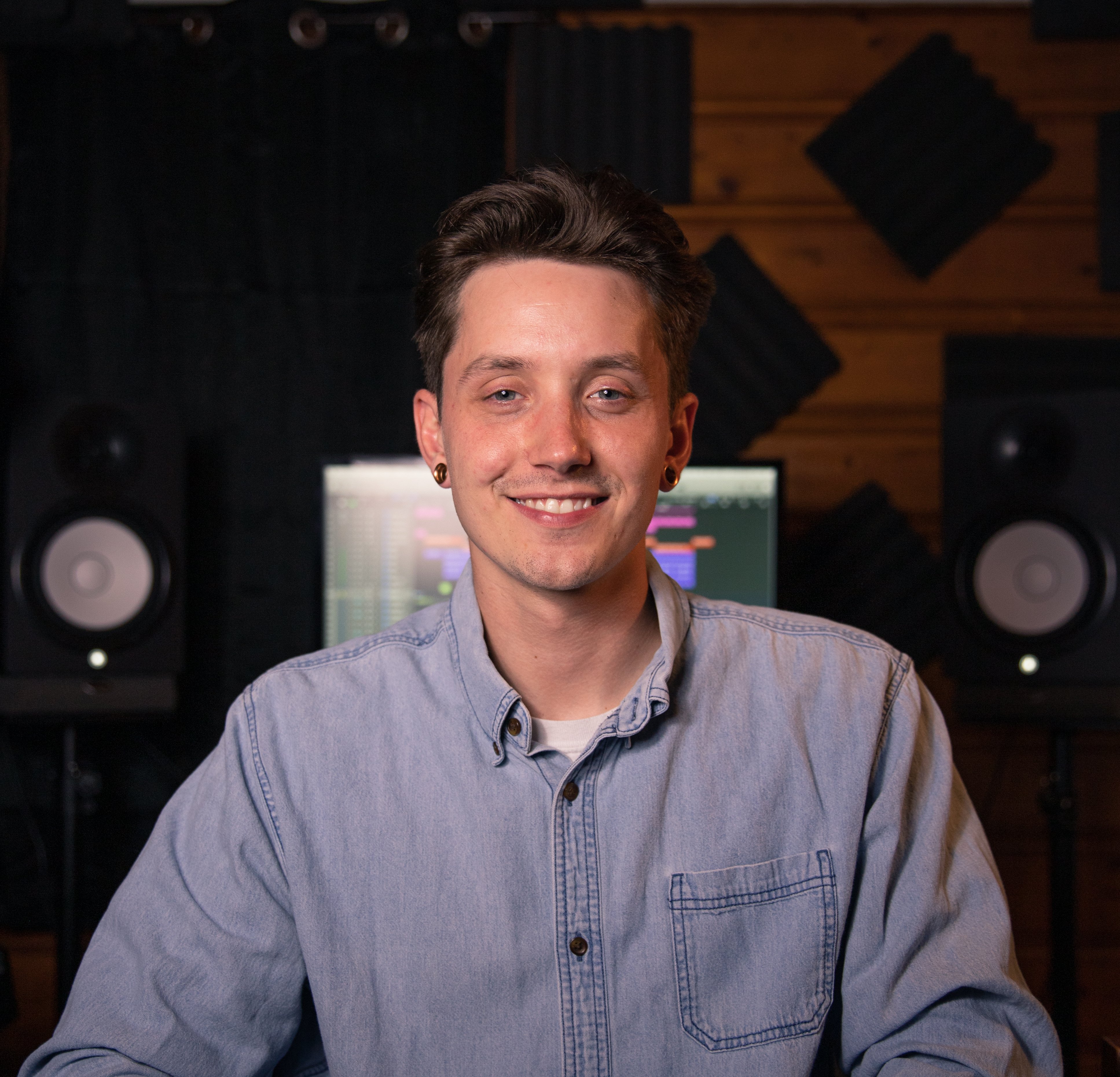 Benjy Nichols
The team here at DealMachine creates a ton of content on Apple Podcasts and Spotify, purely with the goal of education. We do that because the biggest "barrier to entry" to real estate investing is knowledge. Once you know what to do and how to do it, the next steps you need to take become obvious immediately.
With this in mind, we've got a big announcement! DealMachine will be launching a podcast in early 2023, hosted by our CEO David Lecko and DealMachine member Ryan Haywood. The podcast will take listeners on a journey to financial freedom, from the perspective of two investors with a wealth of knowledge and experience.
The first set of episodes are reserved for new/aspiring investors. They're designed to be listened to in chronological order, as a step-by-step educational tool for new investors, with some entertainment along the way.
Some quick background info on our hosts:
Ryan Haywood started his journey in real estate in 2019 with a 30-day real estate investing challenge in St. Joseph, MO, where he was able to get his first real estate wholesaling deal in 14 days using 0 of his own cash or credit or past experience. Ryan and his wife Megan have done 400 deals in their business: Heritage Home Investments (check them out on Instagram). Ryan's purpose is to build a life of freedom and adventure for his family of four.
David Lecko has $1.6MM in single-family rentals with $960k in equity after starting his journey with just $4,800. Since then, he's helped people close over 10,000 deals in 50 states as CEO of DealMachine. David's purpose is to create a meaningful and fulfilling life built around incredible relationships with family and friends, and give everyone the power of real estate investing to fuel their most fulfilling life. When he's not investing, you can find David lifting weights or at his treadmill desk because he's really into fitness.
This podcast has been a long time coming, and we couldn't be more excited to get this knowledge into the hands of people who are searching for it!
For now, keep a lookout and we'll be sending out updates as they come. See you soon!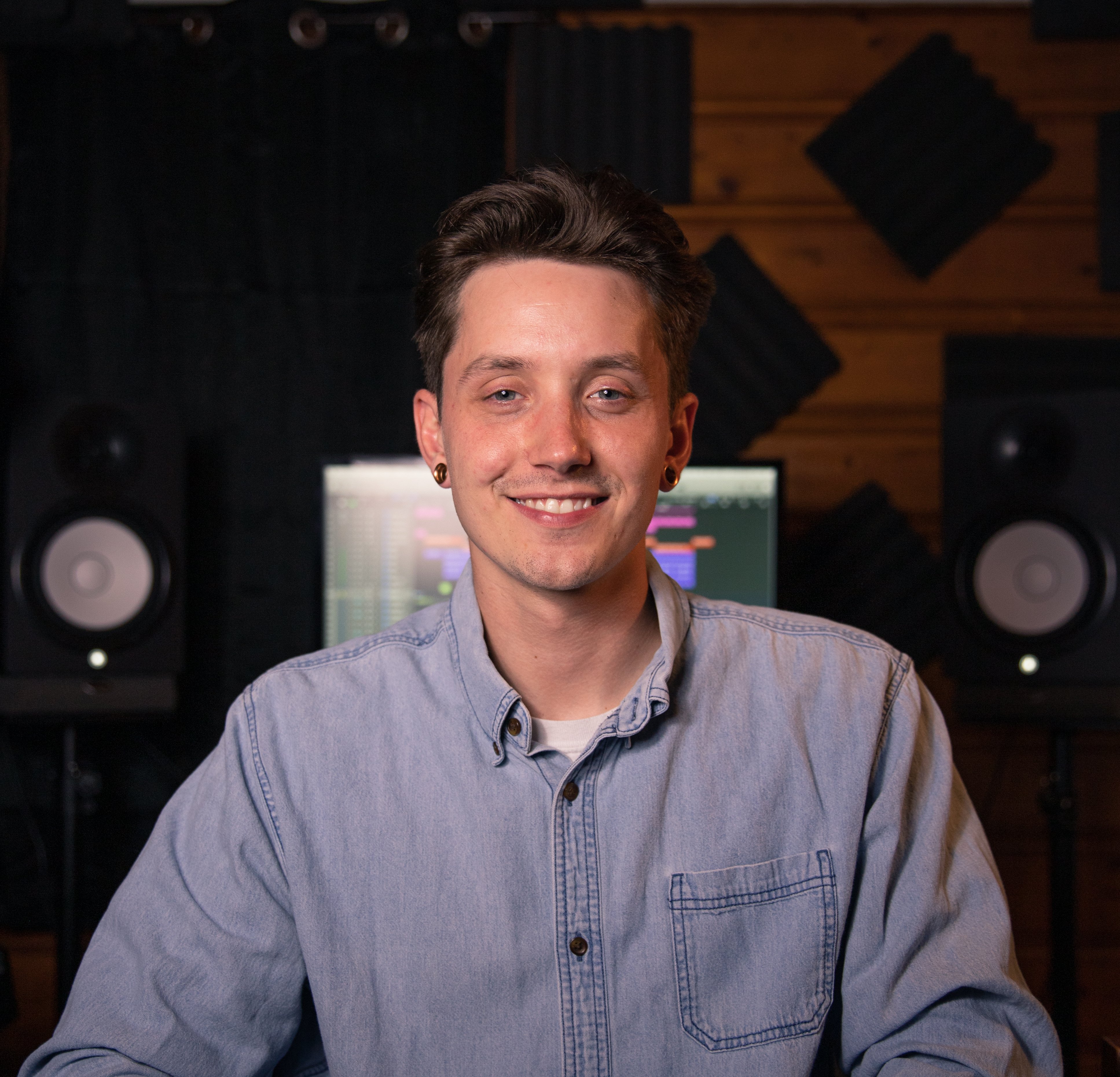 About Benjy Nichols
Benjy has been a media specialist at DealMachine for the last 2.5 years. He produces, writes, shoots, and edits our media content for our member's DealMachine and Real Estate education.