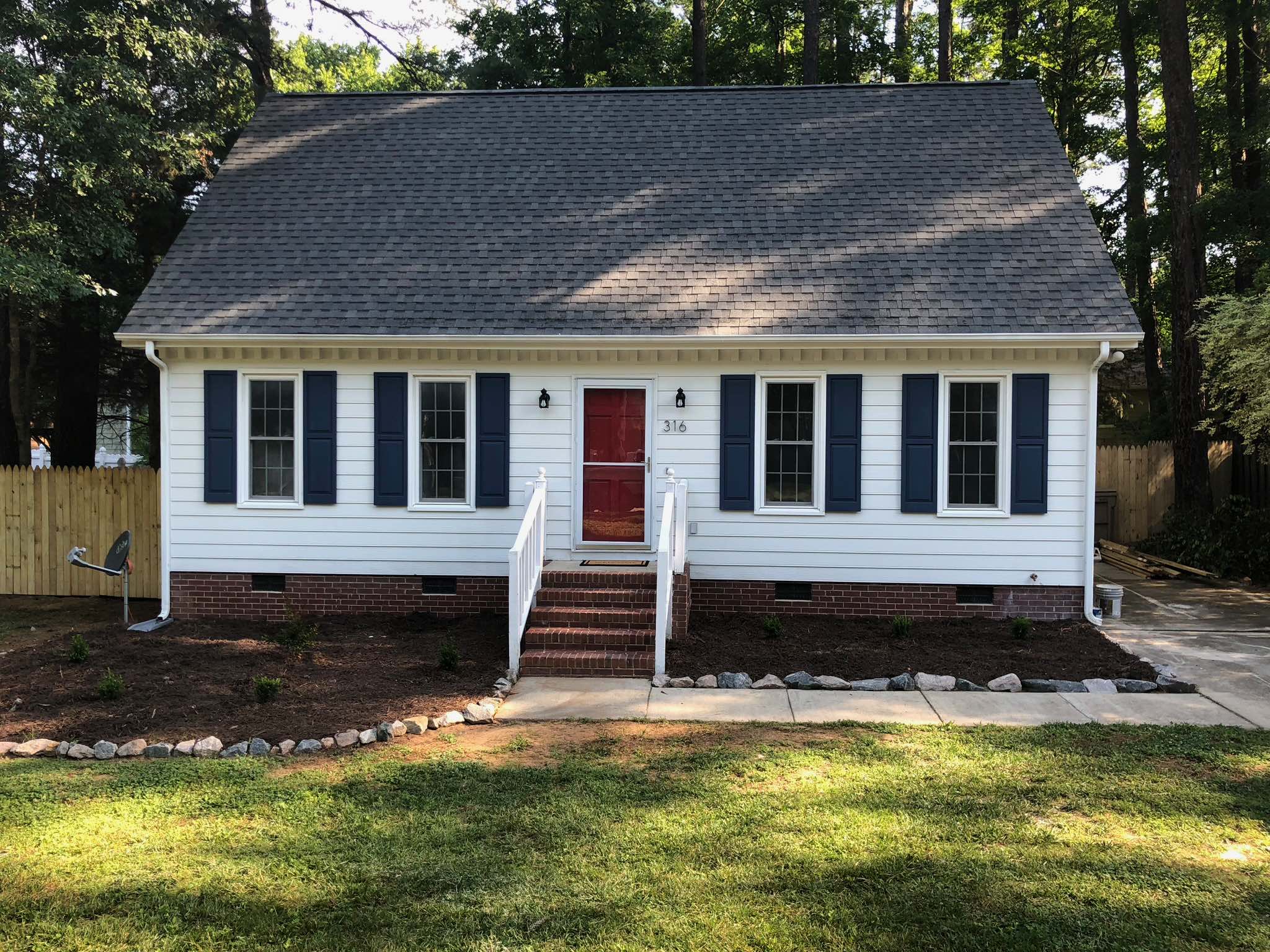 How Repeating Mail 3x Led to My First Flip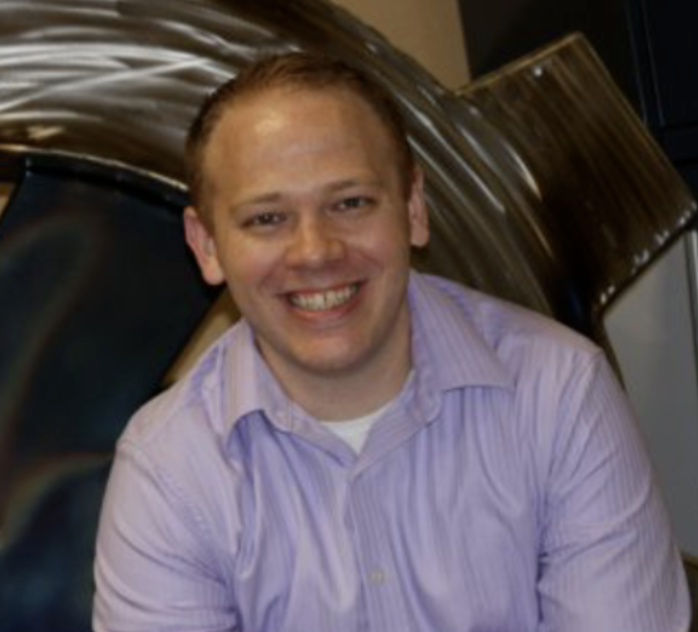 Josh Johnson
For those of you whom I haven't had the chance to interact with yet, I work at DealMachine. My job is to help our Basic Plan customers who have done 1+ deal, and provide training to help them scale a driving team that produces 3+ deals per month with our Enterprise Plan.
My trainings include best practices in marketing and sales, which my background is in. One of our company values at DealMachine is that we invest in real estate ourselves, and I had the chance to go from start to finish on my own flip that I'm excited to share.
My first deal with DealMachine came from a property I added on February 14th, 2018. I instantly turned my real estate direct mail postcards on repeat for homes that I saw that weren't vacant, but were possibly under-maintained from what I could see.
The exact copy from the winning post card
At the time DealMachine only offered one postcard (now called the DealMachine Classic postcard). That's what I used, with some modified language on the card:
"Is this your home? Are you ready to move?
I am interested in purchasing in the area, and would like to make an offer on your property. I make all cash as-is offers and close in 7-10 days.
No cleaning, repairing, or paying commissions at all. Please call or text me if interested.
Sincerely,
Josh Johnson"
Repeating mail was key
My post card was delivered 3 times total, once on February 20th, once on March 15th, and finally on April 8th. I received a call on April 9th from the current owner that she was hoping to move by the end of the month to go back home to her family's property.
We were able to come to an agreeable price by the next morning and had a contract to close by the end of the month (we ended up closing a few days early!). You can learn more here about how to close a real estate deal on the property you found.
I have a good friend in Raleigh who is a Real Estate agent that I was able to partner on the deal with who actually funded the purchase and flip of the property, while I brought the deal and did project management of everything.
I hadn't yet done a flip before, so I didn't really have a strong idea on what everything should cost, so I knew I wanted a competitive and controlled bidding process so I could meet a bunch of contractors (for now and in the future) and also get a price that would maximize our ROI.
The document that made finding a contractor super easy
I put together a document outlining exactly what we needed done on the inside and exterior of the house, the dates I would be there for contractors to tour and put together the quotes, the date the bids were due by, the start date for the project, as well as the date of completion on the project that they must be able to commit to.
Overall, the bid process went smoothly, we were able to locate one company who did the majority of the work outside of the roof, which we had an another individual company come in and do.
We were able to start demo the day after we closed on the house, and in total the renovation lasted 42 days.
My ridgebacks Henry and Evelyn helped, too. And yes they have their own instagram account.
I was responsible for purchasing most of the materials and supplies directly (saved us $4-$6k), and throughout the project was available to the contractors when they had questions or for any smaller problems that came up. My partner and I also did the legwork locating new kitchen appliances, lining up a staging company, and various other small tasks along the way.
A fast, smooth, and profitable first flip
In the end, we were able to list 43 days after closing on the property, and had it under contract within 24 hours.
Our acquisition cost on the property was $118,000, our renovation and holding costs were roughly $32,000, and our end sale price was $211k. We ended up closing towards the end of July with a mostly easy sales process.
If you have done 1 deal or more with DealMachine's free house flipping software Basic Plan, and would like to discuss scaling to 3+ deals per month, I would be happy to discuss that with you here.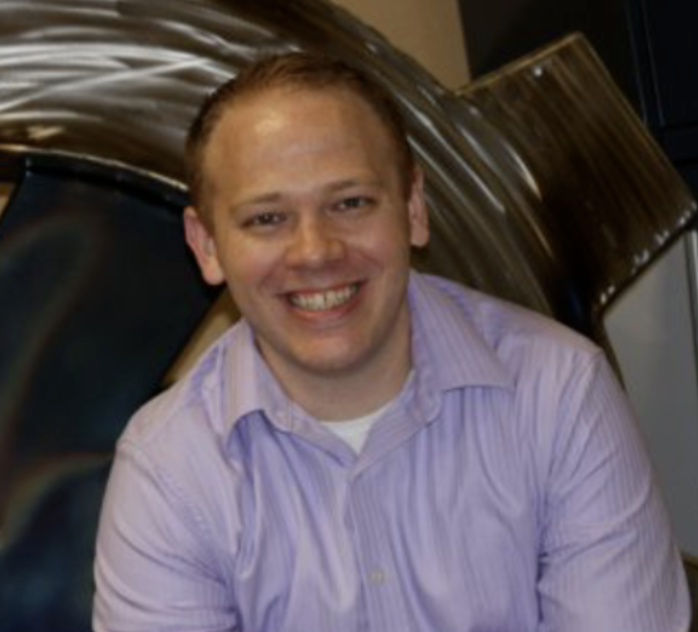 About Josh Johnson
Hi, my name is Josh Johnson. I help our DealMachine clients scale from 1 to 3+ deals per month with the DealMachine Enterprise Plan.