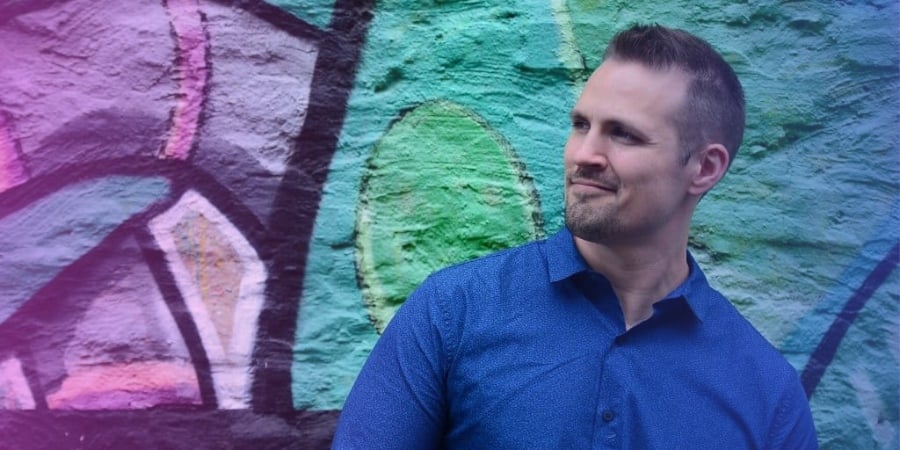 The Journey of Seth Williams: From Real Estate Investor to Thought Leader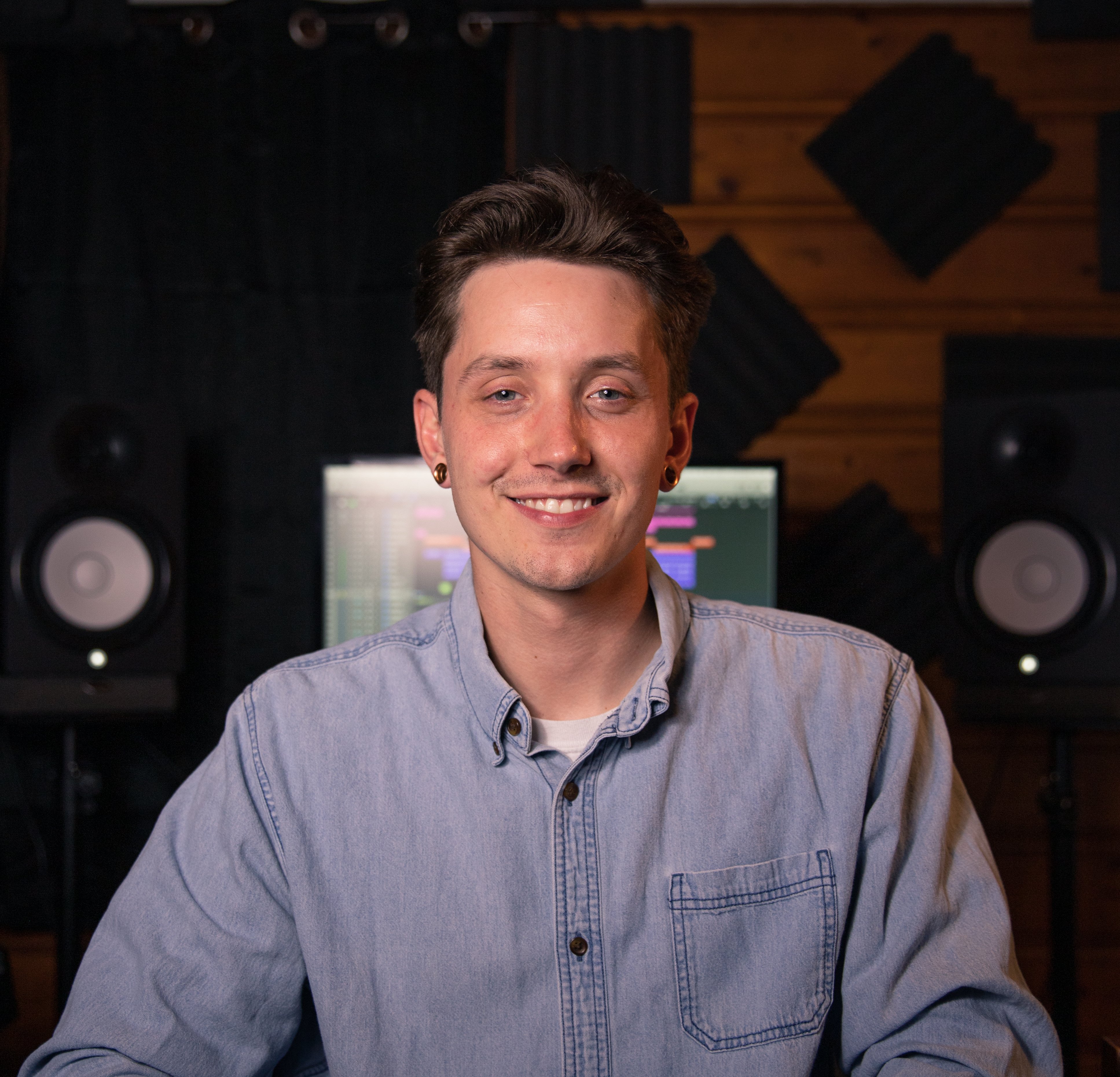 Benjy Nichols
In the world of self-storage, competition is often something to avoid. The last thing you want to hear is that someone is opening a facility down the street from yours. But for Seth Williams, a real estate investor and the founder of Retipster.com, competition brought about an unexpected opportunity.
In this blog, Seth shares his journey into real estate, his success in land investing, and his recent venture into the self-storage industry.
Getting Started in Real Estate
Seth's journey in real estate began around 2006 when he purchased his first investment property. However, it wasn't until 2008-2009 that he delved into flipping properties. Like many others, Seth's interest was sparked by Robert Kiyosaki's book, "Rich Dad, Poor Dad," which provided him with a new perspective on real estate investing. But despite his enthusiasm, Seth struggled to find deals and make them profitable. He spent countless hours searching the MLS, but the properties he found didn't meet his investment criteria. Offers were outbid, and frustration set in.
It was during this time that Seth stumbled upon the idea of investing in land. Though initially skeptical, he soon realized the potential it offered. Land, unlike houses, is a simpler type of property with fewer complexities and risks. Seth discovered that he could find great deals on land by targeting delinquent taxpayers through direct mail campaigns. These individuals often had a reason to sell their land at a discounted price, allowing Seth to buy properties for a fraction of their market value.
The Advantages of Land Investing
Becoming a land investor appealed to Seth for several reasons. First, the transaction process for vacant land is much simpler compared to houses or buildings. There are no tenants or maintenance issues to deal with, making it a hassle-free investment. Additionally, Seth realized that he didn't physically need to visit the properties before buying them. By leveraging local market experts and tools like Google Earth, he could conduct thorough research without being physically present.
Over the years, land investing has proven to be a highly profitable venture for Seth. He was able to sell the land he purchased at a significant profit and return on investment, thanks to his ability to buy below market value. Moreover, Seth discovered that land has subjective value, making it easier to negotiate favorable deals. While a piece of land might not be valuable to the general market, it can hold significant worth for someone with a specific purpose or desire.
Introducing Retipster.com: Sharing Success with Others
Inspired by the success he achieved in land investing, Seth founded Retipster.com in 2012-2013. He drew inspiration from other bloggers, such as Pat Flynn, and sought to create a similar platform focused on real estate investing. The goal of Retipster.com was to teach and empower individuals who wanted to make money from real estate while minimizing risk and creating more time for the things that matter.
Retipster.com became a community where Seth shared his knowledge and experiences in real estate investing. Through his website, blog, podcast, and social media, Seth aimed to provide others with practical strategies and insights based on his own success. The community grew, attracting like-minded individuals interested in learning from Seth and contributing their own expertise.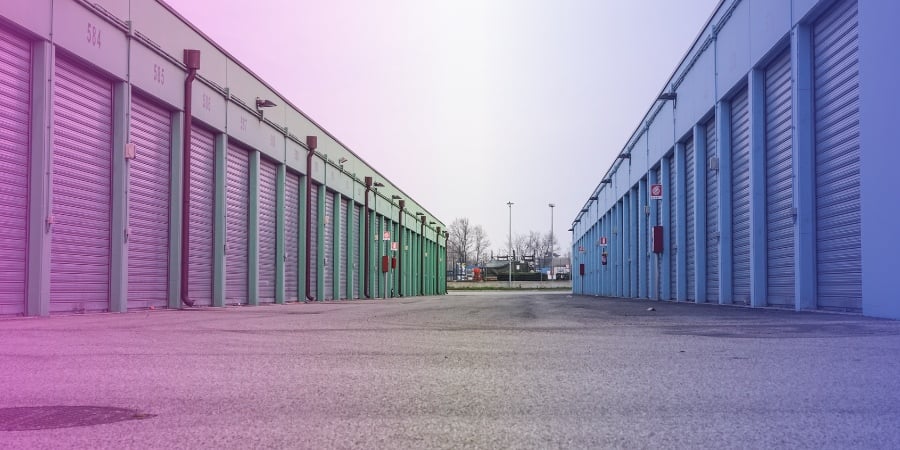 Embarking on the Journey of Self-Storage Investing
While land investing remains Seth's primary focus, he recently expanded his portfolio to include self-storage facilities. Seeking new opportunities, Seth entered into a partnership with an experienced self-storage facility owner in his local market. This collaboration allowed Seth to benefit from the existing infrastructure and management expertise of his partner, reducing the time and effort required on his part.
Self-storage presents a unique investment opportunity, with its own set of challenges and rewards. Seth acknowledges that the market for self-storage is currently experiencing a slowdown due to increasing interest rates and the influx of new facilities. However, he remains optimistic, knowing that the demand for storage space will continue, albeit perhaps at a slower pace. Seth emphasizes the importance of adapting to market conditions and finding innovative ways to make self-storage properties more appealing to potential buyers.
Navigating the Land Investing Landscape
For those interested in land investing, Seth provides valuable insights into finding suitable properties and analyzing their potential. He advises focusing on markets that show growth and have a high demand for land. By researching areas just outside major metropolitan regions, investors can tap into the needs of city dwellers looking for secondary homes or recreational land. Seth stresses the importance of conducting thorough market analysis to understand whether a particular market is saturated or underserved, as this will impact the ease of selling the land.
While acquiring land deals is relatively straightforward, Seth warns that the selling process can be more challenging. Factors like market saturation and buyer demand require investors to be proactive in making their properties stand out. Techniques such as offering seller financing, lower asking prices, or re-zoning the land can make a property more attractive to potential buyers. Seth highlights the importance of finding partners or professionals with expertise in land management for those who are not inclined to handle the day-to-day operations themselves.
Lessons Learned and Adaptations Made
Reflecting on his real estate journey, Seth acknowledges that the market is ever-evolving, and success lies in being adaptable to changing circumstances. He shares that land investing has become more challenging recently due to market shifts caused by the pandemic and interest rate fluctuations. However, Seth is no stranger to market downturns, having started his real estate career during the 2008 housing crash. By learning from past experiences and managing expectations, he believes that investors can navigate the complexities of the real estate market.
Seth advises individuals to approach real estate investment with a flexible mindset and to be aware that what worked in the past may not be effective today. Factors like location, the state of the market, and personal investment strategies can vary drastically. Therefore, it is crucial to consult with experts in the field and conduct thorough research before diving into any investment venture.
Conclusion
Seth Williams' journey in real estate is a testament to the power of adaptability and perseverance. From discovering the untapped potential of land investing to diversifying his portfolio with self-storage facilities, Seth has demonstrated a keen understanding of market trends and the importance of strategic partnerships. Through Retipster.com, he has been able to inspire and educate aspiring real estate investors, offering them effective strategies to minimize risk and maximize profits.
As the real estate landscape continues to evolve, Seth's insights serve as a reliable guide for those seeking success in the industry. By staying informed, understanding market conditions, and leveraging partnerships and expertise, investors can weather the fluctuations of the market and achieve their financial goals. Seth's story is a testament that with the right knowledge, mindset, and determination, anyone can become a successful real estate investor.
"Any business model I think, is going to have these complexities to it. I mean, there's always going to be these what ifs and these wrinkles that you have to deal with. But I think if you go into it expecting not perfectly smooth sailing all the time, you'll probably be fine for sure." - Seth Williams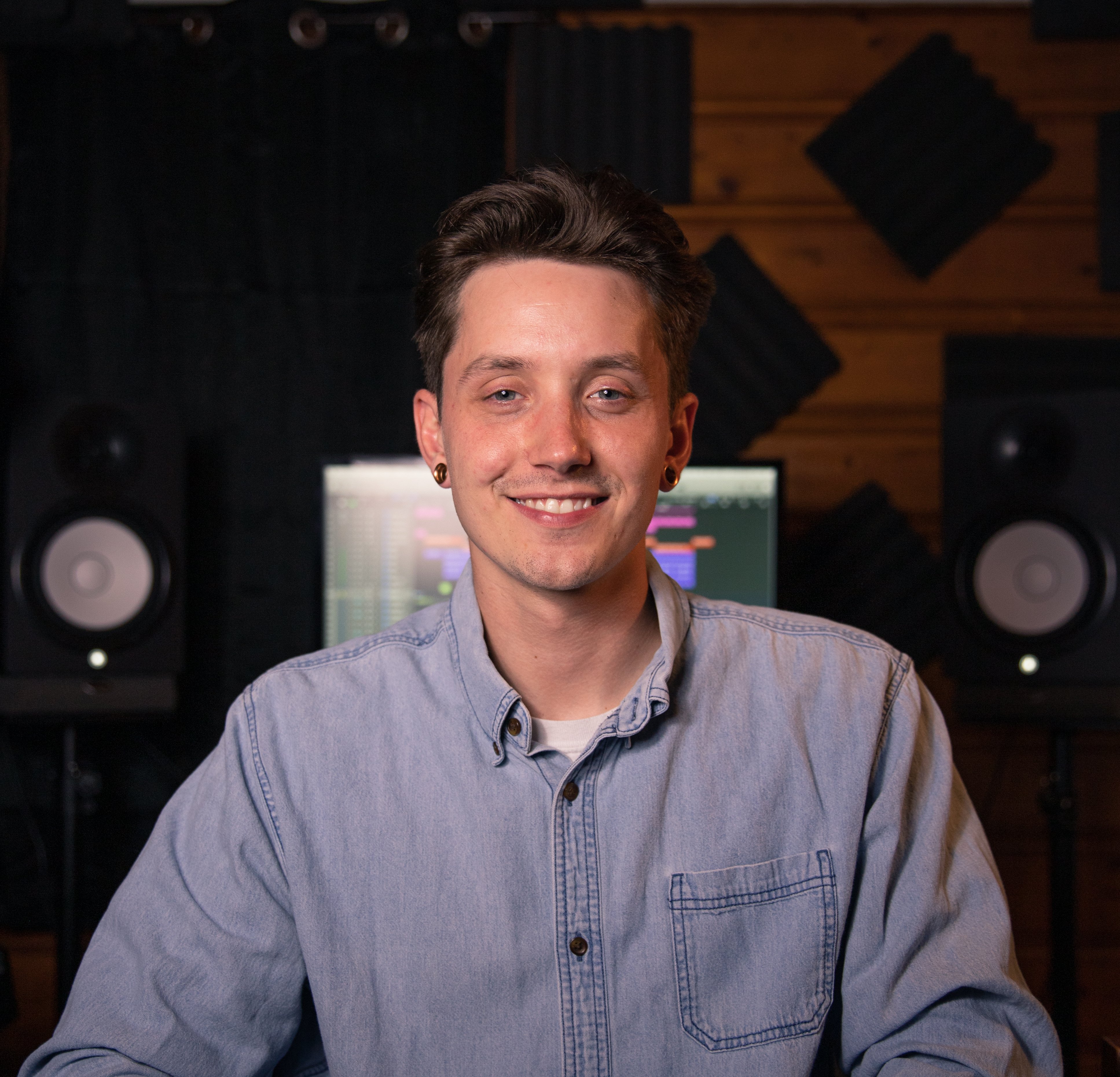 About Benjy Nichols
Benjy has been a media specialist at DealMachine for the last 2.5 years. He produces, writes, shoots, and edits our media content for our member's DealMachine and Real Estate education.