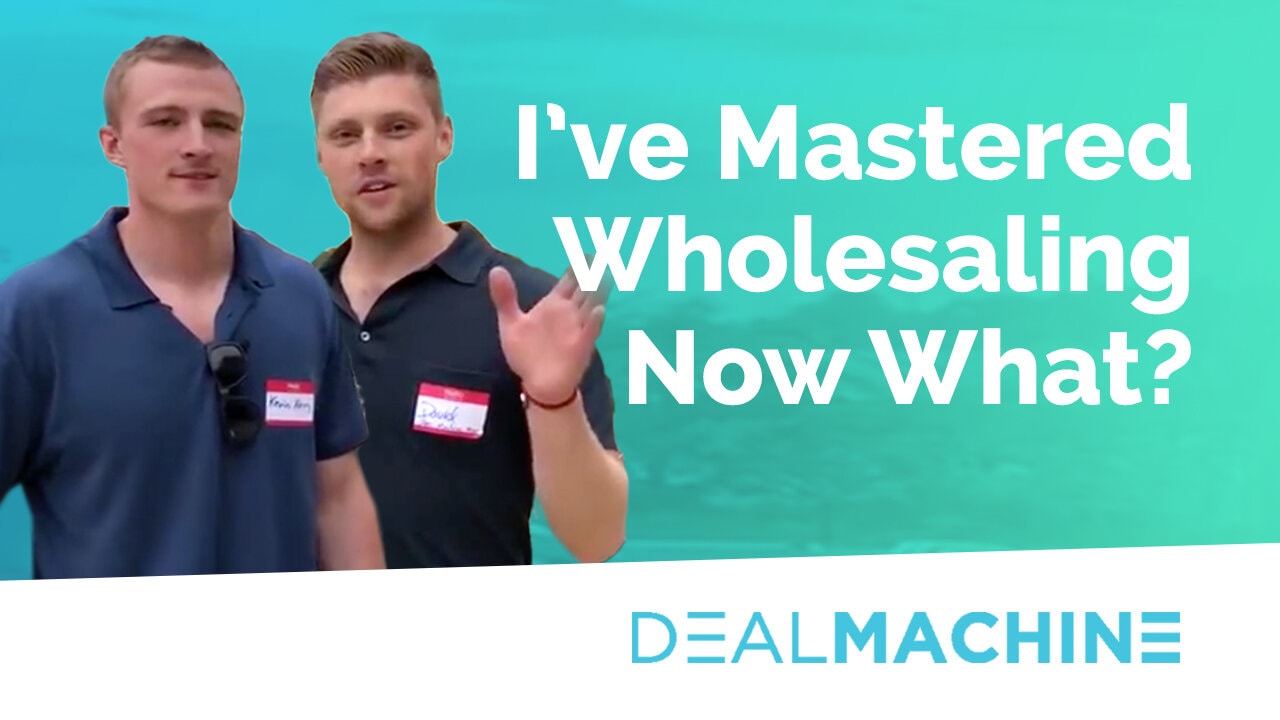 What Could You Do After You Master Real Estate Wholesaling?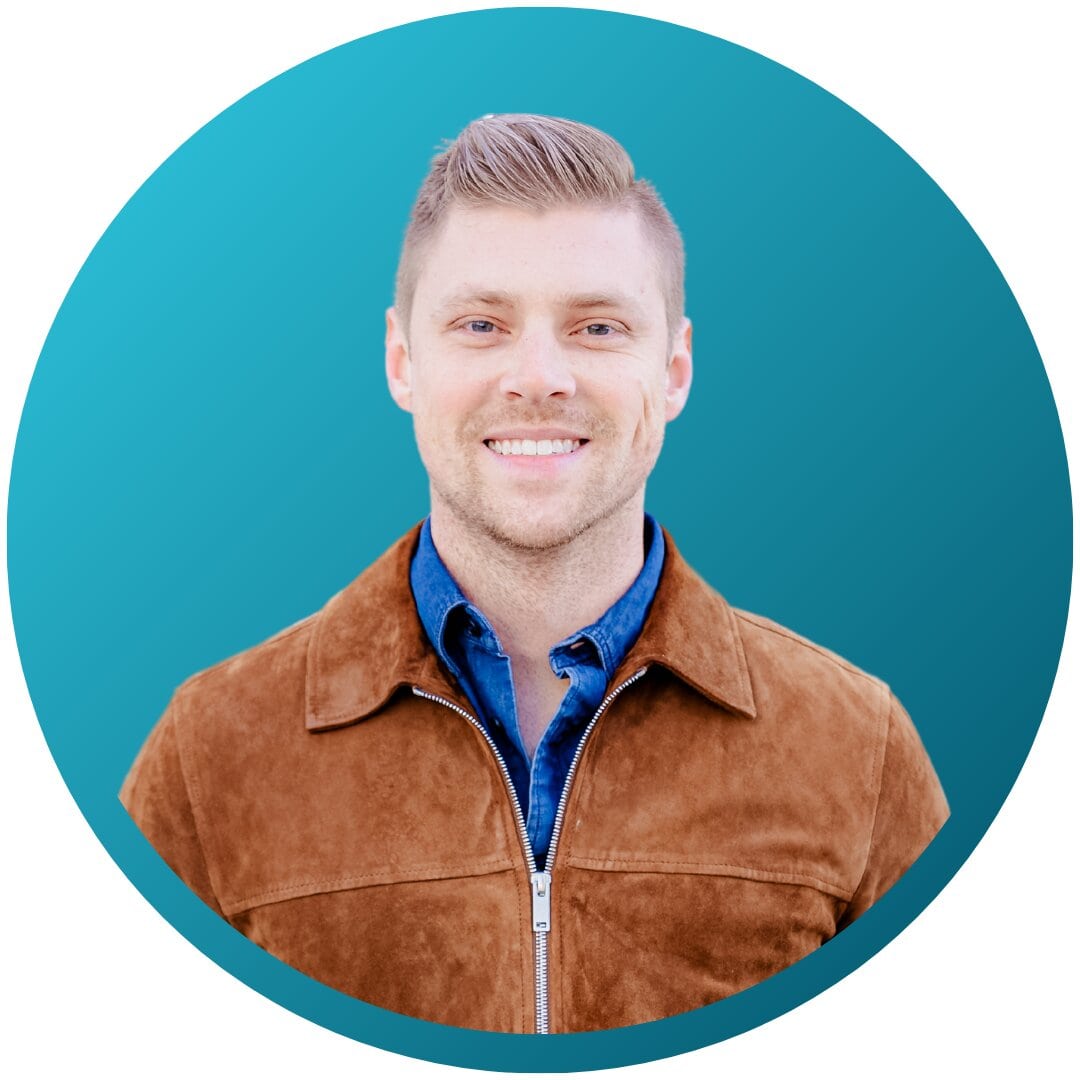 David Lecko
Over the summer, I went to a meetup of real estate investors in Kentucky. There, between sharing my personal tips while, also, learning valuable insights myself, I chatted with Kevin, a real estate wholesaler whose business is skyrocketing.
Meet Kevin
Kevin started out doing mostly wholesaling before moving on to different things, once he felt like he got the handle of it. Now he actually has so many leads coming through that he's considering hiring an acquisitions manager to help deal with them.
"I have so many leads coming in that I can't manage them all and follow up on them the right way, manage the rentals, manage the rehabs that I have going on...and I have a full-time job on top of this," he tells me. "So, yea, I'm looking to hire an acquisitions manager as soon as possible."
As you might be thinking to yourself right now: What is an acquisitions manager, anyway? Well, to put it simply, it's basically a person that does the legwork for you. They scope-out the properties, do the needed research, and, ultimately, close the deal. How would they get paid, you ask? On a "sliding commissions scale," meaning they could make near-as-much (or more than) $2,000 on a single deal.
Kevin's also not keen on wasting any of the free time having an acquisitions manager would give him, either. He hopes to use that freed-up schedule space to do extra networking, large-scale property investing, and more.
Any Tips from Kevin?
Kevin is a big fan of hitting the ground running—or, in his case, "the phones." "Get in touch with as many people as you can, talk to as many people as you can," he tells me. Kevin also made sure to say that it's important to manage your time well and, if you do have too much on your plate, figure out how to lessen your load. Hiring an acquisitions manager is surely one way how to do just that.
Keen on learning more about Kevin's dealings in real estate? Watch the video below and don't forget to visit our website to start your 14-day free trial, afterwards.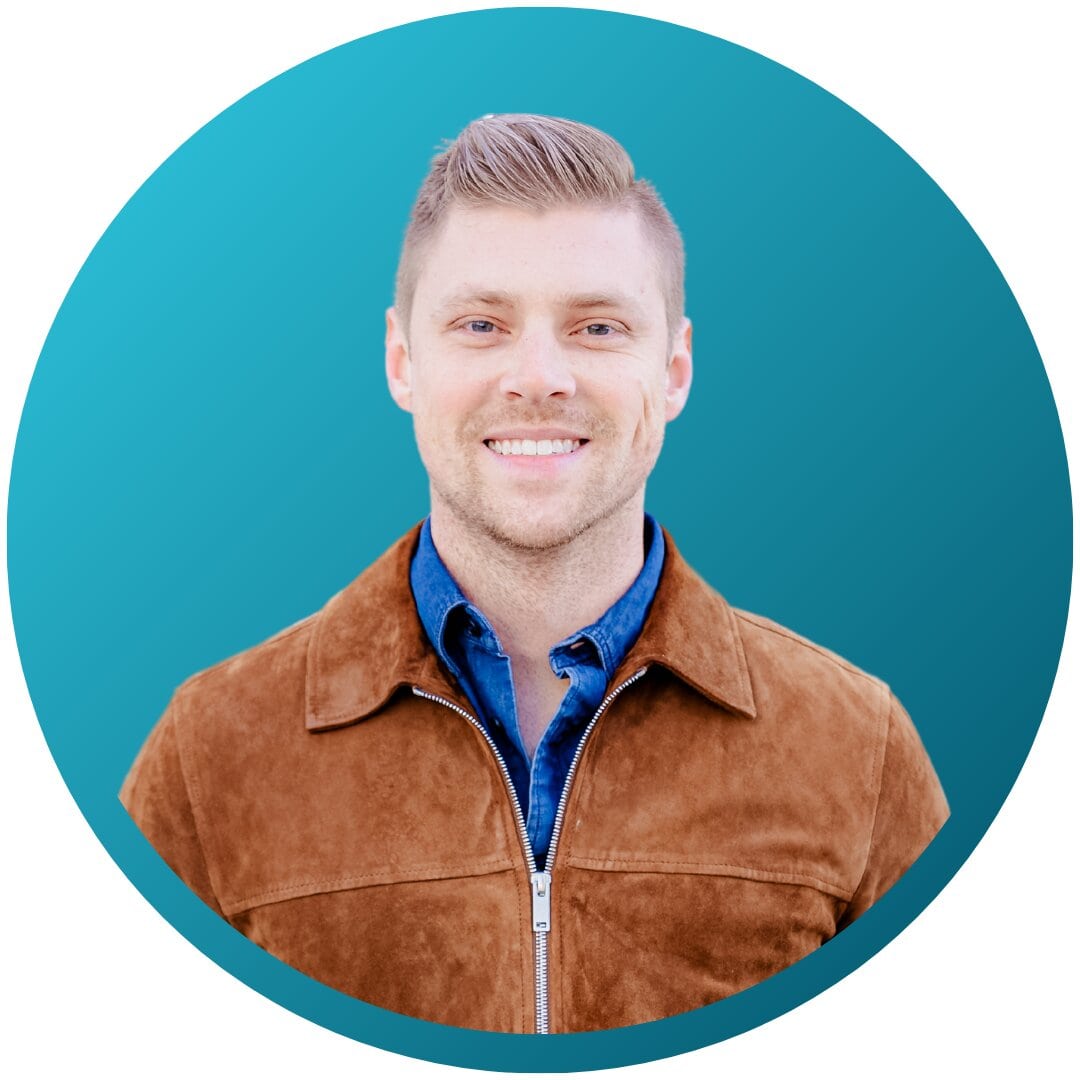 About David Lecko
David Lecko is the CEO of DealMachine. DealMachine helps real estate investors get more deals for less money with software for lead generation, lead filtering and targeting, marketing and outreach, and acquisitions and dispositions.