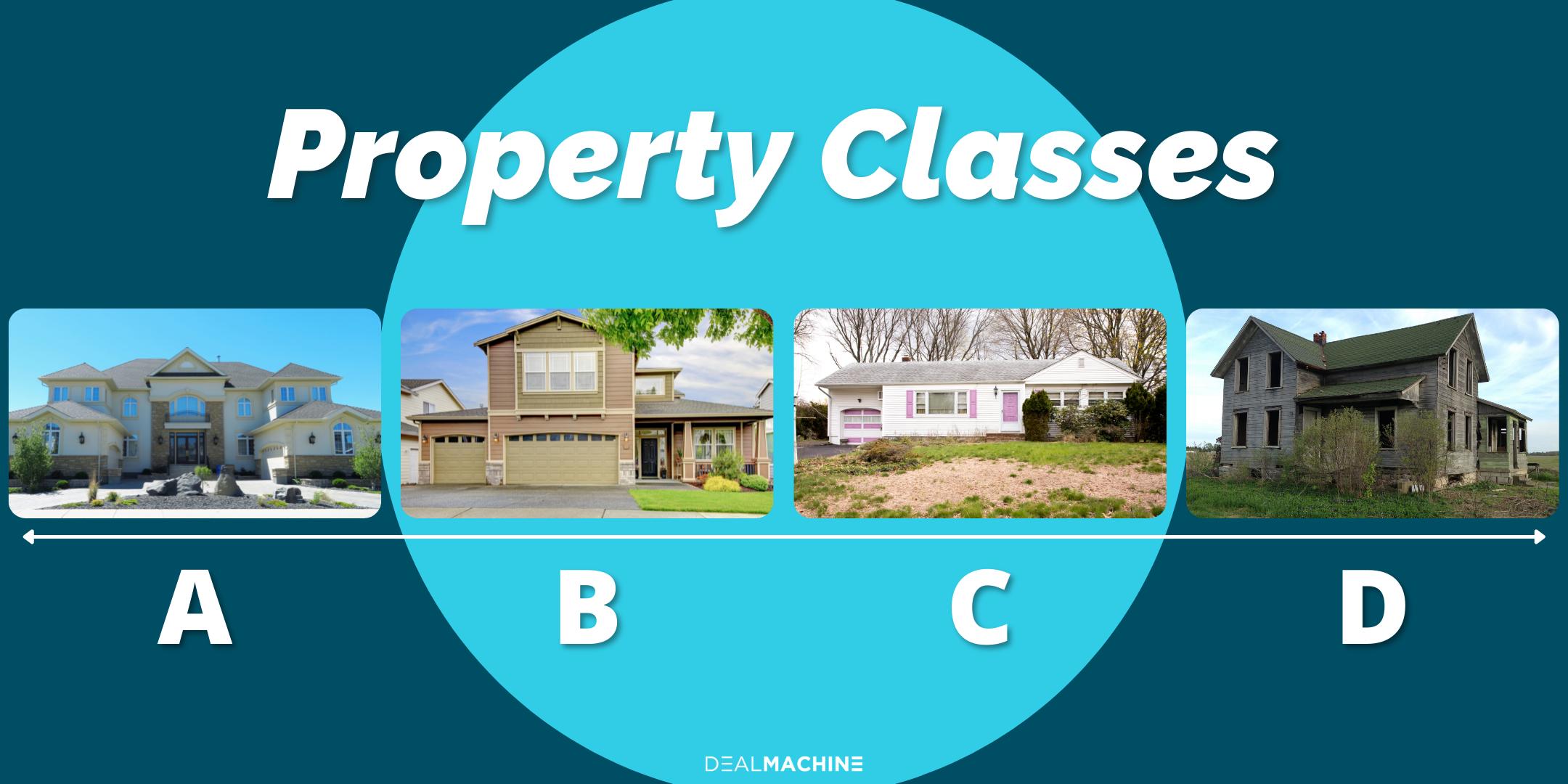 What is a Class A, Class B, Class C or Class D Property?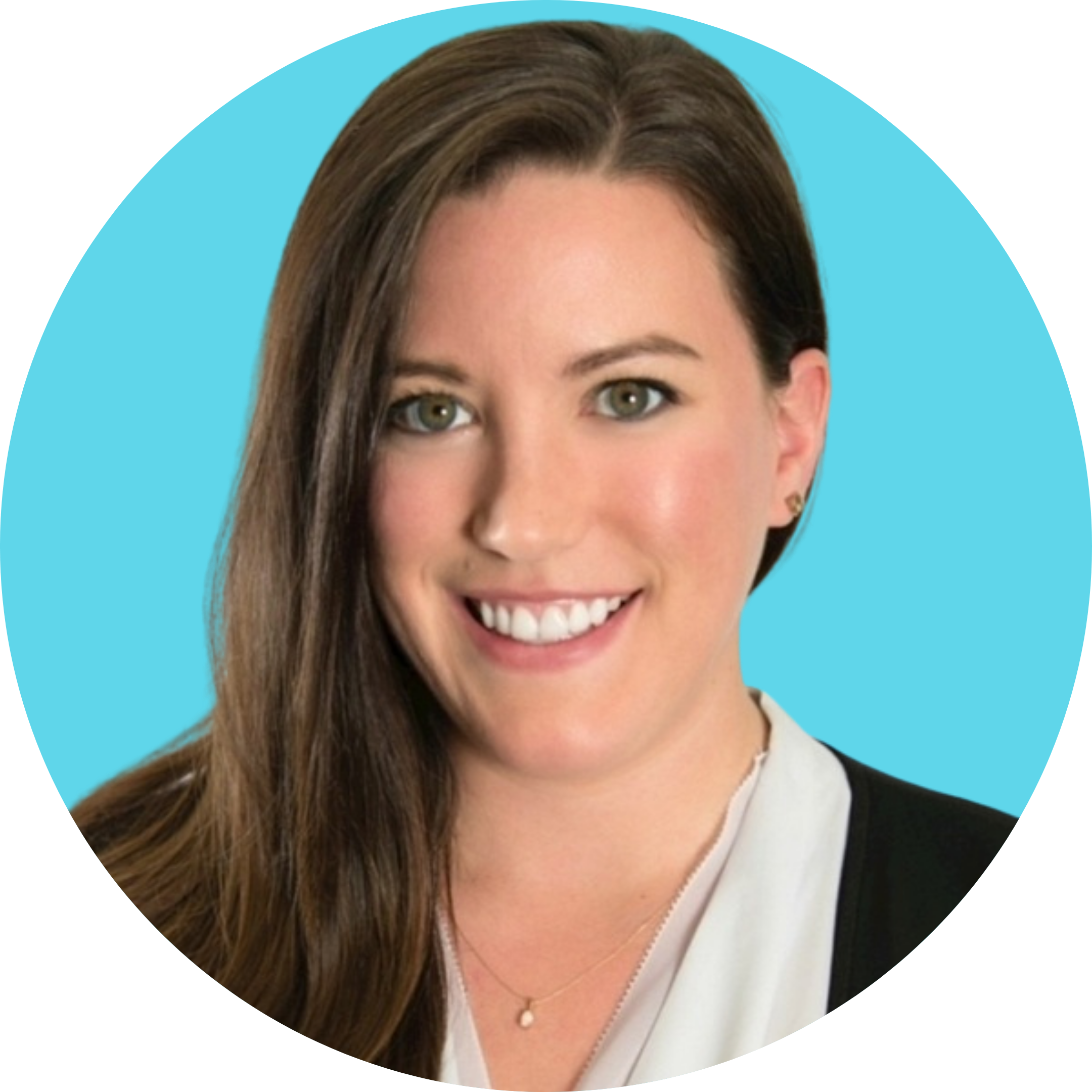 Brandi Rice
Intro
Where should I look for distressed homes?
This question is often raised by new investors looking to acquire more deals at the lowest price. It is critical to narrow your focus so that your time is being used effectively since many new investors are often juggling a full time job, school, family and other obligations, all at once. One crucial step to getting started is understanding what class of neighborhood you should lay your focus on.
It is important to remember that real estate classes are utilized in many ways depending on each investor's focus. A rundown "D" rated property in a "B" class neighborhood may not be the best option for you to use as a rental if a full renovation is not in your budget, however, that may be the perfect fit for an investor looking to flip the home and list it on the MLS.
Consider what your time, budget, and plans allow for and select the most appropriate neighborhood class based on your current needs.
Classes of Property in Real Estate
Many different factors make up a property class such as location, overall condition, age of the home. Each individual property is given a grade based upon 4 common factors.
The property

The affordability

The amenities

The livability
While the property itself is judged and classified based upon its age and overall condition, factors like affordability (how much an investor can or wants to invest) also play a role. Additionally, amenities which reflect the location of the home such as proximity to good schools, a variety of shops, parks, jobs, and other desirable items in the vicinity can all be factored in as well.
Livability is the final piece of the puzzle. This refers to things like local crime rates and the number of rentals vs. owner occupied homes.
Breaking Down The Classes
Class A Neighborhoods: Class A neighborhoods are defined by top tier houses, luxury finishes, or upgrades throughout the property. These are typically sought after, prestigious neighborhoods with doctors, lawyers and executives making up the majority of homeowners. The streets and grounds are well maintained, landscaped, and usually marked by families enjoying walks or bike rides.
These neighborhoods are typically on the highest end of the pricing scale for the area. There is some probability that homes in these neighborhoods will continue to appreciate over time, but they generally lack the cashflow necessary to be a sustainable rental option in most areas. If a property is located near desirable destinations (beaches, mountains, entertainment venues, etc) this can be a consideration for an short term rental opportunity such as airbnb.
Class B Neighborhoods: Class "B" neighborhoods are typically home to a mix of working professionals such as teachers, nurses, managers, etc. These homes are typically less than 20 years old, have mid to high range finishes and are desirable to families. Typically this class of neighborhood is well kept, affordable and in close proximity to amenities like good schools, jobs and shops.
These neighborhoods taught a low crime rate and owner occupied homes are the norm with some long term rentals throughout. Class "B" neighborhoods tend to offer lower vacancy rates for investors interested in renting and a stronger cash flow opportunity vs. Class "A".
Class C Neighborhoods: The most common class of neighborhood is Class "C". It is mainly comprised of blue collar workers in industries such as construction, home service, hospitality and retail. The age of homes in these neighborhoods can vary significantly and thus repair and upkeep can sometimes cost more than expected. Due diligence in your observations of the home is crucial to understand any structural or mechanical repairs necessary to keep these homes up to code.
Rent is in the mid to low range for "C" neighborhoods and tends to attract below average income earners, in general. They may be located next to shops and food establishments, but these skew towards the discount oriented (think Dollar Stores and fast food, discounted grocery stores). Schools in the area are average or slightly below average.
Non-violent crime and other nuisances are more widely seen in "C" class neighborhoods vs. "A" and "B" neighborhoods. Renters and homeowners split the area equally and large pockets of rental-only options can cause the area to decline in value at a faster rate.
"C" class neighborhoods tend to offer properties that cash-flow well but can be subject to higher turnover and lower quality rental applicants and tenants. This can leave investors with more repairs and upkeep costs over time, which should be budgeted and accounted for.
Class D neighborhoods: Class "D" neighborhoods are typically comprised of vacant homes, with prevalent graffiti, and an overall state of disrepair. These homes are typically older and falling apart or are already boarded up. Vandalism and crime are much more prevalent in Class "D" neighborhoods and they are often marked by drug use or gang activity.
Properties in these neighborhoods are generally expensive to repair but can offer higher cash flow opportunities on paper when not accounting for turn over, tenant quality, potential damages, and lack of timely rental payments. While the cost to acquire a property here is usually very low, there is rarely any meat on the bone in these areas for wholesalers or flippers. Most often these are avoided as rentals as well due to the likelihood of issues that were reviewed above.
Conclusion
While investors have found success in strategies targeting a variety of property classes, we recommend that new investors focus on homes primarily in the "B" or "C" class. When driving for dollars it is advantageous to locate homes showing some signs of disrepair or lack of upkeep in relation to the neighborhood as a whole. This may be un-cut grass, overgrown landscaping, noticeable roof or gutter issues, chipping paint, or dated appearance overall.