Why so many investors?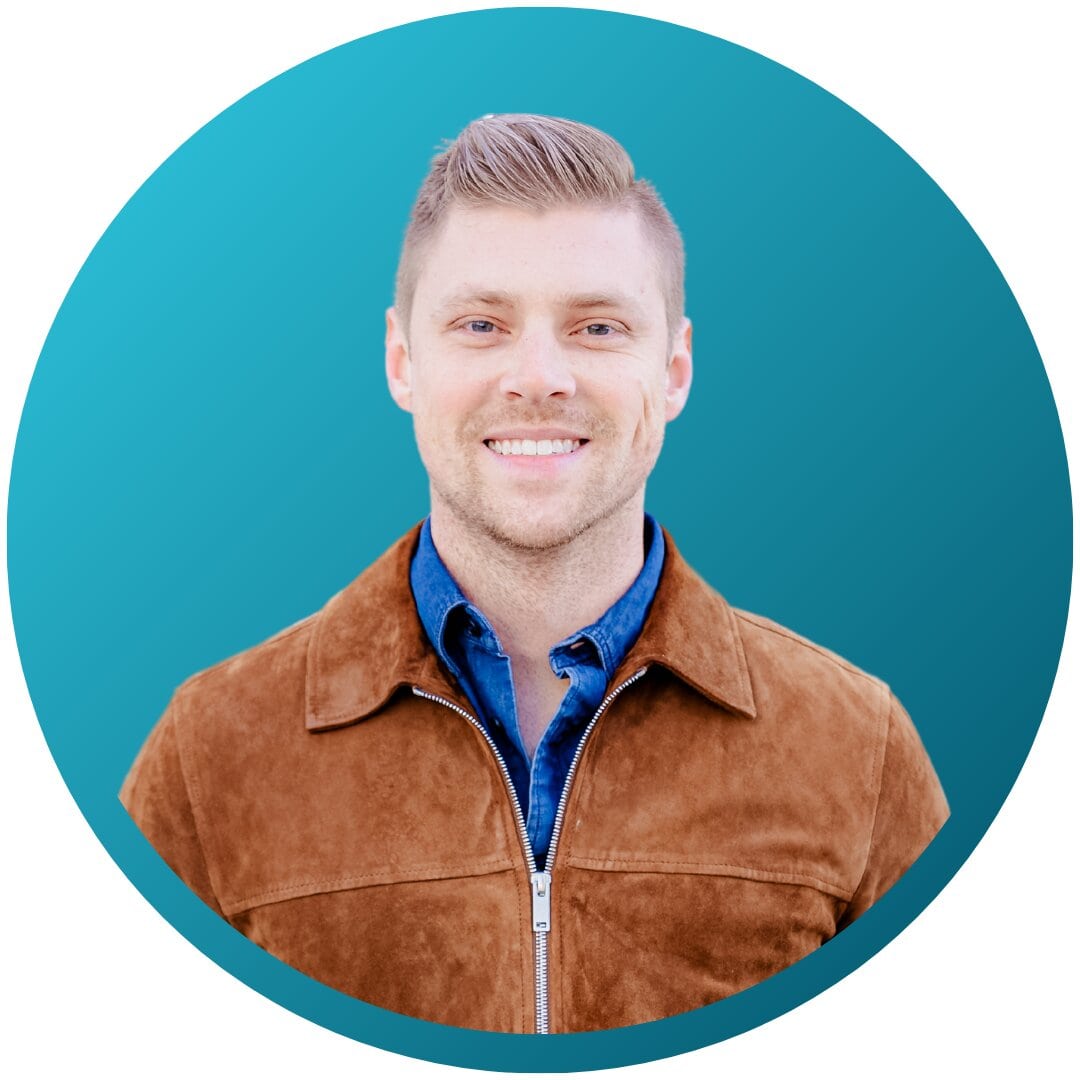 David Lecko
TLDR: There has been a serious rise in investor activity over the past year, why? Because real estate is one of the best asset classes around and shows the strength of this sector. It's going to be a strong 2022 as well, so it's not too late to acquire new rental properties.
📰 In this issue:
Investment property purchases are increasing relative to others, showing strong investor focus as we head into inflationary times.
Investors bought up a record 18.2% of homes in Q3 2021, with a reduction in first-time homebuyer purchases.
2022 is going to be a good year for real estate assets, with one marketplace predicting an increase of 13.6% in prices between now and October 2022.
Investors are 📈
📈 Investors: New Redfin data shows that real estate investment is on the rise, and for good reason. Boosted by strong rental returns, low interest rates, and inflation expectations, in Q3 2021 single-family home rentals made up a record 36% of all housing purchases. According to Redfin, investors made up the largest market share in Atlanta, Phoenix, Charlotte, Jacksonville and Miami. In total, investors bought a record 18.2% of homes in Q3, up from 16.1% in Q2, and 11.2% in Q3 2020. (Redfin)
(Redfin)
📈 Investors: Foreign real estate investment is on the rise as well as travel restrictions continue to ease. According to JLL, global real estate investment has eclipsed pre-pandemic levels, with US$757 billion invested during Q1-Q3 of 2021. This is the highest investment ever for a nine-month period and is 4% higher than the previous record set in 2019. (JLL)
📈 Investors: CNBC reported on new National Association of Realtor (NAR) data as well that shows investors made up 17% of buyers in October, where they only made up 13% in September, and 14% in October 2020. First-time homebuyers also shrank to 29% of buys in October compared to 32% a year ago. This means more will be choosing to rent instead of buying. (CNBC)
📢 Quick Take: "I would say it's a great time for a multitude of reasons. One of the reasons is we have so much money being put in the economy by the Federal Reserve that you're going to see prices continue to escalate, including rent." — Abraham Anderson, Investor, Business Insider
🤷🏼‍♀️ So What? An increase in rent and a fear of inflation has investors choosing rental real estate more and more. Generally, as inflation increases, so too do rents and asset values. With interest rates still historically low, there is plenty of room for investors to scoop up income-producing rental properties in the coming year as this asset class will continue to heat up and likely appreciate in most markets.
2022 home price growth 🔮
🔮 2022 Growth: According to new predictions from Zillow, home values are expected to grow 13.6% between October 2021 and the same time next year, ending 2021 up 19.5% from December 2020. The reasons given by Zillow for this growth include persistent supply constraints and continued high demand for housing. (Zillow)
🔮 2022 Growth: In Redfin's 2022 predictions report, here are a few interesting quotes for 2022 that investors should note:
Mortgage rates will rise to 3.6%, bringing price growth down to earth
New listings will hit a 10-year high, which will hardly make a dent in the ongoing supply shortage
Rents will increase by 7%
Condo demand will take off
Homebuyers will relocate to affordable cities like Columbus, OH, Indianapolis and Harrisburg, PA over the Sun Belt (

Redfin

)
📢 Quick Take: "Home sales activity — which has exceeded expectations in recent months — is expected to get stronger in the near- and longer-terms, while home value growth is likely to slow somewhat through the end of the year but to remain very strong compared to historic norms." — Jeff Tucker, Zillow
🤷🏼‍♀️ So What? Low supply and high demand are strong tailwinds for real estate investors as they seek out new acquisitions in 2022. Couple this with inflation and low-interest rates, the continued growth of this sector makes it a strong performer for new and experienced real estate investors alike.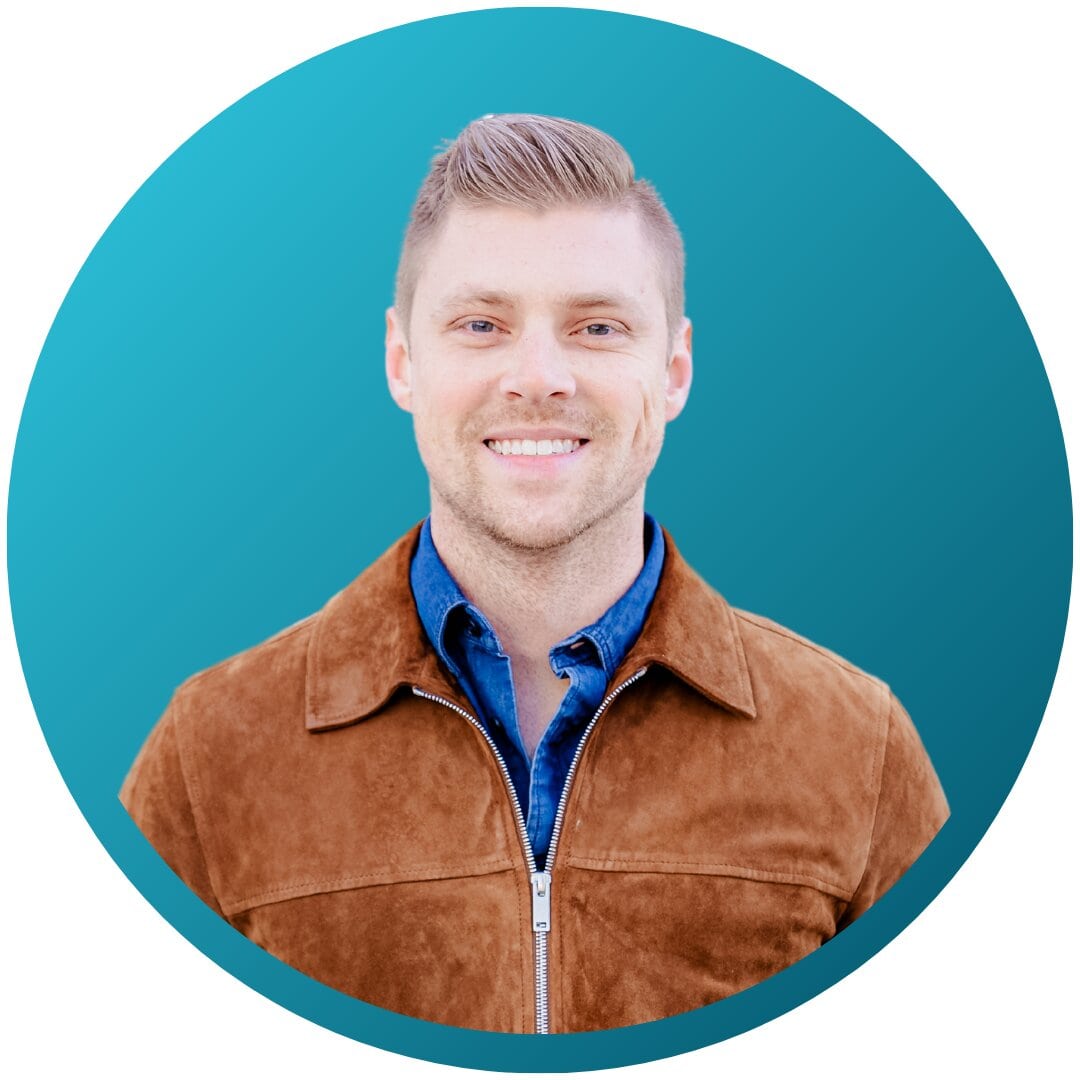 About David Lecko
David Lecko is the CEO of DealMachine. DealMachine helps real estate investors get more deals for less money with software for lead generation, lead filtering and targeting, marketing and outreach, and acquisitions and dispositions.