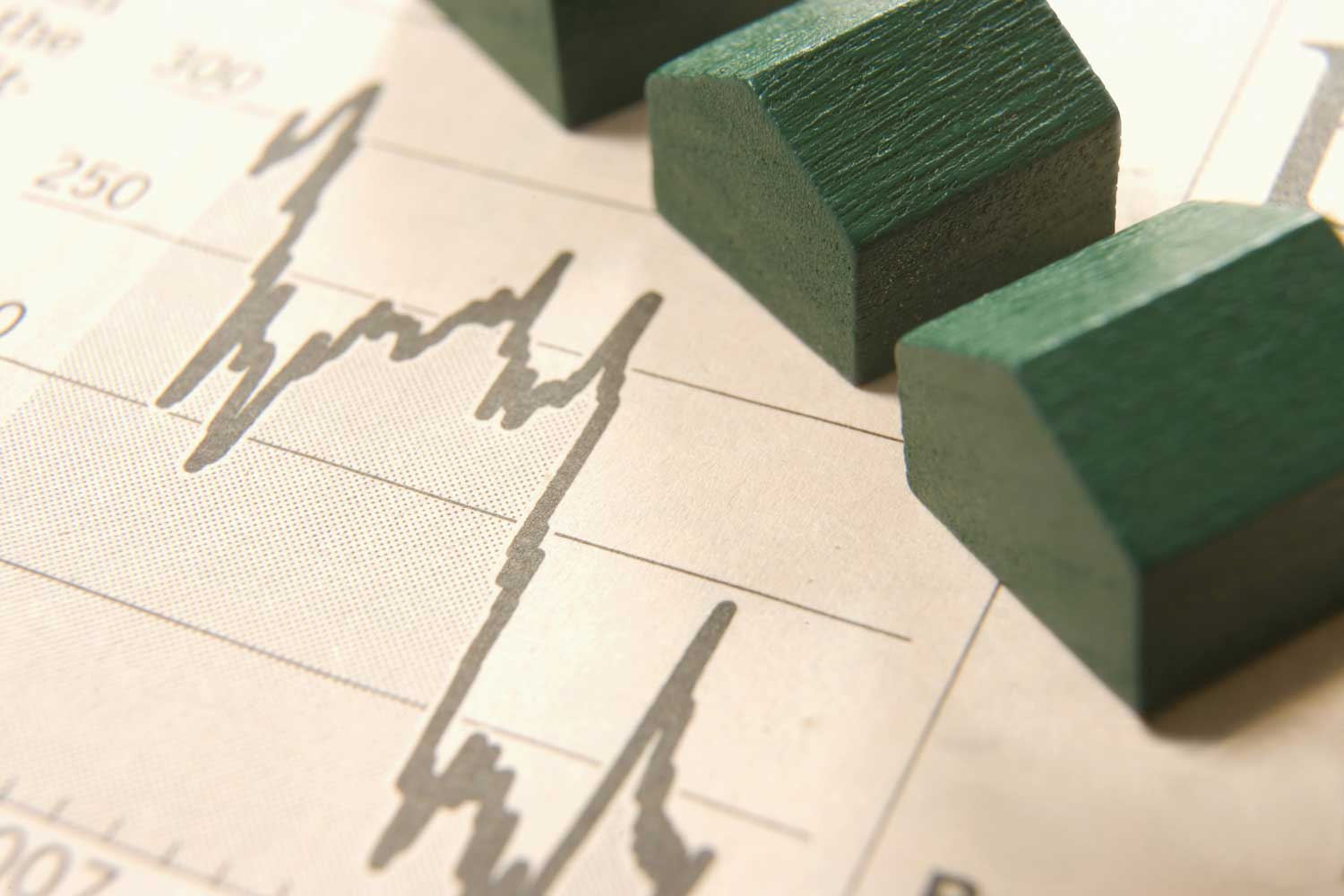 Will Your Real Estate Wholesaling Business Survive a Market Crash?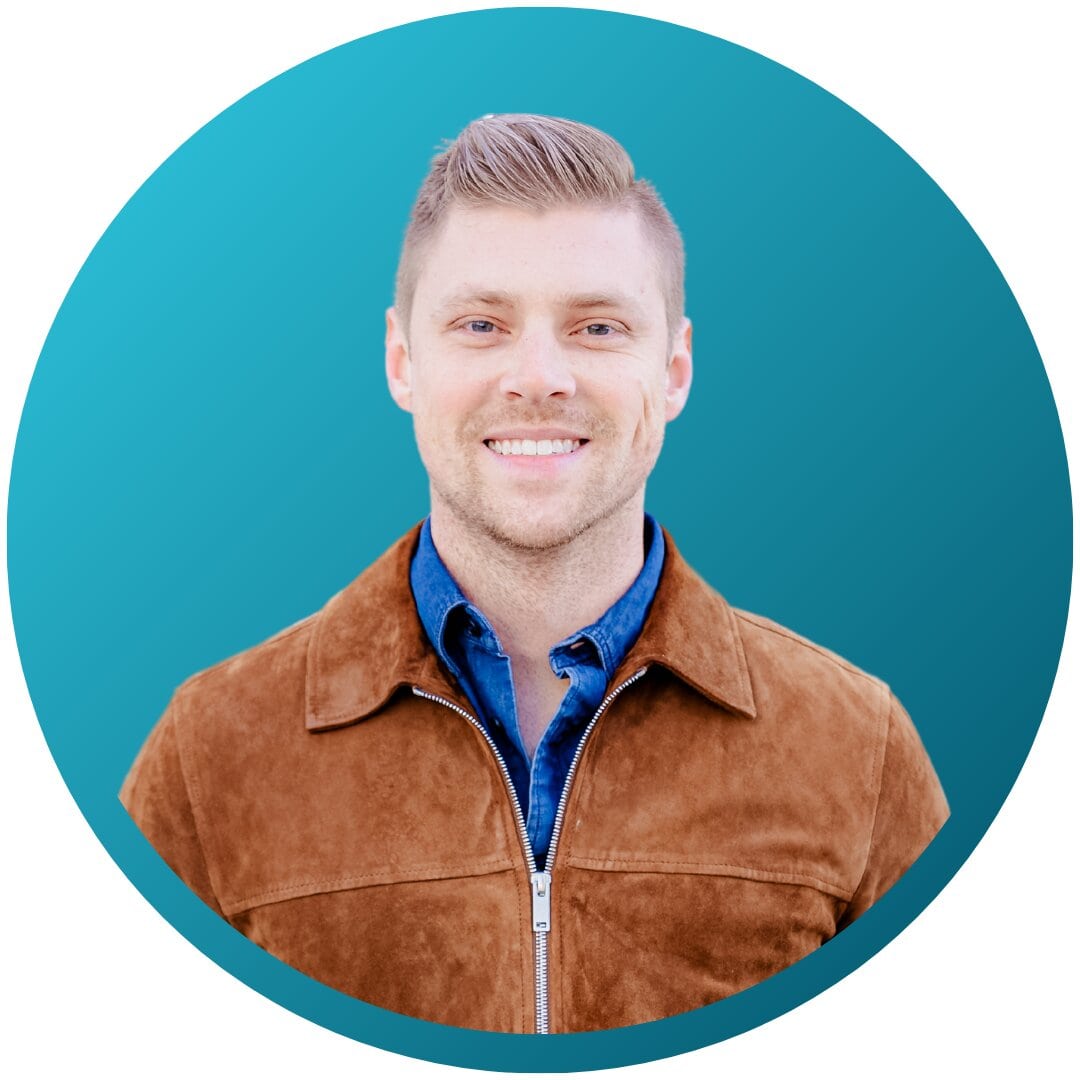 David Lecko
When your head hits the pillow some nights, why is it that you're exhausted but your brain won't shut down?
You should feel accomplished about making 6 figures in real estate wholesaling profits already.
Instead, there's a bit of anxiousness as you lie there, thinking about the work you have to do tomorrow.
Every day that you work hard, you're one step closer to buying that Lamborghini. Even though you're a ways off from buying it, you see a path to get there. You're hustling.
Hard work got you this far! You can't help but think, though, would your wholesaling business continue to thrive if the real estate market crashed.
Would hard work be enough? Would buyers still be buying?
You're at the point where expanding your team would really help out, and investing in their growth by training them on your real estate flipping software to scale your lead management will help you close deals more efficiently. But crap. Feeling uncertain about the market keeps you from actually pulling the trigger.
Grow your business while knowing what to expect in different market conditions
We're going to review the current market conditions so you can proactively plan for success.
Here's something important happening in the United States currently: right now as of September 2018, mortgage delinquencies in the United States are up. This report from Black Knight shows all the details.
So what exactly does that mean for real estate investors?
We're bringing Mark Ferguson in for a "to-the-point" analysis.
If you don't know him already, Mark has flipped over 150 houses (he does construction and sells retail), owns 20 rentals (including a 68k sqft commercial property), and owns a real estate brokerage in Colorado. He regularly blogs and I have loved his informative talks on current market conditions in the past. I'm thrilled to have him weighing in on the DealMachine blog.
As a wholesaler, someone like Mark would be your cash buyer. Check out how Mark operates in different conditions so you can keep your business going in any condition as well.
Q1: September 2018 saw the largest delinquency spike in decades. Why is that?
Mark's Answer:
I think that we have had record low foreclosure rates for years thanks to market appreciation. A healthy real estate market always has some foreclosures and I think this is a sign that things are leveling out.
I also think you have to look at the notes in the report:
The two primary drivers behind September's spike in mortgage delinquencies were calendar-related » September delinquency increases are very common; so much so that we've seen them in 16 of the past 19 years » The average September delinquency rate increase is +5.2%, the highest of any month » This September also ended on a Sunday, which means servicers were unable to process last-minute payments on the final two calendar days of the month » Sunday month-ends have accounted for 8 of the 9 largest single-month increases in delinquencies over the past 7 years » Septembers that end on a Sunday have averaged a 13.2% jump in delinquencies, the exact increase we saw this year
So after reading those notes, the huge increase does not seem to be a big deal at all.
Q2: Do mortgage delinquencies mean more opportunities for investors?
Mark's Answer:
It could mean there will be more foreclosures, but we have to look at year over year stats and not just month over month stats as you can see how the data can be manipulated.
Q3: I keep hearing other investors say the market is slowing down. Is this related to the mortgage delinquencies?
Mark's Answer:
I do not think mortgage delinquencies have anything to do with the market slowing. I think it has to do with prices reaching a point where many people don't want to buy or cannot.
Q4: Ok, even if that is not related - I have never run my business during a market "crash." I'm worried it might kill my business. What exactly happens in a real estate market crash?
Mark's Answer:
The last crash we had was one of the worst ever thanks to unprecedented lending practices and building. I don't think we will ever see anything like that in the near future. I don't see a crash coming now, although a slow down could occur.
A crash is scary, but many people think the values of their properties will drop 40 percent and they go bankrupt. However, that is if you happened to buy at the peak and sell at the bottom. When does that ever happen? Most investors should be getting great deals as well which means a crash might bring the price down to what they paid. A crash does not mean that rents will decrease either. In some cases rents increase.
If you don't freak out, and you invested the right way to begin with, you will be fine.
Q5: Is there a way I can make my business "Crashproof?"
Mark's Answer:
Buy below market, buy with cash flow, don't freak out.
Q6: There's a lot of data in that Black Knight report. Is there anything else in that report we should care about as real estate investors?
Mark's Answer:
Foreclosure starts are still lower than they were pre-crash.
Wholesalers can operate in different market conditions
Reading Mark's answers through the eyes of a wholesaler, my biggest takeaway is that we can operate in any market condition. Mark has flipped homes in high times and low times. He considers a "good deal" for a rental property to be cash flow positive, so remember that when you're presenting deals to your buyers. In any market condition, if there's a good deal, someone will buy it.
On top of that, remember the more buyers you have on your list, the higher the price you can sell your properties for. With 1-2 buyers, you're at their mercy. With 200+ buyers, you will create a buyer frenzy bidding war with each property you send out.
If you are interested in a free consultation on building out your investment team, we also offer 1-1 calls with Josh on the DealMachine team. Josh works with 100 of our largest DealMachine members to-date and helps them scale with the Enterprise plan. Feel free to book a call with Josh here.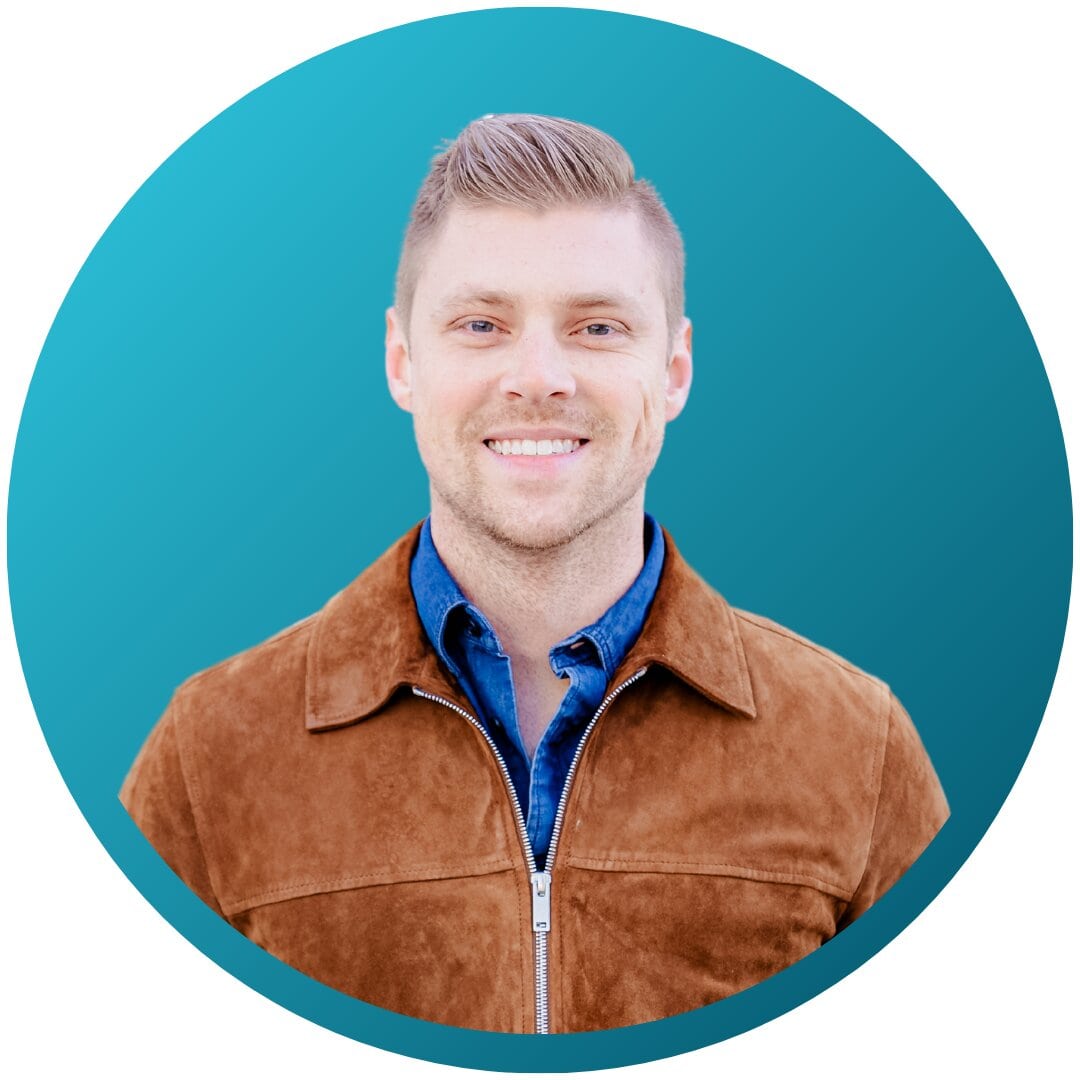 About David Lecko
David Lecko is the CEO of DealMachine. DealMachine helps real estate investors get more deals for less money with software for lead generation, lead filtering and targeting, marketing and outreach, and acquisitions and dispositions.