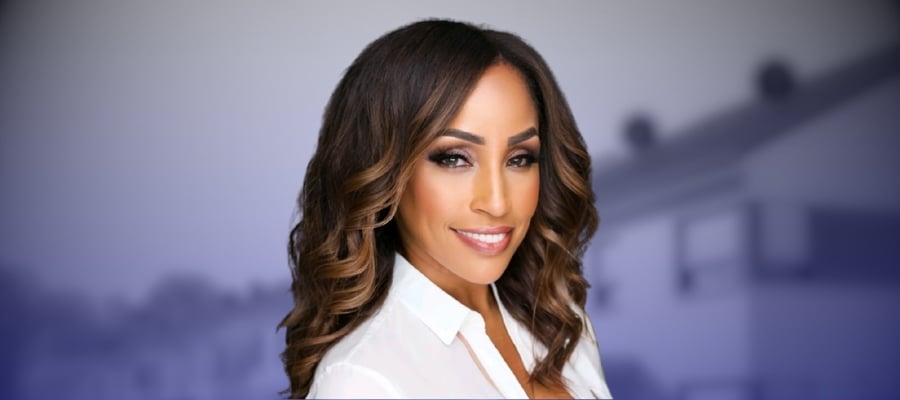 Real Estate Strategies and Advice: An Interview with Yana Epps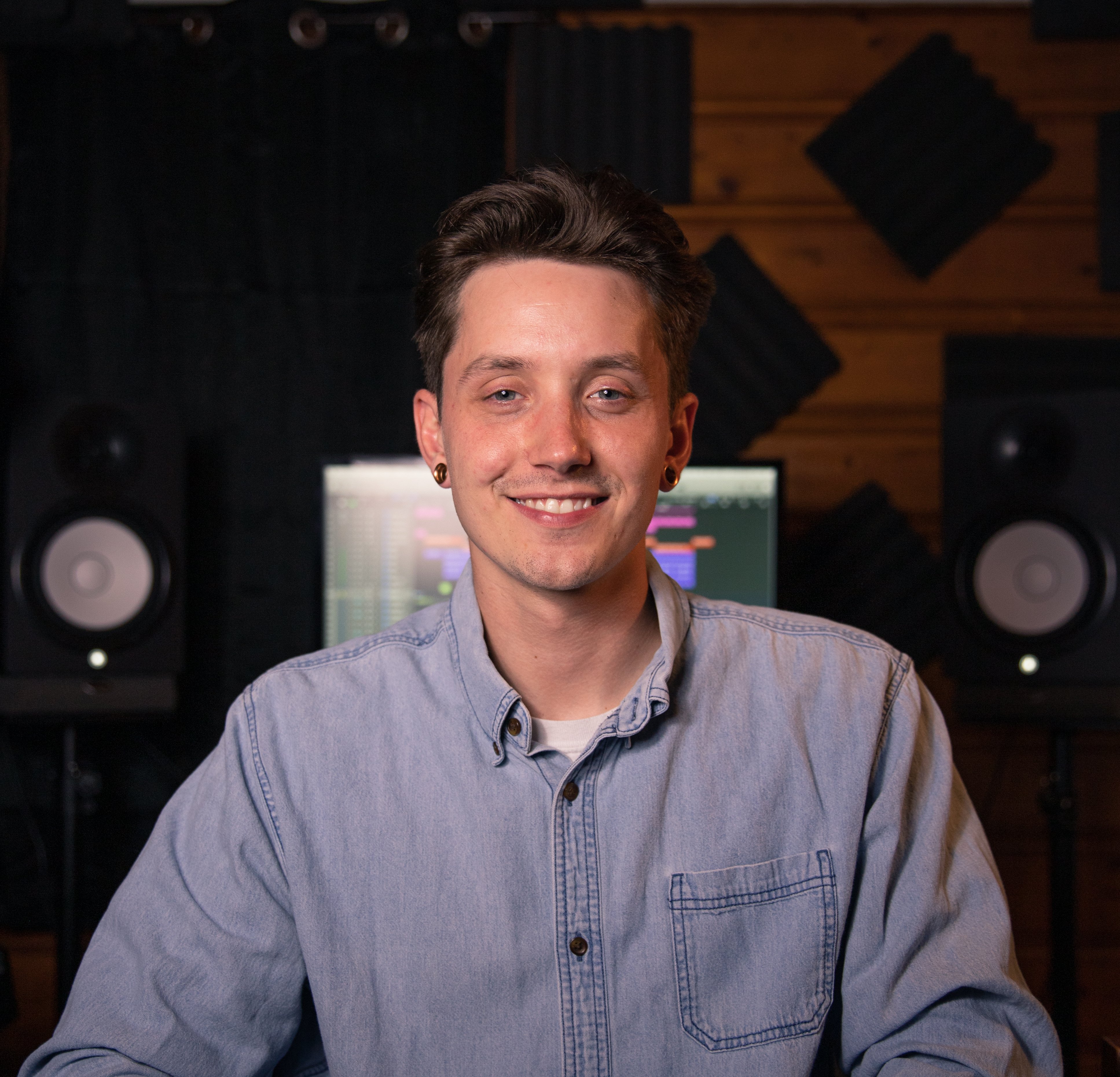 Benjy Nichols
Real estate professional Yana Epps shares her journey in the industry, diving into various aspects such as real estate wholesaling, lending, and investing in multi-family units. With over 20 years of experience in real estate and a passion for financial literacy and mentorship, Epps provides valuable insights for anyone interested in the field.
Getting Started in Real Estate Investing
For Epps, her interest in real estate began with her family, who were involved in investing and development. She obtained her real estate license while still working a full-time job, using her spare time to build her knowledge and skills in the field.
Epps notes that breaking into the industry and completing her first investment deal was a significant milestone, providing the momentum to continue in the business. For those new to real estate investing, she shares three key tips:
Make the decision in your head first - be committed to your goals.
Save time by skipping Netflix or TV, and use that time to learn, read, and study.
Have a basic understanding of every real estate strategy to be able to recognize opportunities.
Balancing Real Estate Investing with a Full-Time Job
While managing multiple careers for the past 15 years, Epps has learned to strike a balance and maintain focus on her priorities. She encourages anyone interested in achieving more in their life to invest in themselves and their knowledge. Furthermore, mentorship plays a significant role in professional growth, with Epps recommending that anyone new to the industry should seek a mentor to learn from their experiences and receive guidance.
Pros and Cons of Obtaining a Real Estate License
A common question among new real estate investors is whether they should obtain their license. Epps stresses the importance of understanding the distinction between being a licensed agent, with a fiduciary duty to represent a buyer or seller, and being an investor, whose primary interest is their profit. She emphasizes that transparency and disclosure are critical when navigating the various roles in real estate and that it's possible to do both as long as you are transparent about your intentions.
Investing in Multi-Family Properties
Epps's focus on multi-family properties stems from her desire for financial freedom, as well as achieving economies of scale and risk mitigation. By investing in multi-family assets, she is able to consolidate her investments, reducing management responsibilities and providing a more stable income stream.
To those considering multi-family investing, Epps advises having a clear income replacement number in mind, and using real estate as a tool to reach that goal. She also emphasizes the importance of leveraging networking, educational opportunities, and mentorship to guide decisions in the industry.
Promoting Financial Literacy and Better Money Management
A driving force behind Epps's real estate career is her dedication to promoting financial literacy and making an impact in her community. Through her involvement with Multi-Family Masters, she hosts monthly webinars and live events, providing educational content for a diverse audience. By sharing her knowledge, Epps aims to teach others how to be financially responsible, build wealth, and invest in their future.
For those looking to improve their financial management skills, Epps offers three key tips:
Seek mentorship, either paid or free, to learn from others' experiences and better navigate the industry.
Invest in yourself and develop a mindset focused on success, both in real estate and other aspects of life.
Prioritize balance in your life, making time for learning, growth, and self-care, while minimizing distractions.
To connect with Yana Epps and learn more about her real estate journey, visit her website at TheRealPropertyPrincess.com, join her Facebook Community, or attend her monthly Meetups in San Francisco and Sacramento.
For additional resources on scaling your real estate investing business, check out DealMachine's free resources and let the tools help you find success in the industry.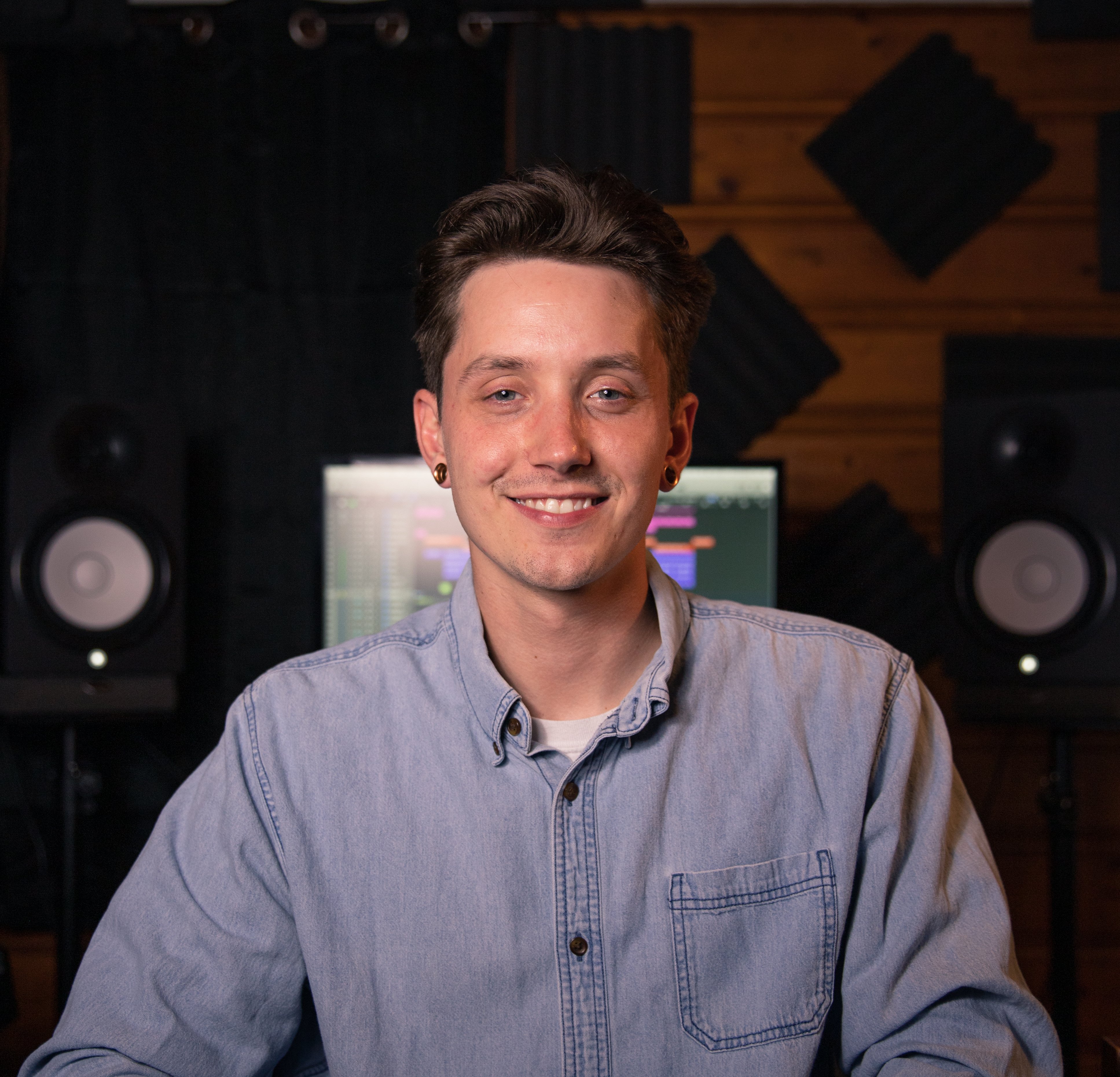 About Benjy Nichols
Benjy has been a media specialist at DealMachine for the last 2.5 years. He produces, writes, shoots, and edits our media content for our member's DealMachine and Real Estate education.