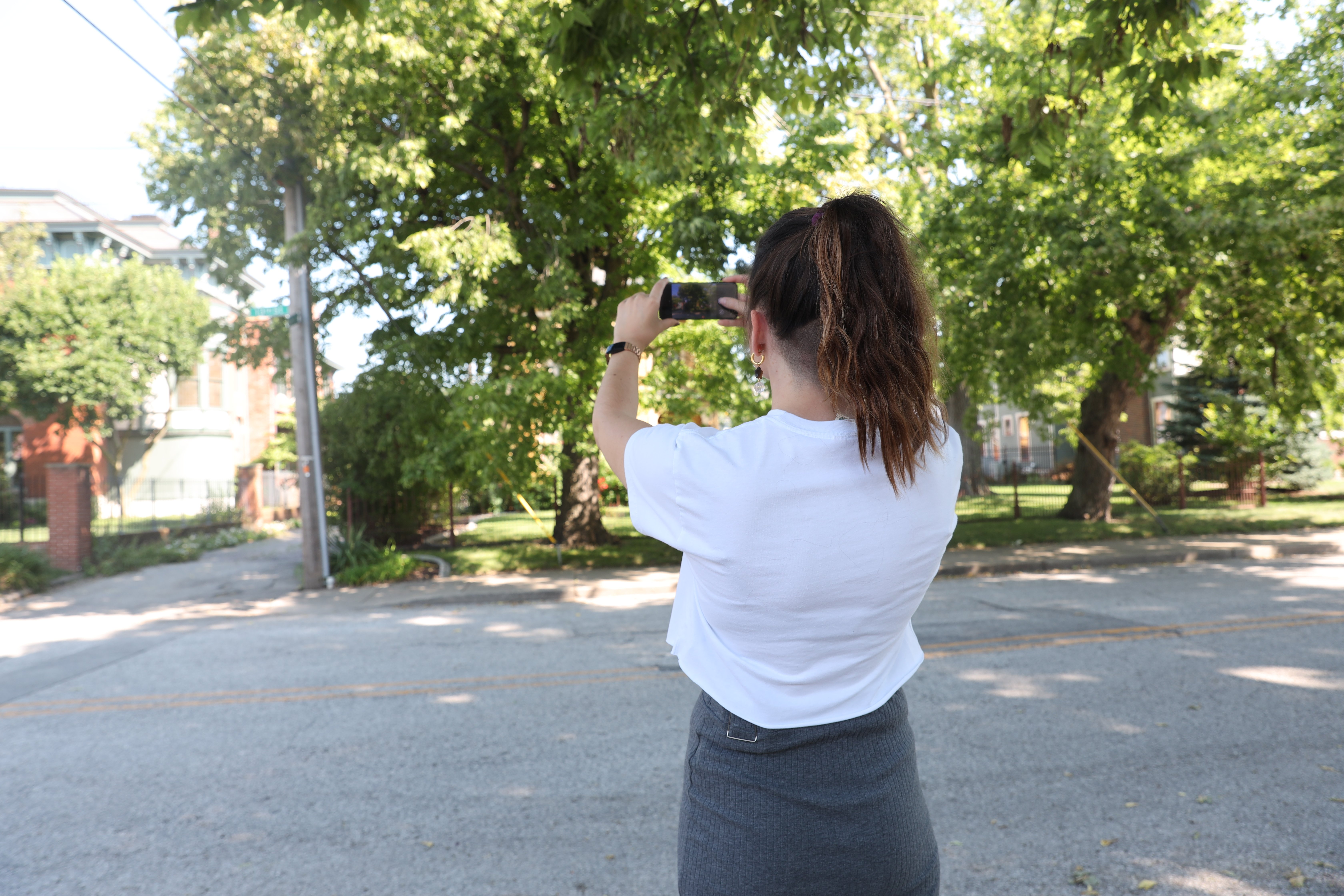 Zillow iBuying? More like iSelling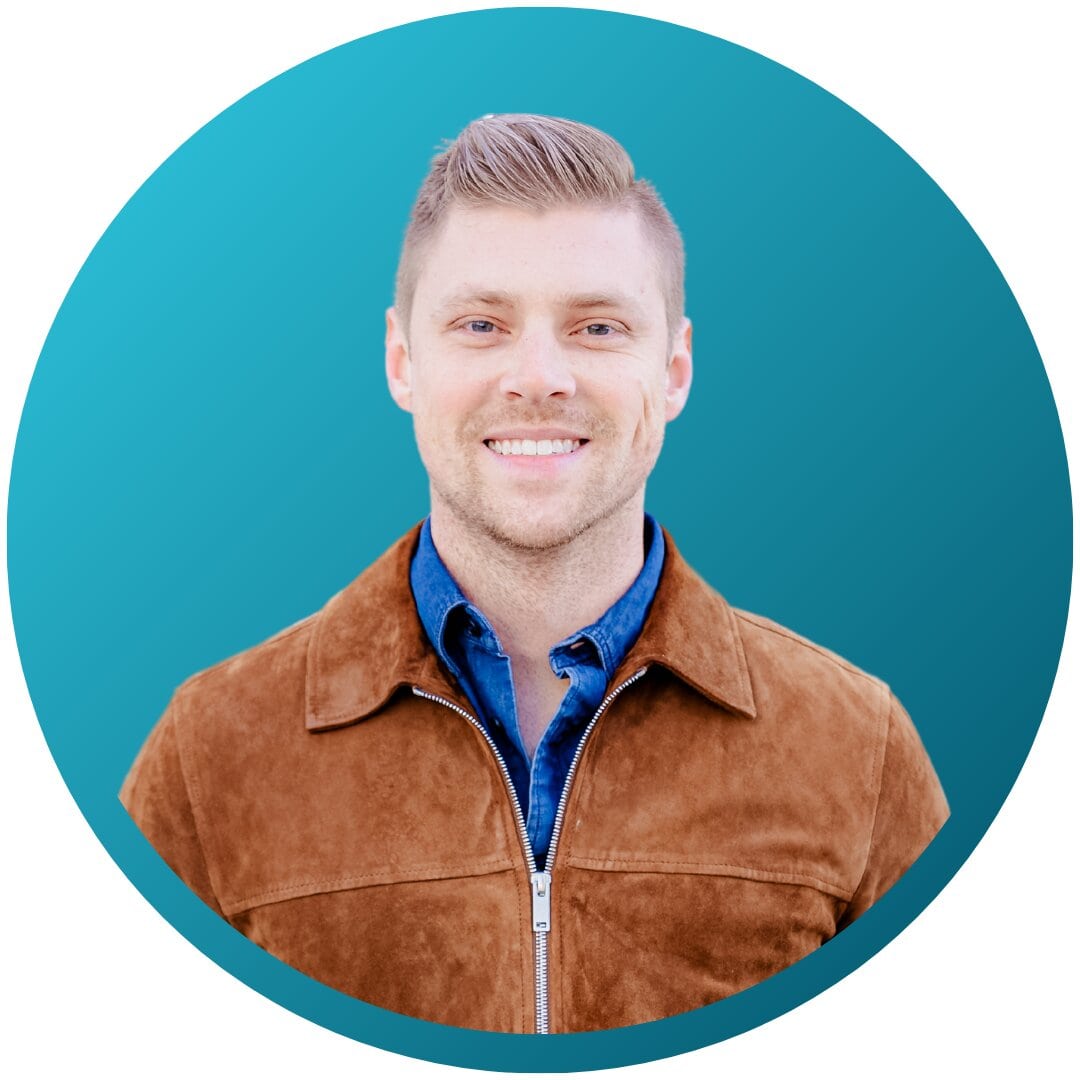 David Lecko
TLDR: Zillow halts its home purchases, attempts to offload 7,000 homes, and lays off 24% of staff...Here are some valuable lessons for investors.
📰 In this issue:
Zillow shares fell over 30%, 25% of staff were let go, and the iBuyer is now still trying to offload 7,000 homes worth an estimated $2.8 billion.
Accessory dwelling units (ADUs) are going to be a growing trend investors need to understand, and a new study finds it can add an average of 35% to your property value.
Zillow's flop
🏡 Zillow: The iBuying platform is in big trouble. According to multiple media reports, Zillow shares fell over 30% last week and laid off 2,000 staff after the platform announced troubling details about its home purchasing arm, Zillow Offers. Specifically, Zillow's aggressive algorithm caused it to lose over $380 million last quarter through thousands of home purchases. This, in a time when the housing market is red hot, does not look good for a company that pegs itself as a leading real estate marketplace.
🏡 Zillow: According to Curbed, Zillow "poured more than $1 billion into Zillow Offers, its tech-enabled home-buying program, banking that it could generate big profits by using an algorithm to buy up thousands of houses per month, do some light renovations, and flip them. But it turns out flipping homes this way isn't the most stable business model in the world, especially when you're mass buying properties during a housing boom."
🏡 Zillow: The platform still owns 7,000 properties worth $2.8 billion which it is looking to sell. Adding fuel to the internet anger, Zillow is seeking an institutional investor to buy these homes rather than opening up the sales to the broader homebuyer market.
📢 Quick Take: "Fundamentally, we have been unable to predict future pricing of homes to a level of accuracy that makes this a safe business to be in." — Rich Barton, CEO of Zillow
📢 Quick Take: "Access to too much capital often blurs good real estate investor judgment. Over-leveraged investors can easily lose everything." — Brad Inman, Owner of Inman
🤷🏽‍♀️ So What? Real estate investing is hard. Real estate investing is also highly localized. Relying blindly on technology to understand a market is clearly the wrong thing to do. As an investor, you must be an expert in your local market, and that goes beyond simply looking at housing prices. Investors make money when they buy right. Clearly, Zillow dropped the ball on that and is more of an iSeller these days than an iBuyer.
What are ADUs?
🏢 ADUs: Accessory dwelling units (ADUs) are self-contained units located within an existing property. These go by different names, including basement apartments, granny flats, coach houses, and more, but are a fantastic way to increase the density of a property and ultimately the cash flow and return on investment (ROI). And, in a new study, it was found that ADUs can add an additional 35% of value to a home.
🏢 ADUs: In most cities, a home with an ADU sells for an average of 35% than a home without, according to the study. "ADUs are not cheap to build, however. The average cost of an ADU is $180,000, typically about $260 per square foot. That number could stretch much higher depending on where you live."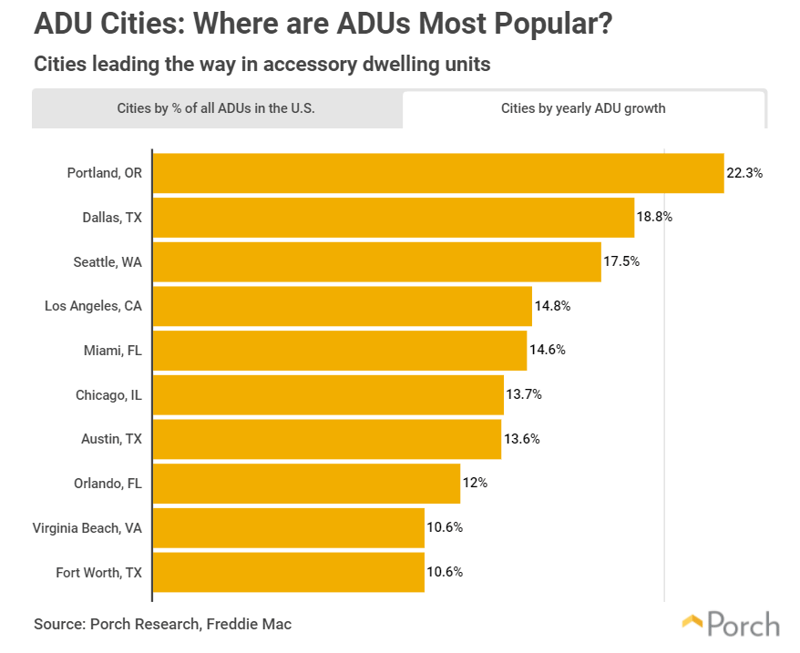 🏢 ADUs: Local and state jurisdictions are taking housing supply and affordability more seriously than ever. ADUs are one way of improving both. Just look at the headlines over the past few weeks…
2-story backyard homes approved in Berkeley flats
Alameda County Program to Encourage In-law Units, ADUs
Othello approves accessory dwelling unit rules
Santa Cruz County: Changes to Accessory Dwelling Unit Rules Approved
Tuscon: Accessory Dwelling Unit code amendment adopted by Mayor and Council
You get the point. Interest and allowances of ADUs are increasing, and investors should take note.
📢 Quick Take: "ADUs are a popular option for older people to use to create a new apartment for a family member or caregiver so that the owners can continue to reside in their current home while they age in place with appropriate care. In other instances, some older owners have built new accessible units in their homes in which they can reside, while the main dwelling unit is sold or leased to a family member. ADUs are a powerful tool that can greatly assist in the aging process." — Wednesday Journal
📢 Quick Take: "There are many reasons to add an ADU. Some buyers want to bring in extra rental income, others love having a private retreat where aging parents or loved ones can live. Renting out your main house and living in an ADU in your backyard is becoming popular as well. In many cases, the main house rent covers both mortgages." — SiliconValley.com
🤷🏽‍♀️ So What? Adding additional revenue streams to a property like an ADU is worth exploring. Calculate your cost of renovation and construction, and compare it not only to the additional cash flow it will generate, but also the additional equity it will create in your property. As home affordability is a hot topic across the country, look for more local and state government incentives and regulations to increase density by allowing ADUs in various forms.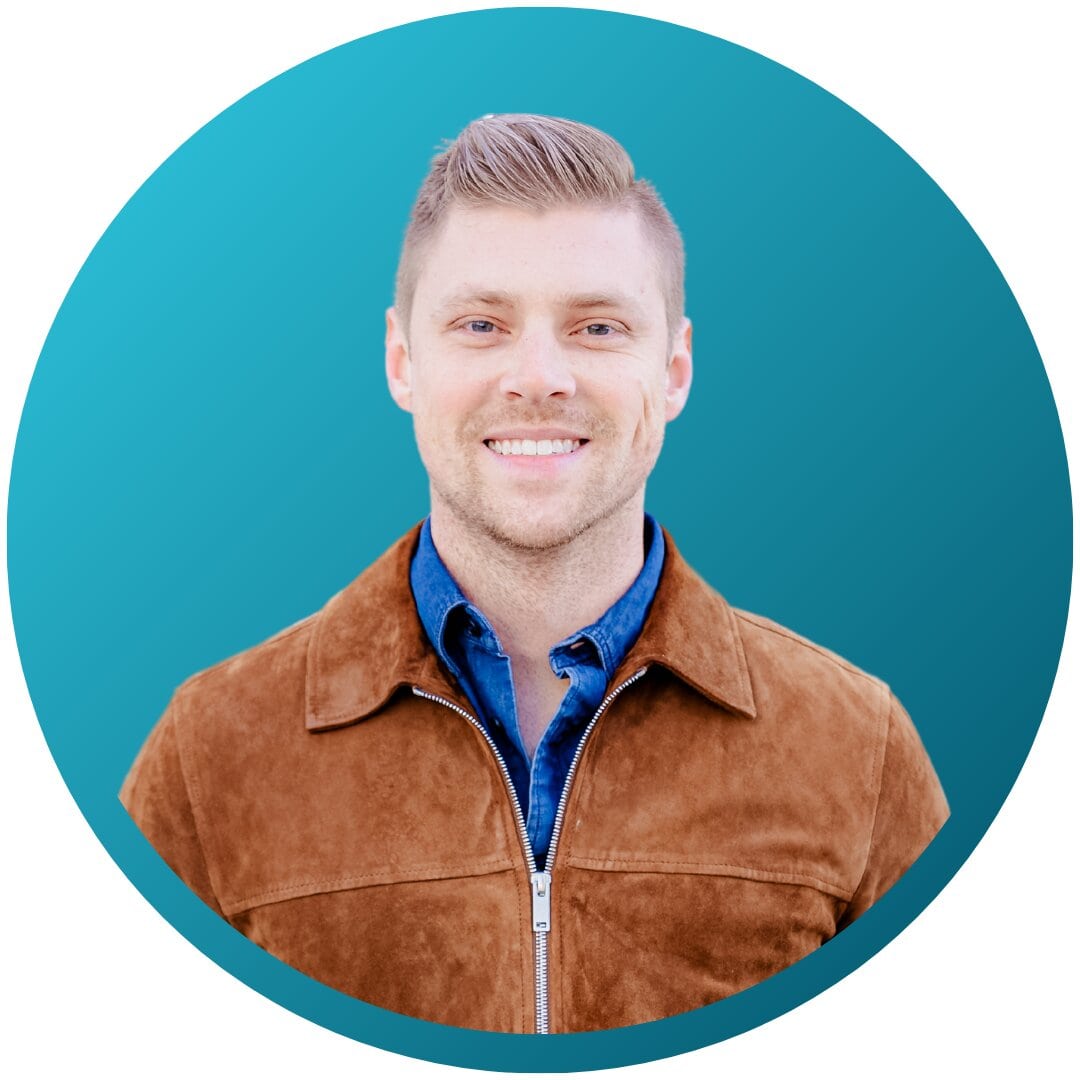 About David Lecko
David Lecko is the CEO of DealMachine. DealMachine helps real estate investors get more deals for less money with software for lead generation, lead filtering and targeting, marketing and outreach, and acquisitions and dispositions.