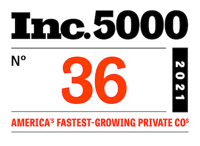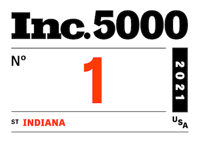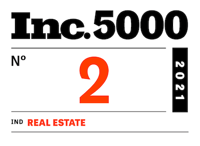 We build technology used by thousands of investors and house flippers who renovate homes and revitalize neighborhoods across America. We help people improve their lives through real estate investing.
We're a bootstrapped profitable company that's growing exponentially. Grow with us!
In-person Events
Our 2021 Q2 Retreat was at the Alexander Hotel
We got together for a fun activity of duckpin bowling and OKR planning where everyone in the company decided how they wanted to contribute to the company's quarterly goals.
Virtual Work Environment
Our Head of Engineering and Head of Product zoom-in to give a DealMachine update
One of the top benefits DealMachine team members love is the ability to work from home most days. DealMachine provides the hardware and the software to collaborate virtually.
No stressful performance reviews
We aim to give feedback constantly, not tear down your morale once a year at your "annual review."
Instead of annual performance reviews where the team member has one shot to say how good he/she did, and the manager brings a list of all the things the employee did wrong, each team member gives round-robin feedback to each other once a month so no negative feelings fester and we transparently learn what we're doing well and how we can support each other better in real time. There's also a 1-1 between the employee and manager weekly, and 3 positive support reviews per year.
Get notified when new positions are available.