Reviewing resumes and conducting interviews is time consuming. Investing time into drivers that fizzle out is even worse. DealMachine Enterprise members use our tools to do the heavy lifting, create obstacles for candidates to jump through, and choose pre-recorded training videos to share with your real estate team.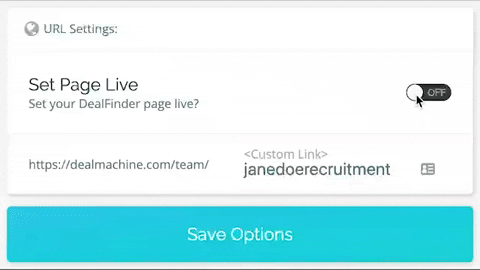 Recruit With the Flip of a Switch
Set your landing page live to begin recruiting DealFinders to your team.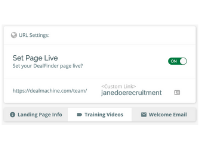 DealFinder Training Videos
Enable your training portal so DealFinders can train themselves and learn what types of properties you want them to find.
Welcome your DealFinders to your Team - Simply
Send new DealFinders an email when they sign up. Receiving a message from you will encourage DealFinders to get started adding properties right away.