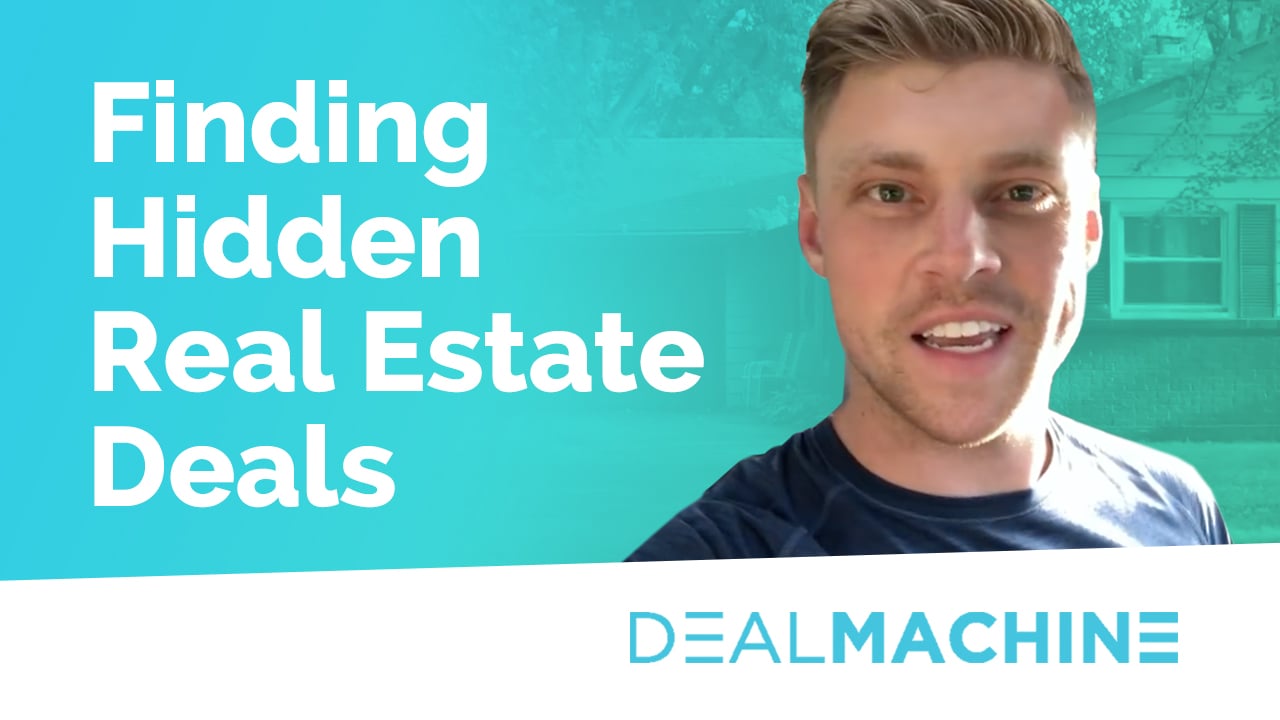 4 Types of Houses You Didn't Know Could Be Deals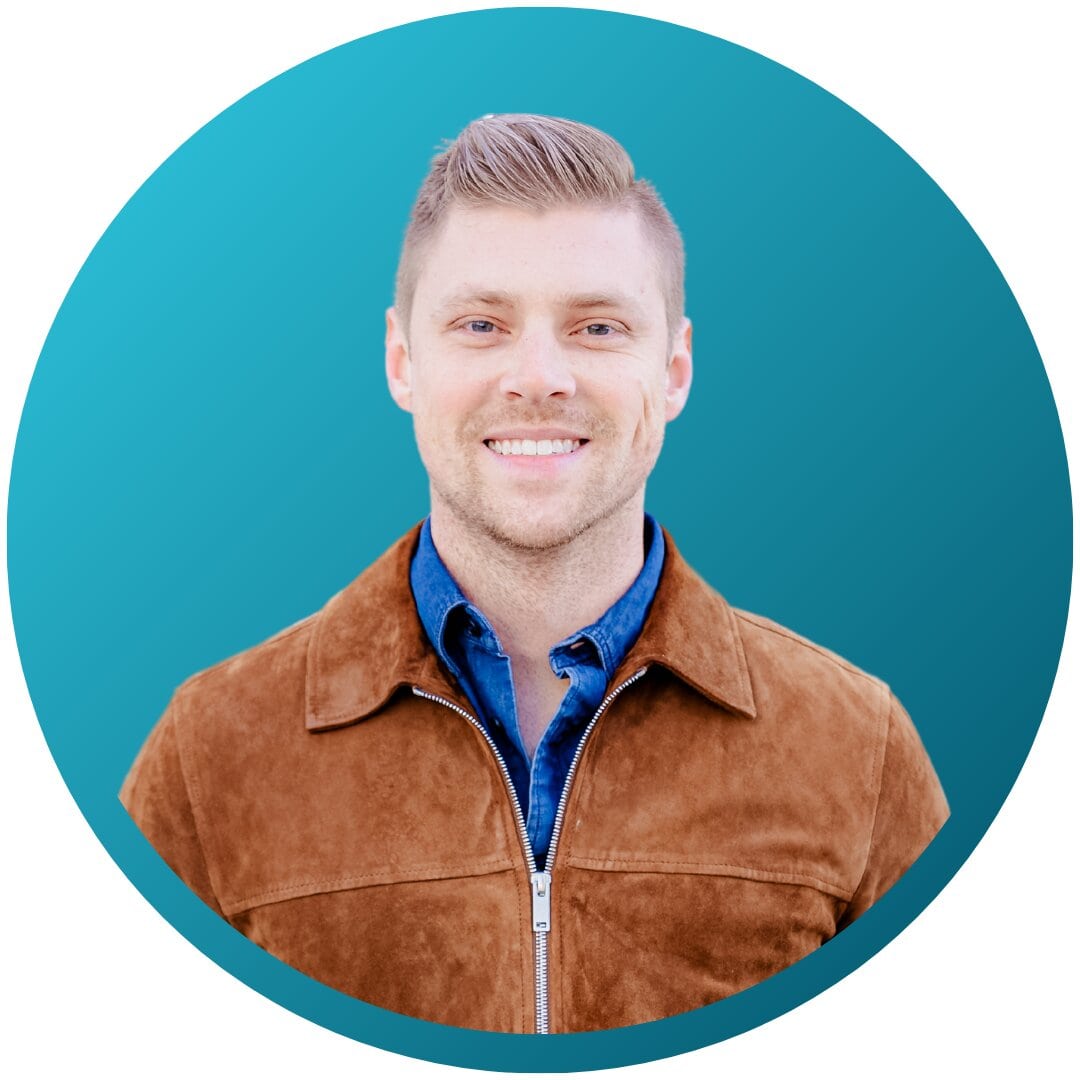 David Lecko
Admittedly, we all have gut feelings as to which houses we believe could, in the end, prove to be profitable. That said, I'm going to give you a rundown on four types of houses you might be surprised to learn are almost complete steals.
Livable Properties in Good Areas
Like realtors say: Location is everything. And for those of us who are into rental investments, this, too, rings true. It's always wise to take this bit of advice to heart and scope out properties in great neighborhoods. Be on the lookout of quote "livable" properties in these great areas that, really, just need some TLC and can be flipped for a profit.
Properties that Just Need Some Elbow Grease
Another good investor-tip is to look around for houses that might be falling behind on regular maintenance, i.e. the tenants or homeowners are allowing things like plants grow in their gutter. Such lackluster upkeep practice could mean they're on their way out soon—and that this house could potentially come on the market. Consider adding them to your mailing list to get their attention.
Old, Antiquated Homes
Original homeowners can be stubborn about modernizing their homes once they take the keys. This, however, can be of advantage of you in the long run. Should such a house come onto market, it'll likely sell much slower or not at all compared to better updated neighbors. That's when you can sweep in, make an offer after they've been trying to sell for while, and spend pennies on the dollar to update it to make for a profitable flip.
The Random Find
One day I was just circling a nice neighborhood in Indianapolis and, like magic, I came across a house that I knew I'd be interested in purchasing. After using the DealMachine app to send real estate direct mail postcards, the owner reached out to me wanting to sell it, and I bought it sight-unseen, knowing I could make a profit on it from that one-time drive-by. Moral of the story: Always keep your eyes peeled for a steal of a deal. Watch the video below to see these types of homes for yourself and don't forget to visit our website to start your 14-day free trial of DealMachine's software for flipping houses.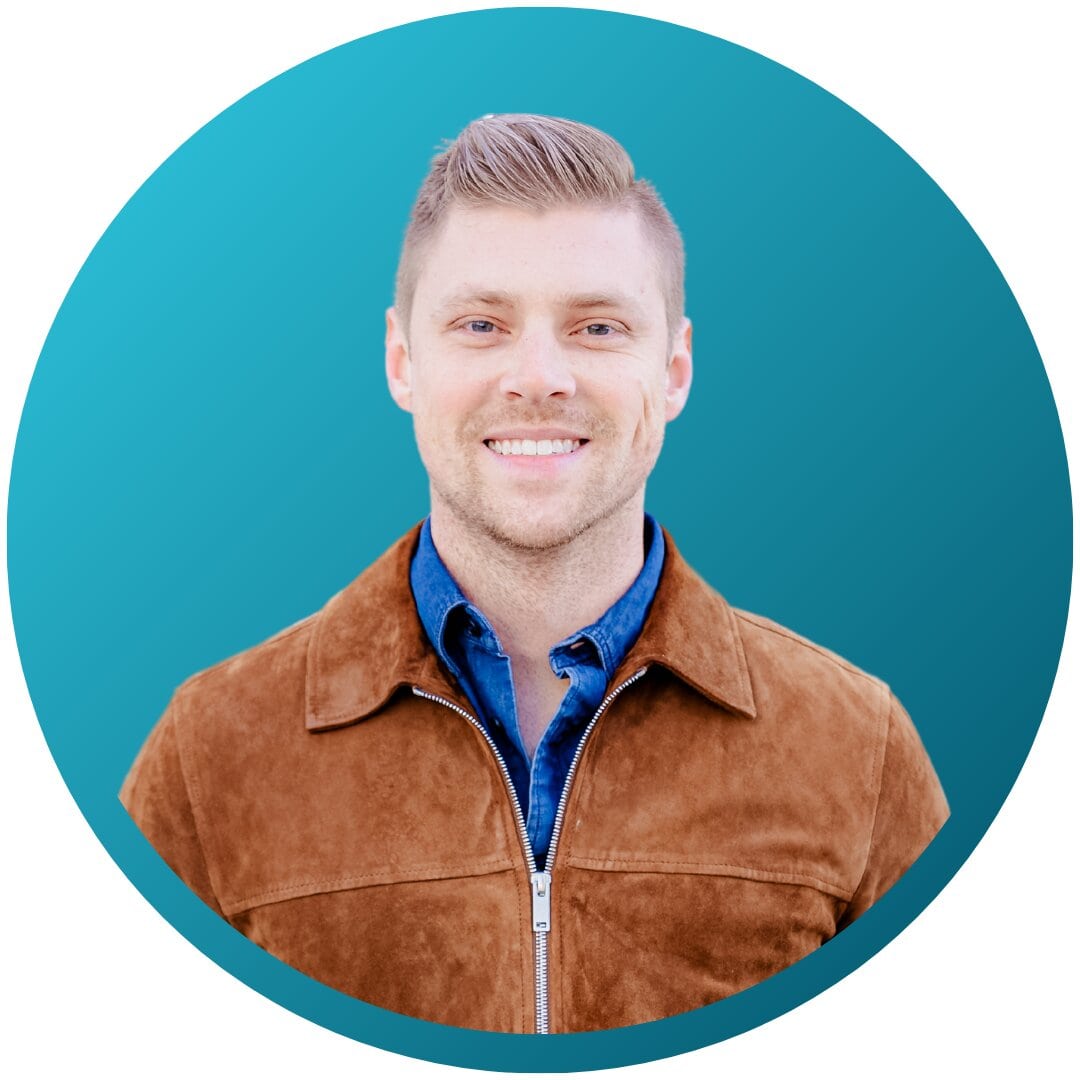 About David Lecko
David Lecko is the CEO of DealMachine. DealMachine helps real estate investors get more deals for less money with software for lead generation, lead filtering and targeting, marketing and outreach, and acquisitions and dispositions.