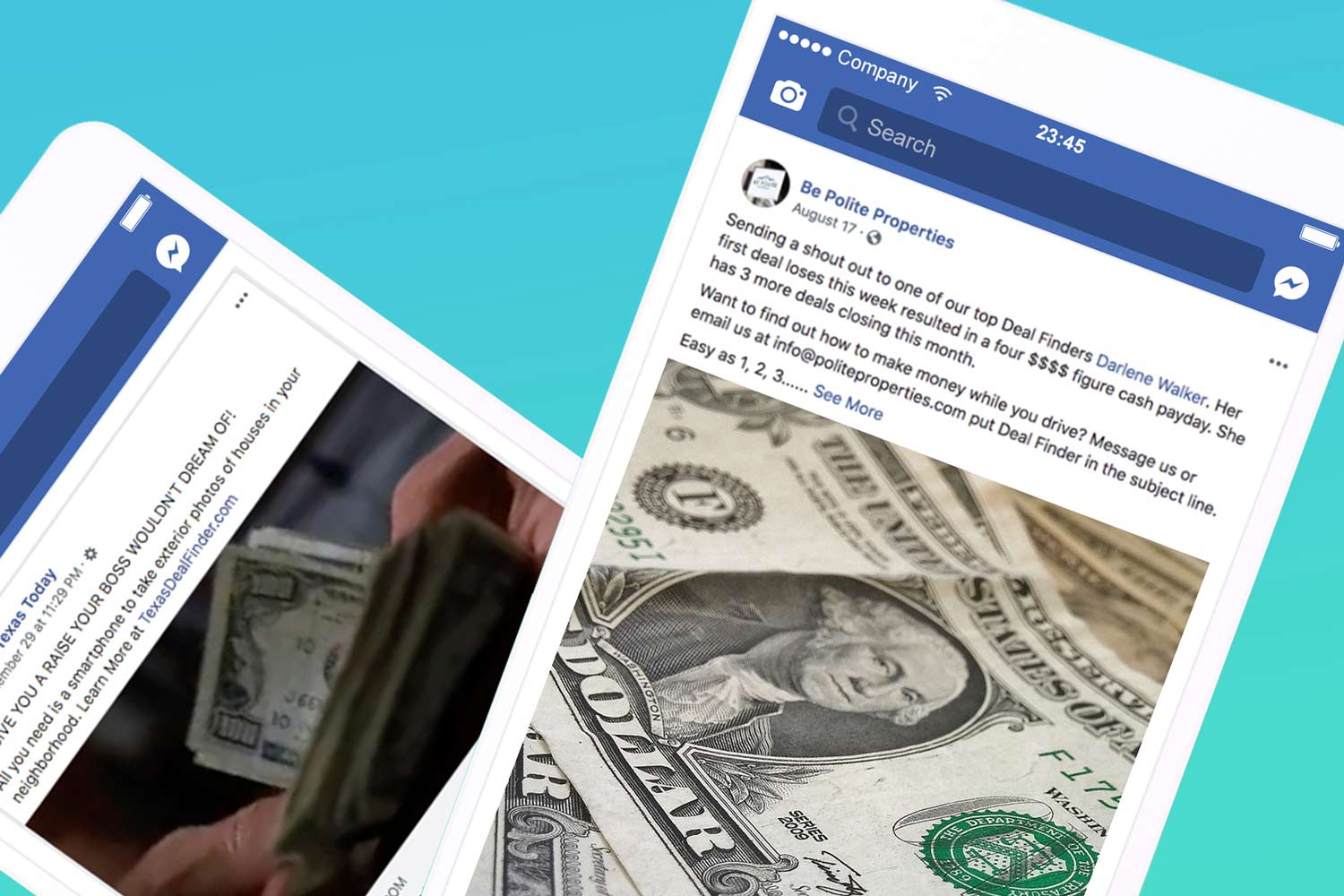 7 Ways to Recruit DealFinders™ on Social Media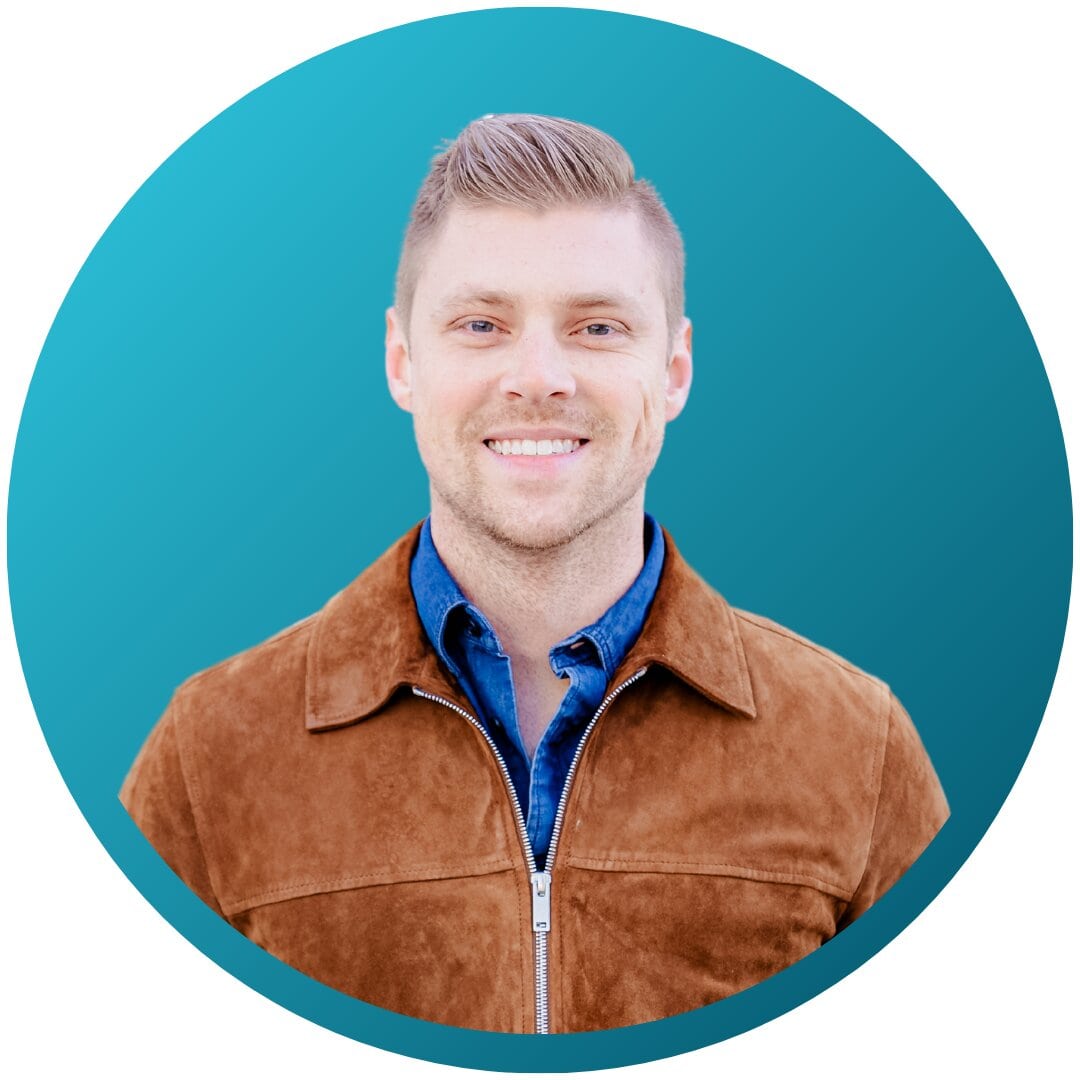 David Lecko
As many of you know, my company specializes in helping real estate investors find more deals. With our simple driving for dollars app feature, you can scale an age-old technique called Driving for Deals.
Driving works. The reason it works is that when you build a lead list of properties you see (rather than purchasing leads online), you will be the only investor who is marketing to that list.
Do it yourself for your first deal. Then have it done for you.
My morning routine takes 74 minutes to work out, eat breakfast, and shower. After work, it takes me 55 minutes to drive home and cook dinner. The day is already full of tasks and responsibilities!
In the beginning, you must find time to start driving yourself. Once you do your first wholesale deal, don't feel afraid to leverage your time and get others to drive for you.
Finding drivers can be easier than you think! Often it can be done for free. In this article, we'll focus on recruiting drivers (we call them DealFinders™) using a tool you're familiar with: social media.
Here are a few brilliant examples from DealMachine members who find DealFinders™ on social media:
1. Start Easily with Who You Know
When people hear "Hire a DealFinder™" they think "that must cost a lot of money!" You can pay people later. Instead of paying an hourly rate or a per-house fee, you can award a DealFinder™ a payout after you close a deal. We've seen this work well exclusively for friends and family that you have an existing relationship with.
2. Catch their Attention with an Animated Video
It's no secret that video performs best on social media. Making animated videos is easier than you think with sites like biteable.com. This investor made it super easy for people to sign up. He set up a custom domain 'texasdealfinder.com' that forwards to his DealFinder™ Landing Page (provided by DealMachine Enterprise) to get people signed into his DealMachine account fast.
3. Quickly Post a Simple GIF
Sometimes making a video is more effort then you'd like to spend. In that case the next best thing is a GIF. To get the best response, make sure to include a call-to-action in your caption. Here's what this user wrote in this ad: "Give yourself some freedom using only your smart phone camera. TexasDealFinder.com"
4. Show them the Money
With 71% of the currently employed looking for a job, it's not a bad tetchnique to give them a raise! Example Caption: "I'LL GIVE YOU A RAISE YOUR BOSS WOULDN'T DREAM OF! All you need is a phone to take exterior photos of houses in your neighborhood. Click Here to Learn More"
5. Meet Them Where They're At
This example talks about money just like number 4. We like this example even better because it describes a specific pain point you can solve for them.
6. Captivate them with Your Own Story
As humans, we're wired to remember stories. If you have a story, share it! We love this one on Instagram.
7. Prove it with DealFinder Success Stories
Proof is powerful. If you already have DealFinders, post when they get paid! Showing success stories can really motivate others to drive for you.
I hope these examples give you inspiration for your own posts and ads to recruit DealFinders.
Are you recruiting on social media yourself and want to include your example on this list? Send me a Direct Message on Instagram. We'd love to share it!
All of these examples came from members of the DealMachine Community Facebook Group. Start your 14 Day Free Trial of DealMachine to join the group and get the latest examples!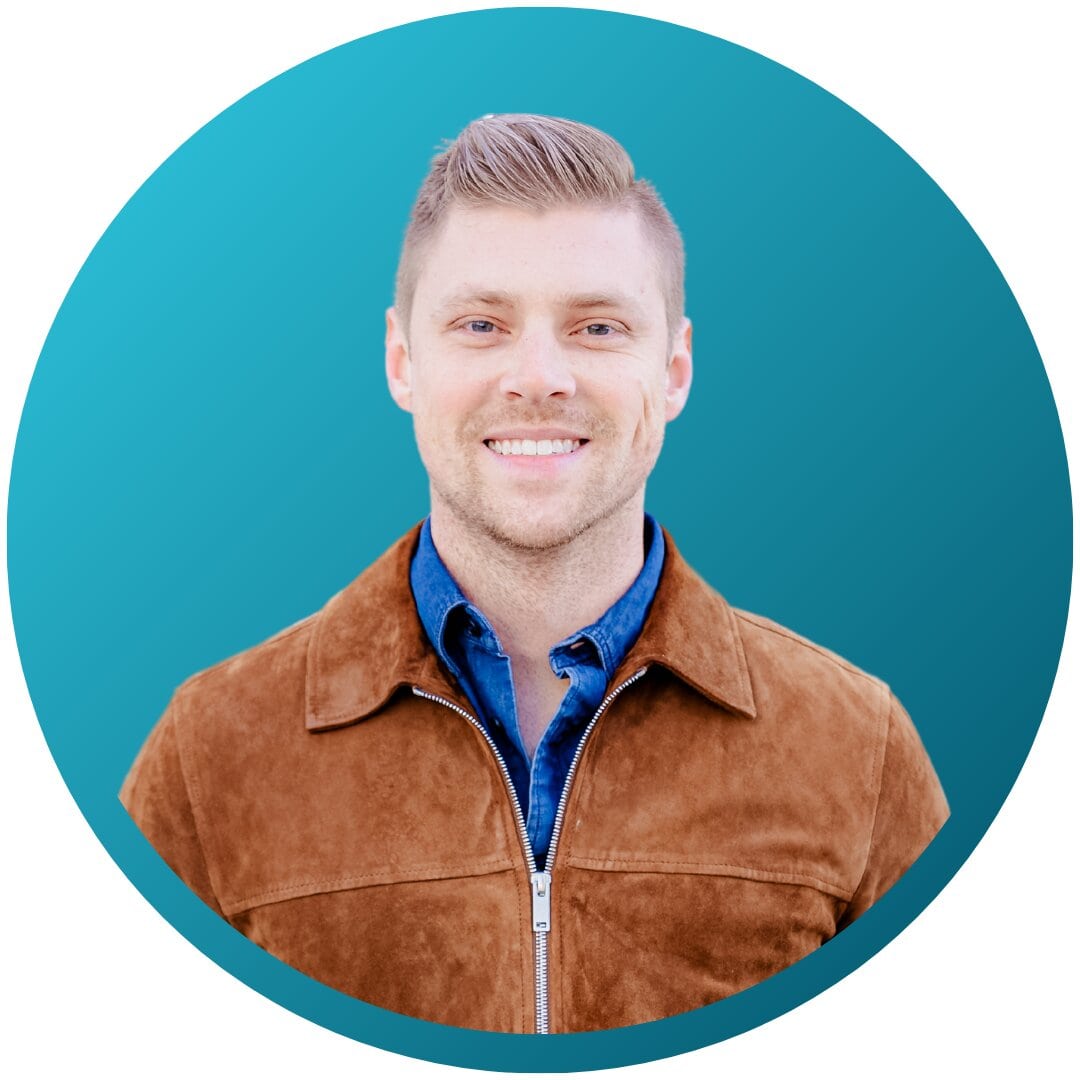 About David Lecko
David Lecko is the CEO of DealMachine. DealMachine helps real estate investors get more deals for less money with software for lead generation, lead filtering and targeting, marketing and outreach, and acquisitions and dispositions.