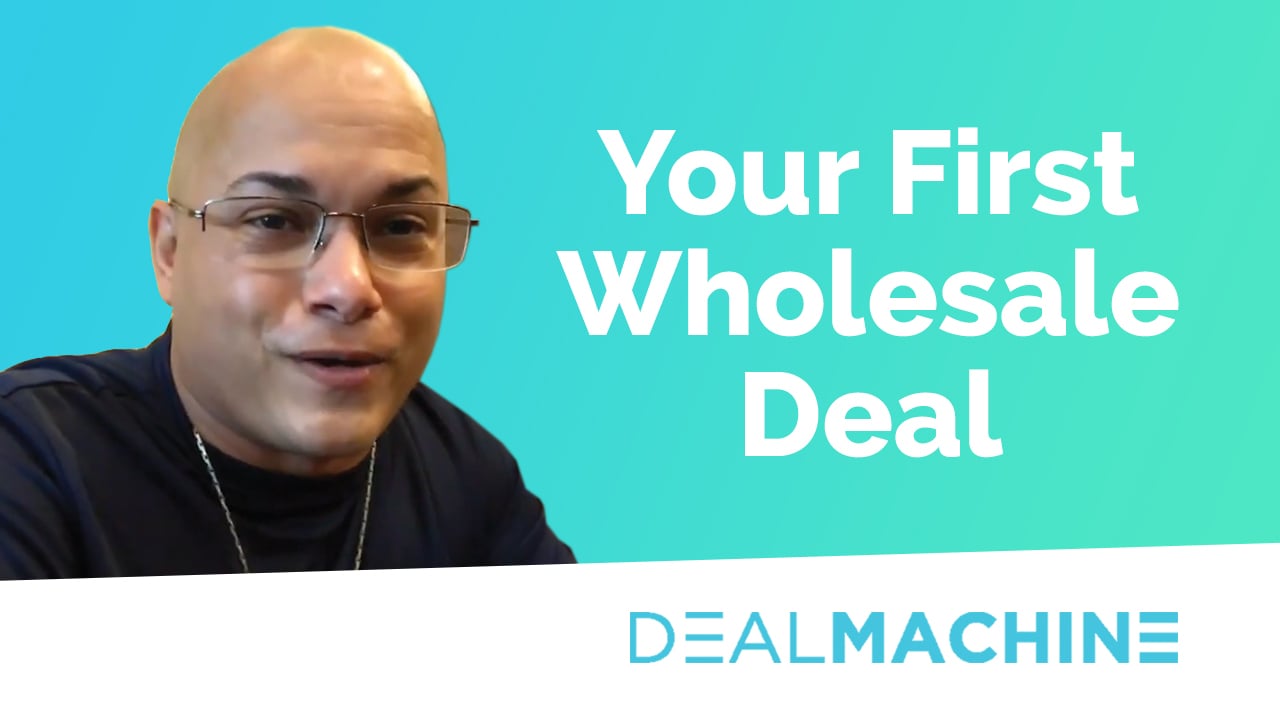 How Does it Feel to Do Your First Real Estate Wholesale Deal?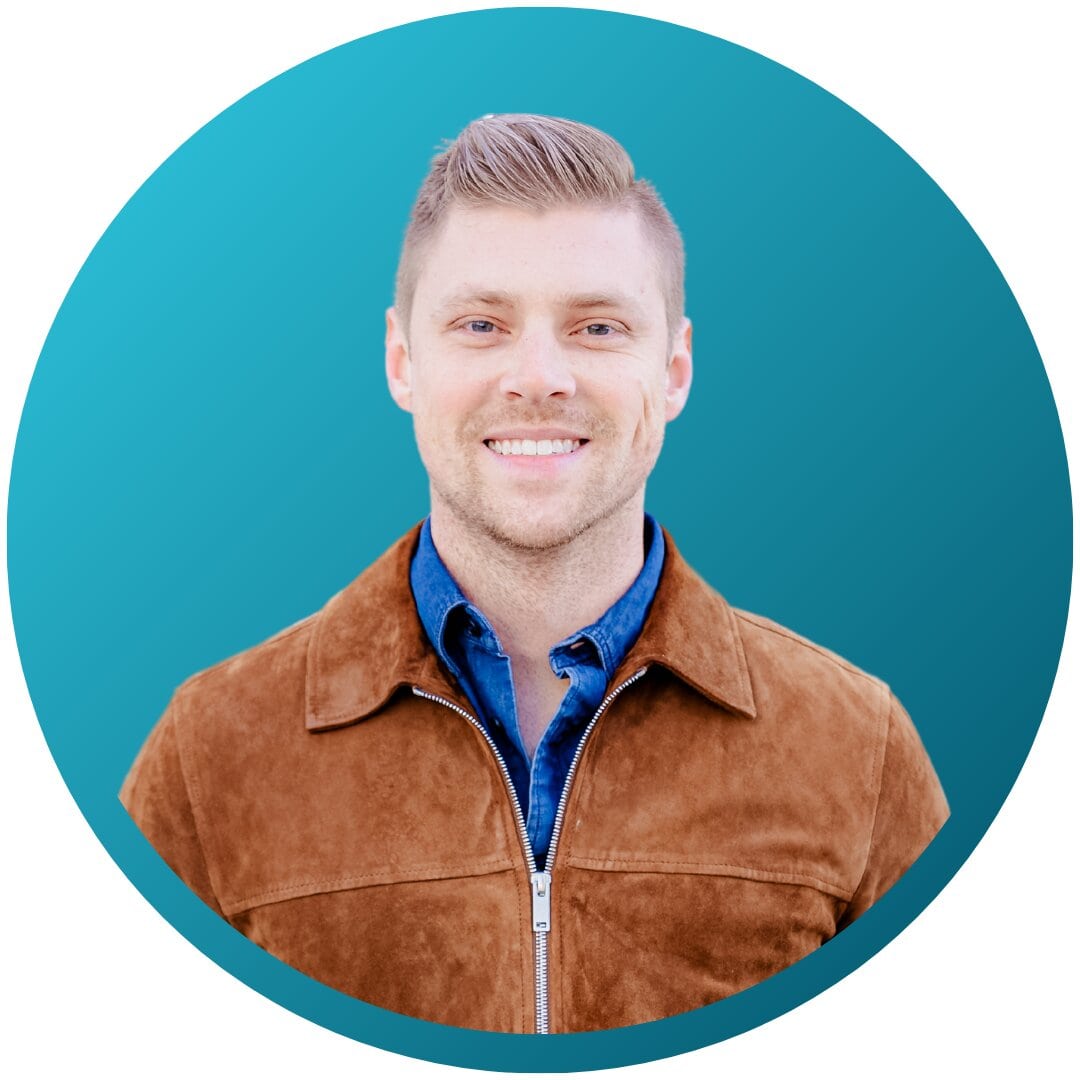 David Lecko
Finishing your first real estate wholesale deal is a big milestone. Recently, I sat down with Alberto Diaz to discuss just how he felt when wrapping up their first real estate deal.
Meet Alberto Diaz
Owner of Orale Homes and a DealMachine user himself, Alberto was admittedly nervous when it came time to sign across the dotted line for hsi first wholesale deal. "My hands were shaking," he said. "But the first deal was really easy for me."
Alberto only put down $100 on the deal through a contract—and ended up selling that property later for $14,000. "That check completely changed my life," he continued to tell me. "And it's only getting better with the DealMachine making it way easier for me."
The Roadblocks He Faced
During his first wholesale deal, Alberto did come across a roadblock: His family. Alberto laughingly told me that his wife thought that it was illegal and that he should reconsider wholesaling real estate. However, a quick talk with a cousin, who was also in real estate, assured her that it was completely legal—and profitable. His brother, too, didn't have much faith in making money via wholesale real estate. The irony? Now, he's teaching him how he's been able to make it big using the DealMachine's principles.
How Did He Start Selling His Properties Faster After Purchase?
Knowing that Alberto wanted to sell most of his properties in under two week's time, he took the initiative himself to do one of the most time-consuming steps when selling: cleaning the property. He, actually, ended up making it a family activity, "employing" his kids for help. Alberto said that he used this as an opportunity to teach the kids about his business, all while giving them a bit of fun money.
What Advice Does Alberto Have for Other Wholesale Buyers?
His advice is simple: Have a plan. "DealMachine will make doing that much easier," he added. "The app and postcards are pretty and straightforward, versus yellow letters which never really worked for him." This, and his "never give up" attitude has all helped him land over 50 deals this year alone.
Want to learn more about how DealMachine works and hear more about Alberto's first wholesale deal? Watch the video below and don't forget to visit our website to start your 14-day free trial, afterwards.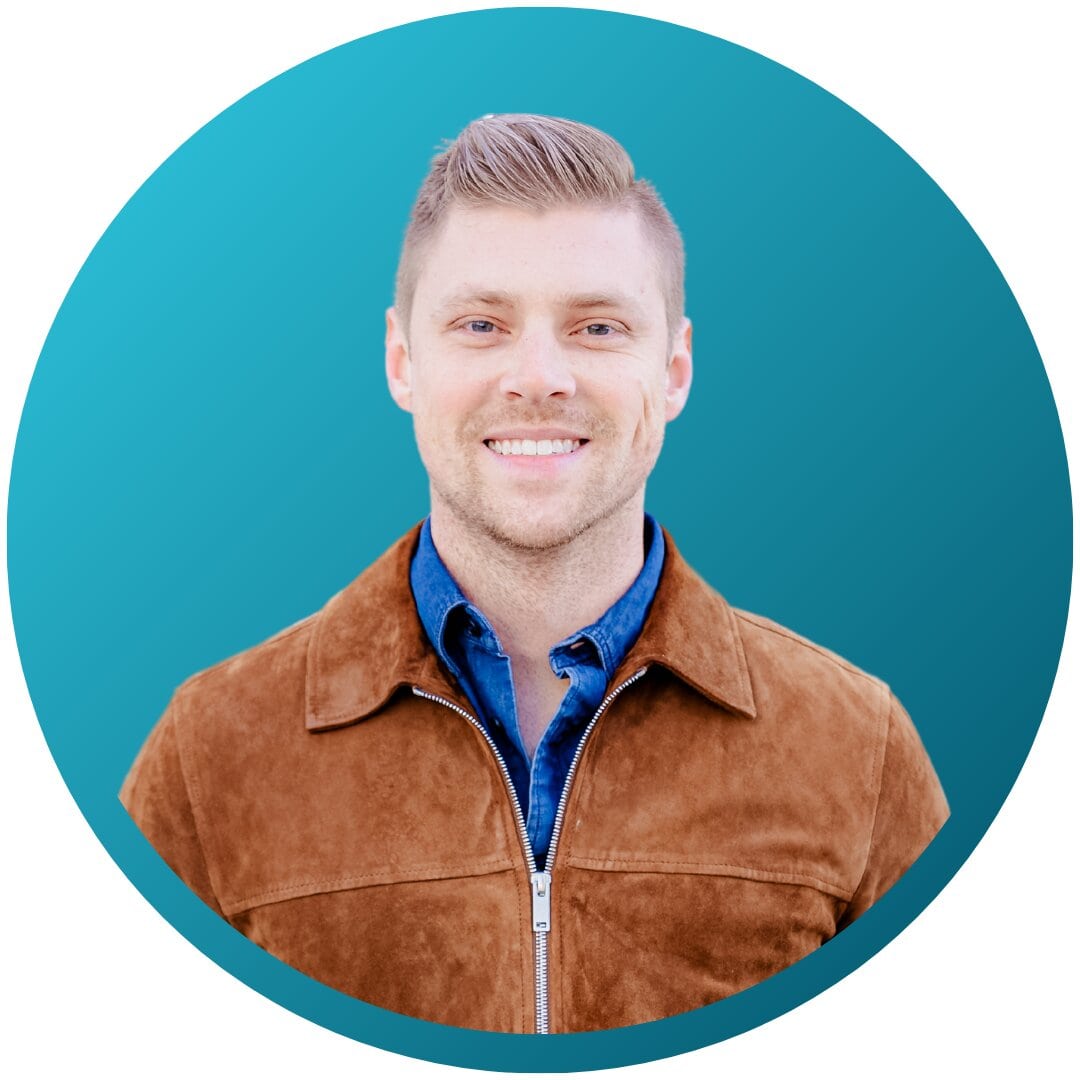 About David Lecko
David Lecko is the CEO of DealMachine. DealMachine helps real estate investors get more deals for less money with software for lead generation, lead filtering and targeting, marketing and outreach, and acquisitions and dispositions.