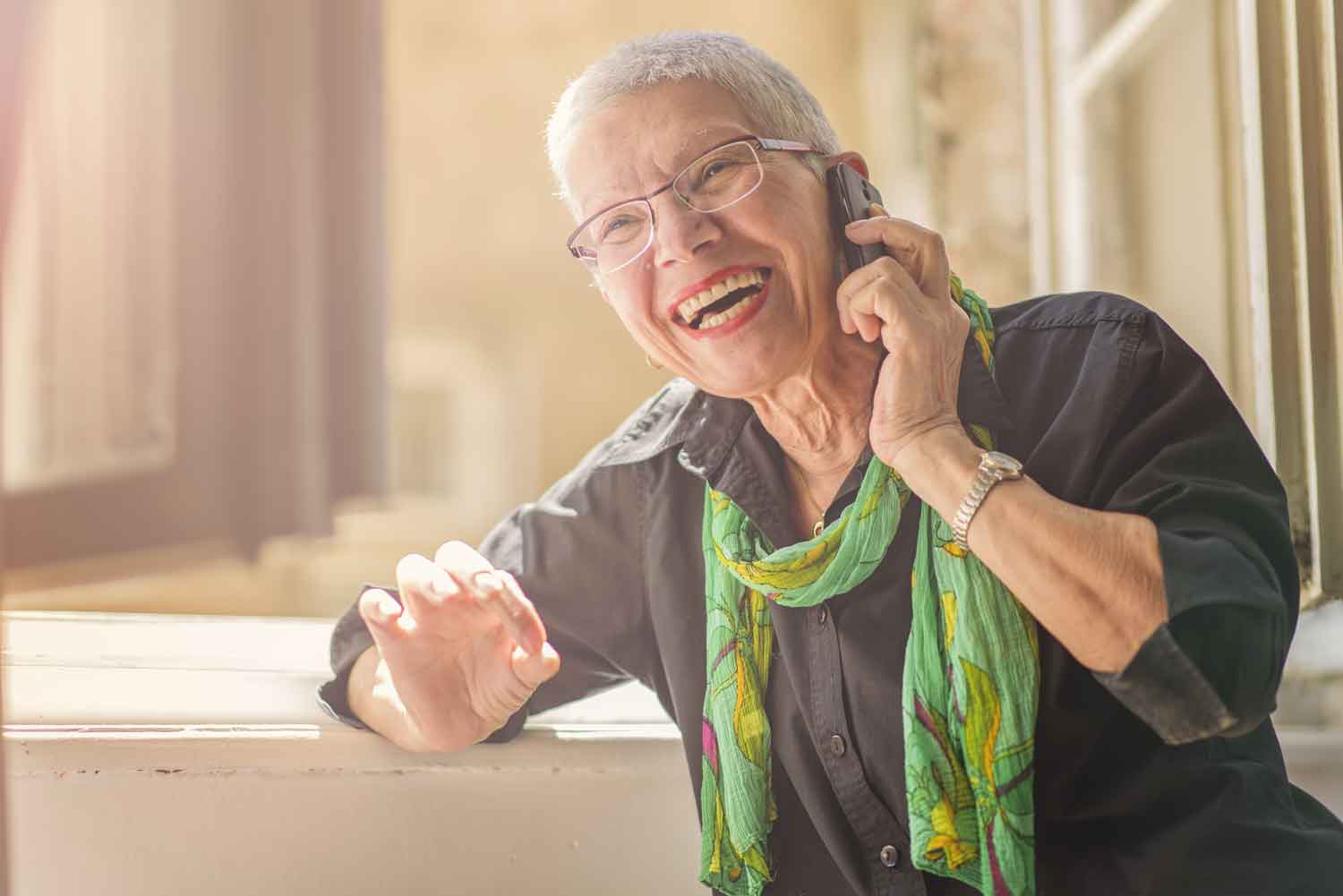 Are Cold Calls Stressing You Out? How to Master the Art of Talking to a Stranger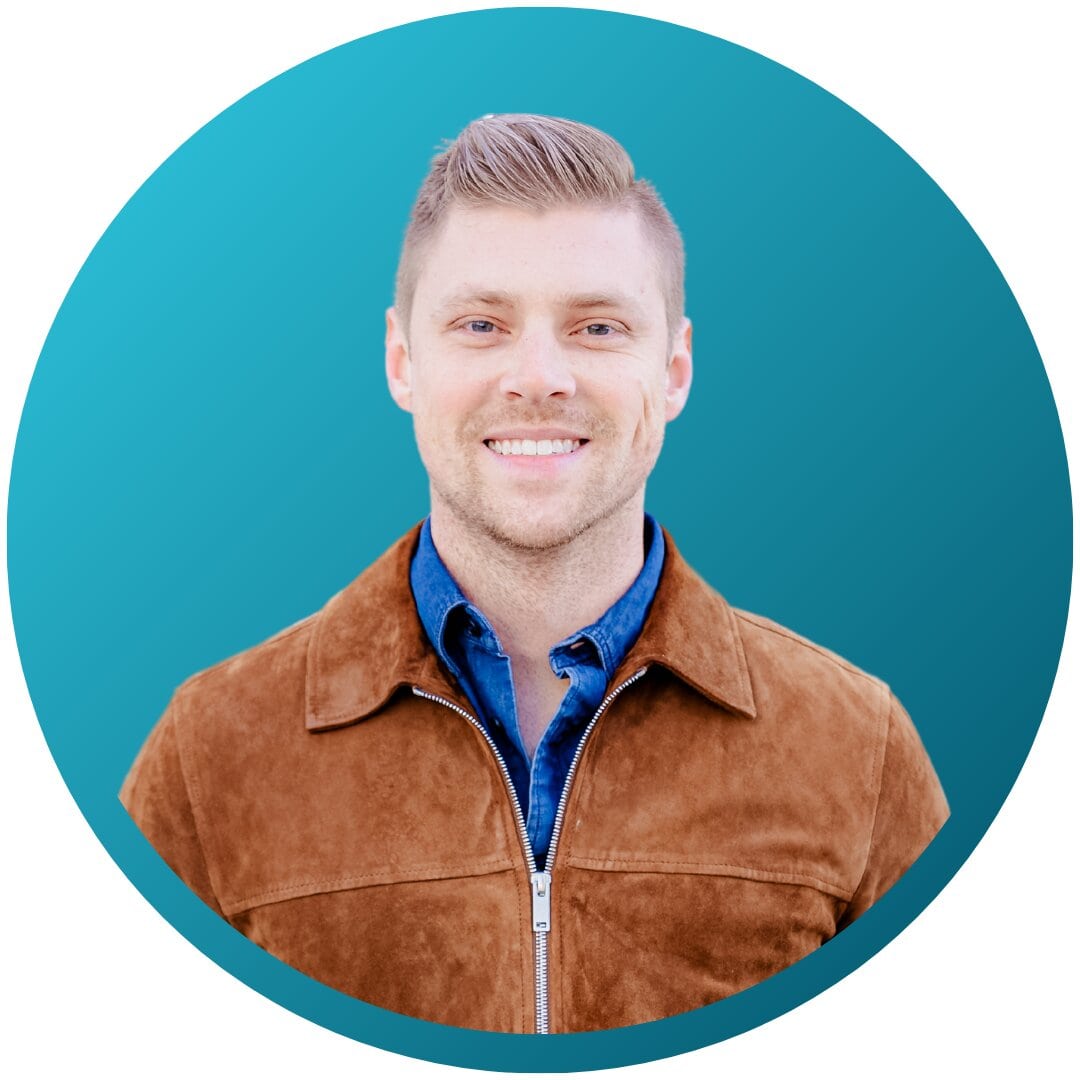 David Lecko
Cold calls are one of the realities of wholesaling that can be intimidating to newbies and veterans alike. I get it: It's scary to call someone up without knowing what to expect.
Despite the inherent challenge, cold calls have allowed me to make many deals that I would never have closed without picking up the phone. Recently, I spotted a troubled property near a house I had purchased. A tree had fallen on the home, and the structure seemed like it had been vacant for a while.
I sent mail to the address and didn't get a response, so cold calling seemed like my best option. I skip-traced the owner and was able to get into contact with the property owner's daughter. The daughter immediately gave me her mother's number.
Sharon, the owner, called me back within half an hour. She had no idea about the tree because she had moved to another city to live with her daughter and grandkids. Sharon said she meant to sell the house but was busy working and helping take care of her family. Now that the house was so badly damaged, she didn't have the time to fix it up and sell it.
That put me in a great position to help Sharon. I could buy the property from her as is — saving her time, resources, and any headaches related to repairs before she could list it on the market. Had I never called her, Sharon wouldn't have even known that her house was so severely damaged — and I would have missed the opportunity for a deal.
The Case for Cold Calls
Maximizing the channels on which you're communicating will increase your ability to have conversations with owners. Cold calling also saves you from having to field calls at all hours of the day because you're the one proactively making calls. You'll save money compared to sending mail, and you'll gain discipline as you need to be consistent to get a deal.
Despite these benefits, many people are reluctant to embrace cold calling because they're unsure of what to say and afraid they might make a mistake. They think they'll say the wrong thing, embarrass themselves, and end up losing a lead. But cold calls are just part of the reality of modern business: Many companies use cold calling to collect information as part of market research or to establish a personal connection with a potential business partner.
Cold calls involve far less pressure than you probably think. Explore scripts for real estate cold calling. The conversation doesn't have to go perfectly, and you don't even have to have all the answers - you can follow-up your call with a more detailed answer using the app's real estate text messages feature. To help you feel more comfortable with cold calls, here are six tips to use the next time you pick up the phone:
1. Send a piece of mail before you call.
Warm up your cold calls by sending a piece of mail seven days before you dial. If the property owners are still receiving the mail, they'll know you're committed to helping them and will already know your name before you call. This makes it more of a "warm" call than a cold call.
2. Get confidence from your friends, family members, or co-workers.
Before making calls, let the people in your life know what you're doing. Explain that you haven't done this before and that you're going to learn as you go. Treat the endeavor as a learning experience, which will set the stage for your network to support and encourage you. You might even feel some peer pressure (in a good way) to continue making calls, thanks to their support.
3. Timing matters.
In my experience, you will get more answers when you call business people between 9 a.m. and 11:30 a.m. For everyone else, Sunday afternoons and weekday evenings (6 p.m. to 9 p.m.) are the best times to pick up the phone.
4. Remember that there's nothing to mess up.
Don't stress about getting something wrong — there's nothing to get wrong yet! You don't have a relationship with this person, and you can treat this call as a discovery or fact-finding mission. Think of it like this: You don't have anything to lose, but you could gain a deal. Go for it!
5. Keep your conversation simple.
The first thing you say on the phone doesn't have to be complicated. Here's a quick example that might help you ease into the conversation:
"Hi, I am looking for Mrs. Jones. This call might be out of the blue. My name is David Lecko, and I am a real estate investor. I have a question about a property that I think you own, . Do you still own this property?"
6. It's OK not to know everything.
The uncertainty of what to expect on cold calls can make people uncomfortable, but that uncertainty is 100 percent OK. You won't know the answer to every question, and you won't always know the right thing to say. You can use a call script, but it's more important to be curious and learn about the other person.
People do business with people they like, and honesty goes a long way toward developing that trust. If someone asks for information you don't know, it's best to say something like: "I don't know, but I can get you an answer shortly." This will humanize you and demonstrate that you are honest and trustworthy. Just be sure to follow up with the answer!
Cold calling doesn't have to be scary. Remember that your ultimate goal is to get to know the person on the other end. If it turns into a deal, great — but don't pressure yourself into turning every call into a sale.
You don't have to do it alone, either. Sign up for a DealMachine account and get free credits to access property phone numbers and a whole community of other wholesalers. Try it for free!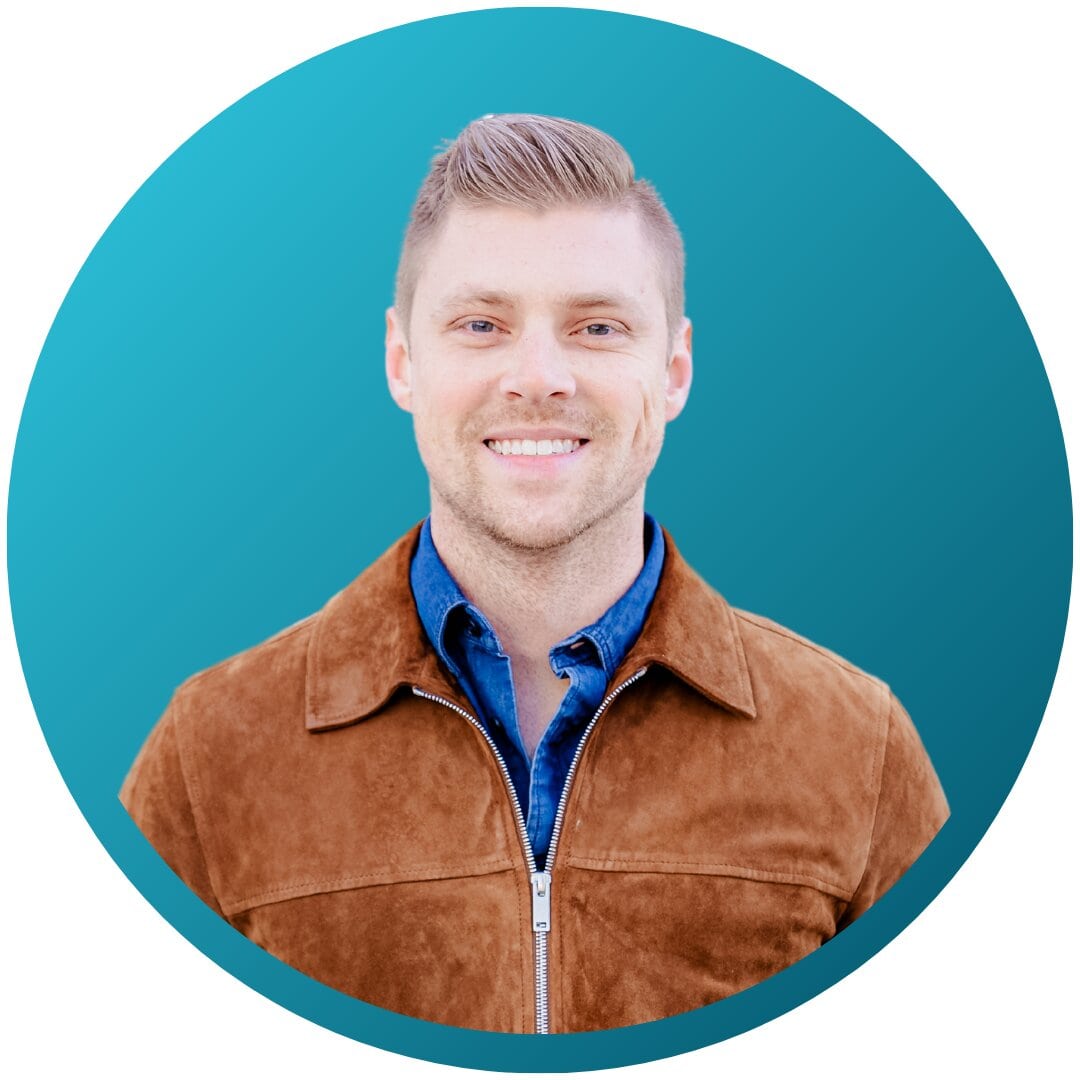 About David Lecko
David Lecko is the CEO of DealMachine. DealMachine helps real estate investors get more deals for less money with software for lead generation, lead filtering and targeting, marketing and outreach, and acquisitions and dispositions.