3 Ways To Use Route Tracking To Save Gas & Time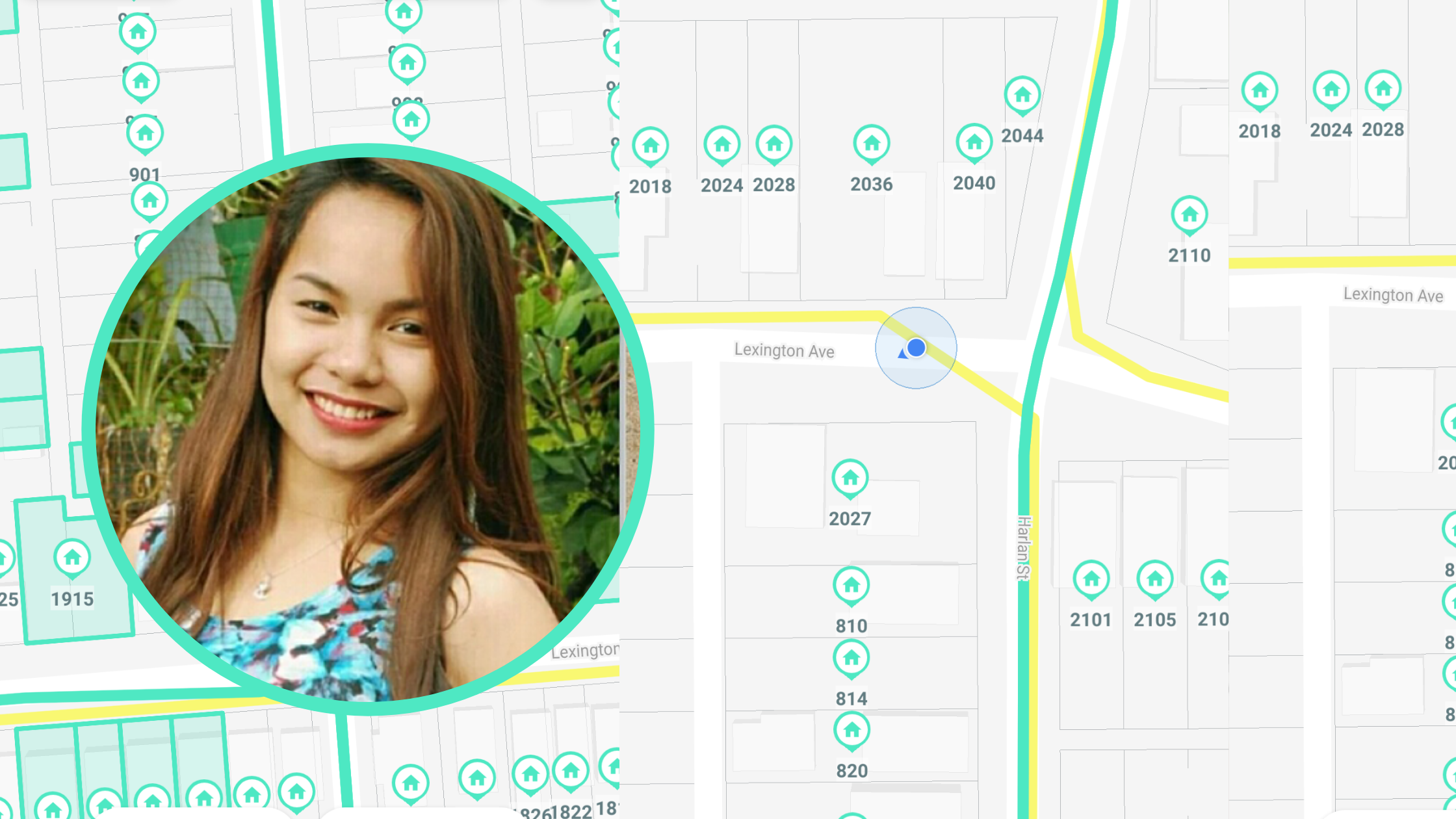 Tracking your routes can get overwhelming, especially when you hire a new driver, an old one leaves, or you have a bunch of team members driving routes for you, etc.
Which is why Customer Support Representative Maria, is going to share how you can prevent driving the same street twice by using Street Engine's route tracking feature in your real estate investment software.
3 Ways To Save Gas & Cut Down On Driving Time With Route Tracking
1) Use the real-time driving routes feature (Professional & Enterprise plan only)
Are you looking for the ultimate guide for scaling a successful real estate investing company?
With real-time driving routes in the driving for dollars app, a green line follows you when you record your drive. It also collects all of your driving routes and overlays them all on the map.
2) Add up to 1,000 property leads/month.
Then send real estate direct mail postcards or skip trace them to get the owner's phone number, email address, and other mailing addresses.
3) Add another full access user besides yourself, as well as 2 DealFinders that will help you find leads.
You'll also have access to the Chrome Extension which we created so you can add properties from Google maps directly into your DealMachine account.
That way, if for some reason you can't physically go out and drive for dollars… you can still find distressed properties from home.
If you're more of a visual person and want to actually see how this works, check out a quick video of how it works by clicking here, or watching below:
Get the DealMachine App
Once you identify distressed properties that are ripe for deals, use the DealMachine real estate management software to stay organized, follow up, and send mailers. For your best chances of success right off the bat, follow our "Distressed Formula" by finding 300 properties and sending three postcards apiece. Try it out with a free 7-day trial of DealMachine.