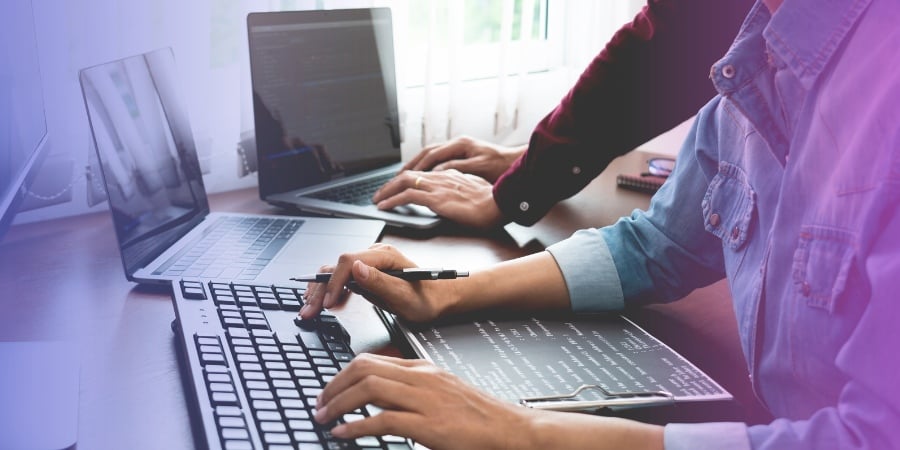 Virtual Wholesaling in Real Estate: A Beginner's Guide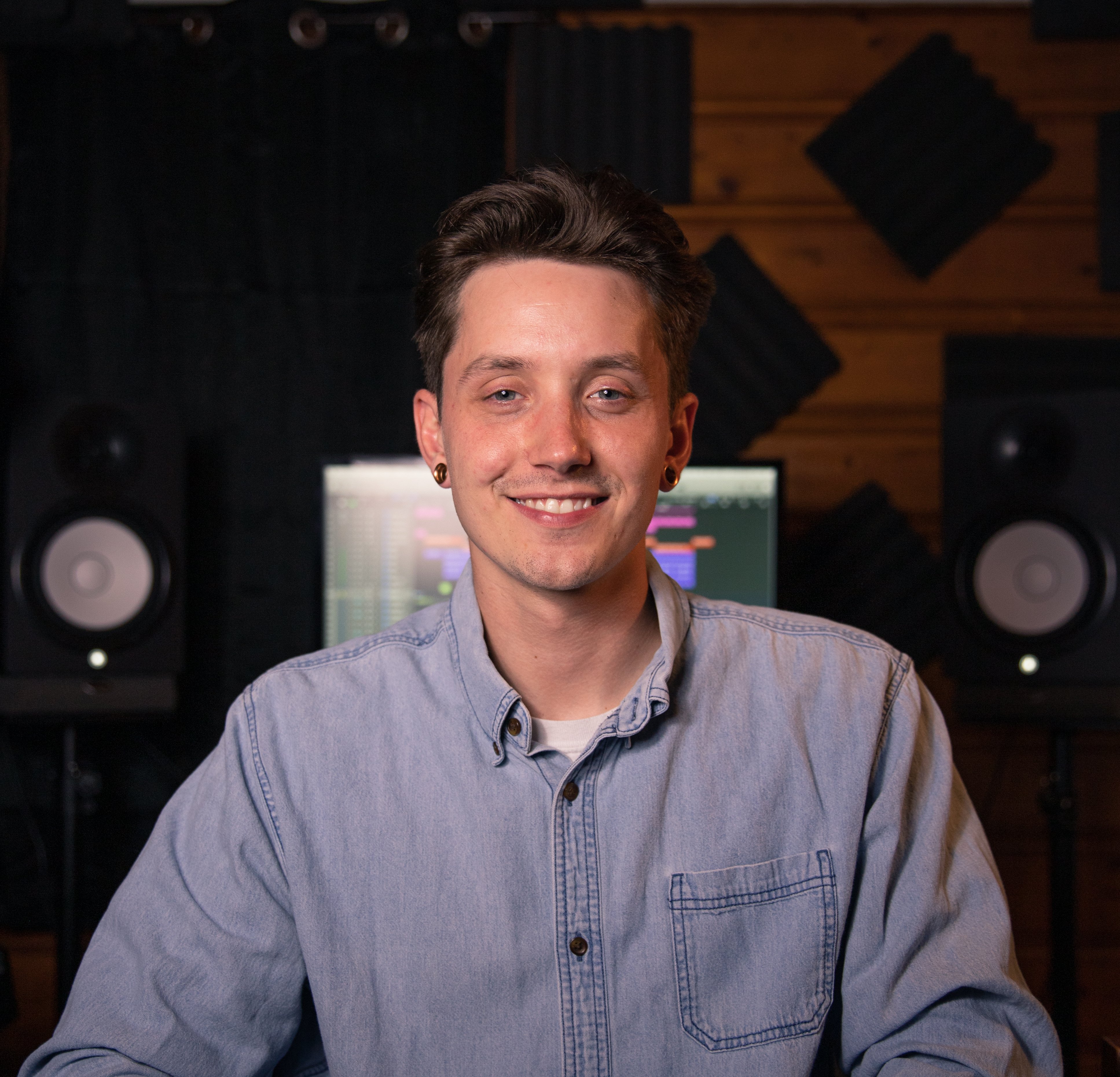 Benjy Nichols
When it comes to finding a successful route to profitability in the world of real estate wholesaling, there's a term that's been stirring interest among both newcomers and veteran entrepreneurs alike - virtual wholesaling real estate. You might be wondering, "What is virtual real estate wholesaling?"
Simply put, it is the process of finding, inspecting, and selling properties from the comfort of your own home utilizing technology.
Importance of Virtual Wholesaling in Real Estate
In this digital era where almost everything can be executed online, real estate investing is no different. In light of living in the wake of the COVID-19 pandemic, virtual wholesaling has become more than just a convenience, it's evolved into a necessity. It offers a uniquely flexible and productive method for real estate investing, enabling the selling and buying of properties across geographical barriers, all without requiring physical presence.
Pros and Cons of Virtual Wholesaling in Real Estate
Pros:
Geographical Flexibility: Allows for work in multiple markets, promoting diversification and broader reach.
Reduced Operational Expenses: Eliminates costs like physical offices and transportation, benefiting from technology's efficiencies.
Potential for High Profits: Opportunity to target more favorable markets and handle a higher volume of deals.
Bypasses Property Maintenance: No need for hands-on property repairs or long-term maintenance, reducing financial risk.
Cons:
Property Scams: Risk of fraudulent listings and challenges in remote due diligence.
Less Control Over the Process: Increased dependency on third parties and potential for delayed communication.
Reliance on Online Network: Requires tech-savviness and can pose challenges in building trust remotely.
Market Misunderstanding: Overlooking local real estate nuances and potential cultural misunderstandings.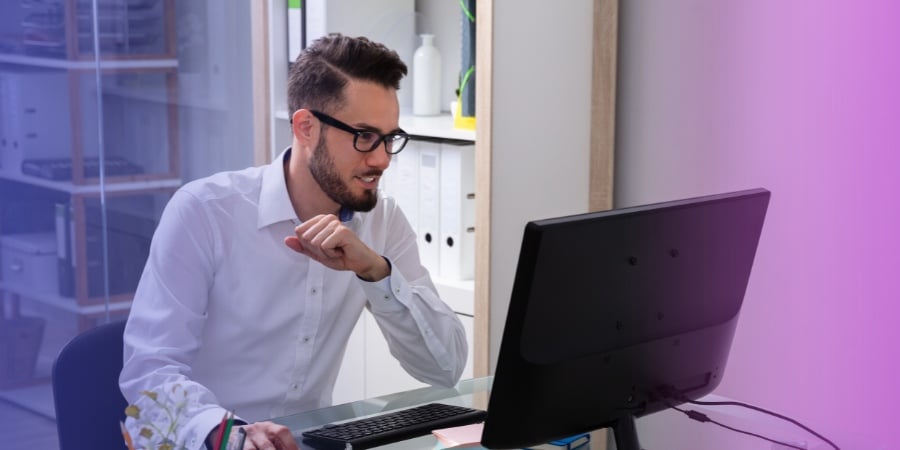 Getting Started with Virtual Wholesaling
1. Understand the Real Estate Market:
Research: Familiarize yourself with the fundamentals of real estate, focusing on market trends, property values, and key indicators.
Local Regulations: Each area has its property laws, taxes, and regulations. It's vital to have an understanding, even if operating remotely.
2. Master the Basics:
Contracts: Know the various types of real estate contracts, their clauses, and implications. This will be crucial when putting properties under contract.
Technology: Embrace tools that offer virtual driving, CRM systems, and online marketplaces. DealMachine is a great option to use for this approach to lead generation. Platforms like Zillow, Redfin, and local MLS can be also beneficial.
Networking: In a field that thrives on relationships, understand the importance of virtual networking. Engage in online real estate forums, webinars, and social media groups related to wholesaling.
Database Creation: Start building a database of potential buyers, which can include rehabbers, landlords, or real estate investors.
Engage with Your List: Consistent communication is key. Offer value, such as market insights, to keep them engaged and interested.
4. Find and Analyze Deals:
Source Properties: Use online platforms, digital ads, and even virtual driving-for-dollars techniques to find potential deals.
Evaluate: Use tools like property comparables, rental yield calculators, and repair estimators to determine the viability of a deal.
5. Place the Property Under Contract:
Negotiation: Understand the art of remote negotiation, often over calls or video chats. Always aim for a win-win situation.
Virtual Tours: Use technology to give potential buyers a virtual tour, ensuring transparency and building trust.
6. Sell the Contract to the End Buyer:
Marketing: Once you've secured a deal, market it to your buyers' list using persuasive and detailed presentations.
Close Remotely: Familiarize yourself with platforms and services that facilitate remote closings, like virtual notaries.
In essence, while virtual wholesaling removes some traditional barriers, it introduces new aspects to master, primarily around technology and remote communication. Success lies in understanding these nuances and leveraging them to your advantage.
Tools and Techniques for Effective Virtual Wholesaling
Successful virtual wholesaling requires leveraging various online platforms, software, and tools. From property listing websites to contract signing software, these resources make the process faster and more efficient. For instance, Google Earth and Google Street View are powerful visual tools that provide a global view of the property and its surrounding neighborhood. Additionally, greater success can be achieved by using specific real estate investing tools like DealMachine, which leverages Google's Street View but is linked to the app, so you can add properties while on your virtual drive.
Tips and Strategies for Beginners
For newcomers to virtual wholesaling, building a reliable network is key. This not only aids in sourcing potential deals but also in finding interested buyers. As you navigate through the digital real estate landscape, staying updated with market trends is essential. This knowledge allows you to make informed decisions and spot lucrative opportunities.
Moreover, it's crucial to remember that success in this realm requires perseverance and patience. Virtual wholesaling presents its own set of challenges; however, with dedication and continual learning, each transaction, successful or not, becomes a lesson, paving the way for future growth in the industry.
In Conclusion
Virtual wholesaling in real estate has emerged as a game-changing approach in the era of digital transformation and remote work. It offers promising potential while presenting its own unique set of challenges. With adequate knowledge, reliable networking, appropriate tools, and patience, you can indeed make your mark in the realm of virtual wholesaling real estate. As you embark on this journey, remember to keep exploring, learning, and adapting to the evolving real estate investing landscape.
Do you have any questions or experience about virtual wholesaling you'd like to share? Feel free to leave a comment below as we'd love to hear from you.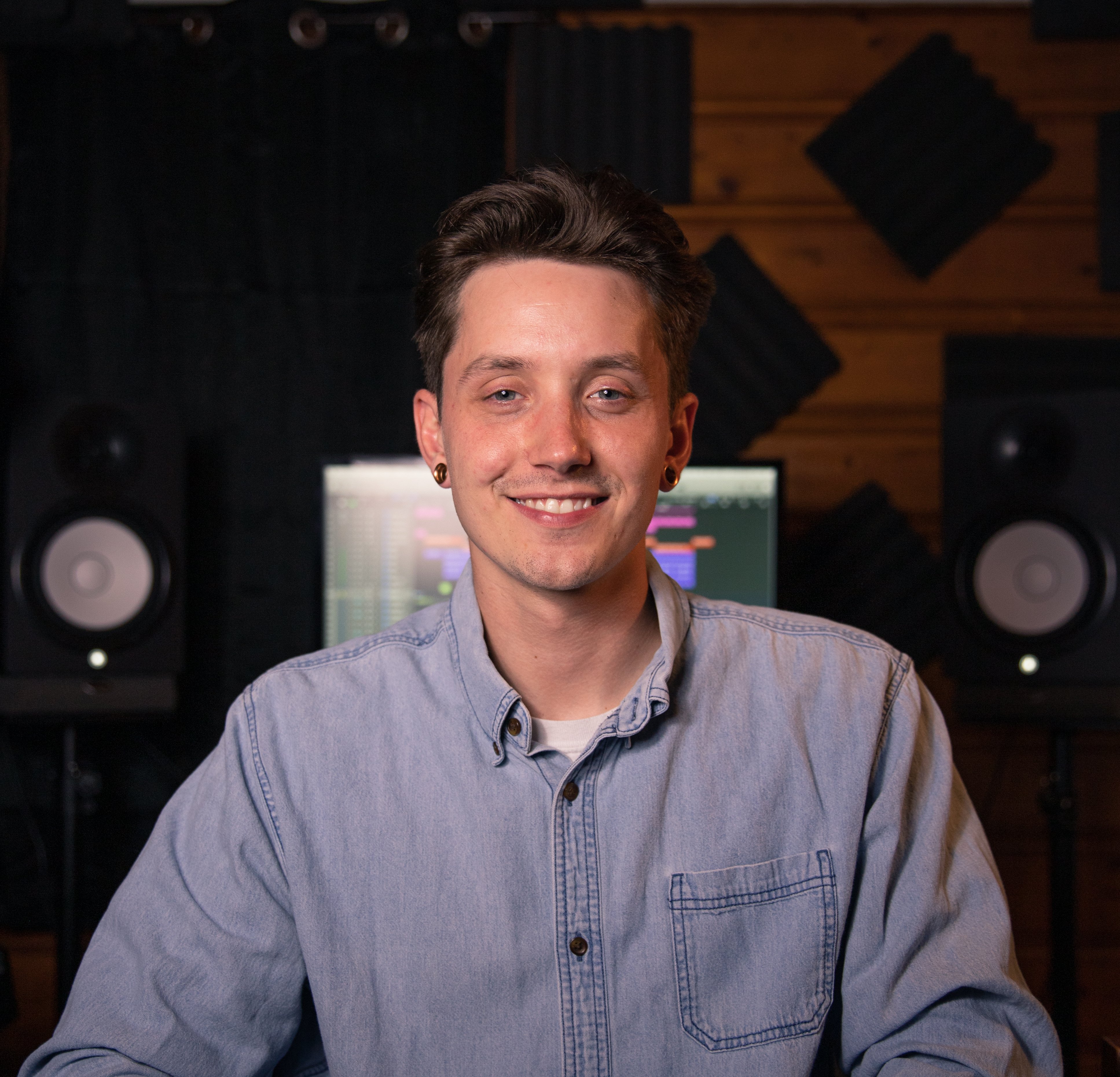 About Benjy Nichols
Benjy has been a media specialist at DealMachine for the last 2.5 years. He produces, writes, shoots, and edits our media content for our member's DealMachine and Real Estate education.