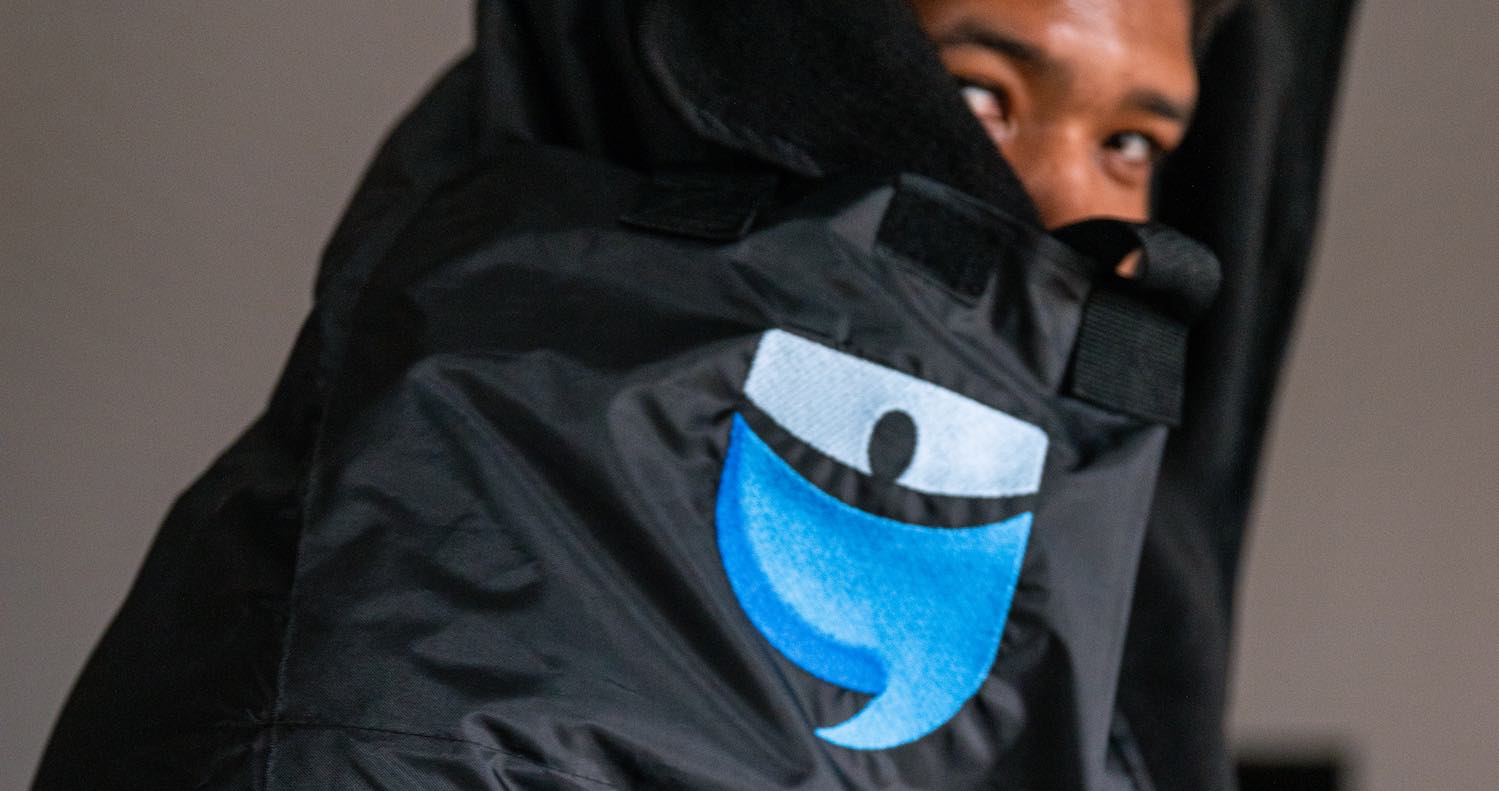 DealMachine Ad For Your Podcast (Example from BiggerPockets)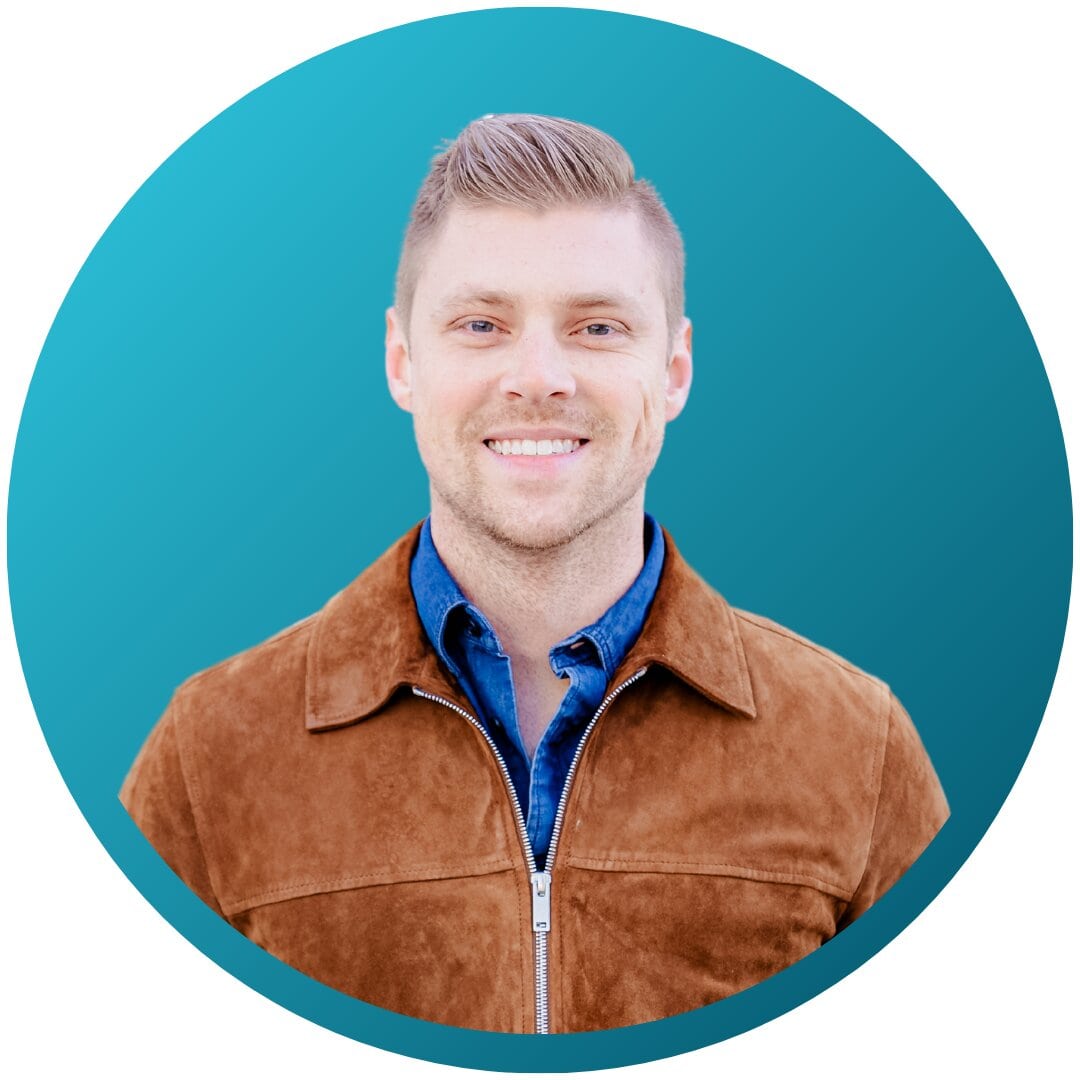 David Lecko
DealMachine affiliate partners earn 50% monthly revenue from their referrals every month. The payments come directly to your paypal account on the 1st of every month. Once you earn more than $600, you are eligible to receive payments via direct deposit every month instead of paypal.
The affiliate program is a great way to share DealMachine with your students, mentees, podcast listeners, and social media audience. You get paid every month for sharing a valuable tool that you would already want to recommend!
At the time of this writing, we have been guests on over 30 podcasts. (We wanted to say thanks to everyone who has had us as guests!)
Several of those podcast hosts also choose to run a self-recorded DealMachine commercial on future episodes. The commercial directed people to their promo code. This is a great way to increase your affiliate commissions from DealMachine on an ongoing basis.
If you'd like to make a commercial about DealMachine that directs people to your promo code, we wanted to share this ad that was run on the BiggerPockets podcast for several months as an example:
Real estate investors know they're leaving money on the table every time they pass by a run-down property and do nothing about it.
DealMachine lets you (and your team) pin distressed properties, look up the property owner on the spot, and send a personalized postcard to the owner in seconds - directly from the app.
You can set mail on repeat to make sure you won't forget to follow-up. And, while the app is sending a custom postcard, you can look up the owner's phone number and email instantly.
Plus - if you want to find MORE off-market deals - you can build a team of people to drive FOR you. You just get to track how many properties your deal finders add every day, making your deal-finding a scalable and profitable process.
Go to DealMachine.com and use the code _ (your code) for $30 of free mail during your free trial.
If you have not signed up for an affiliate account with DealMachine yet, you can sign up atdealmachine.com/affiliate-partners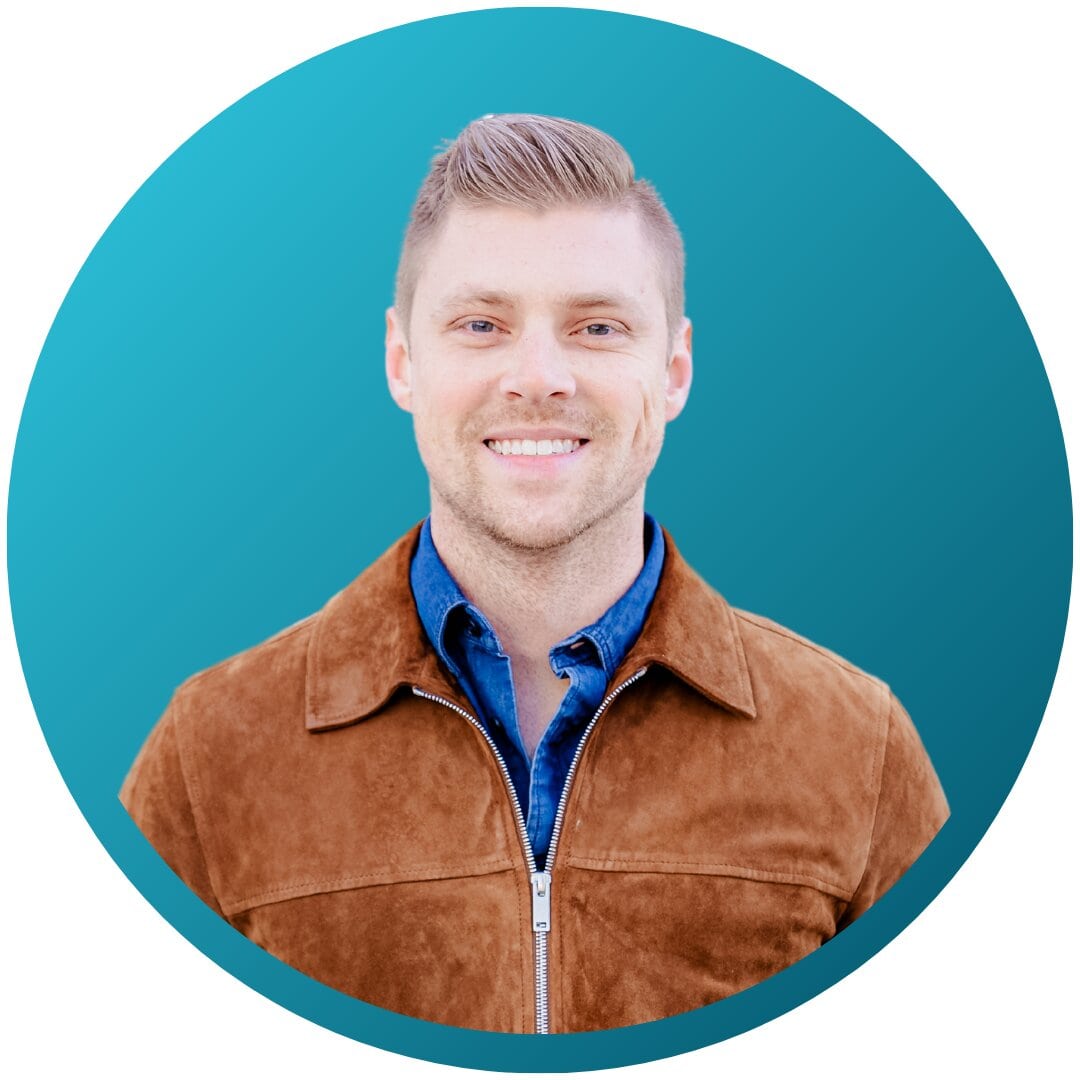 About David Lecko
David Lecko is the CEO of DealMachine. DealMachine helps real estate investors get more deals for less money with software for lead generation, lead filtering and targeting, marketing and outreach, and acquisitions and dispositions.