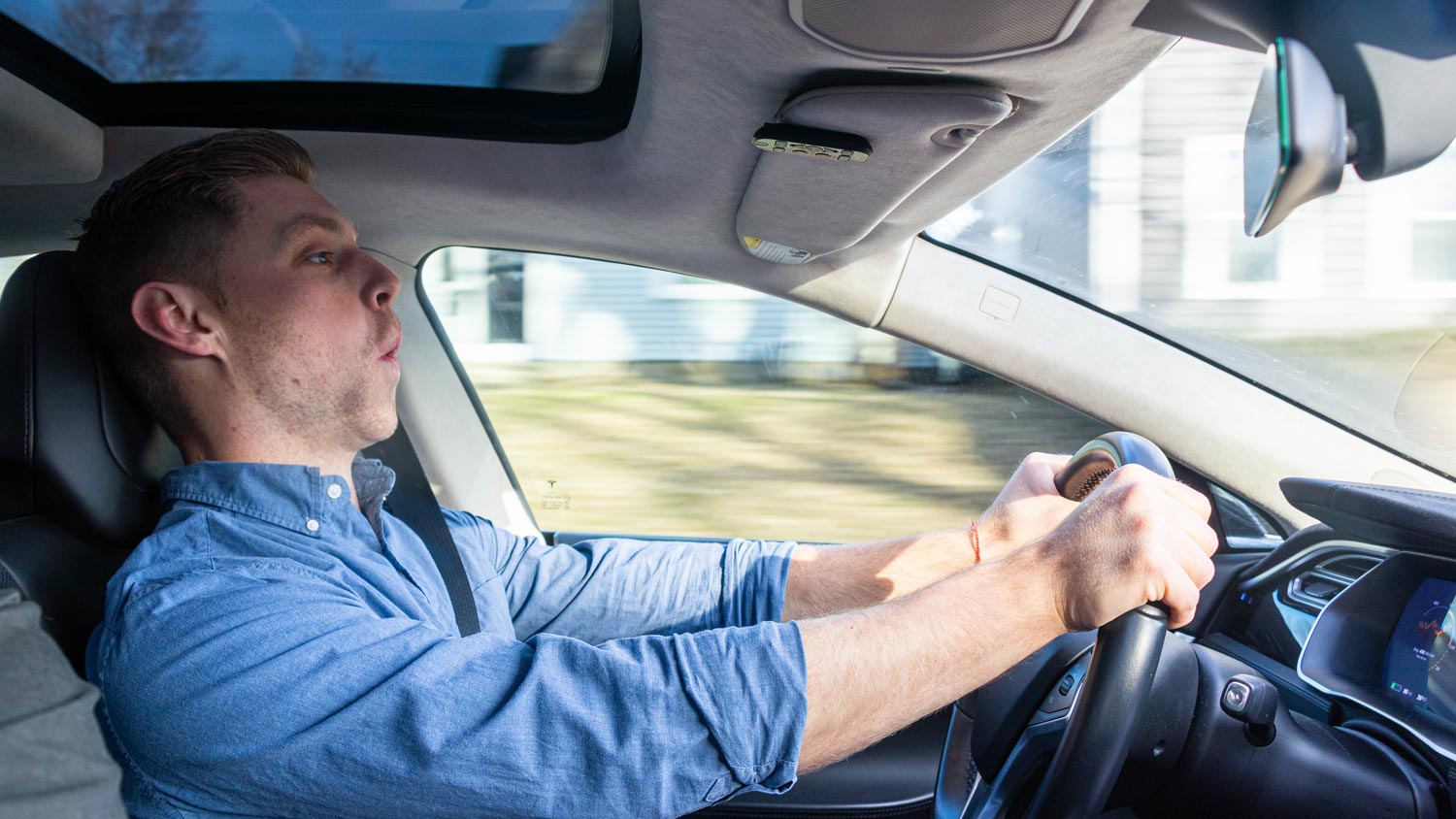 How to Organize Your Time to Scale Your Real Estate Wholesaling Business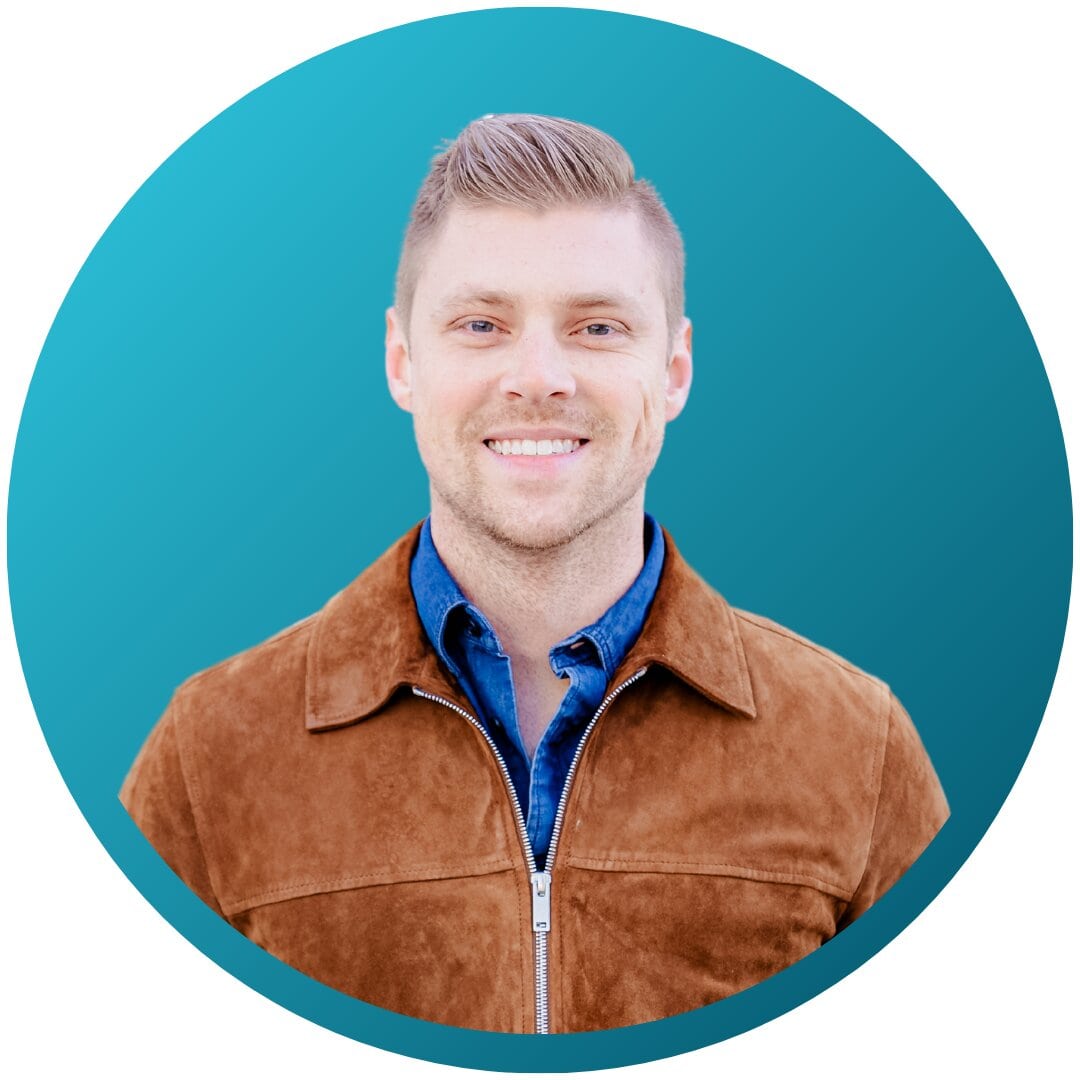 David Lecko
Hitting the $100,000 mark as a real estate entrepreneur is a rush. Scaling up to $1 million and beyond? Even better. But it's also the point at which you stop being able to do it alone if you want to do it well.
Move Ahead by Leaving Some Things Behind
After starting my business DealMachine, I hired an EMyth coach. If you're unfamiliar with the "E-Myth" book, it's based on the idea that plenty of technicians start companies. They're great at the technical work like writing real estate investment software programs or doing a real estate deal — but not as great at the business side of things like keeping track of follow-up appointments or returning phone calls. Basically, they possess the heart and the technical skills but have some room to grow when it comes to operations.
My coach asked me to document every minute of my workday for a week, and my findings were pretty interesting. My main priority was building a dashboard of leads, deals, and revenue — but I almost never met my goal. Instead, I answered emails, dealt with housekeeping stuff, and handled mundane responsibilities, rather than pursuing my bigger goals.
Put more plainly, I wasn't owning my time.
So I started blocking out my schedule and learning to delegate. Today, if an email comes in, I respond at a preplanned time, not immediately. It's amazing how making proactive changes can give you more freedom to do what you need to do.
Handle Your Time Like a Pro
We all have the same amount of time. You have it, I have it, and Elon Musk has it. Our success, though, depends on what we do with that time because it fills up quickly. Look at it like this. Wasting one hour a day costs 365 hours a year, and that ends up being more than two weeks of time you can't reclaim.
And while you've probably heard the old saying that time is money, I can't stress how true that is in a real estate wholesaling business. The faster and more efficient you become without compromising quality, the more deals you can convert and the more income you'll bring in.
I did all the electrical work on my first property before selling it; now, I don't do electrical work on my properties at all. Instead, I pay an electrician about $50 per hour because I can yield $100 during that same hour working on deals. Knowing when it makes sense to find help is one of the most important parts of finding success.
Know Which Jobs to Hand Over
Hiring people who specialize in certain parts of your real estate business is key to maximizing your time, so be sure to include team members in your real estate investment business plan. Not sure which jobs to divvy up to others? Dan Martell, my mentor, suggests bucketing tasks by labeling them as worth $10, $100, $500, or $5,000. Obviously, you want to spend as much time as you can on the $500 and $5,000 activities, which means you'll need systems and a team to take care of the rest.
Start by looking at everything you do to close a deal. Your list will probably include things like fine-tuning your real estate text message marketing, mailing prospects, answering the phone, investigating leads, checking on properties, working with owners, locking in contracts, and checking off other miscellaneous tasks. This alone ends up taking up about a week and a half of time.
Let's say your first wholesale deal is $7,000. At this rate, you'd be making roughly $104 an hour — an annual salary of $200,000. And while that's not bad by any means, there's potential to make a lot more if you streamline the process.
By leaning on the DealMachine app to find properties and send real estate postcards that work, you can take that $104 an hour figure up to $233. That's almost half a million a year.
How DealMachine Improves Efficiency
Delegating, outsourcing, and eliminating jobs can be tough, especially for entrepreneurs who like to be hands-on. But sharing responsibilities and staying the course will be worth your while.
When you or your DealFinders notice a potential deal, just snap a picture of it and the app will locate the property and contact information. I've even seen DealFinder pros curate more than a dozen properties in less than an hour. You can then either set up mailers to go out to owners automatically or save the information to approve later. Either way, you make the process of finding and contacting possible sellers easier and more efficient for everyone involved.
DealFinders onboard directly from the app and you can accept them as candidates when you need more people in your pipeline. Funnel looking kind of lean? Open it up to accept new DealFinders. Need breathing room? Dial it back in. It's as easy as it sounds.
Taking the Load Off
One more piece of advice is to share the responsibility for managing repetitive tasks. I used to call my barber every two weeks, but not anymore. Instead, I sat down and figured out all the dates and scheduled them 1 year in advance. Now, it's one less thing to worry about and another one of those time-saving — and, by proxy, money-making — tasks crossed off my list.
Plus, you can also hire an assistant to handle that for you, reserving your time and brain power for important tasks that only you can do.
In the competitive world of real estate, you can't afford to rely on only the entrepreneur in the mirror. Focus on establishing a real estate lead management system to efficiently close deals and take some of your load off by sharing responsibilities with other people. You'll be surprised by how much you can get done before the sun goes down and how much progress you make toward your big goals. Even better, you might be able to fit in some free time at the end of your day.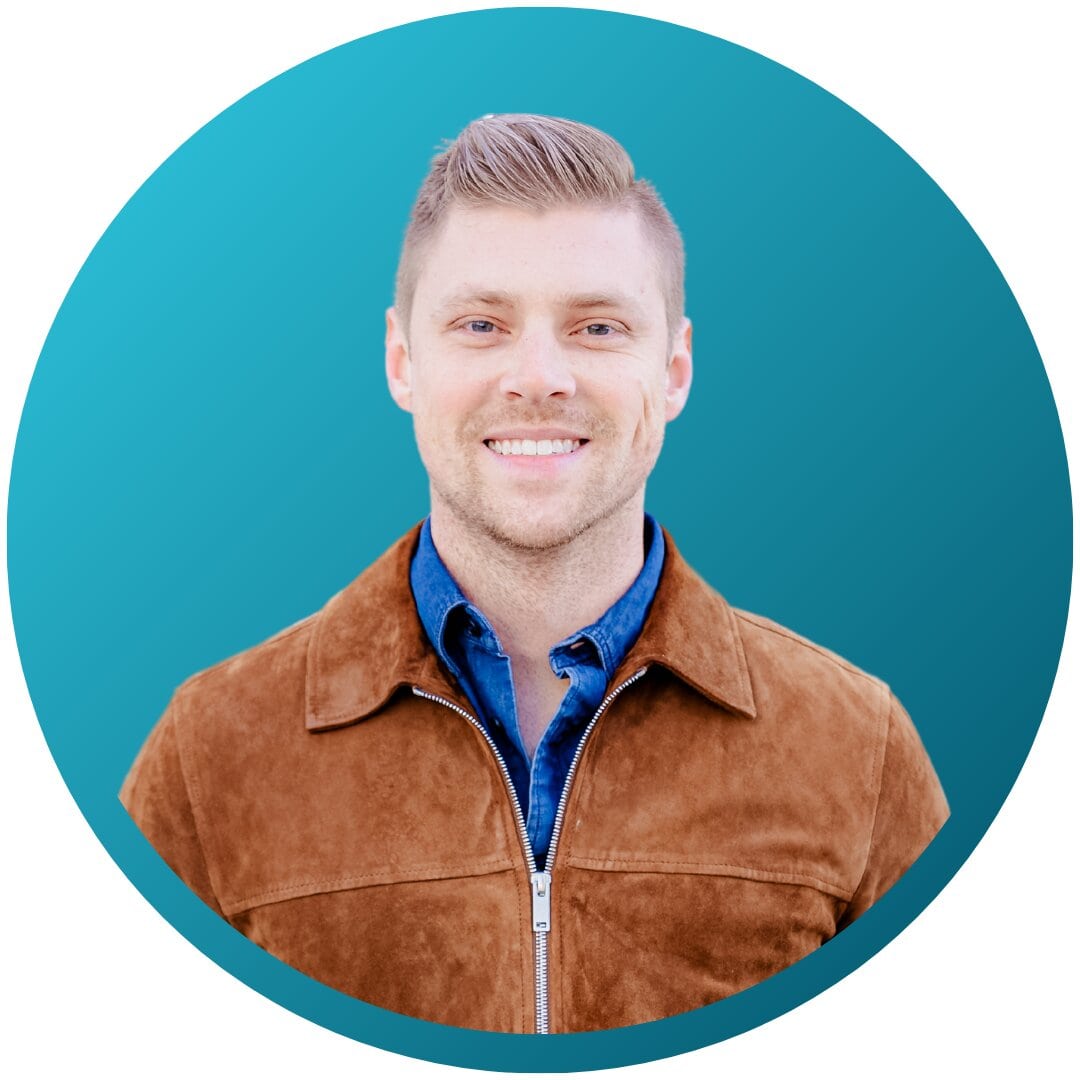 About David Lecko
David Lecko is the CEO of DealMachine. DealMachine helps real estate investors get more deals for less money with software for lead generation, lead filtering and targeting, marketing and outreach, and acquisitions and dispositions.