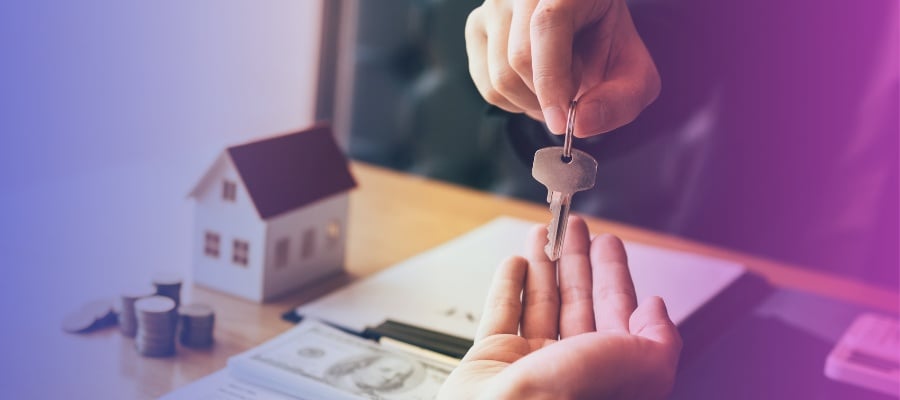 5 Effective Ways to Find Buyers for Your Wholesaling Deals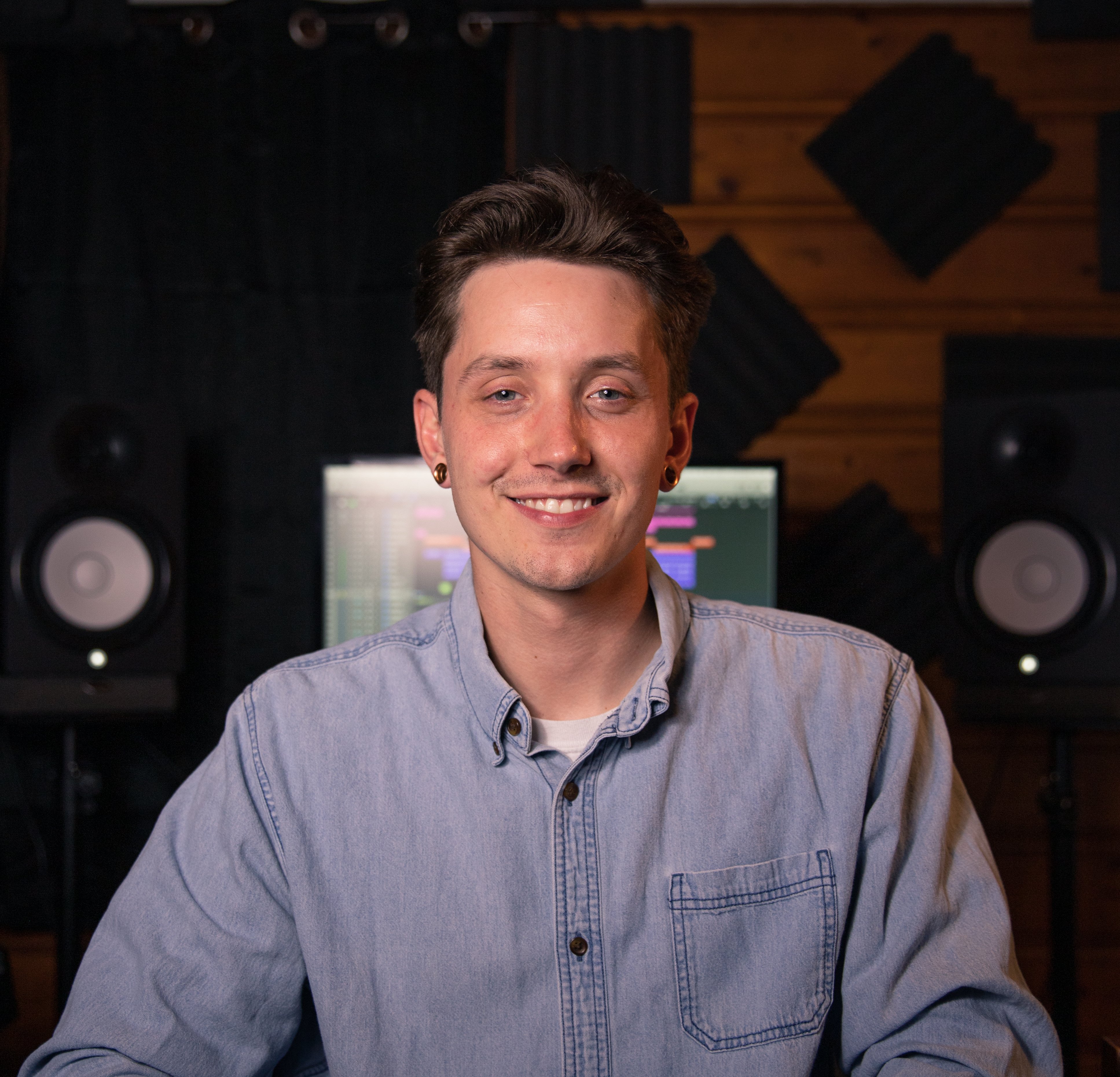 Benjy Nichols
Are you a real estate wholesaler trying to find buyers for your deals? You're not alone – this is a common challenge faced by many wholesalers. In this blog post, we'll share five effective ways you can find buyers for your wholesale deals. These methods are tried and tested, and include plenty of helpful tips from experienced wholesalers.
1. Post on Facebook Marketplace
This social media platform offers a fantastic opportunity to connect with potential buyers in your local area and beyond. List your properties on Facebook Marketplace, making sure to include plenty of clear, high-quality photos and a detailed, honest description of the property. Monitor your post for comments and messages from interested buyers, and don't be afraid to reach out to them directly if they seem like a good fit.
2. Get a Referral from an Agent
Real estate agents often work with buyers who are interested in investment properties. Reach out to an agent you trust and ask if they have any clients who might be interested in your properties. Be sure to let the agent know the specifics, such as the price range and type of property you're wholesaling. A good agent will be able to introduce you to potential buyers who fit these criteria.
3. Share Your Deals on Social Media
In addition to posting on Facebook Marketplace, consider sharing your deals on other social media platforms as well. This could be a personal post or a message to groups you belong to that are related to real estate investing. The more people who see your deals, the more likely you are to find a buyer.
One strategy that has worked well for other wholesalers is to share their property deals on social media and wait for interested parties to contact them directly. A relative or friend may see your post and want to invest in your property – or they could refer someone they know who may be interested.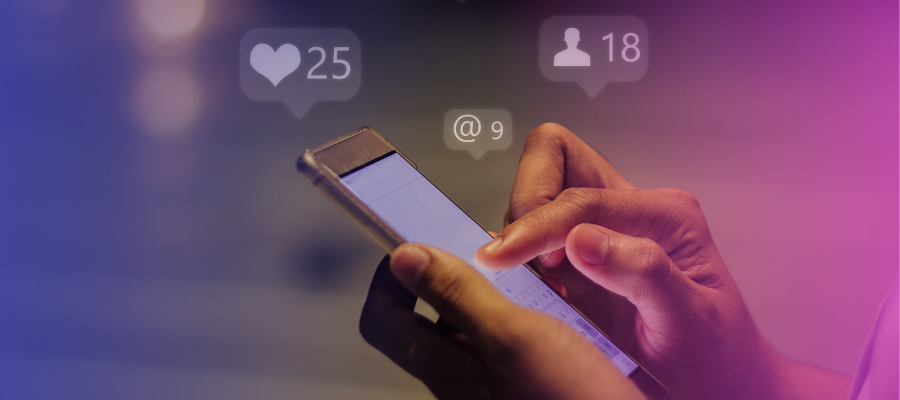 4. Google "We Buy Houses" in Your City
Another effective method to find buyers for your wholesale deals is to Google "We Buy Houses" in your city. The top results are likely to be other local investors or wholesalers who may be interested in partnering up for a joint venture. Reach out to them and discuss your properties – you're likely to find that many are more than happy to work together on deals.
Remember, it's important to treat these potential buyers as partners in the transaction. Make sure you both agree on the terms of the partnership, including splitting the assignment fee and putting the agreement in writing.
5. Leverage your Title Company
Lastly, if you've done a few deals already and have a good relationship with a title company, ask them for help. Many title companies work with investors and can give you a list of clients who have recently bought properties in your area. Reach out to these potential buyers, introduce yourself, and let them know what properties you have available.
However, it's important to note that you should only use this method if you've already established a relationship with the title company. They'll be more likely to share this information with you if they know you're a serious and reputable investor.
In conclusion, finding buyers for your wholesale deals can be challenging, but these five methods can significantly increase your chances of success. By leveraging Facebook Marketplace, getting referrals from real estate agents, sharing your deals on social media, searching for local investors online, and leveraging your title company, you can quickly build a network of buyers interested in your properties. Happy dealfinding!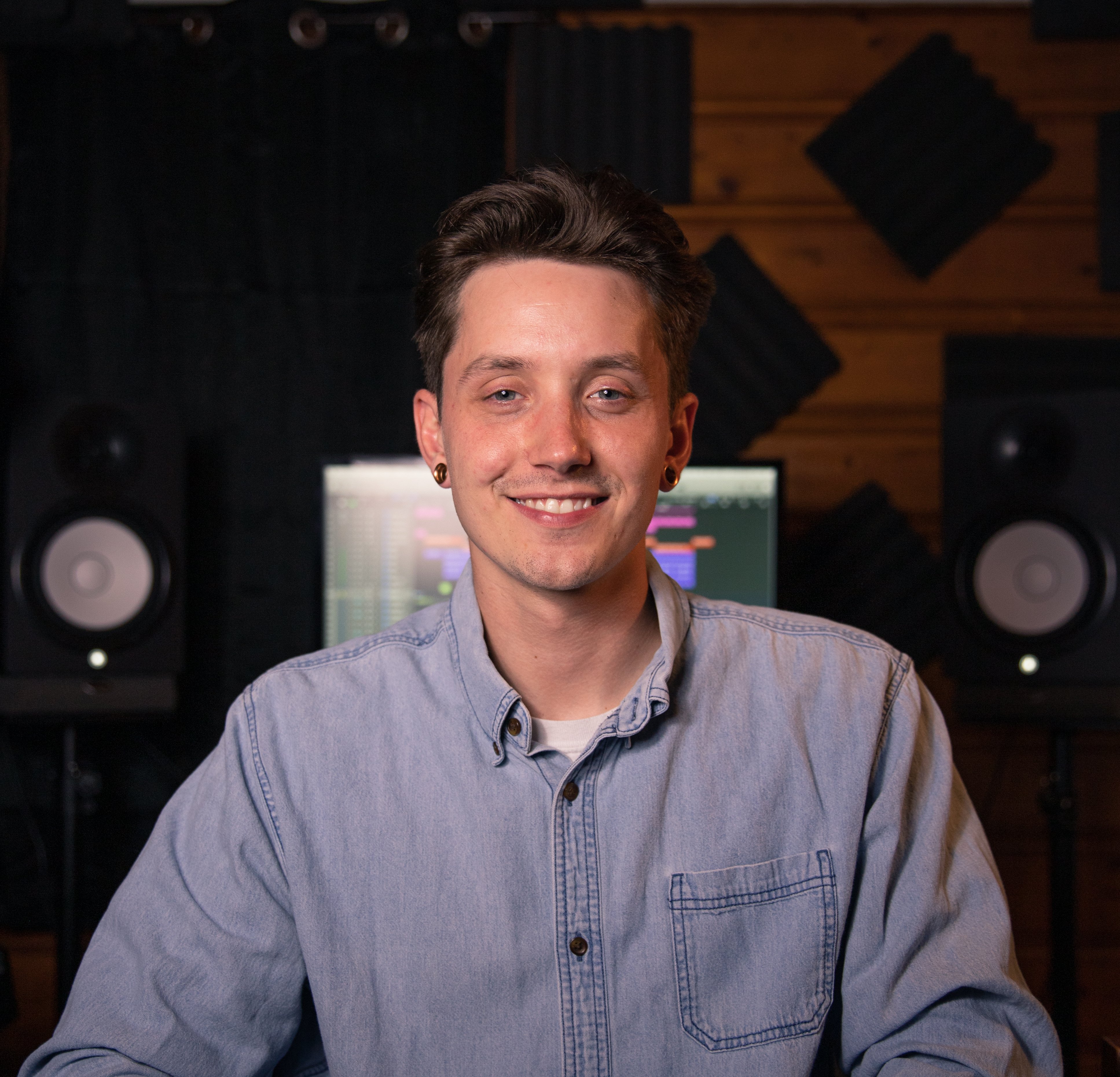 About Benjy Nichols
Benjy has been a media specialist at DealMachine for the last 2.5 years. He produces, writes, shoots, and edits our media content for our member's DealMachine and Real Estate education.