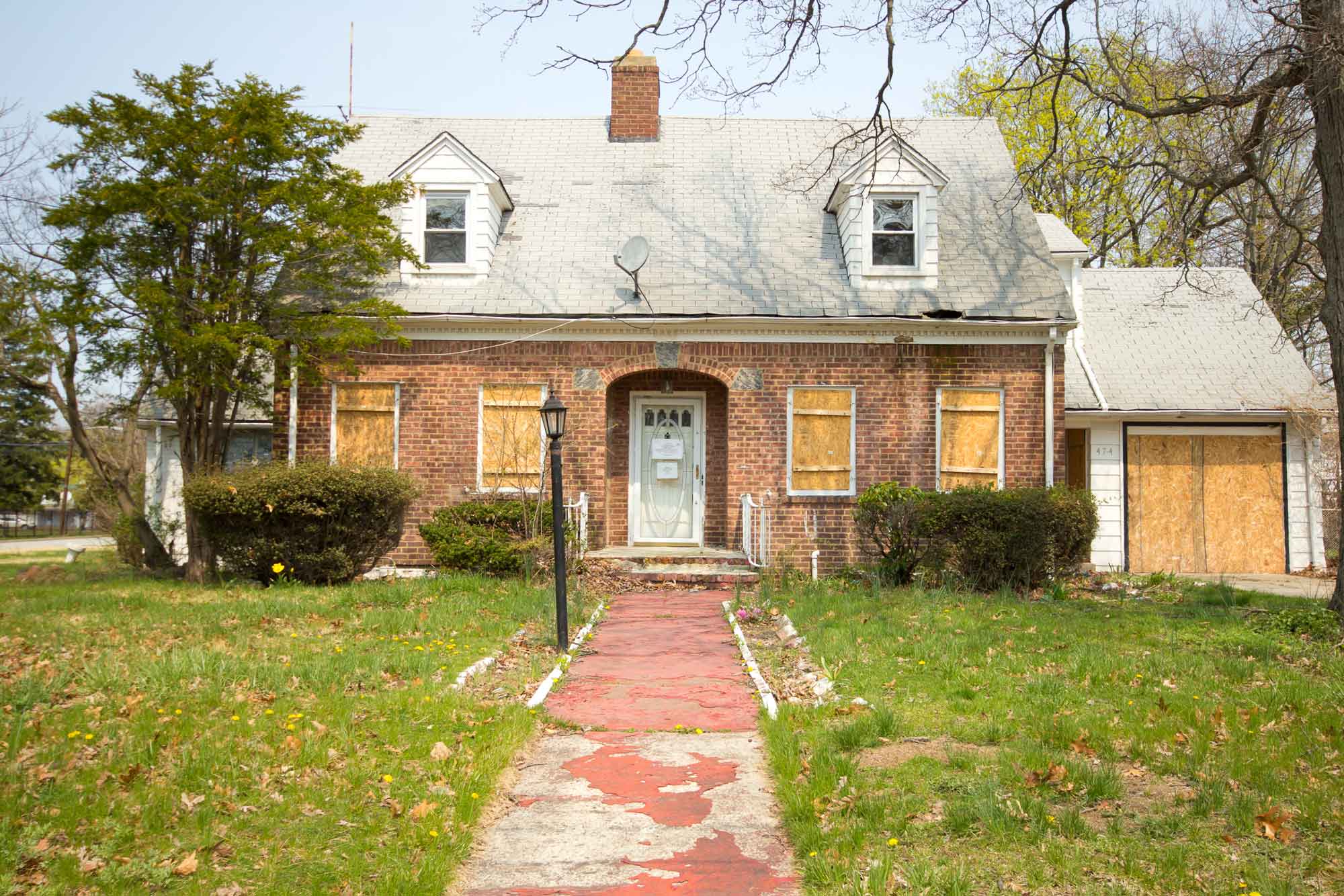 Growth Marketing is an Innovative Approach for Success in Real Estate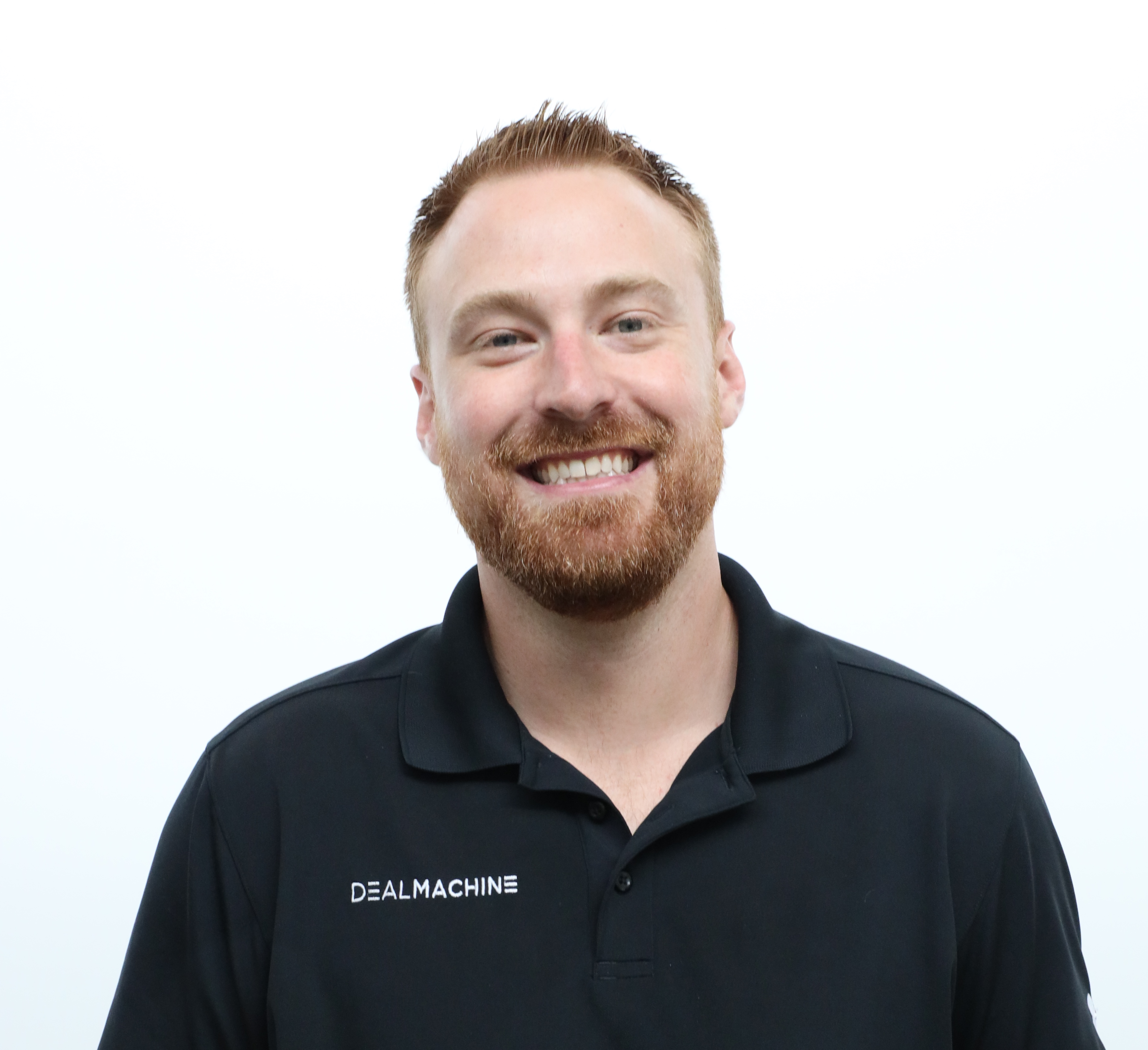 Matt Kamp
Real estate is a competitive industry. To stay ahead of the curve and land deals at a consistent rate, real estate investors need an innovative marketing approach.
To stand out with sellers, real estate investors need to turn to a "growth marketing" approach. It's a proven approach to differentiate by focusing squarely on the seller at every stage of their sales cycle.
With growth marketing, you can address some of the greatest challenges in real estate today. And you can complement active, direct-to-seller marketing strategies to develop a steady stream of conversations with motivated sellers that lead to deals.
What Is Growth Marketing?
Growth marketing is a disciplined, data-driven approach to reaching sellers.
It focuses on constantly improving your marketing to sellers by testing, analyzing, and adjusting at every turn. And it applies to each component of their journey – awareness, activation, revenue, and referral.
Growth marketing differs greatly from traditional marketing in several important ways.
Typical marketing programs focus on the products or services the company is trying to sell (i.e. you, the investor). Growth marketing instead focuses on the individual (i.e. the seller), with a focus on their needs.
Traditional marketing is a broad-based approach, sending the same message to everyone. Instead, with growth marketing, you create personalized marketing approaches whenever possible.
Applying Growth Marketing to Real Estate Investing
Scaling your real estate business in this market can be challenging.
Marketing to the wrong leads are among the greatest challenges. It easy to spend too much time and money following up with leads who will never be a motivated seller.
Doing this the right way means applying a growth marketing approach to your direct-to-seller outreach strategy.
But why should your real estate marketing strategy apply growth marketing?
The most critical answer is that growth marketing is fact-based.
As a data-driven approach, growth marketing focuses on using information to drive decisions and positive results. You test options, refine seller messaging and strategy, and retest until you arrive at a successful formula.
Growth marketing also focuses on long-term success as an investor. But with growth marketing, you also don't wait for the end of a year before you reassess your marketing strategies. With an agile approach, you're constantly evaluating and reworking your plan to win more deals and better deals.
The Two Core Elements of Growth Marketing
Cross-channel marketing and A/B testing are the two main tactics used to develop a growth marketing plan for real estate investors.
Cross-channel marketing uses multiple strategies and platforms to deliver messages. For real estate investors, that encompasses postcards, calls, texting, door knocking, email, social media and Google ads. It also means radio, TV, billboards, sponsorships, and community presence.
A cross-channel approach widens the scope of potential audiences. It also lets you create seller-centric, streamlined campaigns. Finally, cross-channel marketing lets you reach sellers at every stage of their seller journey.
A/B testing is a proven marketing strategy to test two different messages. Your target audience is split into each getting a different version of your marketing campaign.
As results come in, you evaluate which campaign is more successful based on pre-determined criteria. Those determinants could be how many leads are generated, deals are won, or size of deal.
A/B testing is an ongoing process, wherein new campaigns are continuously tested using the same methodology. In addition, successful campaigns are tested further using the same method.
How to Start with Growth Marketing
Digital marketing has become an increasingly popular, and necessary, component of marketing for real estate investors. Getting started with the following approaches will accelerate your results.
Start with Your Website
Your website has to be your go-to resource for your online marketing efforts.
The website needs to be clean, professional, and responsive, meaning it works well on mobile devices, too.
Websites need a complementary search engine optimization (SEO) strategy, too. With SEO strategies in place, you'll attract more visitors.
Create a Brand Strategy That Helps You Stand Out
Without a clear message, it's hard to see what's different about the value that you offer. Lead with what helps you stand out most.
For example, in commercial real estate, Red Swan CRE leads with "A Tokenized Commercial Real Estate Marketplace". They have very clear messaging around using tokenization to innovate in real estate. Someone can immediately connect the dots to what makes them special in the commercial space.
Leverage Social Media
Having a presence on popular social media platforms is a must. Instagram is a natural platform for real estate. So is YouTube, where real estate is a popular subject. Also consider Facebook, Twitter, and TikTok to round out your social strategy to reach sellers.
Start a Blog
One way to win over sellers is by using content to be show them you're a local expert they can trust. You may consider trying to hire writers that can craft these articles. A blog that answers common questions that sellers ask builds your expertise in their eyes. And it will also boost your SEO results.
Focusing On The Seller Means Growth Marketing Success
By looking at each stage of the seller's journey, you can identify a marketing strategy that reaches them. Focusing on their needs and providing them solutions will make your marketing resonate.
Growth marketing requires a deft approach, patience, and persistence. Testing, measuring and retesting will help you hone in on a successful campaign.
The key to success in reaching motivated sellers is to continually learn and adjust your marketing outreach. Apply growth marketing to your process, and you'll quickly stand out in your local market.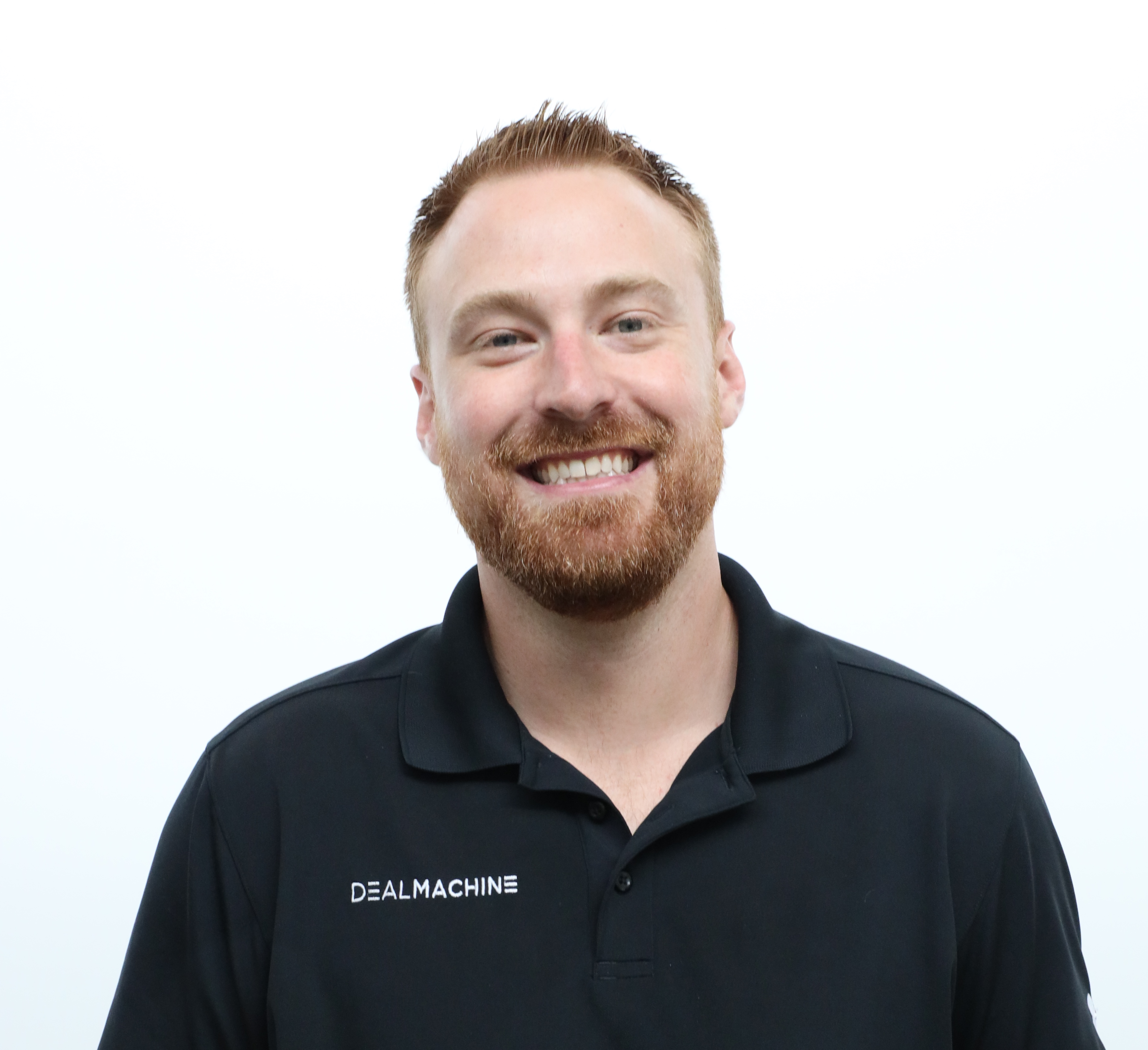 About Matt Kamp
Matt Kamp is the VP of Partnerships for DealMachine, the top rated mobile app to help investors acquire deeply discounted deals. DealMachine's mission is to give everyone the power of real estate investing. Matt previously led partnerships for Influence & Co., an Inc. 500 list agency, and helped grow the firm from 8 to 80 employees.