Industry Experts Predict Interest Rates Will Rise in 2022 and 2023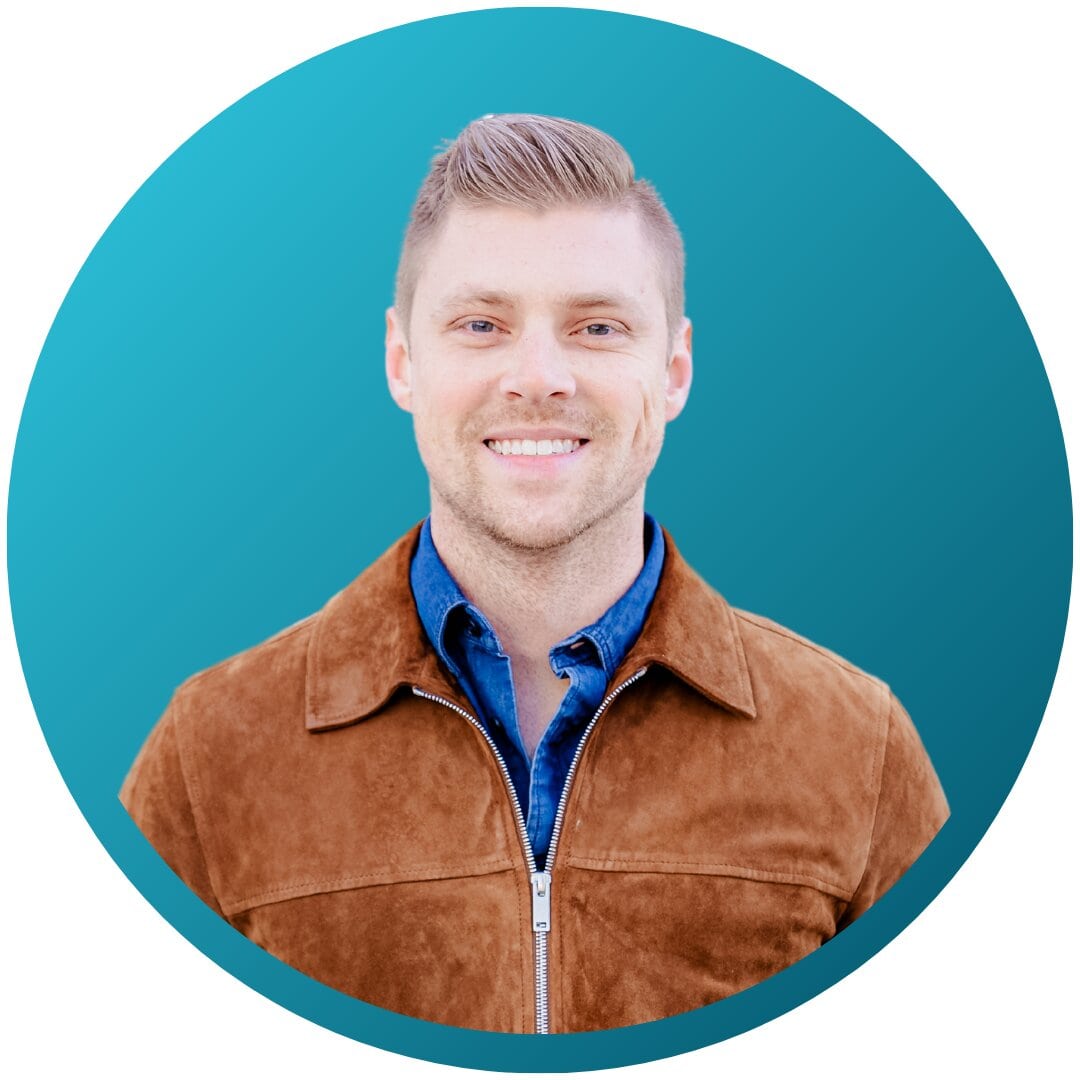 David Lecko
TLDR: Industry experts and the Fed have all signaled that interest rates will rise throughout 2022 and 2023, here's what investors need to do about it.
📰 In this issue:
Industry organizations expect interest rates to rise in the coming years, which will reduce the number of mortgages and refinances moving forward.
Although foreclosures increased 102% year-over-year in September, we are still at historical lows.
Interest rates are on the rise
Mortgage Bankers Association: The Mortgage Bankers Association (MBA) released its annual forecast looking at the trajectory of interest rates. Specifically, MBA forecasts that the average 30-year fixed-rate will hit 4% in 2022, and 4.3% in 2023. The MBA also predicts that total origination volume will drop 33% to $2.59 trillion in 2022, and total refinance originations will drop a whopping 62%.
Bankrate: According to Bankrate, at its latest meeting the Federal Reserve hinted that it will cut the number of bonds it buys, and could also begin to raise interest rates as early as 2022. Bankrate summarizes this announcement, "The mortgage market interpreted that news as the beginning of the end of super-cheap mortgage rates. In the week after the Fed's Sept. 22 meeting, the average rate on a 30-year mortgage jumped 12 basis points, to 3.17 percent."
Realtor.com: According to Realtor.com, Freddie Mac's fixed rate for a 30-year loan rose last week, 6 basis points to 3.05%, "as investors reacted to higher-than-expected inflation and more than 10 million unfilled job openings."
📢 Quick Take: "The economy and labor market rebounded in 2021, but overall growth fell short of expectations because of stubborn supply chain issues that fueled faster inflation, slowed consumer spending, and presented challenges in filling the record number of job openings available...With inflation elevated and the unemployment rate dropping fast, the Federal Reserve will begin to taper its asset purchases by the end of this year and will raise short-term rates by the end of 2022." — Michael Fratantoni, chief economist at the MBA
📢 Quick Take: "It's more likely that rates will go up than down...If you haven't refinanced in the past few years, I would do it now." — Isaac Hacamo, assistant professor of finance at Indiana University's Kelley School of Business
🤷🏽‍♀️ So What? The days of record-low interest rates appear to be coming to an end. As investors, we need to take a hard look at our mortgages as it may be time to lock in lower rates for as long as possible.
Foreclosures rising, but still low by historical benchmarks
🏢 Foreclosures: A number of media reports came out last week noting the short-term rise in foreclosures. But, what many of them fail to explain is that by historical standards, we still have record-low foreclosure rates. According to a new report from ATTOM Data Solutions, foreclosures increased an astounding 102% in September year-over-year. That said, this was due to moratoriums on foreclosures, and by historical standards, we still have record low rates.
RISMedia reports on Black Knight data showing that "forbearance volumes continue to decline, with the number of active COVID-19 related plans falling below 1.6 million in September." Serious mortgage delinquencies (borrowers that are behind more than 90 days) are triple what they were before the pandemic. That said, "a silver lining is that delinquencies are on pace to return to their pre-COVID levels by early 2022."
📢 Quick Take: "So far the government and the mortgage industry have worked together to do an extraordinary job of preventing millions of unnecessary foreclosures using the foreclosure moratorium and mortgage forbearance program...But there are hundreds of thousands of borrowers scheduled to exit forbearance in the next two months, and it's possible that we might see a higher percentage of those borrowers default on their loans." — Rick Sharga, executive vice president at RealtyTrac
🤷🏽‍♀️ So What? Don't be fooled by headlines about a mass of foreclosures in the near term. Strong housing prices have given equity boosts to almost every homeowner, which they can in turn leverage to restructure terms and loans on assets that may be in, or enter, foreclosure status.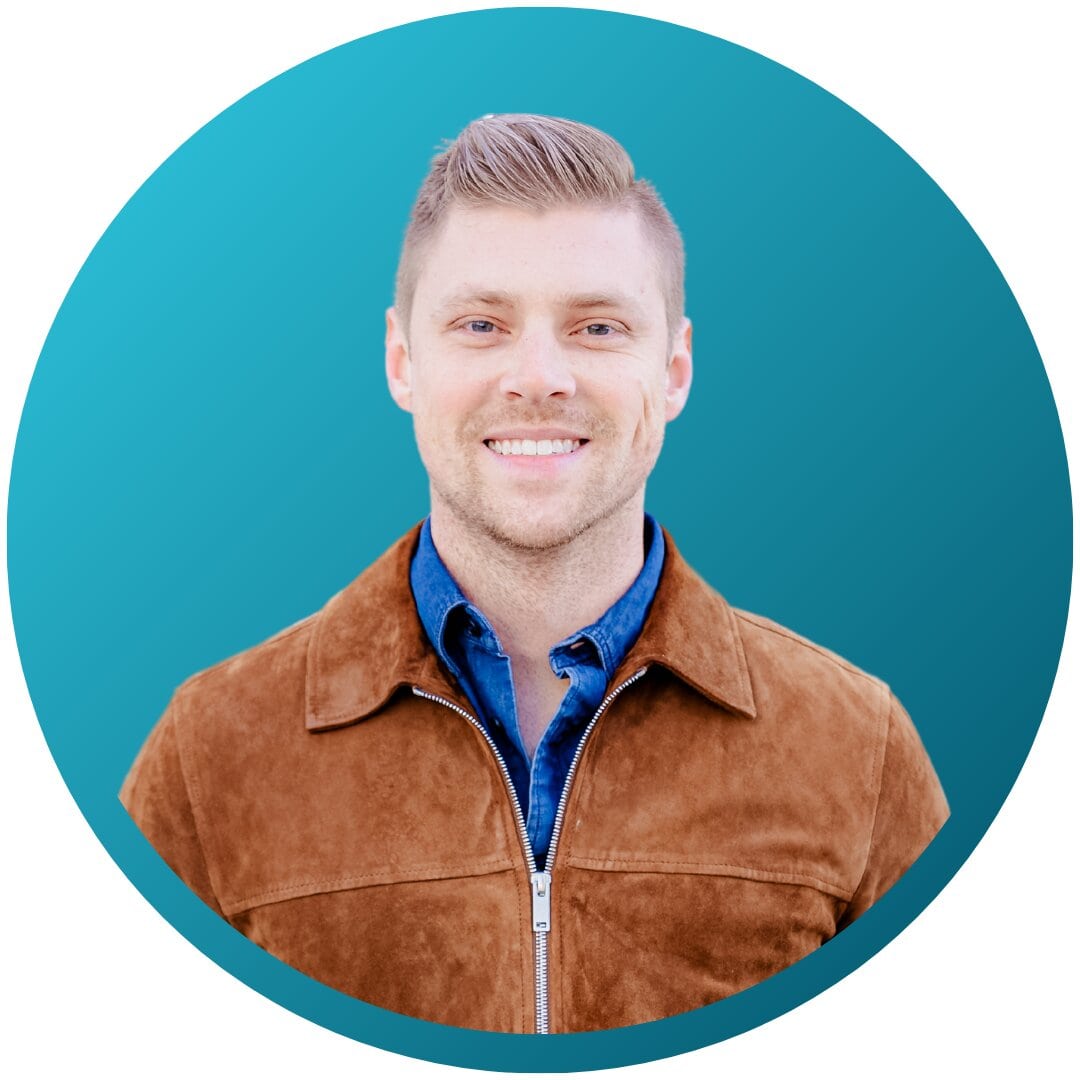 About David Lecko
David Lecko is the CEO of DealMachine. DealMachine helps real estate investors get more deals for less money with software for lead generation, lead filtering and targeting, marketing and outreach, and acquisitions and dispositions.