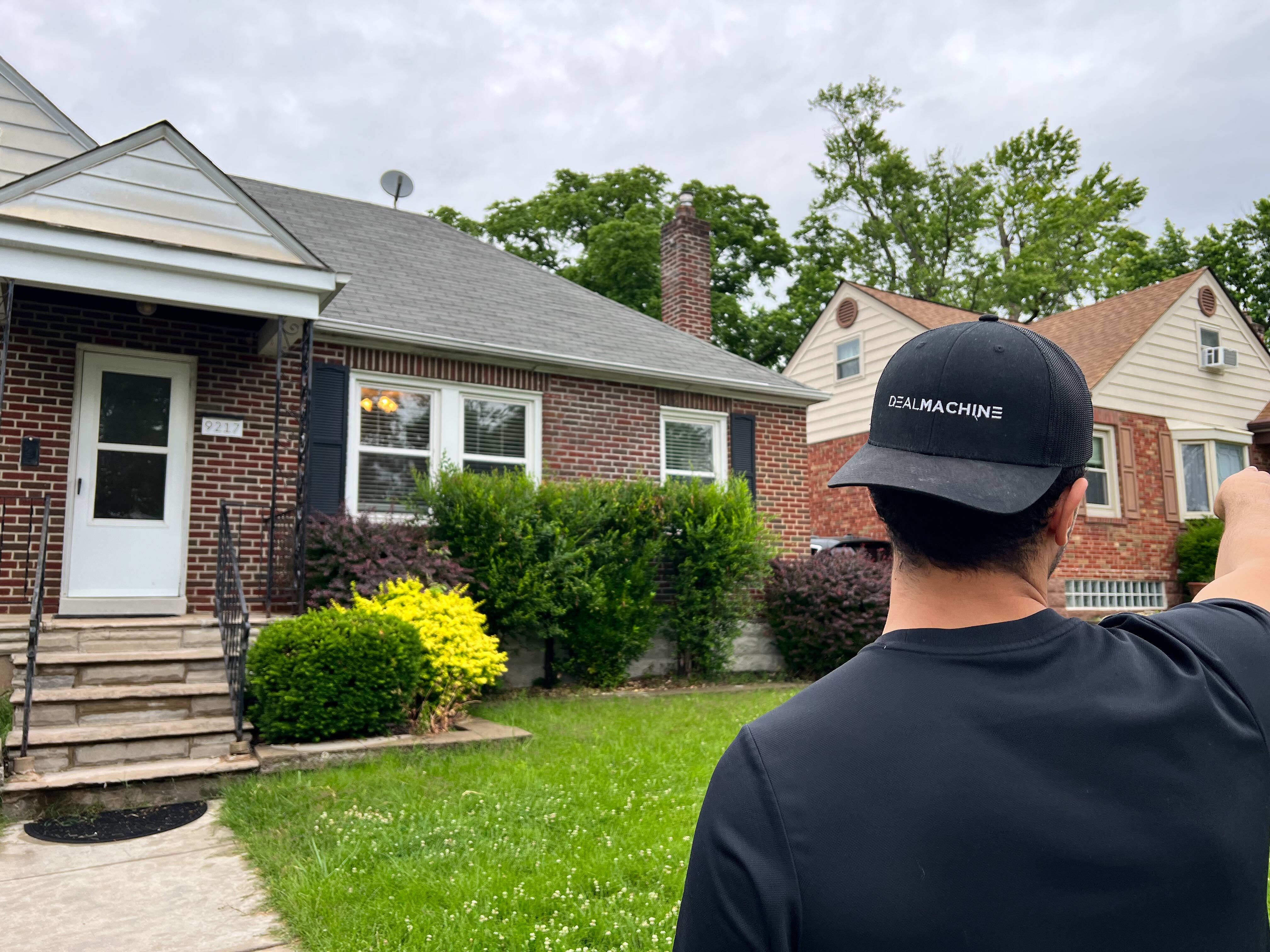 How to Get Started in Real Estate Investing in Just 5 Steps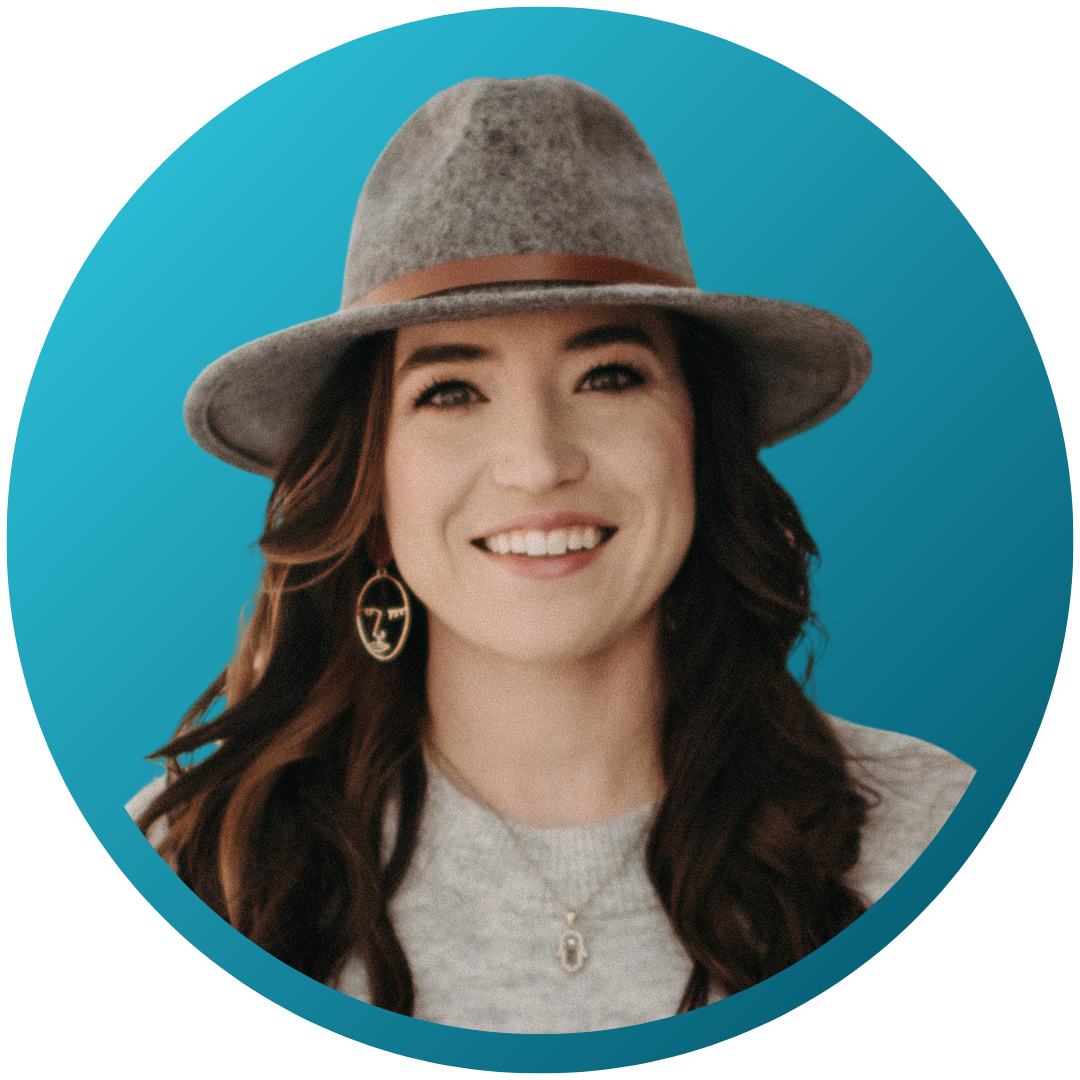 Elise Knaack
It may seem overwhelming to start your own investment company, but the process is straightforward and can be one of the best decisions you'll ever make. Getting you out of the daily 9-5 grind and towards the financial freedom you want for you and your family.
Here are the 5 easy steps to get you started in real estate investing.
Step 1: Choose your investing strategy
You have several options when you start a real estate investment company, including the type of real estate investing you want to practice. Most real estate investment companies are involved in either wholesaling, flipping, or renting. Your business structure will depend on your business operations. Let's quickly go over what each of these looks like:
Wholesaling: Wholesaling real estate allows you to turn a profit without buying the property yourself. When you wholesale, you avoid improvement costs and don't hold the property over any period. Instead, as a wholesaler, you contract a home – usually a distressed home – with a seller and then find a buyer for that home and assign the contract to the interested party.
You can start wholesaling without a large investment because the goal is to assign the contract before the home closes. You earn a profit by finding a buyer willing to pay more for the home than you originally offered the seller. The tax implications of wholesaling real estate include paying taxes on your earned income and paying self-employment taxes. Explore the best cities for wholesaling.
Flipping Real Estate: Flipping real estate involves purchasing a property to resell it for a profit. There is usually a good amount of remodeling that goes into it to increase the value of the home, and there is a wealth of flipping house tips available to help you get started. Remodeling means there will be a variety
of third parties working on the property.
When you flip real estate, it is considered active income, which means there is an added tax burden of self-employment taxes. Self-employment taxes are extra taxes someone who flips or wholesales homes will pay when compared to a person who rents real estate. Keep in mind that if you hold the property for over a year, instead of paying income tax, you will pay capital gains taxes when you sell the asset.
Renting Real Estate: Renting real estate involves purchasing properties to hold onto them and use them to generate rental income. These types of properties are considered capital assets because the IRS views them as buy-and-hold real estate.
There are tax benefits available to you when you own rental real estate such as depreciation and repair and improvement deductions. Rental real estate comes with its own set of liabilities, so it's important to choose a business structure and/or insurance product that protects your personal finances.
Step 2: Educate Yourself
First things first, go to google and type in "your city REIA". The first couple of links to pop up will be websites or Facebook groups to your local real estate investor association.
Leverage becoming a member by networking with other fellow investors in your area. This will be some of the best education you will receive because these are seasoned investors that know your market. If you are still a little nervous about starting ask those that you've met if they would JV (joint venture) with you on a deal, so you can start to learn the ropes of investing.
As always, check out books, podcasts, and YouTube for more content on how to continue to sharpen your skills as an investor.
Step 3: Find Leads
There are many ways that you are able to find leads in real estate, but two of the most popular and effective ways are List Building and Driving for Dollars. Each has its pros and cons, what it all comes down to is evaluating them both and seeing what makes the most sense for you and your business.
Driving for Dollars: Driving for dollars is one of the easiest ways to find profitable leads. By driving through neighborhoods and finding distressed properties, you generate a unique list of promising off-
market leads.
This tends to be a greater ROI than List Building because you are able to designate your marketing dollars to a niche list of properties that no one else has. The one thing to keep in mind is that Driving for Dollars does take consistent time to drive and find these unique properties. You will be able to build a street team as you scale that will be able to take over the driving aspect for you.
List Builder: Real estate list pulling is a surefire way to generate motivated leads with very little
legwork. Access real estate leads that include owners of properties in preforeclosure, foreclosure,
bank-owned, vacant, absentee-owned, and more. Focus on leads that meet your real estate
investing lead criteria.
Some of the cons to list pulling is that everyone can pull these lists if they have access to software that provides this information. This means that you will be spending more marketing dollars because you have other competitors also marketing to these properties.
Step 4: Reaching out to Leads
Now you have all of these amazing leads...now what? You have to reach out and see if they are interested in selling their home! The two most popular ways of reaching out to leads are mail marketing and cold calling.
Cold calling is the most cost-effective of the two but it does require the most time. To cold call, you skip trace the property address and dial the phone numbers that are found for the owner.
Mail marketing is more expensive in the beginning but it has the ability to be completely automated, which means there is no lack of follow-up. You can send postcards or even handwritten letters to prospects and create different campaigns, switching up your message each time.
The biggest thing to consider is again, which one makes the most sense for your business. You need to be consistent.
Step 5: Closing the Deal
Closing a real estate deal is the end goal in any real estate investor's mind. It is the culmination of all your hard work and diligence, and it is when you are rewarded for your efforts. No matter how many deals you've done, closing is always the most important part. This is where you either, assign a contract to a buyer and get a check, close on your first property, find a tenant, and start to receive passive income, or start to find contractors to work on your flip.
DealMachine's full-stack real estate investor software equips your team will all the tools they need to close more deals for less money thanks to the many software options we offer that integrate together so you have fewer errors.
Find the best real estate investment deals by building a list or using driving for dollars. Schedule direct mail campaigns. Let the app manage your leads for you with lists that constantly update and a system that automates follow-ups. Start your free trial today, and Happy DealFinding™.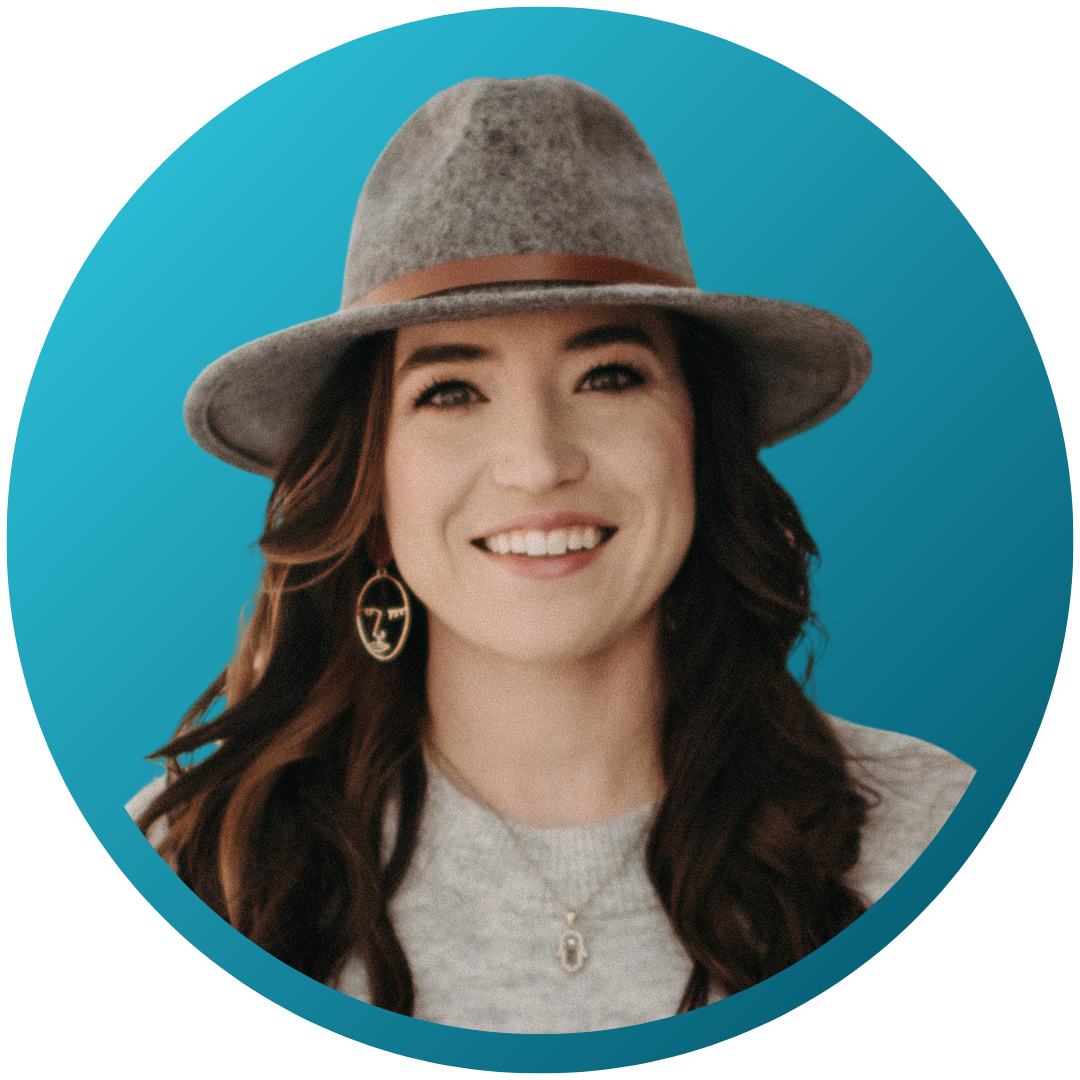 About Elise Knaack
Elise is the Head of Marketing at DealMachine. She manages all media to help our members learn more about real estate investing and how to use DealMachine to scale their business fast.