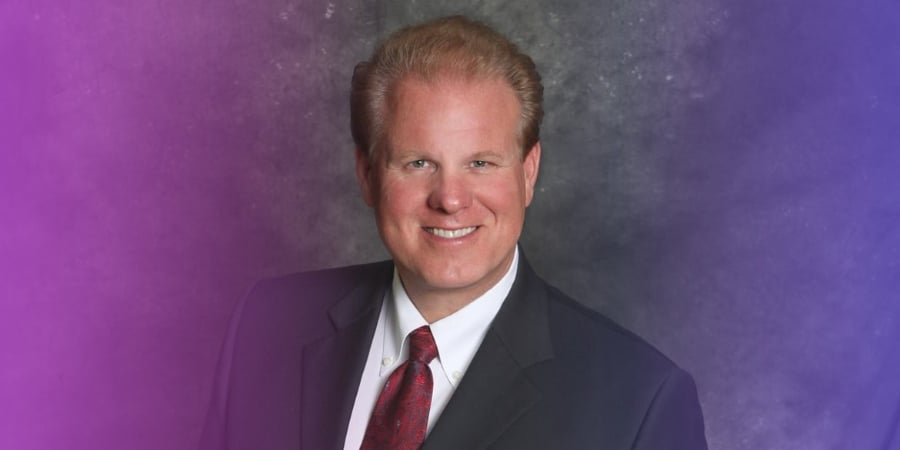 How to Raise Private Money Without Asking for It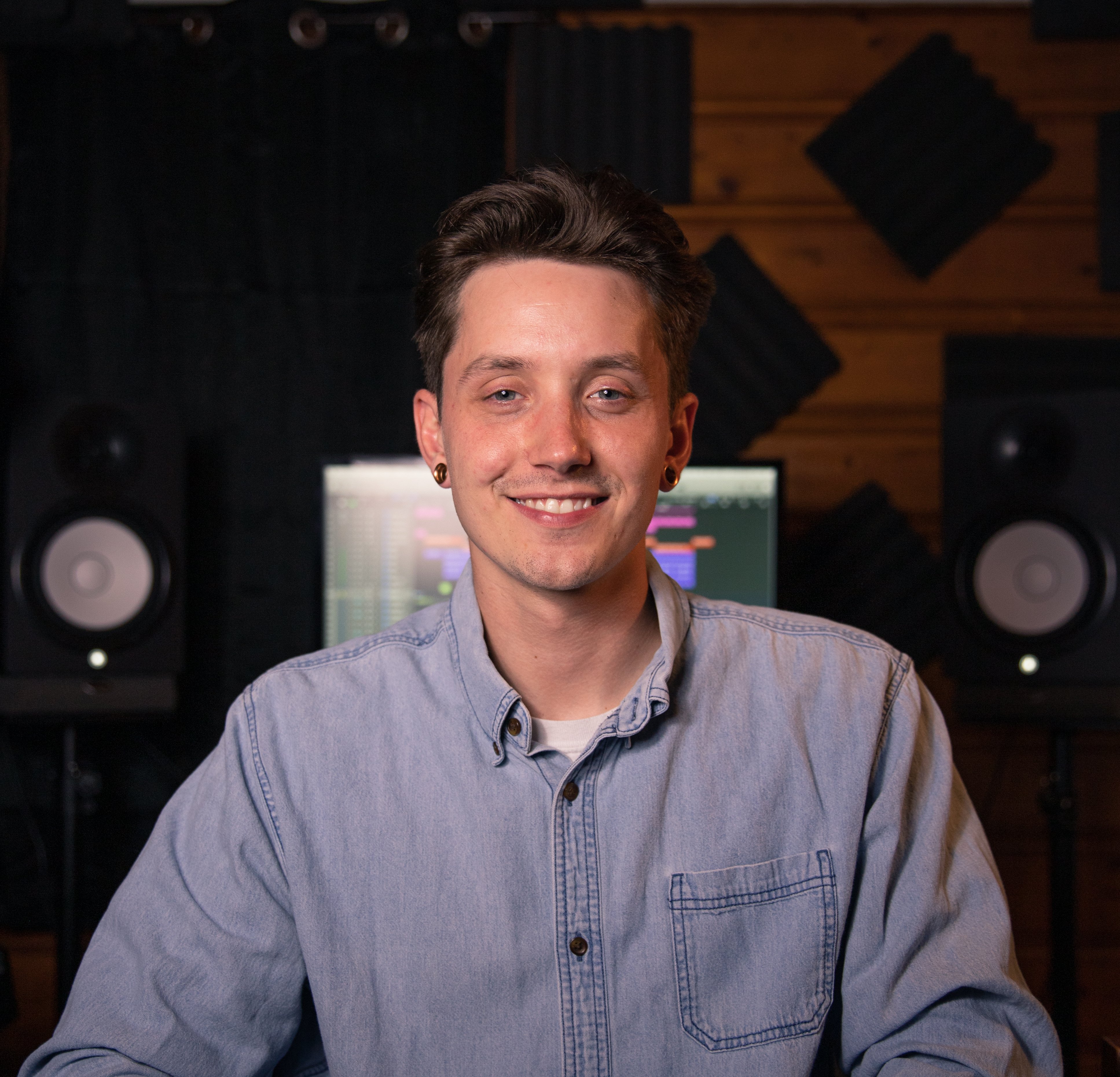 Benjy Nichols
Today, we dive into the story of Jay Connor, a seasoned real estate investor with over 20 years of experience. Jay has rehabbed over 450 houses and has been involved in over $50 million worth of real estate transactions. He is also a nationally recognized speaker and author, specializing in raising private money and business automation.
In this blog, Jay shares his expertise in raising private money without ever having to ask for it. Let's dive in!
Jay's Background and Introduction to Real Estate
Jay's journey in real estate began when he and his wife, Carol Joy, transitioned from the manufactured housing industry to investing in single-family houses in 2003. They initially funded their deals through local banks and mortgage companies.
However, in January 2009, Jay found himself in a difficult situation when his funding was suddenly cut off due to the global financial crisis. This forced him to quickly learn about private money and how it could help him continue his real estate business.
The Definition and Advantages of Private Money
Jay defines private money as funds borrowed from individual lenders, as opposed to traditional banks or hard money lenders. These private lenders are regular people who loan their investment capital or retirement funds to real estate investors.
Private money offers several advantages over traditional lending methods, including:
No need to use personal funds in deals
No credit score requirements or application process
Ability to make your own lending rules
Flexibility in structuring deals, including no monthly payments and interest accrual options
How to Approach and Educate Private Lenders
When it comes to approaching potential private lenders, Jay suggests starting with your warm market, which includes family, friends, and acquaintances. He advises making a list of individuals who may have retirement funds or investment capital that they're looking to put to work. Instead of asking for money directly, Jay recommends educating and teaching them about private money and your private lending program. By positioning yourself as a teacher and offering a valuable opportunity for their funds to earn a steady return, you can build trust and attract potential private lenders.
Jay shares an effective conversation starter in the form of a "Did you know?" question, which highlights the unlimited tax-free earning potential of self-directed IRAs. By introducing the concept of self-directed IRAs and connecting potential lenders with self-directed IRA company representatives, you can help them explore the possibility of investing in your real estate deals.
The Process and Documents Involved in Private Money Deals
When it comes to closing a private money deal, Jay explains that the process is simple and involves a few key documents. These include:
Promissory note: Outlining the terms of the loan, such as interest rate, principal amount, and payment frequency.
Deed of trust or mortgage: Collateralizing the note and protecting the lender's interests.
Insurance policy: Naming the lender as the mortgagee and additional insured, providing further protection.
By ensuring the proper documentation and protecting the lender's interests, you can establish a strong foundation for successful private money deals.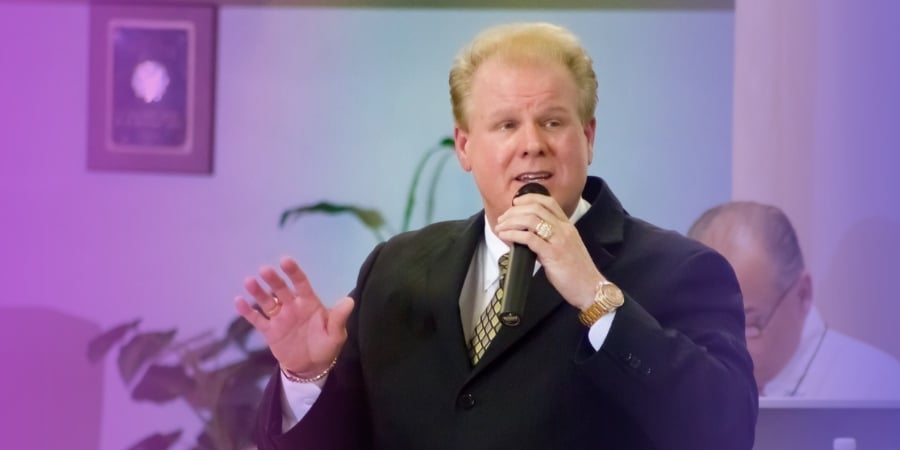 Categories of Private Lenders and Where to Find Them
Jay categorizes private lenders into three primary groups:
Warm market: These are people you have a personal or professional connection with, such as family, friends, and social media contacts.
Expanded warm market: This category includes individuals you can establish relationships with to grow your network and expand your potential pool of private lenders.
Existing private lenders: These are individuals who are already loaning money to real estate investors. Finding and building relationships with these lenders can be valuable for ongoing funding.
To find potential private lenders, Jay advises making a top 50 list of individuals who may have retirement funds or investment capital to invest. By approaching them as a teacher and offering your private lending program, you can attract private lenders who are looking for reliable investment opportunities.
Building a Team and Automating Your Real Estate Business
Switching gears to business automation, Jay emphasizes the importance of building a team as the first step. Key team members include a real estate attorney, a realtor, a home inspector (if dealing with property renovations), and potentially an appraiser for high-end properties. These professionals help automate and streamline the process of finding and closing deals.
Jay also highlights the role of virtual assistants (VAs) in automating various aspects of the business. By leveraging VAs for tasks like managing Facebook and Google ad campaigns, real estate investors can focus on their strengths and delegate the rest. Additionally, having a reliable customer relationship management (CRM) system is crucial for tracking leads and ensuring effective communication within the team.
Training and Delegating to Team Members and VAs
When it comes to training and delegating tasks to team members and VAs, Jay recommends working with experts and professionals who specialize in training VAs for real estate businesses. This ensures that their training aligns with your specific needs and integrates seamlessly with your CRM system. Delegation should be followed by periodic check-ins and accountability to ensure tasks are being executed effectively.
Conclusion
Jay's approach of positioning himself as a teacher and offering valuable opportunities to potential lenders has allowed him to build a network of private lenders that has brought him over $8.5 million in funding. By automating his business through a well-established team and leveraging virtual assistants, Jay has achieved a high level of success while working only a few hours a week. The key lessons from this interview include the importance of educating and teaching potential lenders, building a reliable team, and embracing automation to scale and grow your real estate business.
To learn more about Jay Connor's private money strategies, download his free guide on Seven Reasons Why Private Money Will Skyrocket Your Real Estate Business and Help You Build Incredible Wealth at jayconner.com/moneyguide.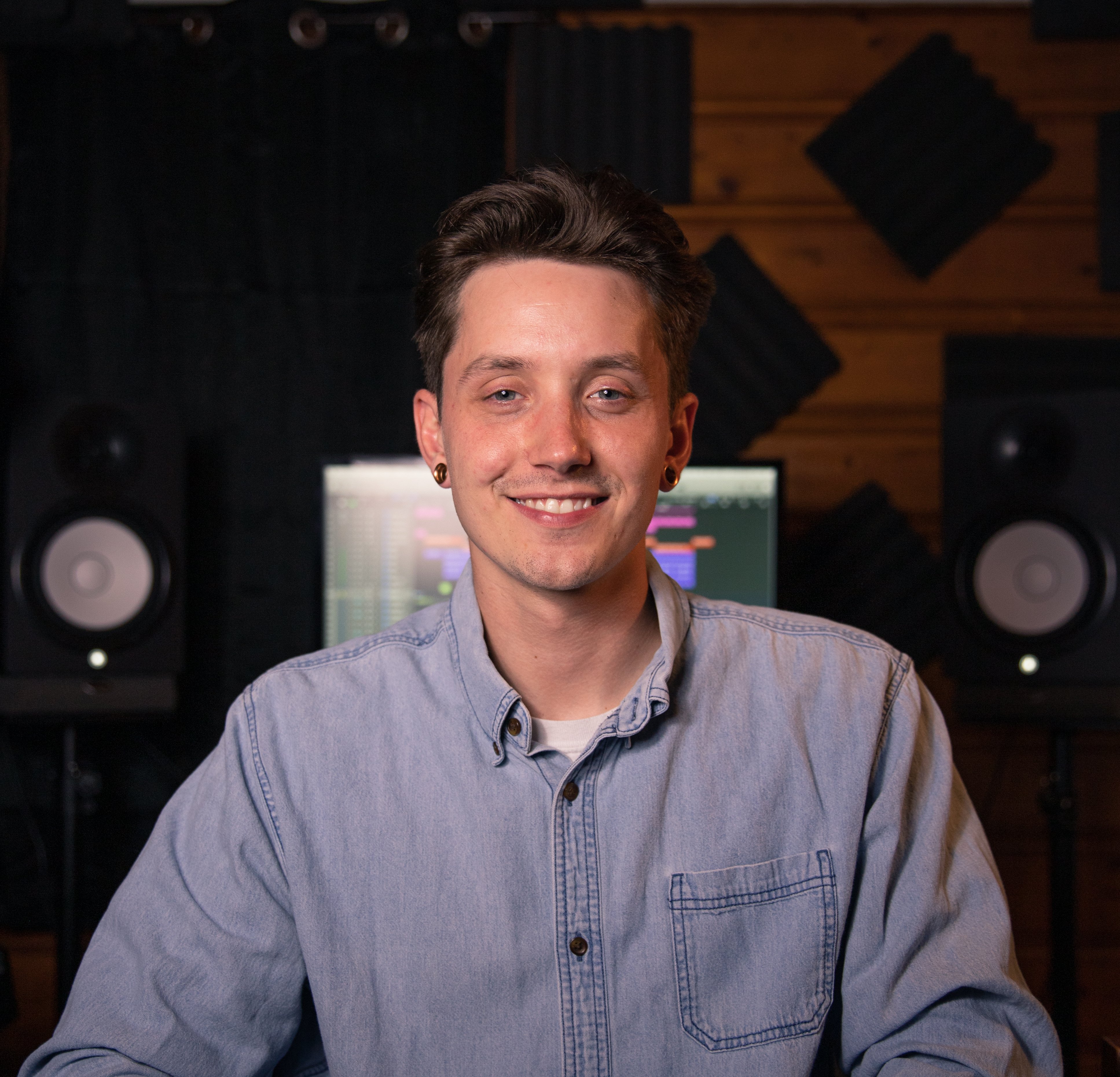 About Benjy Nichols
Benjy has been a media specialist at DealMachine for the last 2.5 years. He produces, writes, shoots, and edits our media content for our member's DealMachine and Real Estate education.