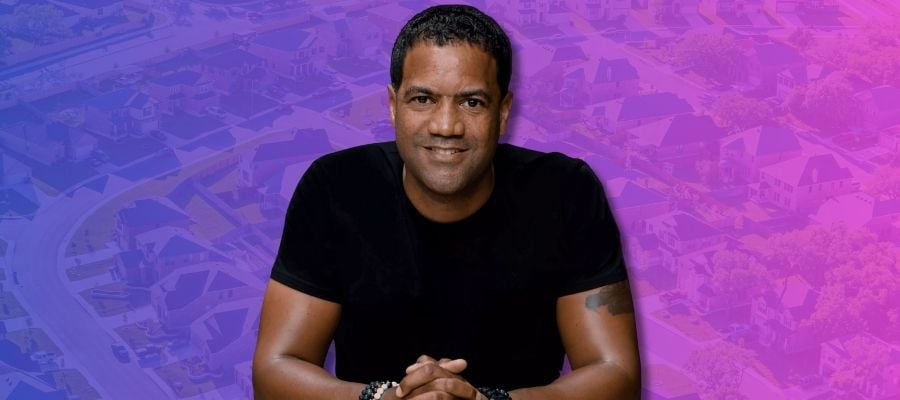 Overcoming Challenges and Achieving Success in Real Estate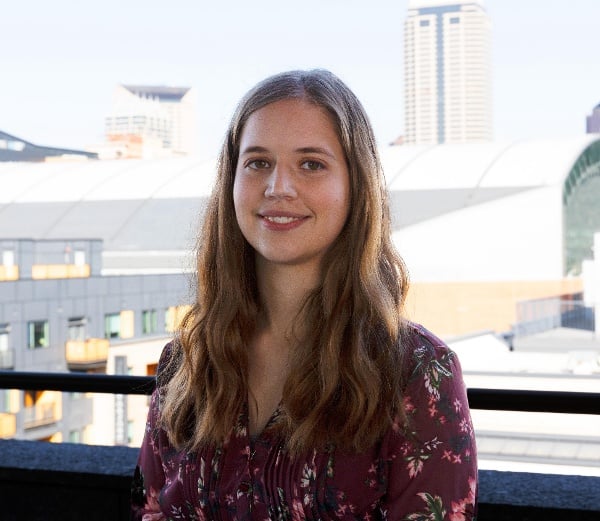 Samantha Ankney
Today we are excited to feature Bryan Chavis, a real estate investor with two decades of experience, best-selling author, top keynote speaker, and seasoned consultant on property and asset management. Bryan's journey to success is nothing short of inspiring, as he has overcome significant challenges, including surviving a brain tumor. Without further ado let's dive into his story.
Bryan's Journey: Triumph Over Adversity
Bryan begins by discussing the challenging journey he faced after being diagnosed with a brain tumor. He explains that while the tumor itself was difficult, it was the aftermath and the struggle to maintain his business and entrepreneurship that posed the greatest challenges.
Dealing with the financial burden of medical bills and recovery presented significant obstacles. It was a year of seizures and a complex surgical procedure that led to a long recovery and rebuilding process. Bryan's determination and faith played a crucial role in his ability to overcome these challenges.
The Power of Belief and Taking One More Step
Bryan emphasizes the importance of adopting a mindset that sees challenges as opportunities and approaching them with relentless determination. By making positive changes in every aspect of his life, including diet, spirituality, and daily routines, Bryan was able to demonstrate that even cancer had to yield to his unwavering discipline. If you're struggling, Bryan urges you to take just one more step, one more day. This mindset, inspired by David Goggins' philosophy, serves as a driving force for Bryan in his own life.
Unveiling Bryan Chavis: Accomplishments and Goals
Bryan is the founder of Buy It, Rent It, Profit Education, an online platform designed to provide comprehensive training, community support, and a workspace for real estate investors. This platform combines on-demand training, a supportive community, and a dedicated workspace for investors to analyze deals, create management plans, and access valuable resources. Bryan's aim is to offer a one-stop solution for aspiring real estate investors seeking to scale up their operations.
Transitioning from Single Family to Multifamily Investing
Bryan explains the benefits and strategies for transitioning from single-family to multifamily investing. Scaling up is crucial for long-term success in real estate. While starting with single-family properties is common, the goal should always be to acquire larger multifamily assets.
The economies of scale and risk mitigation associated with multifamily investing make it an ideal avenue for wealth building. Bryan advises aspiring investors to focus on affordable and workforce housing, as these areas offer ample opportunities for growth.
The Importance of Being Your Own Landlord and Understanding Property Management
Bryan highlights an essential aspect of real estate investment: understanding property management. Whether an investor hires a property management company or manages their own properties, it is crucial to have a deep understanding of property management practices. Even when hiring a third-party property manager, investors must be knowledgeable about operations, finance, and management plans to ensure the smooth running of their investments. Bryan emphasizes the importance of treating real estate investment as a business and staying actively involved in the management of properties.
Navigating the Current Real Estate Market
Worried about the current state of the market? This is what Bryan has to say. Bryan maintains that it is always a good time to enter the real estate market if one has the necessary skills and knowledge.
While market cycles may vary, a sound understanding of fundamentals and the ability to adapt to changing conditions are key to success. Bryan shares his personal preference for affordable and workforce housing, as there is a growing demand in these areas. He encourages investors to focus on specific niches within the market to maximize their opportunities.
Conclusion: A Journey of Inspiration and Growth
In conclusion, Bryan's remarkable journey serves as a testament to the power of resilience and determination. Despite facing significant challenges, he has emerged stronger and more motivated than ever to make a positive impact in the real estate industry. As investors, let us embrace Bryan's mindset and approach every challenge as an opportunity for growth and success.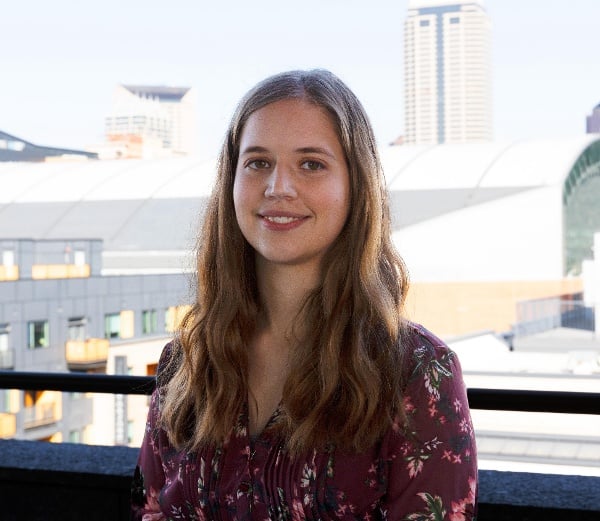 About Samantha Ankney
Samantha has been a media specialist for DealMachine for 1.5 years. She produces, edits, writes, and publishes all media that is distributed to the DealMachine and Real Estate Investing community.