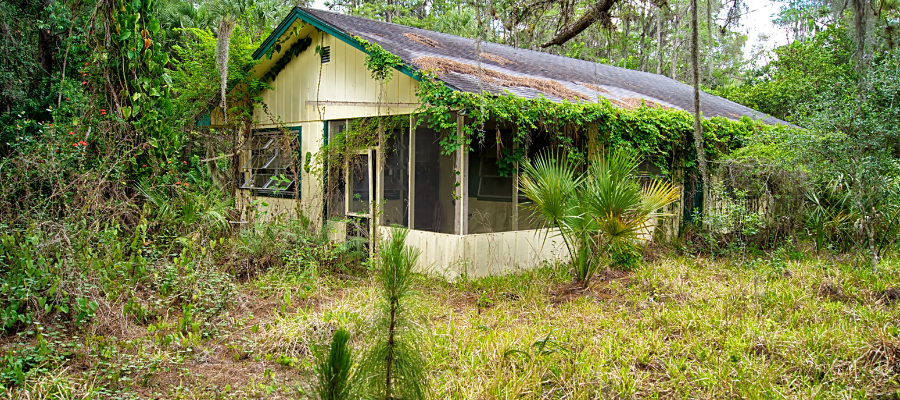 How to Succeed in Real Estate Investing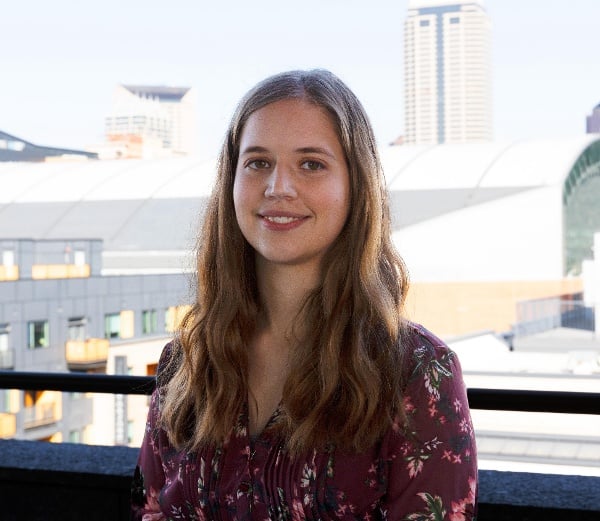 Samantha Ankney
In this blog post, we will share how two successful real estate investors (and our podcast hosts), Ryan and David, got their start in the world of investing.
Ryan and David are both successful investors. Ryan specializes in wholesaling. David takes a different approach to real estate investing. We hope that their stories will inspire and motivate you on your journey in real estate investing.
Ryan's Journey: From a 9-to-5 Job to a Successful Wholesaler
Before Ryan started his journey in real estate investing, he was working a typical 9-to-5 job. He decided to take action after reading the book "Rich Dad Poor Dad" by Robert Kiyosaki. Within 14 days of starting the 30-Day Wholesaling Challenge, Ryan managed to secure his first deal. The key to his success was being vocal about his intentions and talking to people about looking for distressed properties.
Today, Ryan works with his wife, and they have done numerous wholesale real estate deals together. Ryan and his wife Megan also are working to expand their rental portfolio. Since their start, they've joined masterminds to connect with other investors and enhance their investing experience. They also strive to educate people on real estate investing and its benefits since it has transformed their life.
When they started they played the Cash Flow Game, a companion game to the book Rich Dad Poor Dad.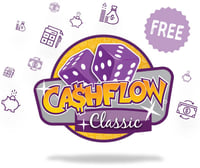 It helps investors learn the strategies behind real estate investing by teaching the basics through real-world scenarios. When playing the game, it allows you to test your financial knowledge and learn from your mistakes. And a huge perk, since it is based on scenarios you won't lose all your own money!
What is Wholesaling and How Did Ryan Succeed so Quickly?
Wholesaling is a great way to start real estate investing because it doesn't require a significant amount of money. Instead, you are essentially the middleman between a seller with a distressed property and a buyer looking to fix and flip or hold the property for rental income.
Ryan's first wholesale deal came from a conversation with someone who knew about a fire-damaged property that needed to be sold. He was able to secure the deal within 14 days and later closed on it. Ryan continued to succeed in wholesaling by setting up a marketing routine, sending postcards, cold calling, and using various apps to help facilitate the process.
David's Journey: Becoming a Real Estate Investor and App Developer
David's interest in real estate investing began back in high school when he noticed other students with nice cars and wondered how they could afford them. The idea of investing inspired him and began funneling money into investments as soon as he started college. His band teacher gifted him a copy of Rich Dad Poor Dad, which changed his perspective on wealth-building.
David initially focused on stocks, but after a conversation with his boss about rental properties, he decided to pivot toward real estate. He played the online Cash Flow Game, which taught him the concept of cash flow and how it can help someone escape the "rat race."
Although David has never done a wholesale deal himself he has a small rental portfolio. David also created the app DealMachine after he realized that he had missed out on a deal to another investor.
He had been driving for dollars and keeping a list of the properties to reach out to that he saw had potential. Then David would go home and hand-write letters to send out to the properties. This small bottleneck in his system ultimately led to that missed opportunity.
Since 2016, over 10,000 people have used DealMachine to help with their real estate investing journey. It's helped streamline and optimize the real estate investing process.
You're able to drive for dollars, add leads in the app, and see property data in the lead card. You can then skip trace leads and call them or start mail marketing all while still driving for dollars. Cutting down on the time it takes to start your marketing hopefully leads to fewer missed deals for you as an investor.
Lessons Learned and Moving Forward
Both Ryan and David's journeys showcase different approaches to real estate investing, demonstrating that there is no "one-size-fits-all" solution. By sharing their stories, they hope to inspire and motivate others to take action and change the trajectory of their lives through real estate investing.
Whether you're interested in wholesaling, like Ryan, or prefer a different approach, such as David's focus on rental properties and app development, the key to success is to educate yourself, take action, and never stop learning.
Remember, the only limit to your success in real estate investing is the effort and determination you put forth. So go forth and make your dreams a reality – happy investing!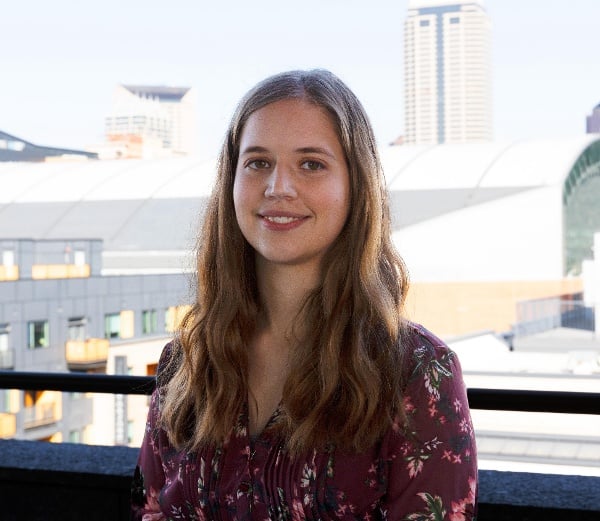 About Samantha Ankney
Samantha has been a media specialist for DealMachine for 1.5 years. She produces, edits, writes, and publishes all media that is distributed to the DealMachine and Real Estate Investing community.