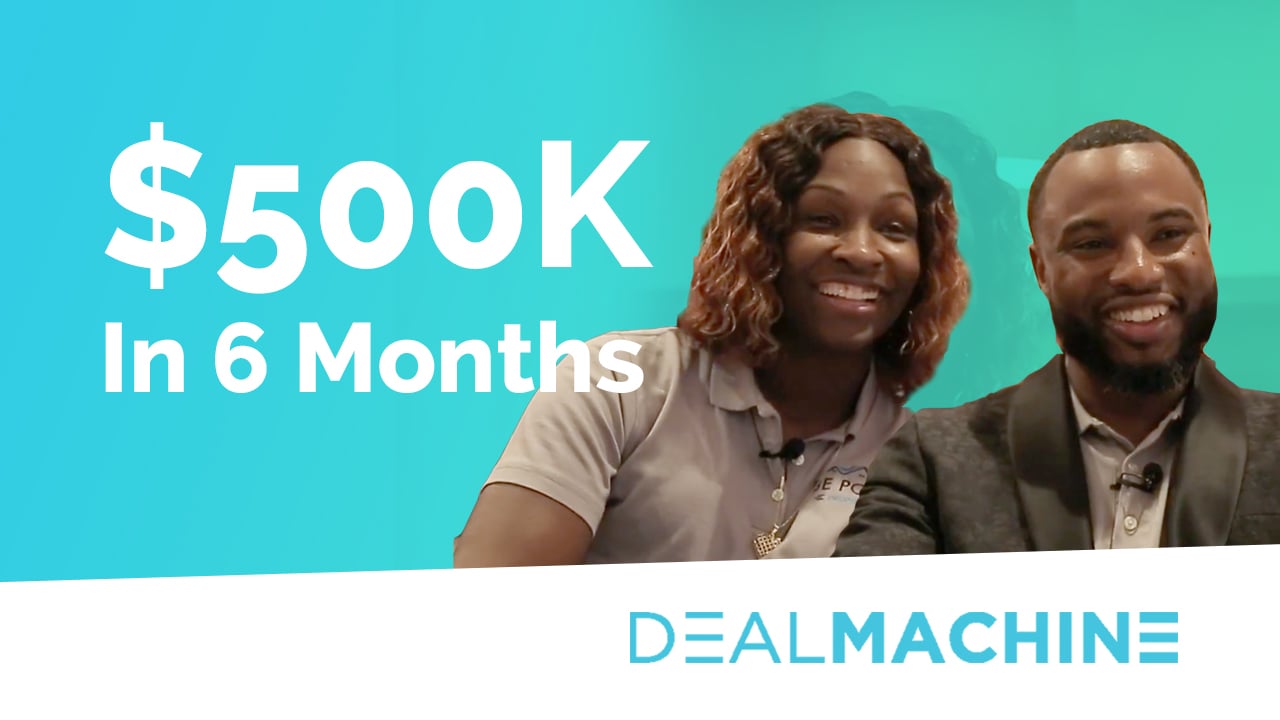 [Part 1] Real Estate Case Study: $500k in 6 Months Driving for Dollars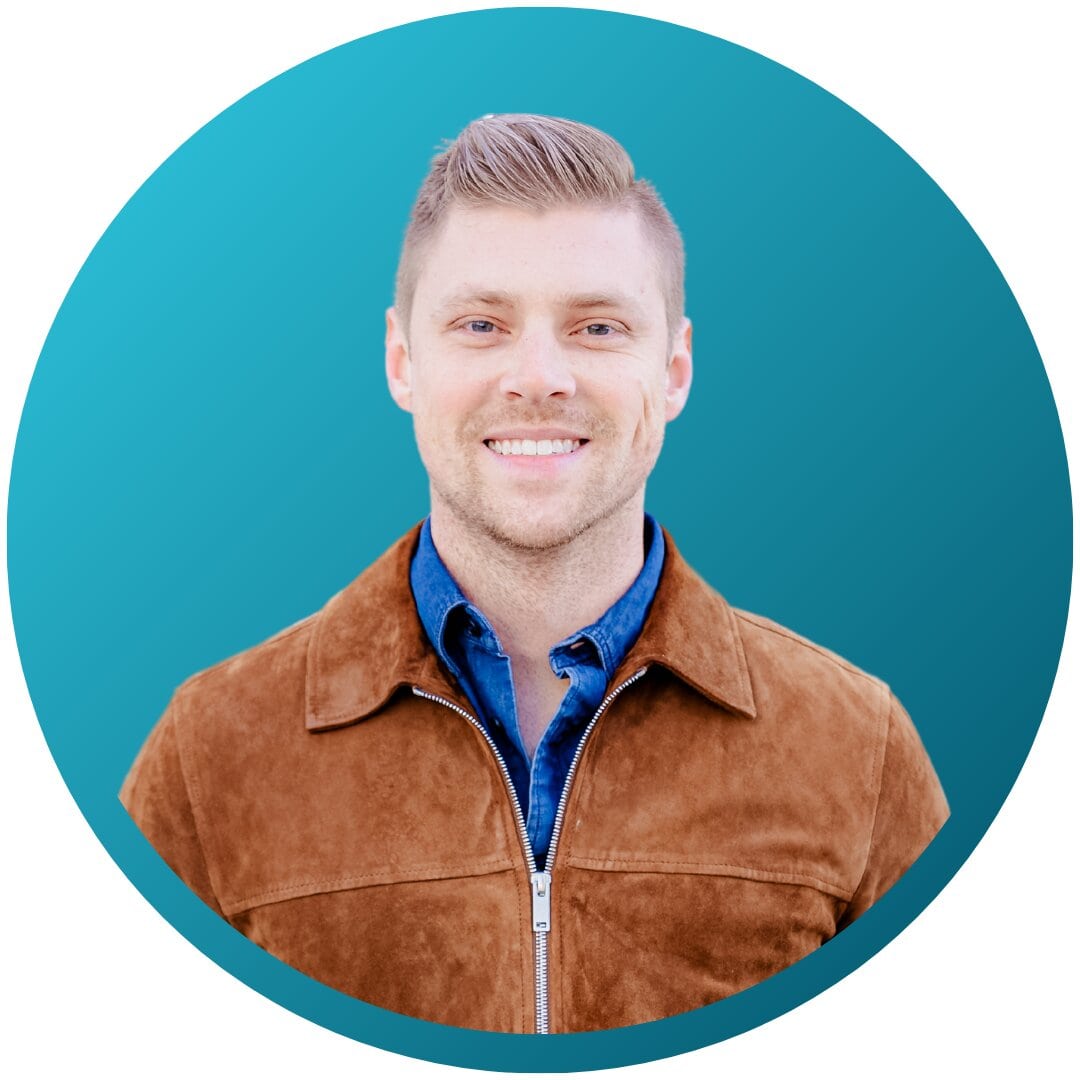 David Lecko
Wholesaling real estate is one of the fastest ways to build a high-revenue business. As we've touched on before, driving for dollars is a crucial part of success for anyone looking to dive into wholesaling real estate selling.
Recently, I sat down with Dedric and Krystal Polite of Polite Properties to discuss how driving for dollars has made them over $500k since using the DealMachine App.
The Polite's are building a large portfolio of rental properties and hope to scale to 50,000-plus units in the future. "But we also deal with wholesale properties," the couple says. "It gives you an option to make money very quickly."
Like many DealMachine members, Dedric and Krystal heard about us through a recommendation from Max Maxwell. Also like other members, the Polite's didn't have to send-out many mailings before getting their first big deal.
"Our first deal came through DealMachine from an out of state property," Krystal tells me."It ended up turning into a six-figure deal, and that was our first deal." Not a bad way to start, right?
After talking a bit more about how effective DealMachine postcards are, we shifted the conversation to discuss just how DealMachine has changed the way they drive for dollars.
"Driving for dollars is the best way to get a list of potential properties," Dedric says. "To be able to be in your car, take a picture of that property, and send them out a postcard that moment, is a gamechanger." That's a list no other investors will have and DealMachine allows us to scale the process beyond our own personal driving time. We can hire others to do the driving for us and keep track of who submitted which deal through the DealMachine app.
Interested in learning how you can get into wholesaling real estate, today? Feel free to sign up with us today, and don't forget to check out our YouTube channel for more insights and tips from DealMachine members.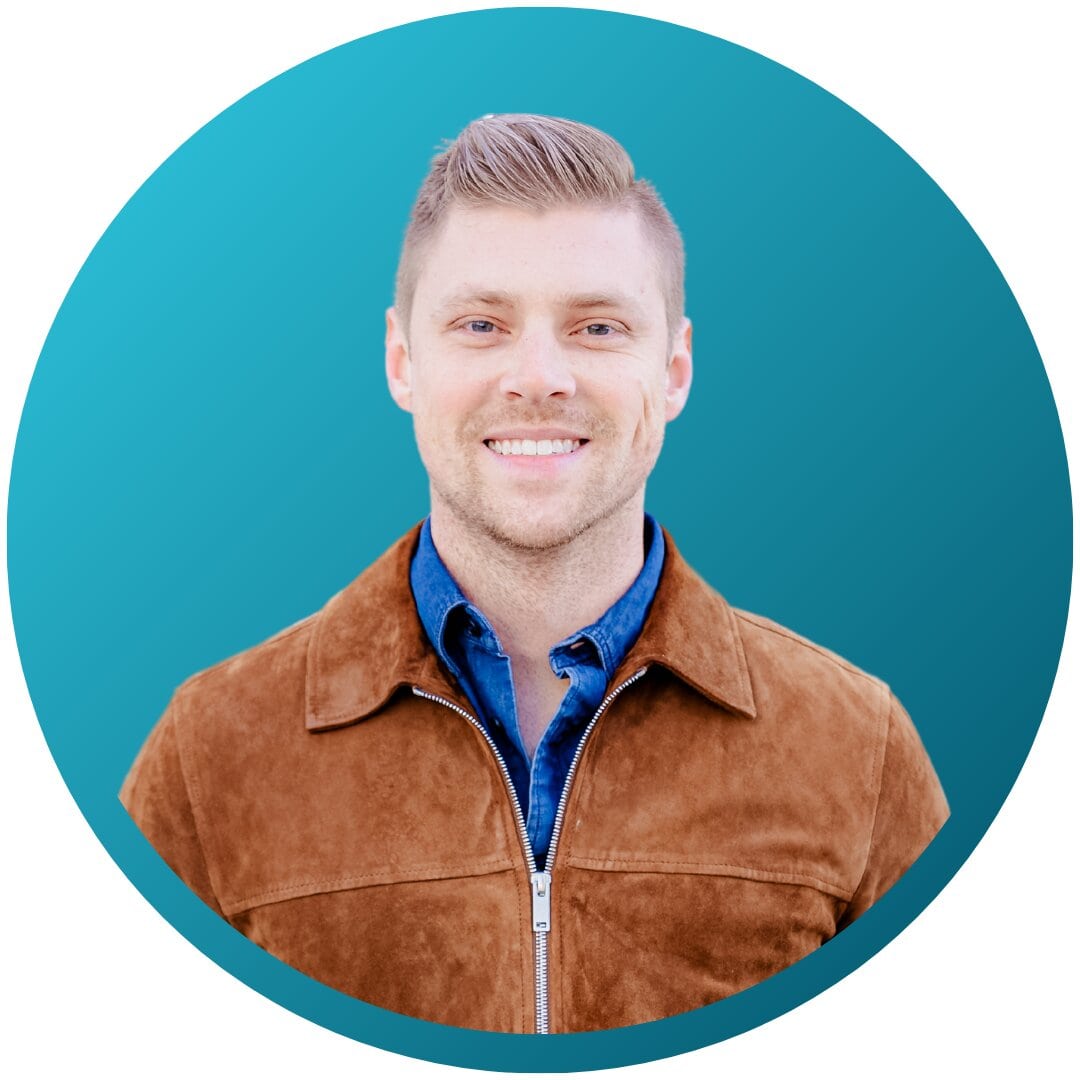 About David Lecko
David Lecko is the CEO of DealMachine. DealMachine helps real estate investors get more deals for less money with software for lead generation, lead filtering and targeting, marketing and outreach, and acquisitions and dispositions.