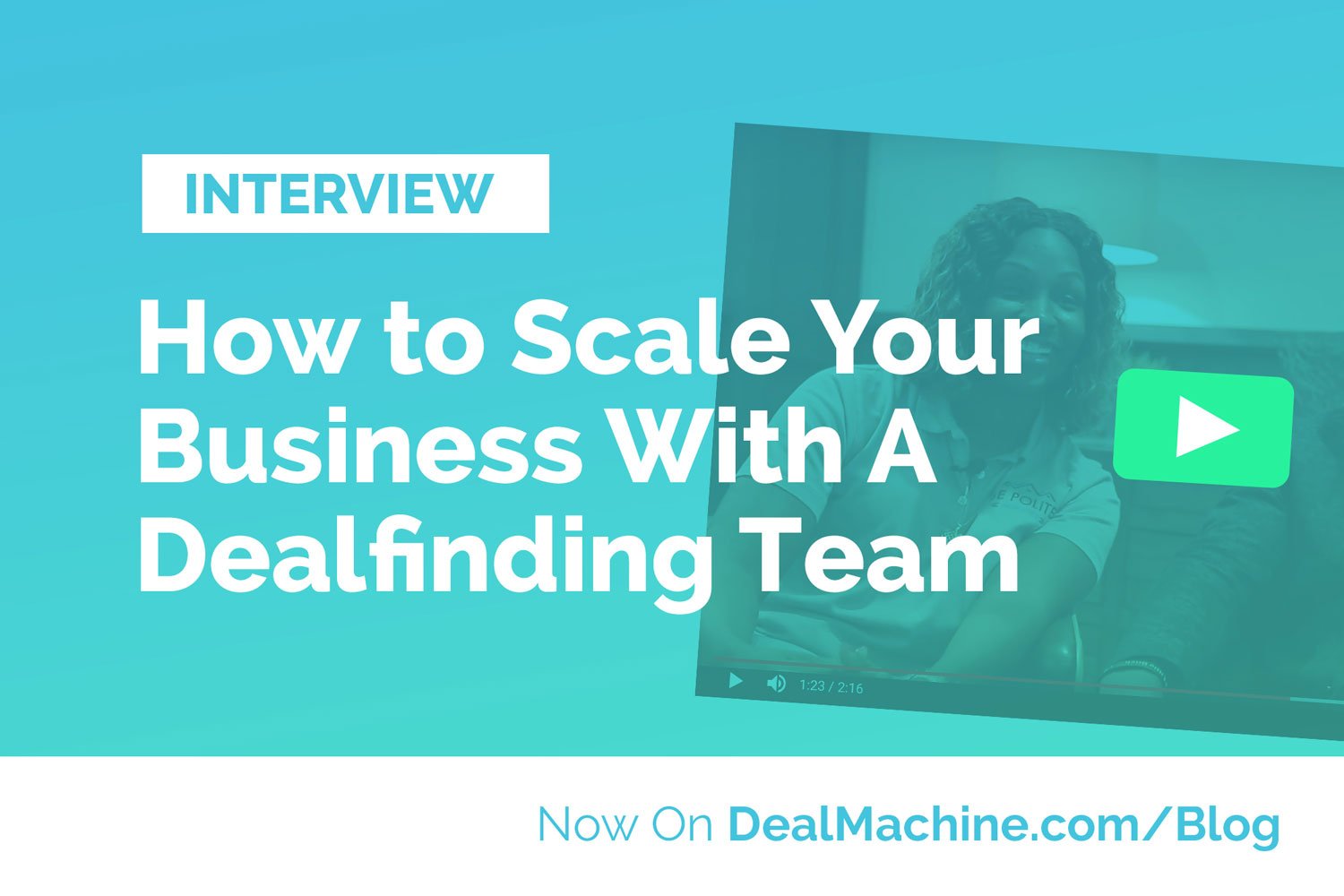 [Part 2] Real Estate Case Study: Setting Up Your DealFinding™ Team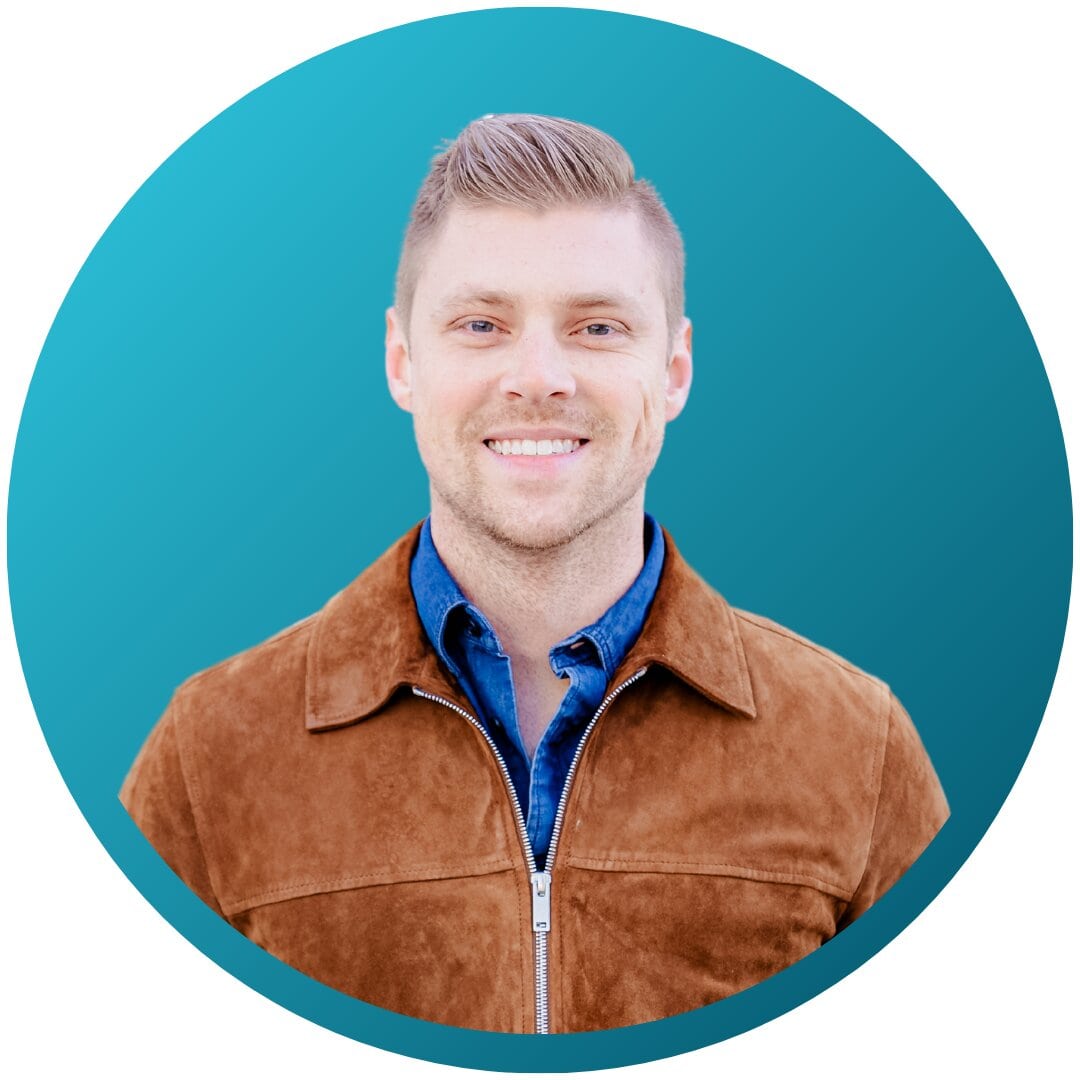 David Lecko
Yesterday we covered how the Polite's made $500k in 6 months driving for dollars. Today we're going to show you the team they put together to look for deals.
If you haven't seen Part 1 of this case study check it out here.
As a refresher, the Polites were using several types of marketing methods before using DealMachine.
"What I've done is created a system around DealMachine," Krystal tells me. "We have the team pull lists, do cold calls, and, instead of throwing away those lists after scrubbing them, I decided to add them to DealMachine."
Krystal started seeing a very "high hit rate" from doing that. "So, now we add all types of properties to DealMachine...including commercial, occupied properties, wholesale units, and others."
"We're getting a lot of calls back," Dedic says before Krystal adds that they get about ten to twelve calls a day now from using the DealMachine app to procure new leads.
It all comes from properties added by DealFinders™ that the Polites hire to drive around and add target properties to the app.
"I would definitely say advertise and market to find good DealFinders™," the couple says. "If you're on social media, every time one of your DealFinders™ gets paid, market that. Show people that it can actually be done."
Also, they both emphasized that "volume" is a really important factor in future deal-finding successes, as well. "The more properties you can put into DealMachine, the better. Get 200 entered into the DealMachine app as soon as possible." Then send mail to those property owners at least 3 times each. That's about what it takes to get 1 deal.
Great advice from great DealMachine members.
Interested in learning how you can get into wholesaling real estate, today? Feel free to sign up with us today, and don't forget to check out our YouTube channel for more insights and tips from DealMachine members.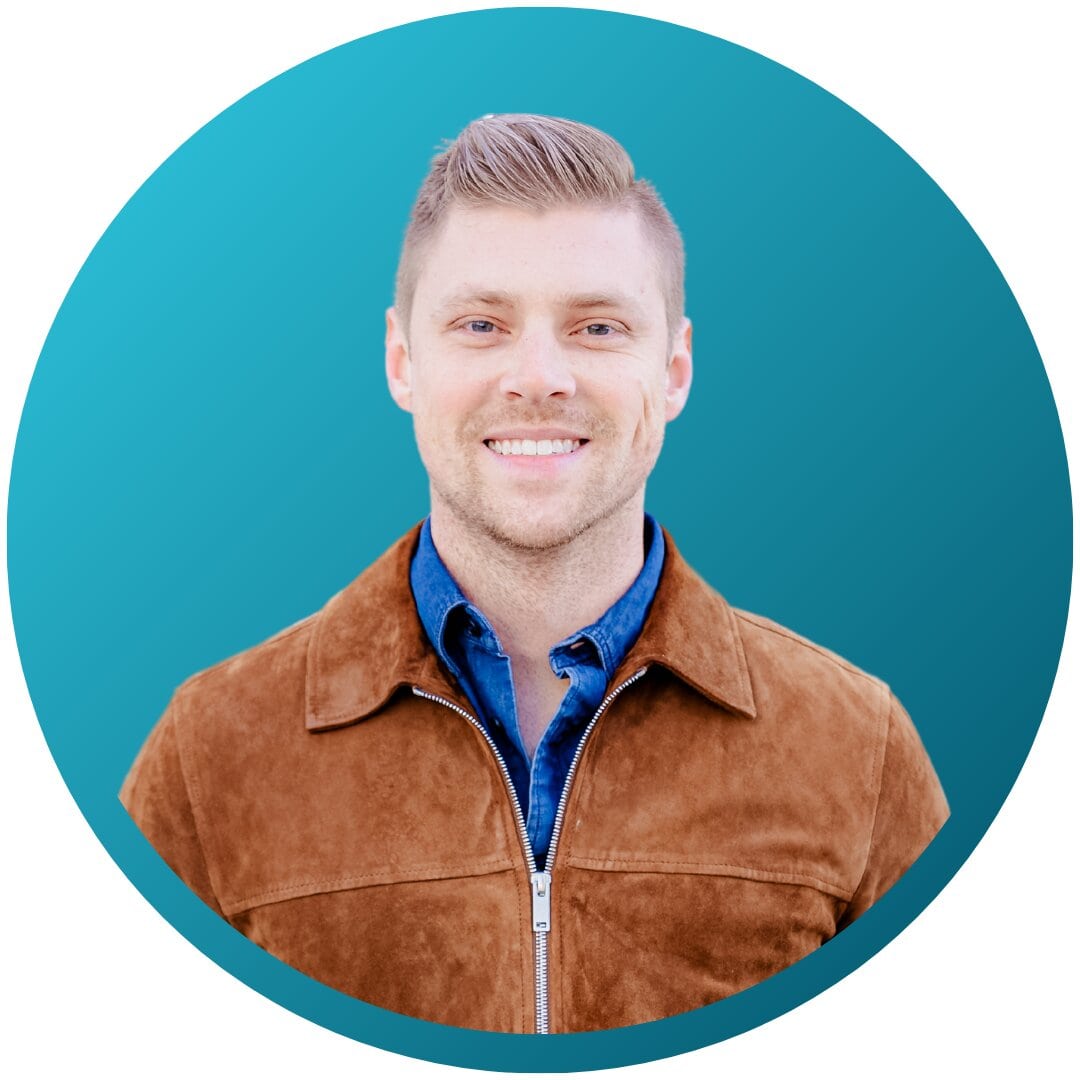 About David Lecko
David Lecko is the CEO of DealMachine. DealMachine helps real estate investors get more deals for less money with software for lead generation, lead filtering and targeting, marketing and outreach, and acquisitions and dispositions.