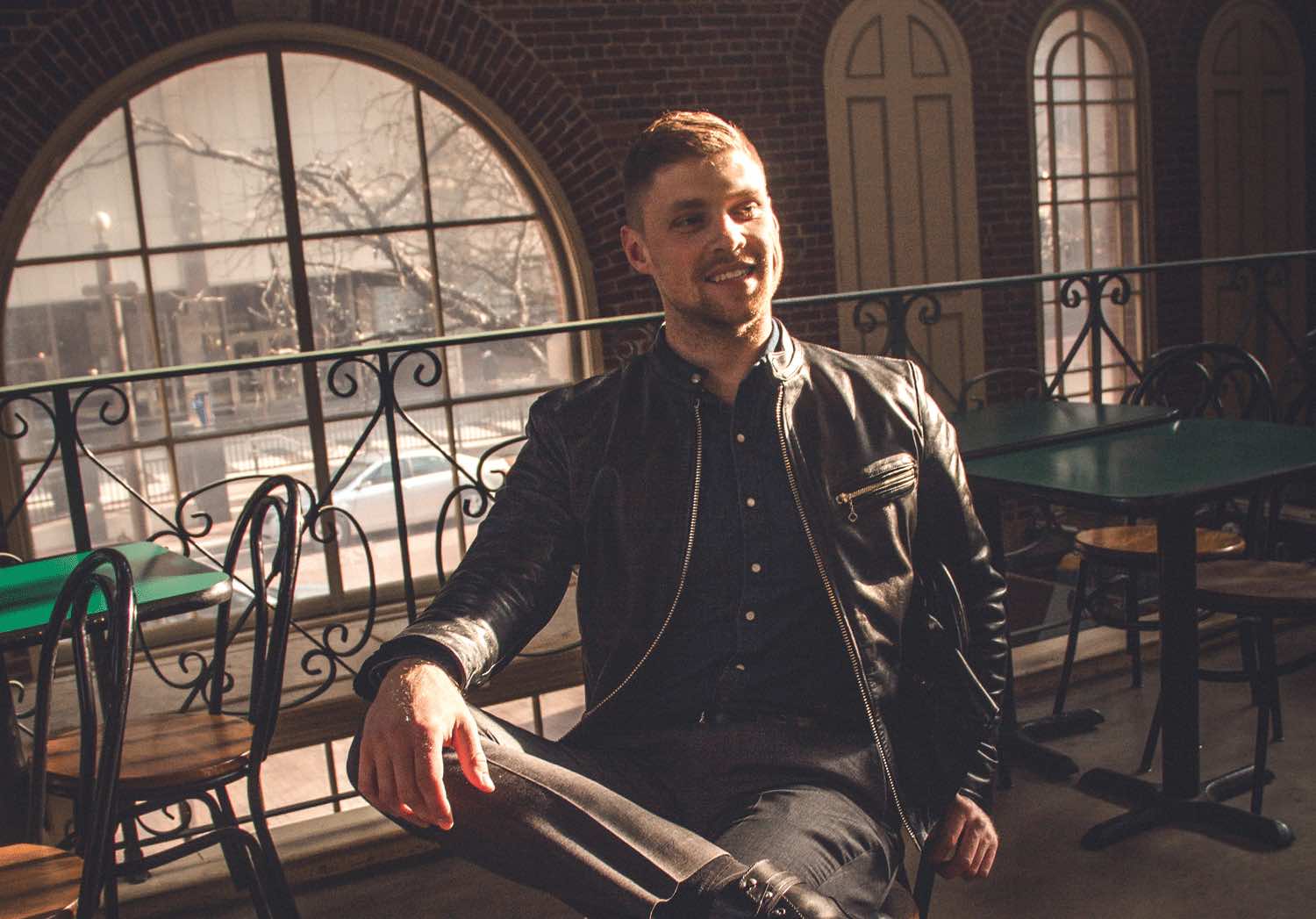 Picturing a Better Life: The Story of DealMachine for Real Estate Investing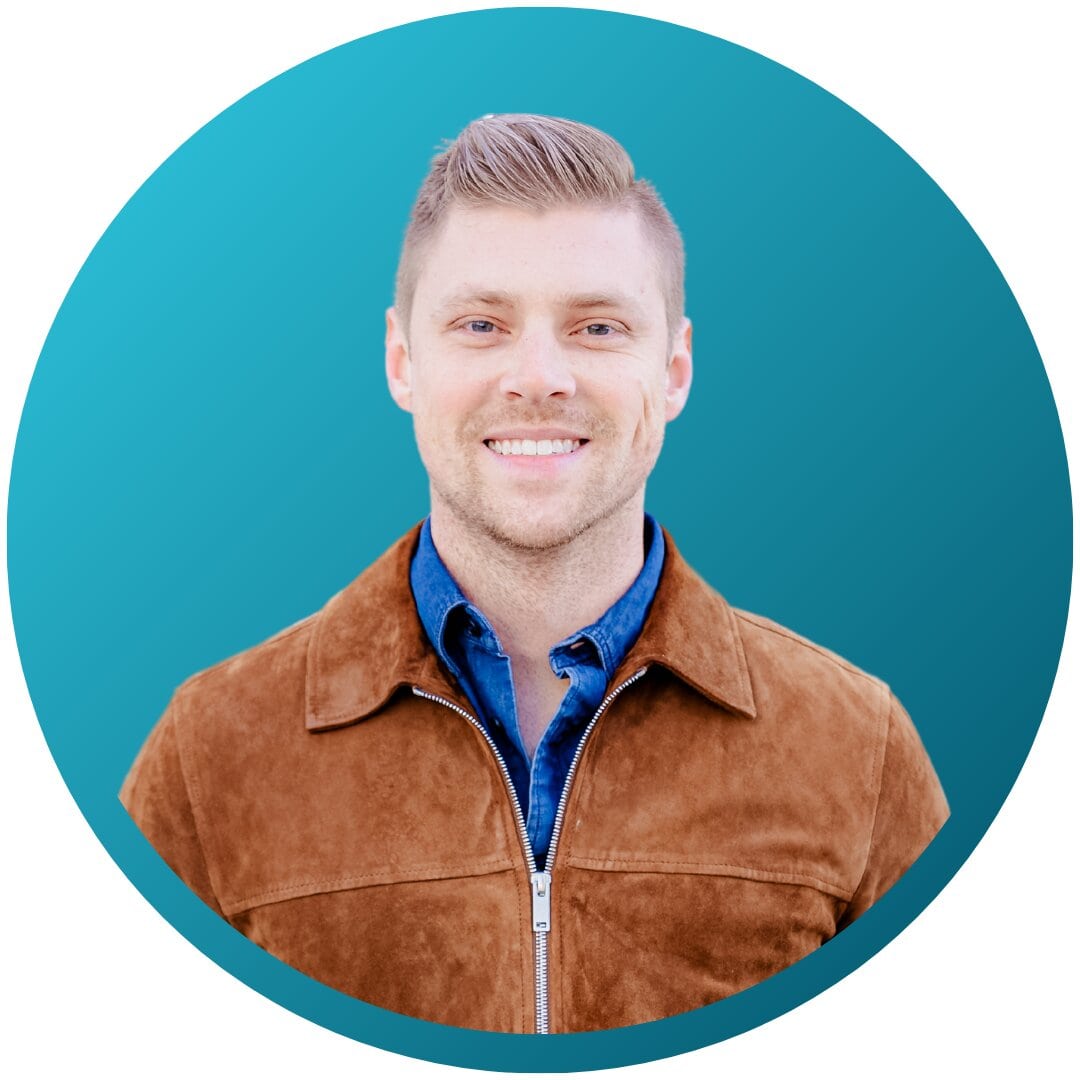 David Lecko
If you're curious how real estate investing can help you retire early, you have one thought on your mind: finding real estate at below market value.
One method for finding great real estate deals below market value is called Driving for Dollars – physically driving in your car looking for houses that appear vacant or distressed and offering to buy the property from the owner.
I created an app with driving for dollars real estate tips that makes the process more effective. EDIT: My best friend Dave and co-founder came on board in July 2017 and totally re-designed and professionalized the app.
Here's my story:
Picturing a Better Life
A little over a year ago I read Rich Dad Poor Dad and I started actively seeking out ways to build my dream life on my own terms through passive income from finding, fixing, and renting Real Estate.
My plan of attack was to drive promising neighborhoods, find abandoned or foreclosed houses, and reach out to their owners with a cash offer to purchase the house.
I did this multiple times where I'd spend an hour driving neighborhoods and take 20-25 pictures of houses each trip.
Then I would spend 10+ hours cross-checking homes with Google Maps and County property records just to find the current owners names. Next I was printing, stuffing envelopes, and running to the post office. My goal was to send letters of interest in purchasing the owner's house, personalized with a high quality picture of the house to grab the owner's attention.
The Problem
The more I drove, the more houses I needed to look up, and I kept putting off printing and mailing my letters.
The effort to find these deals was quickly becoming 10 times more difficult and time consuming than I ever imagined, and it made it difficult to continue looking for deals without a bunch of spare time.
It was because of this I built DealMachine for myself.
The Solution
All you do is snap a picture of the house on the spot, verify the address, and DealMachine finds the owner's name, contact address, and sends a letter with a picture of the house to them expressing interest in doing a deal for their property.
I can now source and contact 40-50 homeowners in an hour, which means it's easier and faster to find potential deals, and I'm that much closer to financial freedom.
Thanks for checking out DealMachine and feel free to comment or email me if you have any questions or feedback!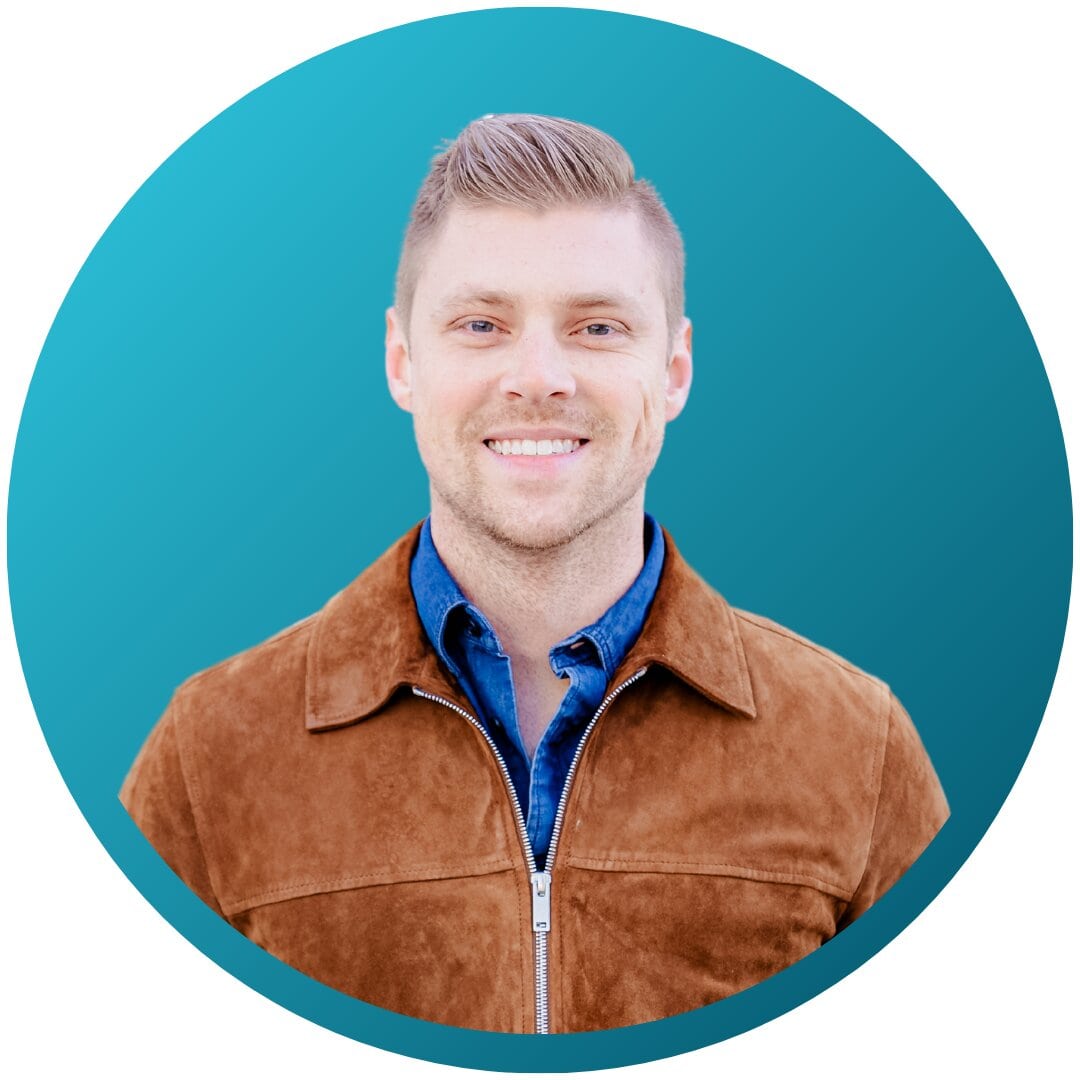 About David Lecko
David Lecko is the CEO of DealMachine. DealMachine helps real estate investors get more deals for less money with software for lead generation, lead filtering and targeting, marketing and outreach, and acquisitions and dispositions.