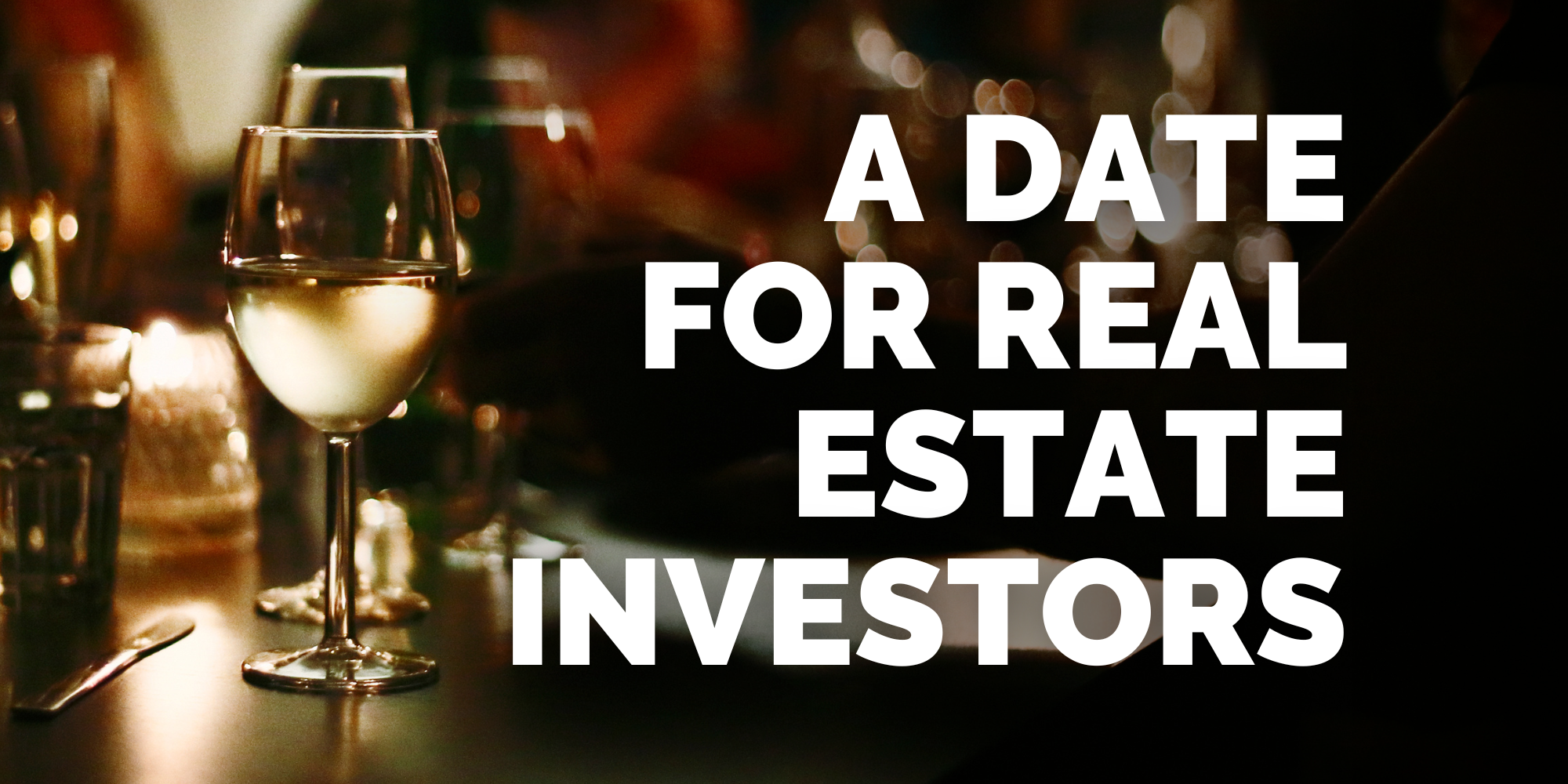 The Perfect Date Night Idea for Real Estate Investors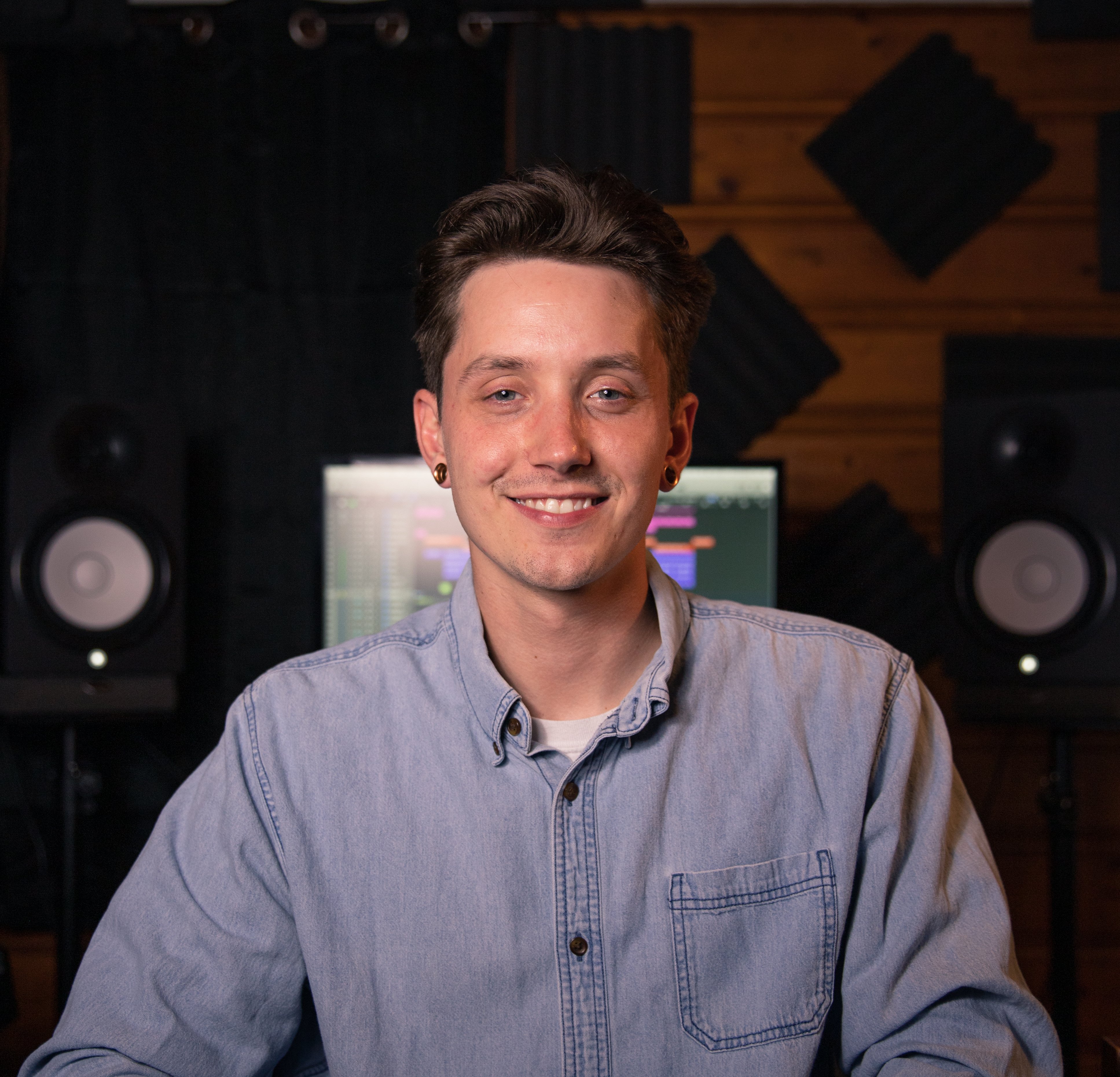 Benjy Nichols
Love is in the air, and it smells like the inside of your car...
That's right, ditch the cliché chocolates and roses this Valentine's Day, it's time to hit the road for some good old-fashioned Driving for Dollars!
On the way to your dinner reservations, you and your date can take a leisurely drive around the most promising neighborhoods in your city, keeping an eye out for properties with signs of distress.
That could look like:
Christmas lights that are still hanging up

Boarded-up windows

Overgrown landscaping

Visible damage to the outside of the house

A roof in need of repair
...or any other telltale sign that a property is in desperate need of some TLC.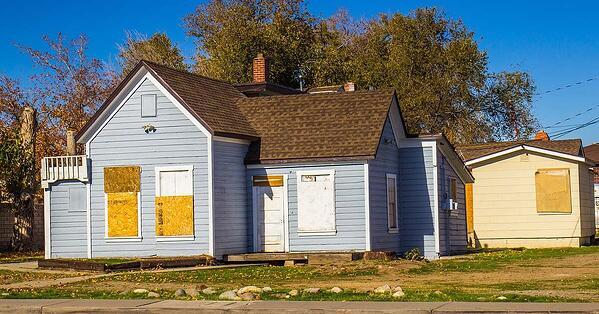 To make things a little more interesting, you can play a game of "Who Can Spot the Most Distressed Properties?" After all, two heads are better than one. Your date can take the right side of the street, and you take the left –- the winner gets to pick the restaurant or the movie. Get creative here!
The coolest part about making it a game is that it's a great icebreaker, just in case you're feeling those pre-date nerves that leave your palms a little too sweaty for your liking. Chances are, if you're nervous, your date will be too… and I'm sure they'll appreciate you greasing the wheels with a fun game that actually has the potential to land you both some real money.
Just remember to keep it light and fun! This is definitely not the time to try to impress them by breaking down your list of KPIs (here's a free KPI e-book for you to read after the date though). Your partner might not be into real estate investing, and you run the risk of boring them right off the bat if you go into a full-blown lesson on real estate lead generation.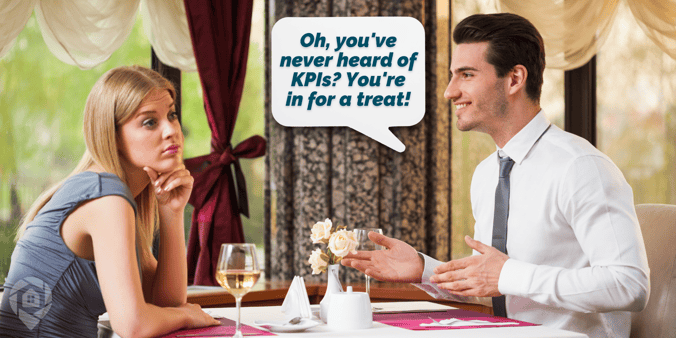 What if you're married and this is your 87th date with your partner, on your one night out without the kids? I've got good news. A recent University of Oxford study found that couples who play games together are 67% more likely to stay together.
This makes sense if you think about it – you're working together with a shared goal. Playing games requires communication, trust, solving problems, and having fun. It can really be a great reminder of the chemistry you share with your spouse that can sometimes get lost in the mix of paying bills and parenting.
If your date politely declines your Driving for Dollars date idea (which is fine, not everybody's going to be into doing "work stuff" on dates), you could always sit down and play Rich Dad's CASHFLOW® board game. It's a genuinely fun game that does actually teach you about building wealth and investing.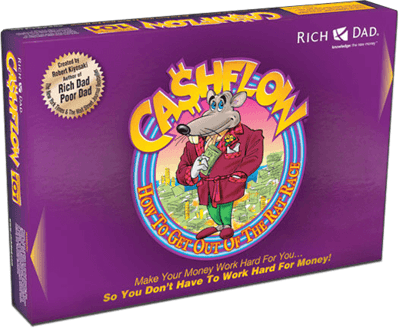 So buckle your seatbelts this Valentine's Day for a night of fun and wealth-building activities – who knows, maybe you'll end up closing some deals from your drive!
And as always, Happy DealFinding!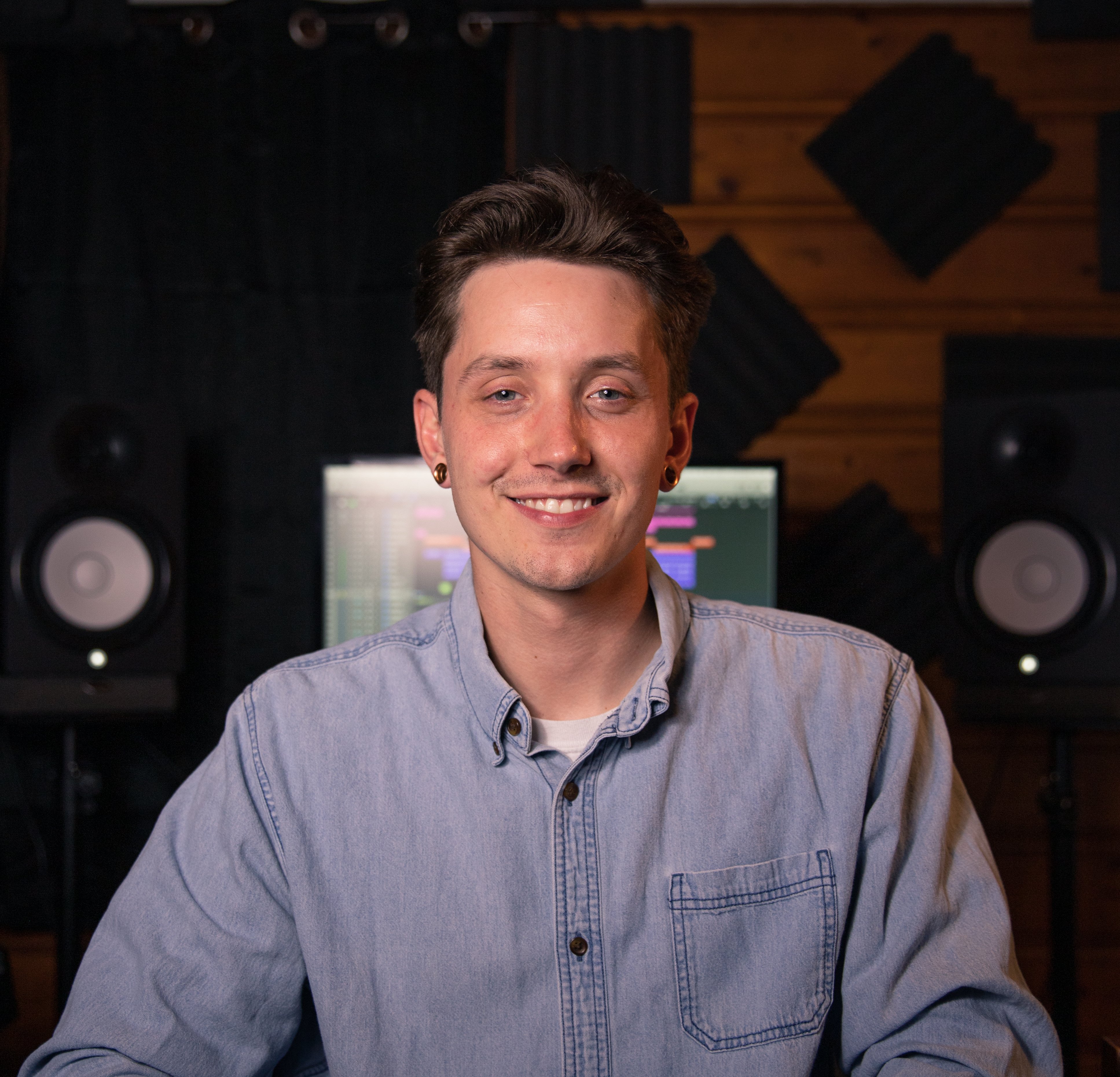 About Benjy Nichols
Benjy has been a media specialist at DealMachine for the last two years. He produces, shoots, and edits our video and graphic content for our member's DealMachine and Real Estate education.