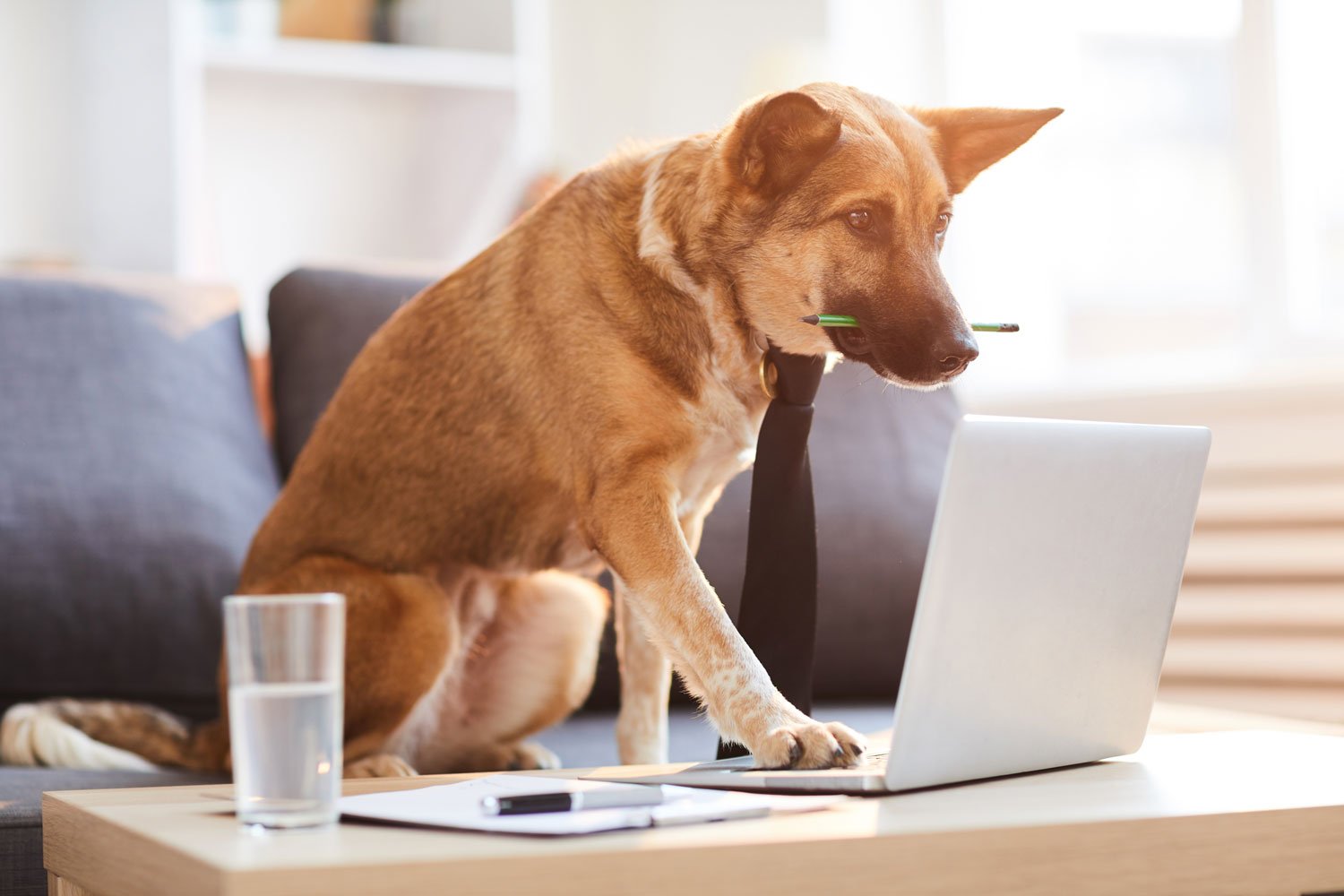 The Zip Code Method: A Secret Passageway Into Better Wholesaling Insights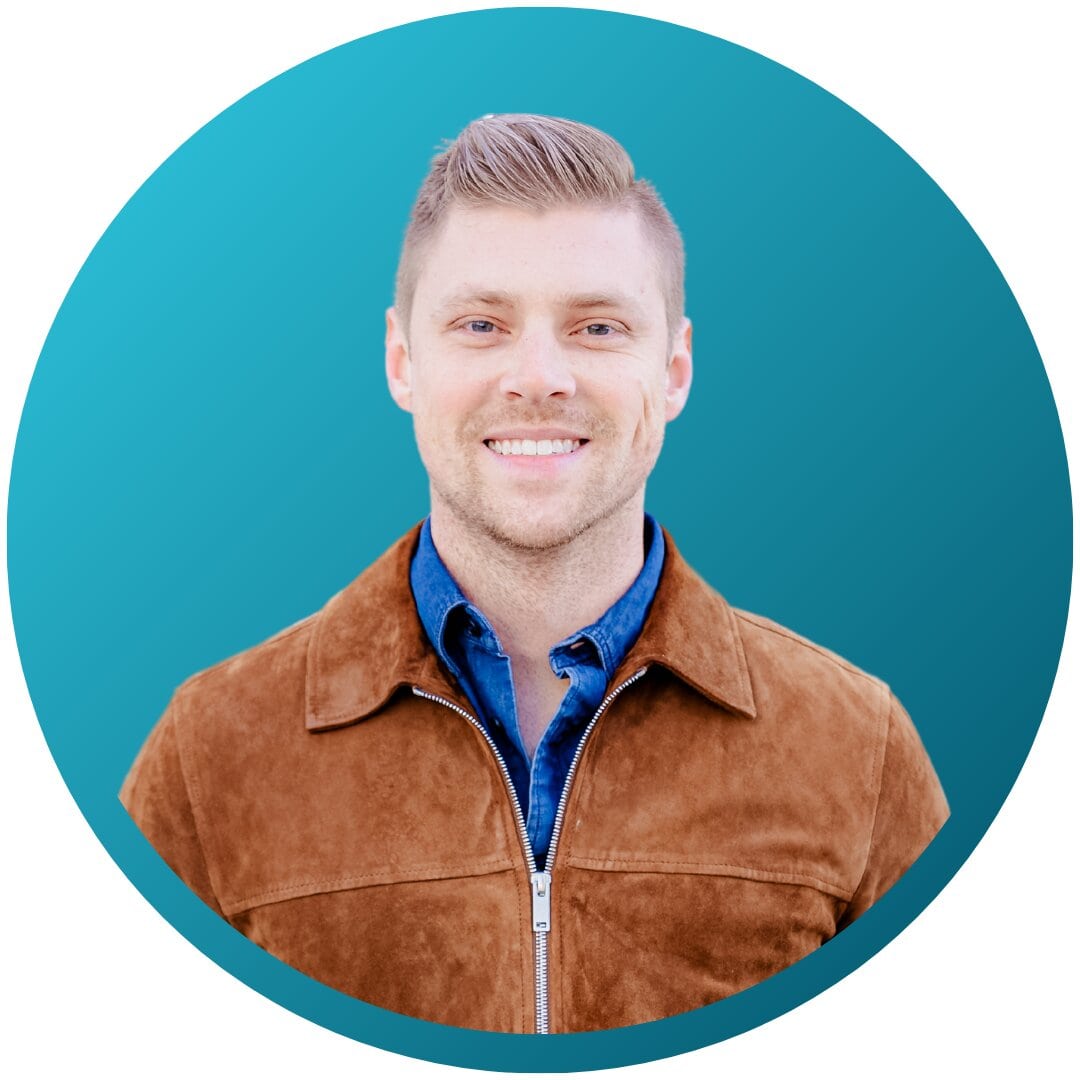 David Lecko
I hate to break it to you, but if you're relying on gut instinct to run your wholesaling business, you're not reaching your potential for profits. Even if you feel like you know your city well, hard numbers will always tell you more than intuition where the most potential is for wholesaling real estate.
I recommend wholesalers attend real estate meetups to ask around and see where others are buying. But these happen only so often — if you want to get started now, you can begin pulling and analyzing data with the Zip Code Method. This method instantly identifies the hottest zip codes in a particular region, giving you a much better chance at finding a deal people will want to buy from you!
The Zip Code Method: How It Works and Why It Matters
Take a look at how this works:
You begin by pulling your county's data from ListSource, then filtering property type, equity range, and last market sale date within the last year. Download the partial list, filter by zip code, and enter your email to receive the report. You'll get a list of zip codes and the number of cash transactions within the last year for each.
A lot of power comes with this knowledge: If you're quick to find a deal where people want to buy, you'll find buyers faster, which is huge in the time-strapped business of wholesaling. For example, I sent a postcard to a random address not using my Zip Code Method. The owner responded, we settled on a price, and all seemed well. I posted on Craigslist advertising that I wanted to sell to a flipper and … three people responded. A whopping zero buyers came through before my contract expired.
Now, imagine that I had a huge buyers list with many more potential buyers showing up to look at a property because it's in a hot, up-and-coming neighborhood. Not only do you have a bigger pool of candidates ready to buy, but when they see each other, they notice the competition and that drives the price up. That's a scenario with much better odds than what I experienced, and that's the kind of experience that pulling and using data can afford you.
Cranking Your Data up to 11
Data's power is useless if the information just sits there — you have to do something with it. Here's how you can ensure you're making the most of your data:
1. Start from the top.
Now that you know where the hot spots are, you know where to focus your efforts. Start with the top results from the Zip Code Method before you move on to any other area in your city. In my experience, picking the top five (give or take) and targeting those regions is an excellent start.
2. Check the real-estate weather.
Knowing what's valuable now is important, but it's just as crucial to know what the near future will hold for these areas. Apps like HouseCanary's ComeHome takes your data a step further by doing just that. You can pair your data with the app to see a heatmap of one-year forecasts, showing you just how much different properties in different areas are expected to appreciate. In the app, simply navigate to Heat Maps, then to Forecast, and look for the dark blue areas on the map. Once you've worked through your top five zip codes from above, focus on these additional areas.
3. Scout for upcoming value.
A simple Google search will tell you where there are opportunity zones and promise zones in your city. Unfamiliar with these terms? Introduced by the Tax Cuts and Jobs Act of 2017, an opportunity zone creates tax advantages for certain investments in lower-income areas. Similarly, promise zones are high-poverty communities where the government partners with local leaders to bolster the community: increased economic activity and educational opportunities along with reduced rates of violence/crime. Both terms indicate major value, so if you can find homes in these regions, you're increasing your chances of profit.
Every industry runs on supply and demand, wholesale real estate included, check out the best cities for wholesaling. If you're not prioritizing zip codes with the most cash-sale transactions, you're ignoring prime supply where there's a lot of demand. Data is what helps you solve that, so stop relying on gut feelings and start looking at the hard numbers. You'll likely find yourself moving through sales quicker than ever.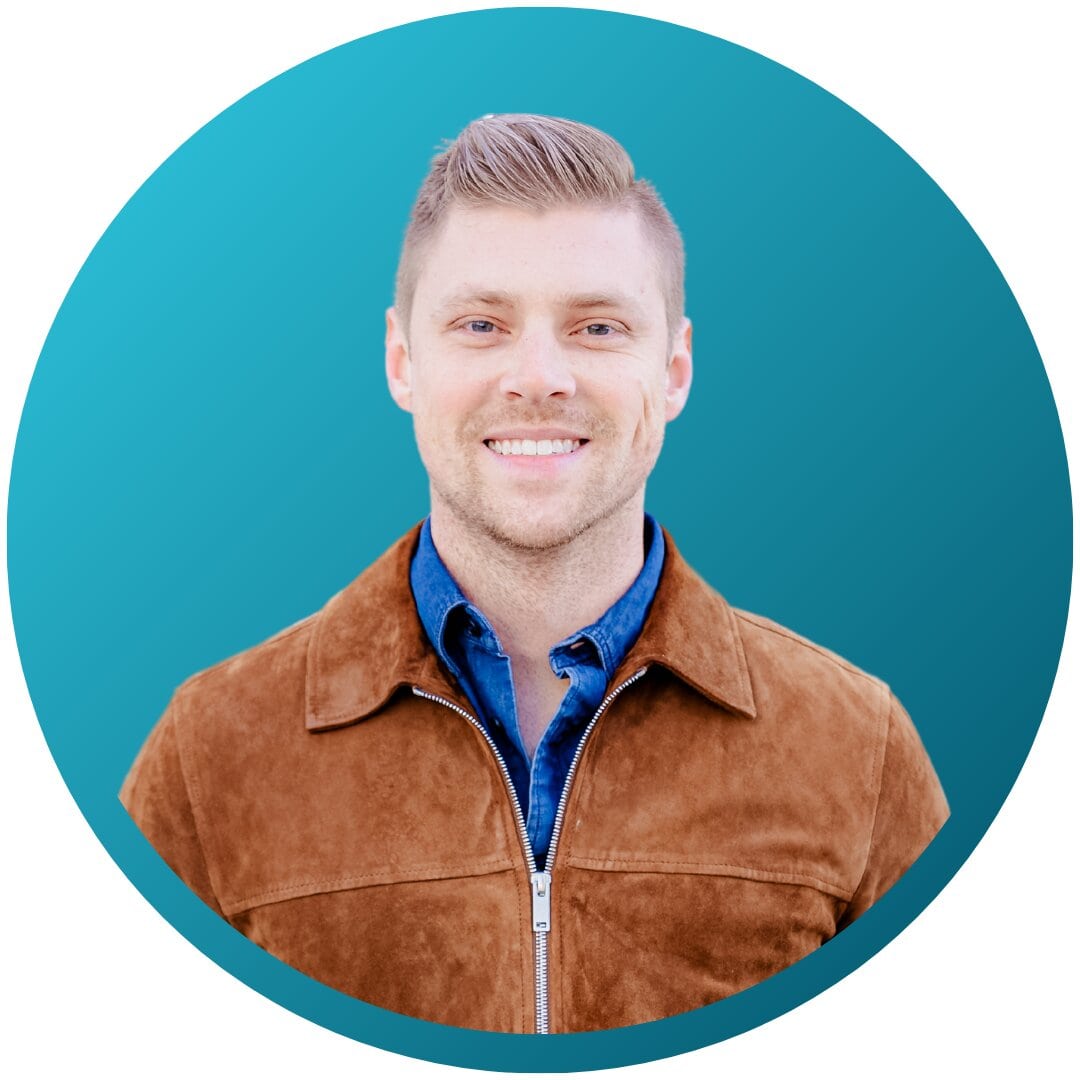 About David Lecko
David Lecko is the CEO of DealMachine. DealMachine helps real estate investors get more deals for less money with software for lead generation, lead filtering and targeting, marketing and outreach, and acquisitions and dispositions.