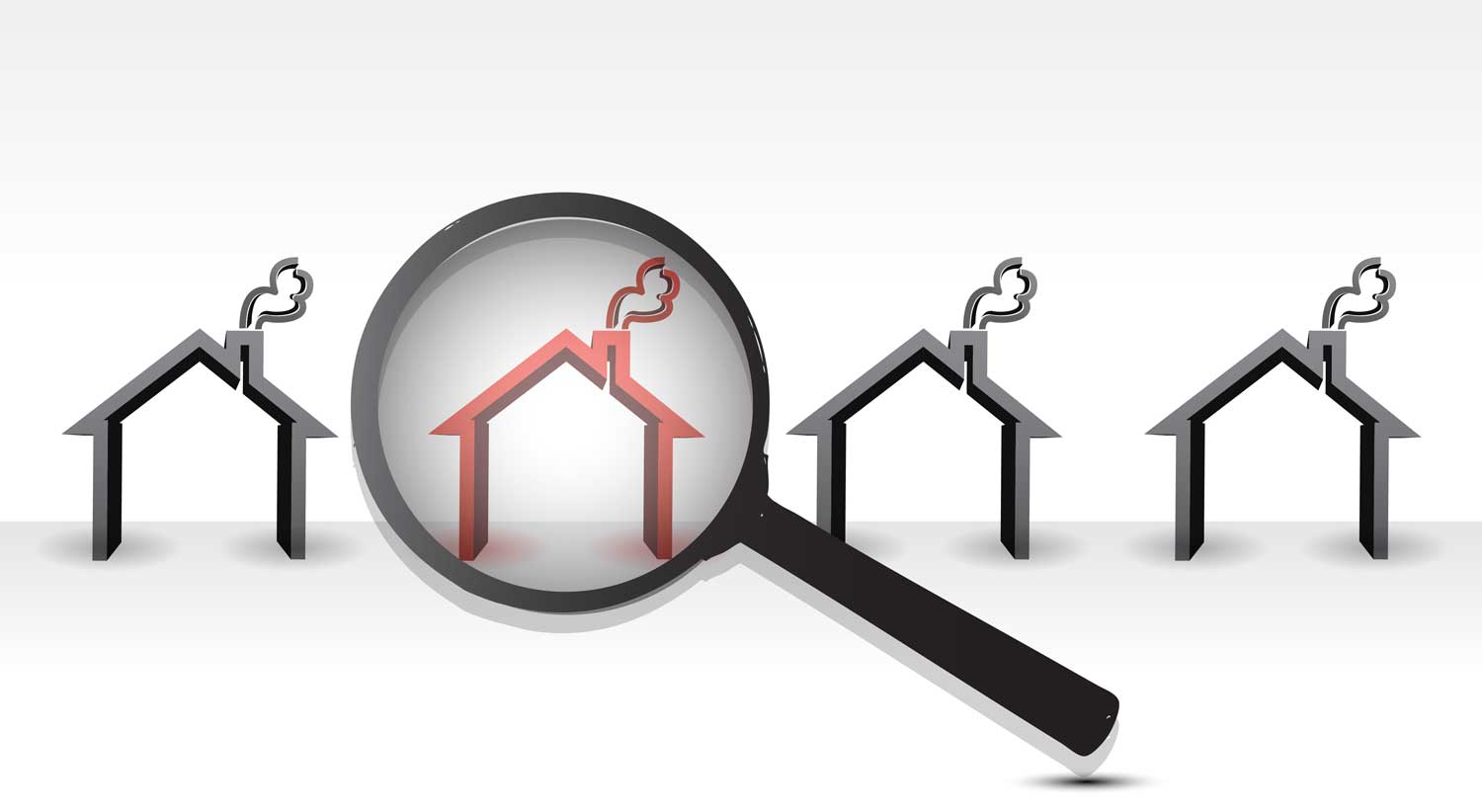 These Were The Hottest Real Estate Markets of 2018 (and why they matter for wholesaling)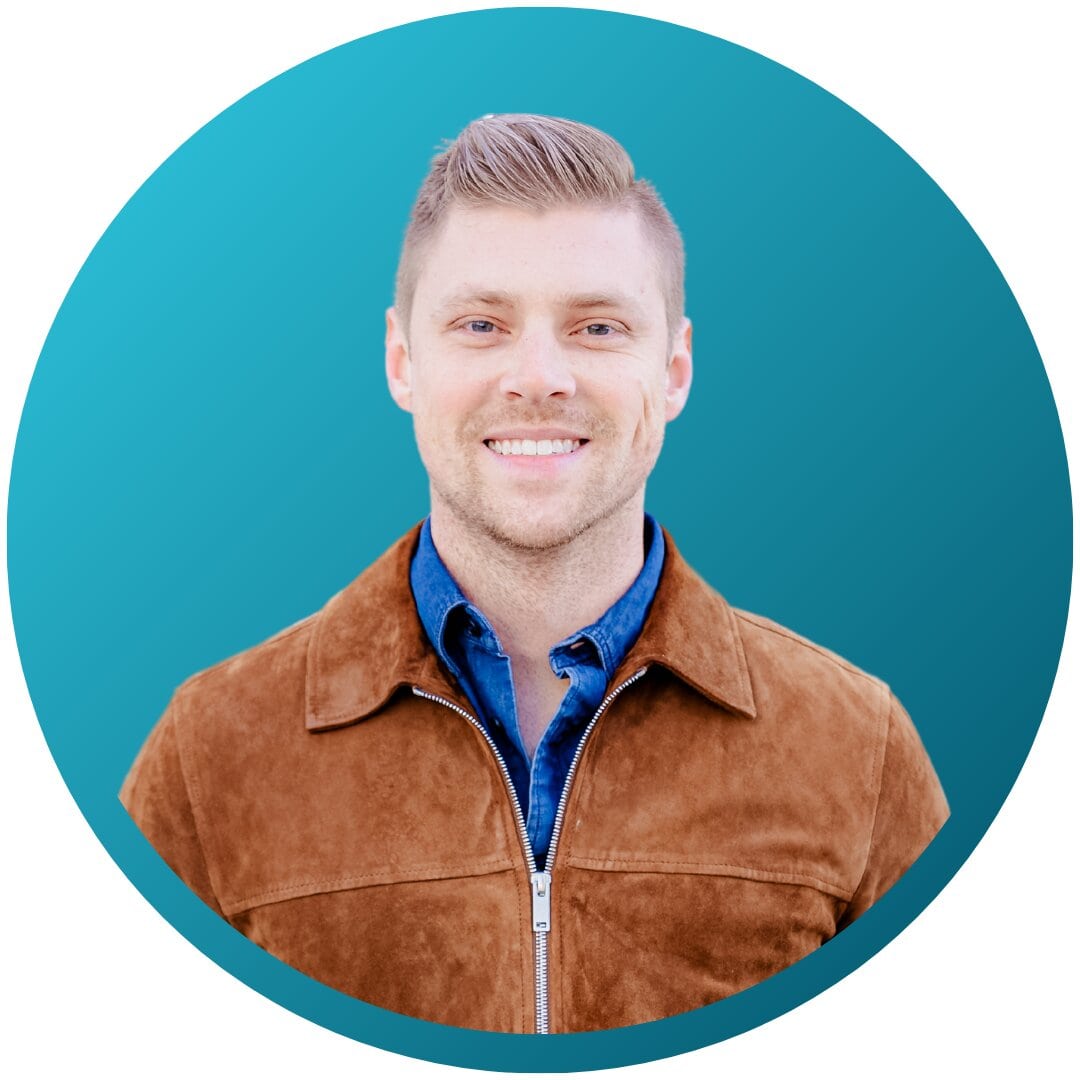 David Lecko
Earlier this year, DealMachine member Bo Hunter showed me a deal he was about to wholesale for $100,000. My jaw dropped. I could never find a wholesale deal like that (or could I?)
What is the difference between Bo's business and my business? Location.
Market Growth Can Impact a Wholesale Business
Bo's city is undergoing a huge surge in population. It is growing so fast, broken-down properties are being demolished and the land is being divided into four. Each of the subdivided pieces of land are being sold to a developer who's building a $400,000 house on each.
When Bo finds a run down house, there's $400,000 x 4 worth of real estate potential on that land. That's why Bo can obtain a 6 figure spread on some of his deals.
Aside from Growth, Price alone is a Factor
I live in Indianapolis, one of the most affordable midwest real estate markets there is. A lot of my deals are worth $100,000 in perfect condition to the end buyer. There's no room for a $100,000 wholesale fee. In areas of Bo's market as well as cities like Chicago, LA, and Austin, the prices for homes are higher. With a higher price point comes a higher potential spread on each deal.
You Can Make a Lot of Money Wholesaling Anywhere!
The good news is you can wholesale anywhere! You should run your business differently though, depending on what your market conditions are.
For example, Indianapolis has several wholesaling companies that bring in millions of dollars in revenue per year. This is possible even though each deal in Indianapolis yields an average $7000 wholesale fee. The difference between an Indianapolis wholesaling company and a Nashville company is this: we can afford to spend $3000 finding one motivated seller. Bo can afford to spend much more!
Calibrating to Your Market is Key
Whether you're in a fast growing hot market or an affordable midwest city, knowing and calibrating your business accordingly is key.
Here's a look at the hottest markets of 2018 (researched by our friends over at REI Rail):
You Can Dominate Your Market with the Right Knowledge and Tools
Was your city one of the hottest markets in 2018? Calibrating your wholesaling business to your market will tell you how much you can spend to find each lead. On top of that, did you notice house flipping ROI was lower this year than in the past? One of the ways you can make more profit is to avoid bidding on the same properties as other investors. You can build your own list of properties with DealMachine - a list nobody else will have! And you can begin contacting all of the owners at once with ringless voicemail from REI Rail.
Schedule a free demo of REI Rail and ask for the DealMachine integration!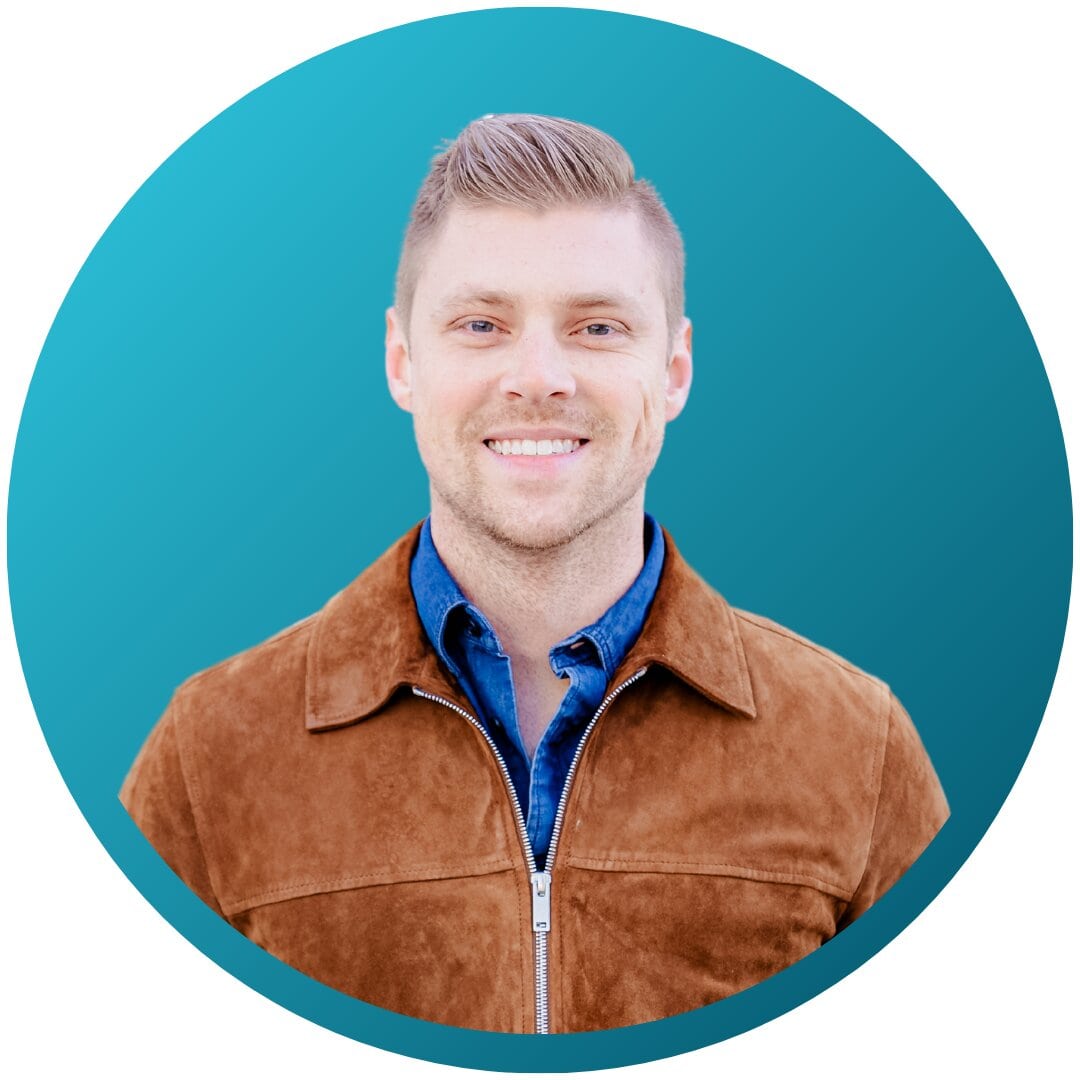 About David Lecko
David Lecko is the CEO of DealMachine. DealMachine helps real estate investors get more deals for less money with software for lead generation, lead filtering and targeting, marketing and outreach, and acquisitions and dispositions.