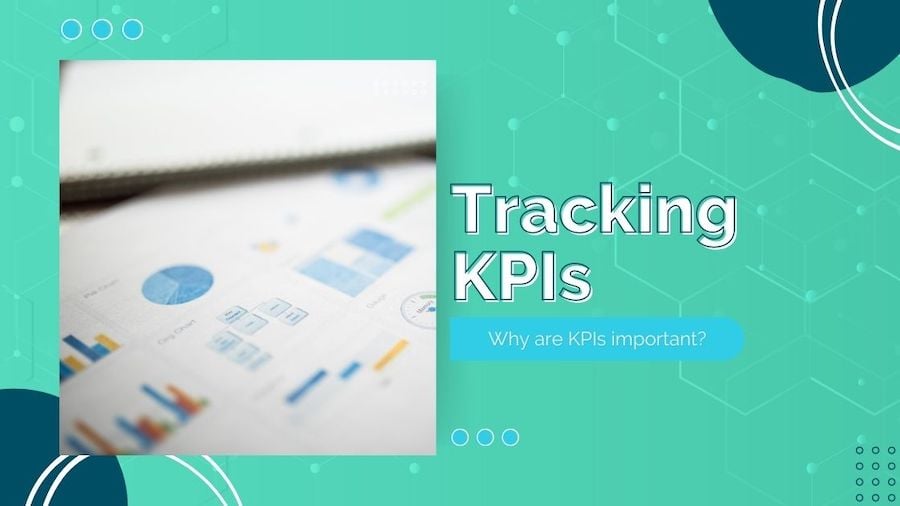 The Importance of Tracking KPIs in Real Estate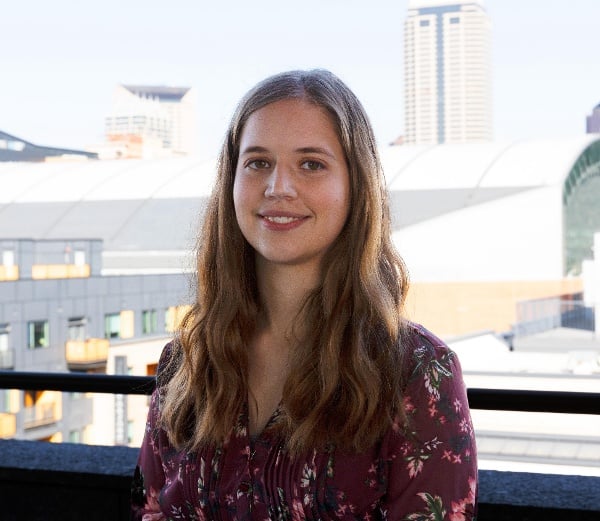 Samantha Ankney
Assembling metrics and tracking your key performance indicators, KPIs, can feel overwhelming or like it doesn't really matter as long as you are closing deals. But it's important to know what deals are working and what deals aren't.
That's where tracking the numbers comes in. Diligently tracking metrics can help avoid issues before they become issues. So, let's dive into the importance of KPIs and why you should be tracking them in your business.
Why are KPIs important?
The first reason why you should be tracking your metrics is to make sure you are hitting your personal goals. Think about why you wanted to start investing in real estate.
If you started to achieve financial freedom what does that look like in a measurable goal to you? You can calculate exactly how much you are bringing in by finding out what your cash flow is.
Not only is it important to look at your why, but also to make sure you can invest in the future. Are you making enough to qualify for future loans? Can you pay off your current debts? How does your business look financially?
Also, tracking your KPIs can help your business run more efficiently. Learn what channels of marketing are bringing in the most leads, so you can focus your efforts in the right place.
This can help you increase profit margins. You can work your budget to be in line with the results you are seeing. Lower your cost per lead not only with marketing to them but also with how you are sourcing your leads.
What KPIs should real estate investors track?
There are a number of KPIs you should track as an investor, and we have them compiled into a FREE e-book for you, but here are a few.
Cost Per Lead
The first metric you should track is cost per lead. How much are you spending marketing to each lead based on the deals that you closed across that entire marketing campaign? Your goal is to find the sweet spot where you are spending enough to get quality leads but not overspending to the point that it cuts into your profitability.
To calculate your cost per lead all you need to do is take the total cost of your marketing campaign and divide it by the total number of leads generated.
Number of Leads by Marketing Channel
Knowing the number of leads by marketing channel can help you figure out which of your marketing efforts are working. Don't waste your money on outreach that doesn't work in your market.
From the results, tweak marketing efforts, set goals, and efficiently spend marketing money for the best ROI. Your goal is to increase the number of deals you are doing while spending less money.
Lead Conversion Ratio
The higher the number of leads your team has to find to close a deal it's more likely that you'll need to adjust your process. Look at what the average conversion ratio is in your market. Then base your lead conversion on that number. If the number is way higher than what the average looks like in your market then you should look to make sure you are finding qualified motivated leads.
To calculate your lead conversion ratio, take the total number of deals from your campaign and divide it by the total number of closed deals as a result.
Operating Expense Ratio
The operating expense ratio shows the profitability of your business or individual investments. Knowing this real estate investment ratio gives your team a good handle on how the business is doing financially and can clue your company in on areas that require attention and adjustments.
To calculate your operating expense ratio subtract depreciation from your total operating expenses and divide that by your total operating income.
Ready to look into more metrics that will help make sure your investment is on the right track? Read more in our FREE e-book, "The Real Estate Investors Guide to KPIs and Metrics".
Secure your Copy ⬇️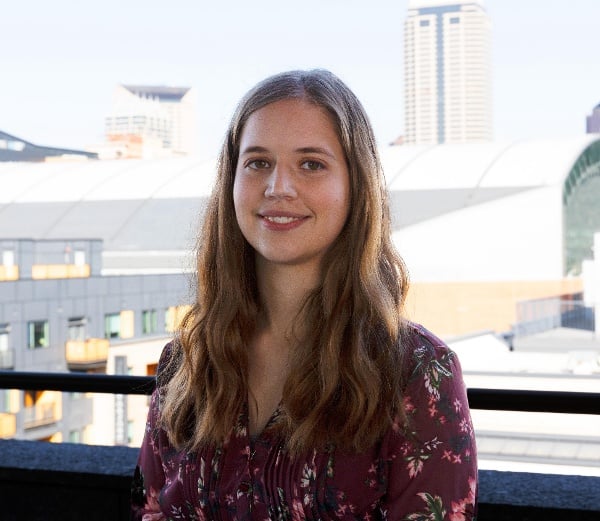 About Samantha Ankney
Samantha has been a media specialist for DealMachine for 1.5 years. She produces, edits, writes, and publishes all media that is distributed to the DealMachine and Real Estate Investing community.