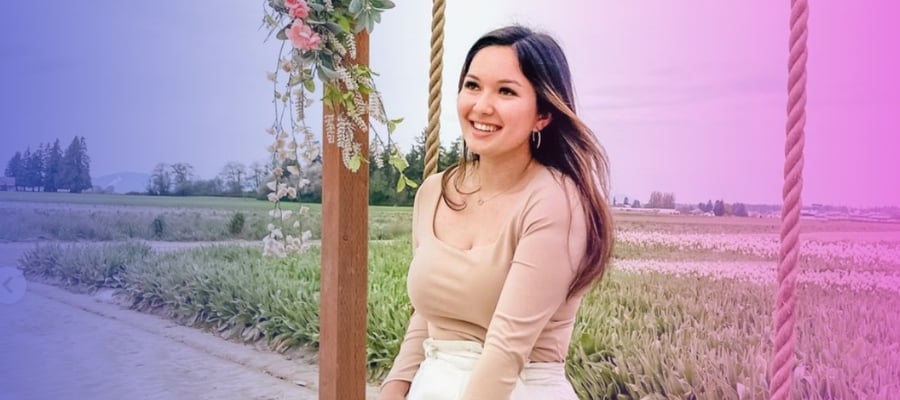 Transitioning from Realtor to Wholesaler: Vayna Jerabek's Story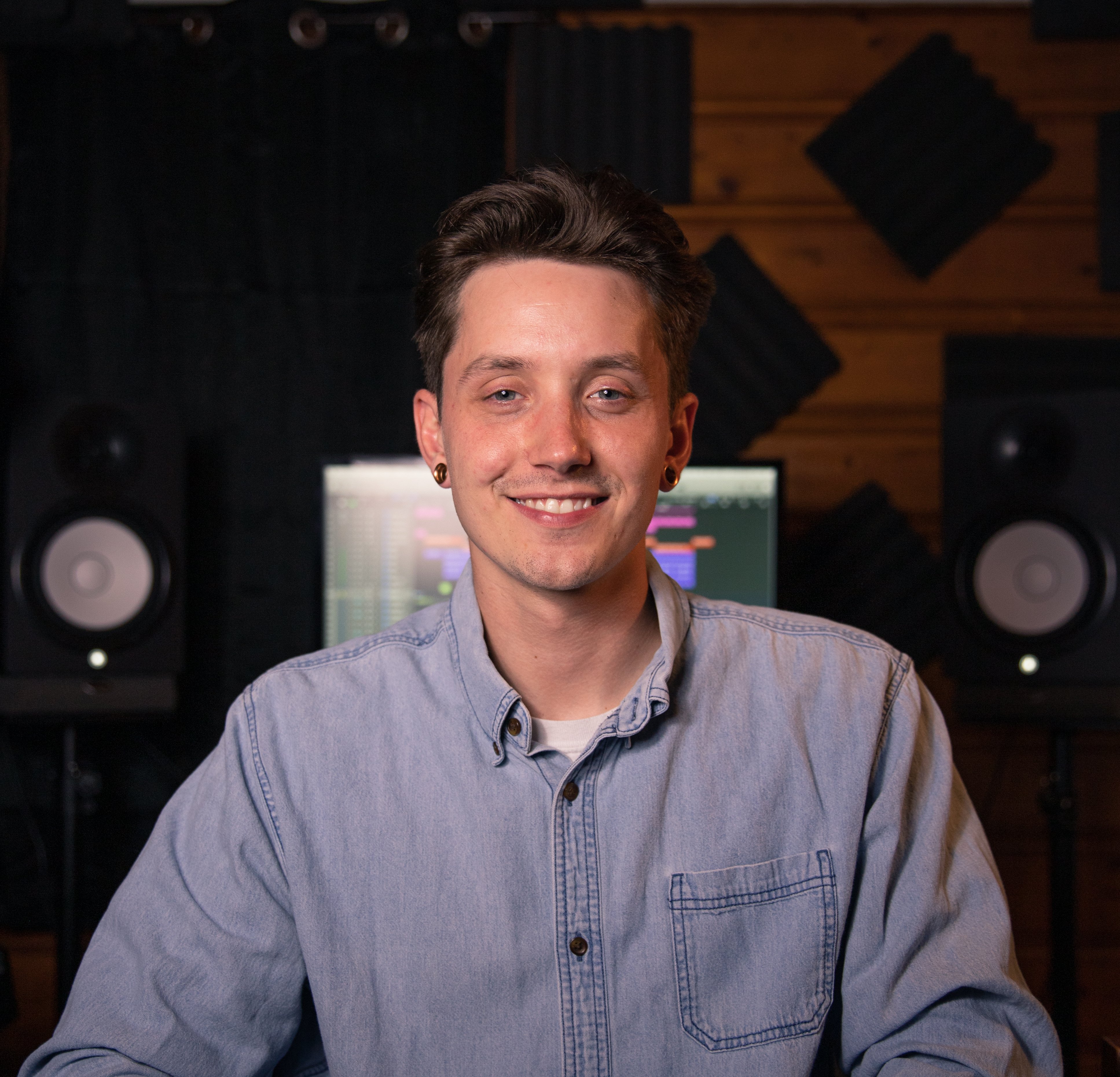 Benjy Nichols
Are you tired of the 9-to-5 grind? Do you dream of financial freedom and passive income? Well, you're in luck because today we have a special guest who has achieved just that. Vayna Jerabek is a successful real estate investor who transitioned from being a realtor to becoming a wholesaler investor and is now working towards her first BRRRR deal. In this blog, we explore her journey and offer valuable advice for beginners looking to enter the real estate investing world.
Who is Vayna Jerabek?
Vayna Jerabek is a young, ambitious real estate investor hailing from Seattle. At the age of 18, she made the bold decision to skip college and pursue a career in real estate. Her parents, who themselves were entrepreneurs, supported her decision and encouraged her to follow her passion. She obtained her real estate license and quickly gained experience and success as a real estate agent. However, she soon realized that being a realtor was too demanding and time-consuming for her liking.
Making the Switch to Wholesale Real Estate
Vayna knew she wanted to continue working in real estate, but she wanted a more flexible and lucrative path. That's when she discovered wholesale real estate. With wholesale real estate, she could find distressed properties, lock them up under contract, and then assign those contracts to investors. This meant she could make a profit without the hassle of renovations or owning the property herself.
Vayna found her niche in wholesale real estate and began focusing her efforts in that area. She still does a few real estate agent deals here and there, but wholesaling is her main focus. She loves the process and profit potential of it, as it allows her to build the capital she needs to invest in properties and achieve her long-term goal of financial freedom.
The Power of Fixer Leads
While Vayna was excited about the opportunities wholesale real estate presented, she soon realized that she didn't know what to do with all the fixer leads she was finding. That's when she discovered that she could pass these leads off to investors in Seattle and make a profit without putting any of her own money down. This revelation was a game-changer for Vayna, and it solidified her commitment to wholesaling.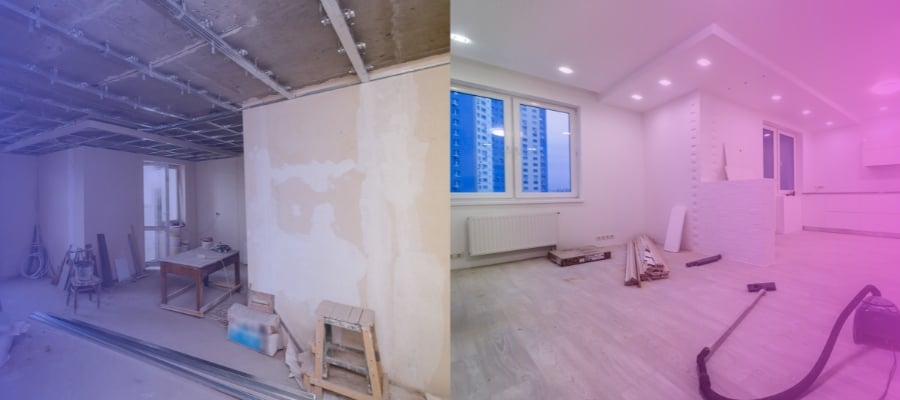 The BRRRR Strategy: Building Passive Income
Vayna's ultimate goal is to wholesale enough properties to accumulate a substantial amount of cash. With this cash, she plans to invest in the BRRRR strategy. What is the BRRRR strategy, you ask? It stands for Buy, Renovate, Rent, Refinance, Repeat. The BRRRR strategy involves purchasing under-market value properties, rehabbing them, renting them out, and then refinancing them to pull out equity. This process allows investors to recycle their money and continue acquiring more properties.
By leveraging the BRRRR strategy, Vayna aims to generate $30,000 a month in passive income. She plans to build a robust investment portfolio in her 20s, primarily using the house hack method, where she buys a house and rents out the rooms to minimize expenses, and the BRRRR method. Her ultimate goal is to own twelve units in Seattle by the age of 25 and then pay them off to achieve financial freedom.
Helping Beginners Find Their First Deal
Aside from building her own real estate empire, Vayna is passionate about helping others navigate the world of real estate investing. She provides valuable content on platforms like YouTube and TikTok, offering step-by-step guides and case studies to help beginners get started. Through her online presence, she hopes to create a community where aspiring investors can learn and grow together.
Conclusion
Vayna Jerabek's journey in real estate investing is a testament to the power of determination and finding a niche that aligns with your strengths and goals. By becoming a wholesaler, she was able to work less and make more money, paving the way for her future as a successful real estate investor. Her story is an inspiration to all those who dream of financial freedom and a life free from the constraints of traditional employment.
If you're interested in Vayna's journey and would like to learn more about her experiences and advice, be sure to follow her on Instagram (@vay.namae) and check out her YouTube channel. And remember, with hard work and perseverance, you too can achieve financial freedom through real estate investing.
Please make sure you're subscribed to the Deal Machine REI podcast and leave a review to support the creators and help produce more valuable content.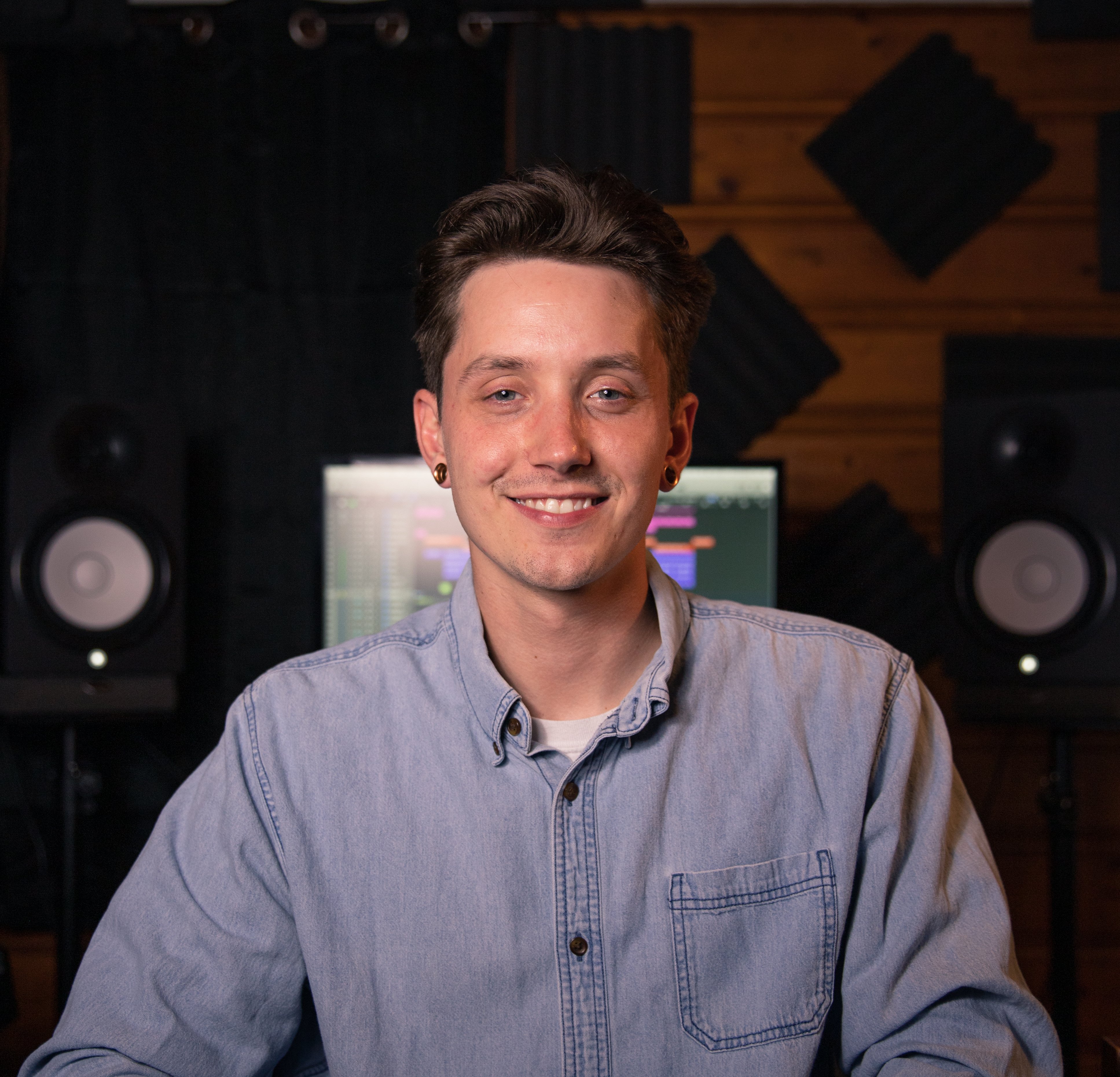 About Benjy Nichols
Benjy has been a media specialist at DealMachine for the last 2.5 years. He produces, writes, shoots, and edits our media content for our member's DealMachine and Real Estate education.