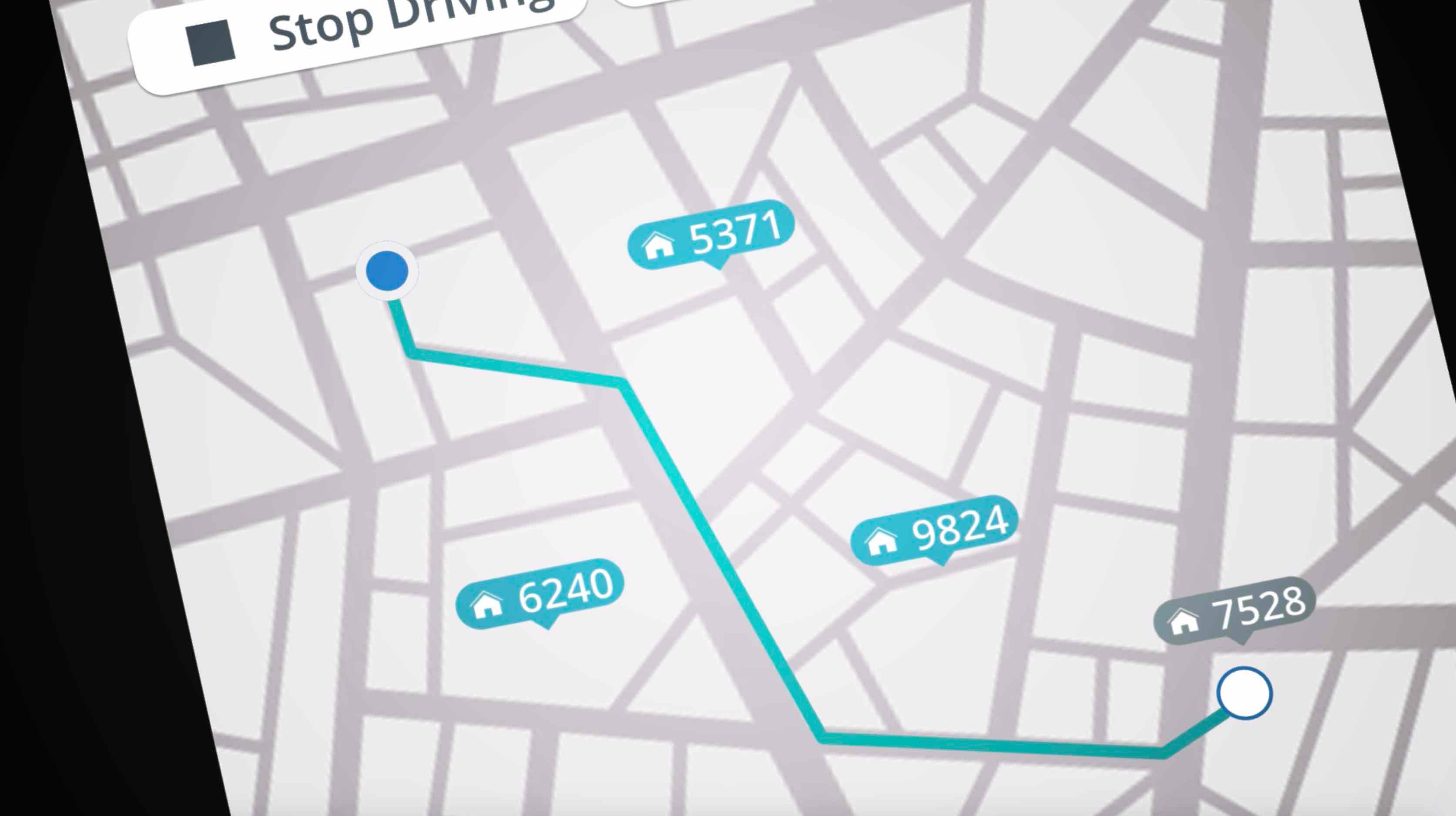 Trouble Tracking Deals? DealMachine's New Feature Will Show You the Way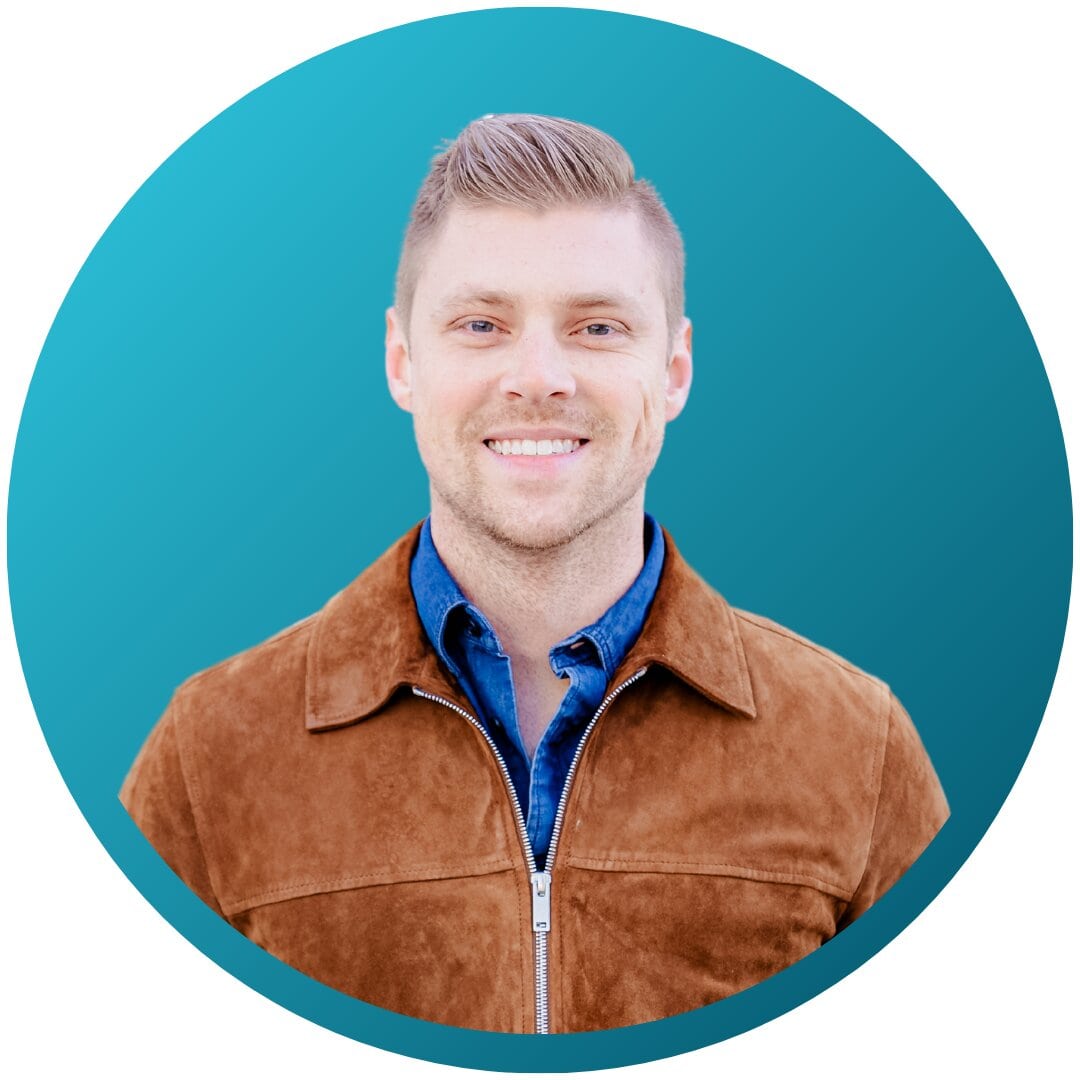 David Lecko
One of the biggest challenges when driving for dollars is keeping track of where you have or haven't been. Did I go down this street? Did I skip over a street and completely miss some deals? When you have other drivers working for you, that problem only multiplies.
Thanks to the new route-tracking feature in the DealMachine app, you won't have to worry about duplicated efforts, squandered gas, or wasted time. By showing which streets you and your fellow DealFinders have covered, you can avoid repeating your efforts and increase your efficiency.
How It Works
Press the "Start Driving" button on the app to track routes. This will start a clock and record your mileage. If you like a challenge, you can always check out how many deals per mile or minute you make.
Toggle the button to display color-coded routes. Once you have turned on the routes and activated the "start driving" button, your route will generate on your map in real time.
Here's how the routes display: Recent routes appear in green. Routes that you drove six to 12 months ago will be yellow. Yellow lets you know that you haven't driven a route in a while, so you might want to revisit it soon. Routes one or two years old will be red; routes older than two years will disappear.
Tracking Your Team's Routes
If you have a team of DealFinders, this feature will help you manage their efficiency. You can keep track of their routes from afar, and they can see which routes have already been taken care of by the rest of your team.
A route marked with a bold green line will show that YOU have already been there in the past six months. A lighter, more transparent green will show where teammates have driven. Deals that you have made on those streets will also appear in the app, which allows your DealFinders to either go back over older routes or focus on covering new ground.
On the driving route history page, you'll get a summary of exactly where your team members drove, when and how long they drove, and how many properties they prospected by sending real estate text messages. Click on a particular route, and the map will show you exactly where they drove as well as how many properties they added on that route.
Another sweet feature: The driving routes menu can break down each deal maker's driving history. The data will be in a spreadsheet, which allows you to divide things up by team member.
Did you know that you can deduct Driving for Dollars mileage from taxes? The spreadsheet will be a convenient feature!
How the Route Tracker Enhances Your Operation
Still can't picture how the route tracker can help your Driving for Dollars operations? You will improve your deal-finding ability in three important ways:
1. Increased efficiency: When your team members unknowingly drive the same streets, looking at the same properties, you're essentially paying two people to do the same job. You could waste money sending duplicate mail, or you could lose frustrated drivers. With the route-tracking feature, you can make sure your team is covering the hottest, most productive neighborhoods and ZIP codes.
2. Focused finding: Navigating a route — with or without a map — can be frustrating while you're scouting out deals. A jaunt down a side street could put you back on a road you've already seen. But with the route-tracking feature, your route will appear on a real-time map that allows you to see where you've already been.
3. Improved collaboration: DealFinders will no longer be clueless as to which streets have been covered and who is traveling which route. That information will be apparent in the tracking feature — as will details on any deals that have been added. Your DealFinders will have a bit more visibility into what streets other team members are covering, enabling you to work together strategically to find new deals on new streets.
When Driving for Dollars, you want to make sure you cover every nook and cranny of a neighborhood to find the best deals. If you try the DealMachine app's new route-tracking system, your team will ensure it has the right tool to leave no deal uncovered.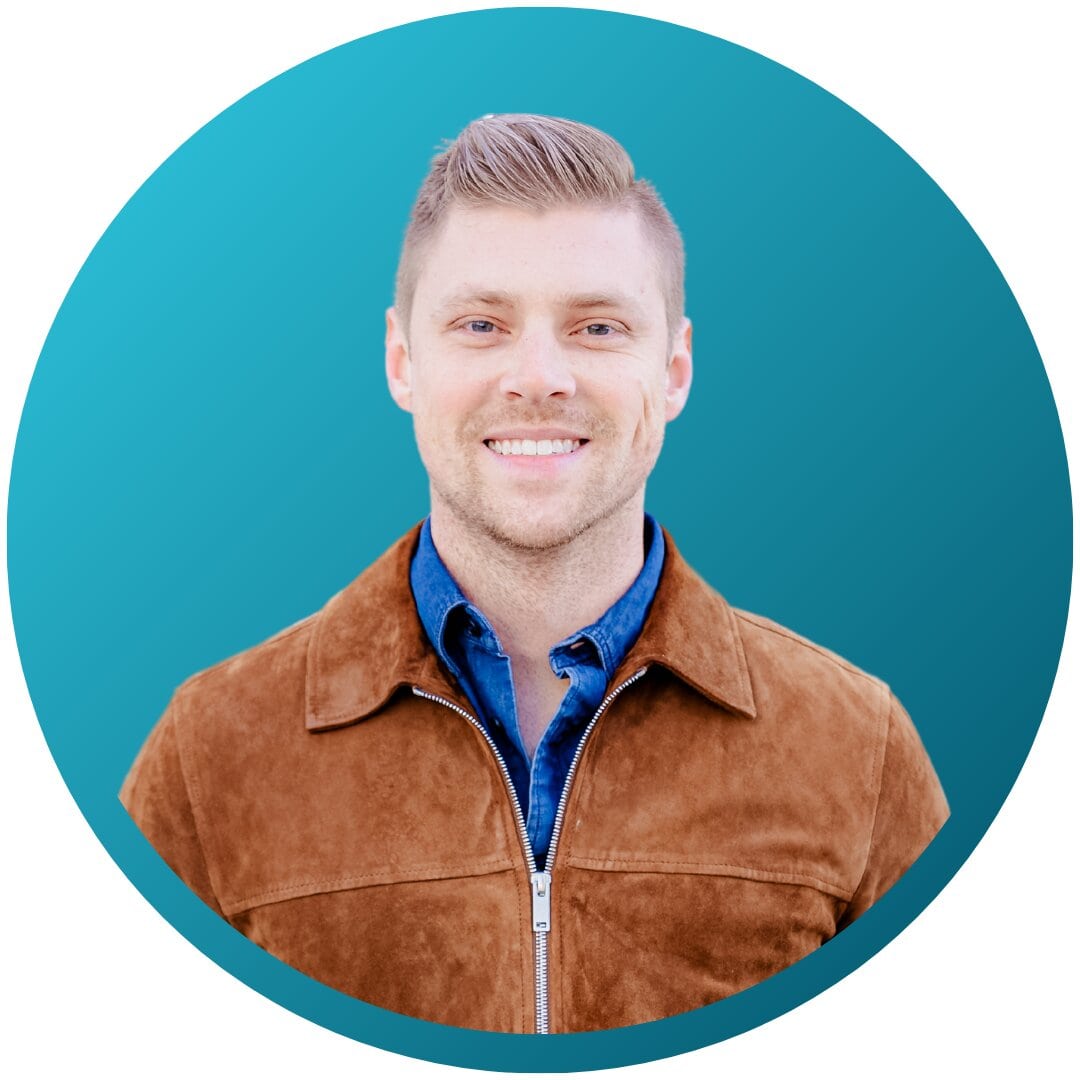 About David Lecko
David Lecko is the CEO of DealMachine. DealMachine helps real estate investors get more deals for less money with software for lead generation, lead filtering and targeting, marketing and outreach, and acquisitions and dispositions.