Turbocharge Your Real Estate Investing Business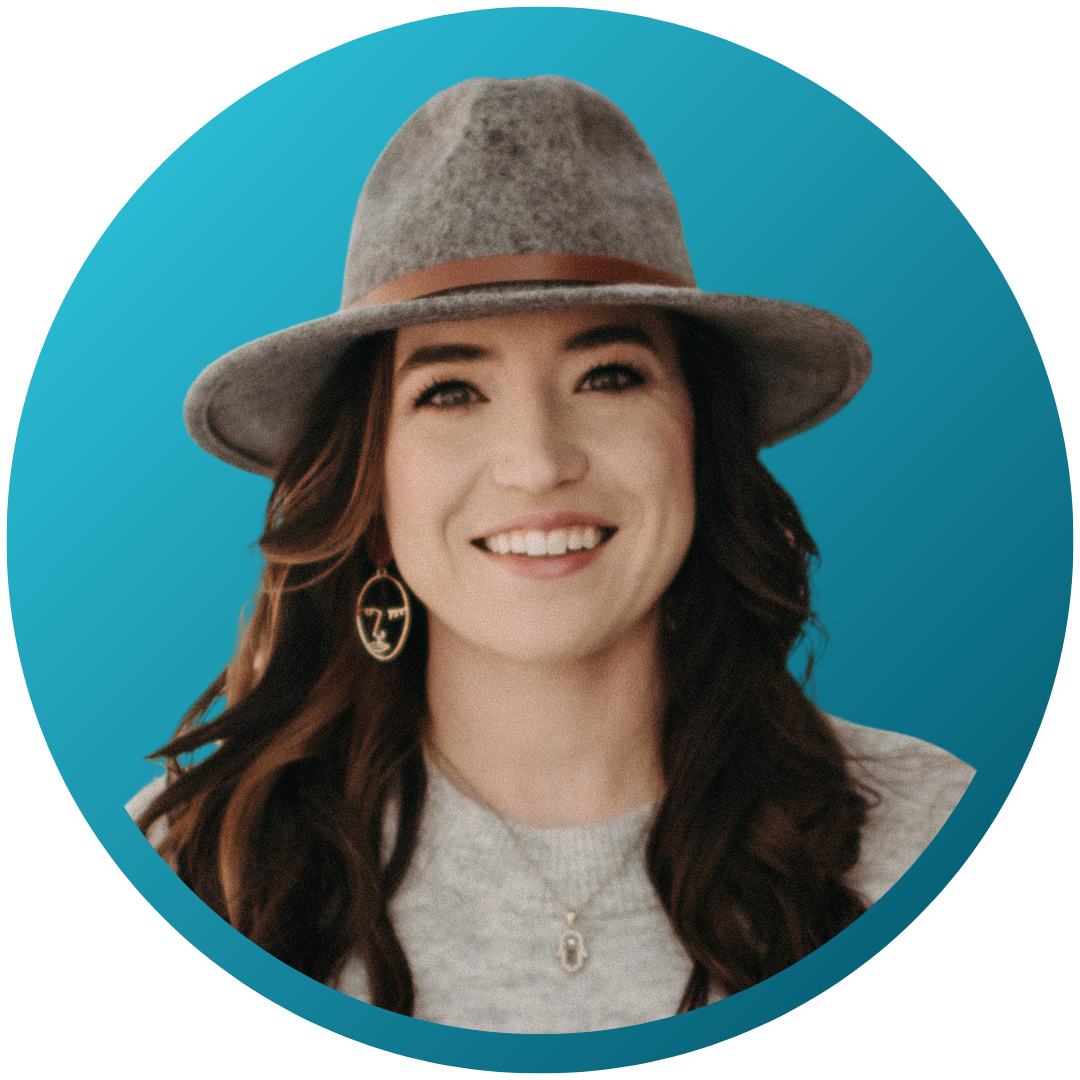 Elise Knaack
Are you a real estate investor looking to level up your business? Look no further! With DealMachine, we are known for helping over 50,000 investors build their real estate investing businesses from scratch or add an entirely new and better way of getting deals. In this blog post, we will dive into the many features of DealMachine and how they can benefit your real estate investing journey.
The Inspiration Behind DealMachine
Our CEO, David, started his journey into real estate investing after reading Rich Dad Poor Dad and attending real estate investing groups. He quickly learned that the best way to find properties was by driving for dollars.
However, when he drove past a house he had previously noted down, he discovered that it was already sold and being worked on. Frustrated with the lack of an efficient method for tracking and contacting property owners, David used his software engineering background to create DealMachine - a tool initially designed to help him organize his own investing efforts. Now, DealMachine is available to help real estate investors like you.
Driving for Dollars Made Easy
DealMachine makes it incredibly easy to add distressed properties to your leads list. With just a tap of a button on the app, you can instantly pull up the owner information, add it to your leads list, and either skip trace or send mail right on the spot. No more forgetting to look up properties when you get home or wasting time searching for a pen and paper!
Building Your Team
DealMachine doesn't just make it easy for you to add properties – it also allows you to invite other people to your account and have them help build your leads list. This is perfect for team members who may see distressed homes around town but forget to note down the address.
List Builder: Find Unique Data Points
DealMachine's List Builder function allows you to create highly targeted property lists based on unique data points. For example, you could create a list of all absentee owners with an equity of over 70 percent. With List Builder, you can call and send mail with ease.
Managing Your Leads
Once you have your leads compiled through Driving for Dollars or List Builder, DealMachine offers a plethora of valuable features to help you manage them. These include:
Bulk editing for starting mail, performing skip tracing, assigning lead owners, and changing lead status.
Task management and assignments for your team members.
Notes and follow-up reminders.
Lead stacking to highlight highly motivated leads.
Staying On Top of Communication
DealMachine makes it simple to stay on top of communication with potential sellers. Our universal search bar allows you to look up leads by phone number and see all previous interactions such as skip tracing and mailers. During calls, you can easily add notes and set follow-up reminders. Additionally, we offer an add-on service for pulling up property comps.
Additional Features for Scaling Your Business
To further help you grow your real estate investing business, DealMachine offers:
Goal tracking to determine how many properties you and your team need to add.
Analytics to monitor your ROI.
Driving management to track your team's driving hours and miles.
A recruitment funnel for our Elite plan users, which includes custom landing pages for driver training.
Start Your Free Trial Today
We've only scratched the surface of what DealMachine can offer your real estate investing business. With our powerful tools and features, you can build and create new processes and strategies to help your business soar. Sign up for a free trial today and receive free marketing credits to start sending mail and skip tracing leads. And as we always say here at DealMachine, happy DealFinding!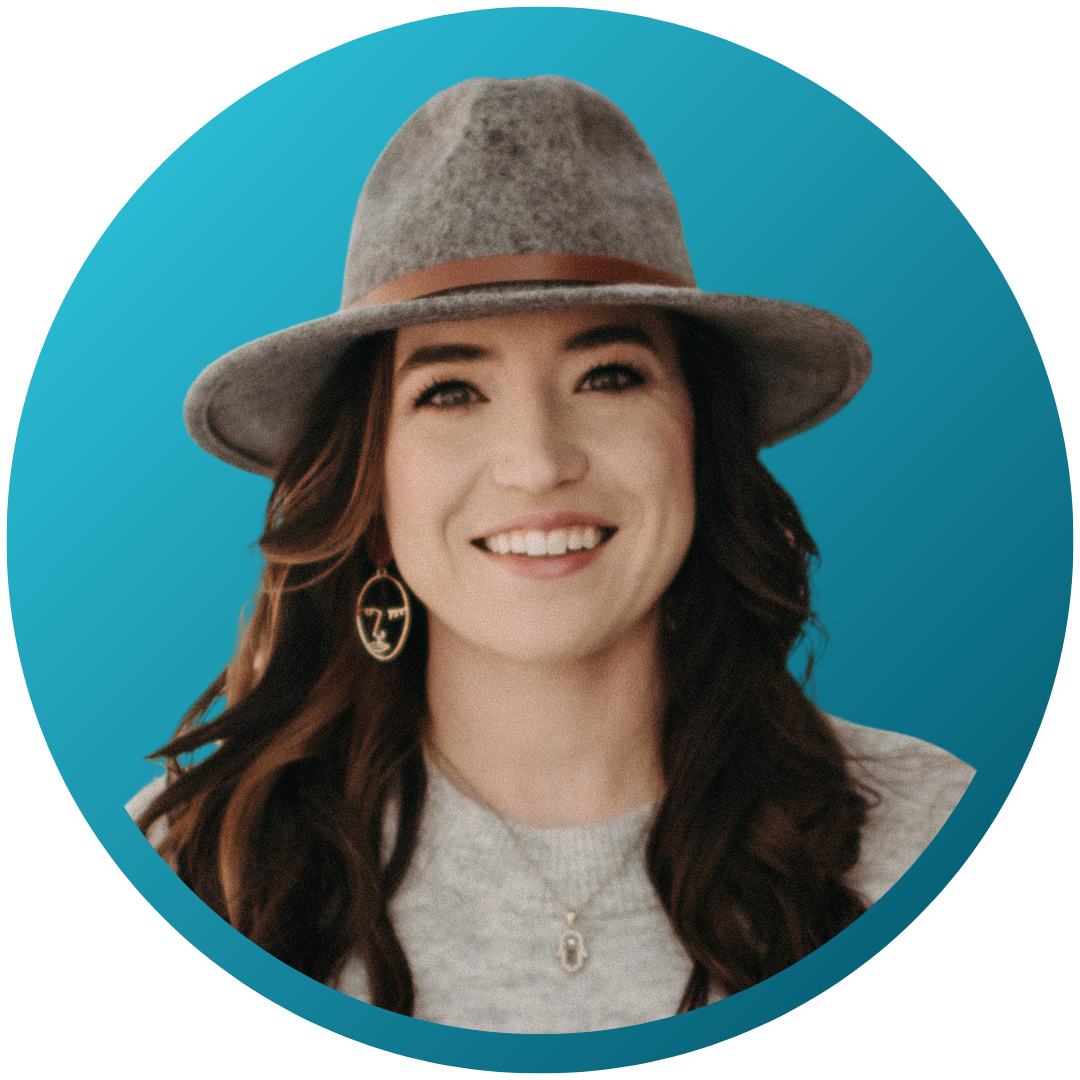 About Elise Knaack
Elise is the Head of Marketing at DealMachine. She manages all media to help our members learn more about real estate investing and how to use DealMachine to scale their business fast.