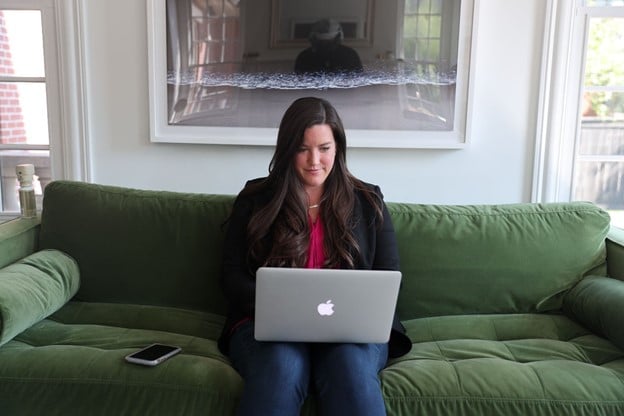 Why Investors Need/Should Consider Real Estate Virtual Assistant Software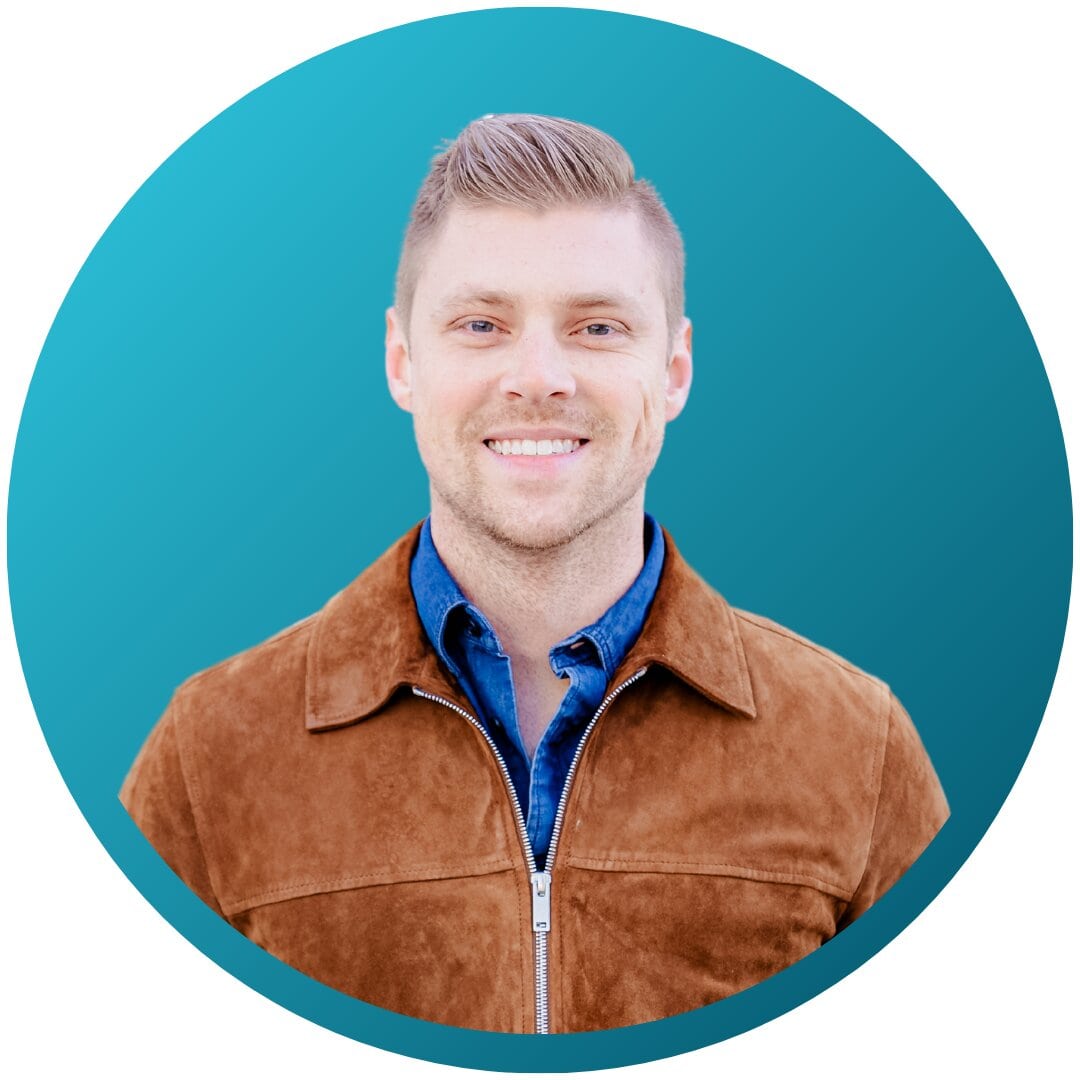 David Lecko
There comes a time in any real estate investor's journey that they must decide on the tools and team members they need to help scale their real estate investing businesses. You've already set up the basics of your business, and now it's time to think about growth and efficiency. That's where real estate virtual assistant software comes in.
With real estate virtual assistant software, investors can automate a number of previously manual tasks that a human had to perform. With Workflows, an investor can keep lists up-to-date, find deals, clean lists, export lists, and so much more.
Let's take a closer look at why using real estate virtual assistant software is more beneficial than hiring a real estate virtual assistant to knock out various real estate tasks.
Real Estate Virtual Assistant Software Benefits
Technology has come a long way over the years, and now every industry is benefiting from the efficiency and cost-savings of software tools. Real estate investing is no different.
Having a virtual assistant can be a great move for your business, but before making an expensive hire, consider the tech tools available to you as an investor, such as DealMachine Workflows, which essentially acts as a virtual assistant except it's software vs a human.It can help you automate repetitive and mundane tasks that normally you or someone on your team would perform.
For all our strengths, we humans have several drawbacks. And that's OK, it's called being human.
For instance, human error is a risk and in the real estate investing world, this can directly affect our revenue and productivity. Also, we aren't "always-on". That is, with technology we can press the on button and let the technology passively work in the background. Technology won't take a vacation, call in sick, or complain about repetitive tasks.
So what kind of tasks can real estate virtual assistant software perform? We're so glad you asked...
6 Real Estate Virtual Assistant Tasks That Software Can Perform
Real estate investing can be a glamorous gig, but as with any small business, there are tons of simple and repetitive tasks that need to be completed on a daily basis. Here are some examples of real estate virtual assistant tasks that can be automated through workflows.
Get you more deals
Tell your real estate virtual assistant software exactly what type of property you're looking to buy, which location, and what price range. This will allow the software to sift through all the properties coming in via bulk uploads, Driving for Dollars, and List Builder that fit that criteria to fill up your marketing and acquisition pipeline.
Regularly export property lists
Back up all your properties and keep lists of different types of properties that you and your team can use for marketing and scouting purposes. Software automation can allow you to export specific lists at specified time intervals, and send them to certain team members to action.
Keeping property data up-to-date
If you already have lists and properties in your pipeline, what if data about that property changes? It gets a new owner, it goes up for sale, or any other additional information that is critical for you and your team to know if you're going to market to that property. Why have someone on your team regularly updating information when your real estate virtual assistant software can do it for you?
And more importantly, if a property recently sold, you probably want to stop spending money marketing to that previous owner. Or if you close on a deal, you probably want to kick off a public sales page to share with your buyers. Workflows allow you to program DealMachine to do any of those things and more.
Notifications
Has something about a property changed? Or a new one that fits perfectly your criteria hit the market? Make sure you're on top of these market changes by automating notifications to you and your team.
Integrating multiple software platforms
Using the technology tools available to you as an investor is critical. But, how do those tools talk to one another? If they don't, you can be in for some serious manual activities to ensure all your tech tools are on the same page. With real estate virtual assistant software, you can integrate many of these software tools so that nothing gets missed and everyone is on the same page.
Make lead generation smarter
When driving for dollars, you can set certain criteria within the software before you begin marketing. For instance, you want run-down properties that are priced between $50,000-$150,000 and have 3 bedrooms. There's no need to make someone on your team manually do this, it can be automated with smart workflow software.
Final Thoughts
The reality is that there are tools out there that can automate thousands of repetitive and simple tasks that will free up the time of you and your team for the more important tasks and decisions.
As a real estate investor, the integrity and accuracy of your lists, data, and workflows are critical to the success of your business. But the reality is that these jobs are generally boring and ripe for human error. This is why every investor, beginner or advanced, should consider real estate virtual assistant software vs a human real estate virtual assistant.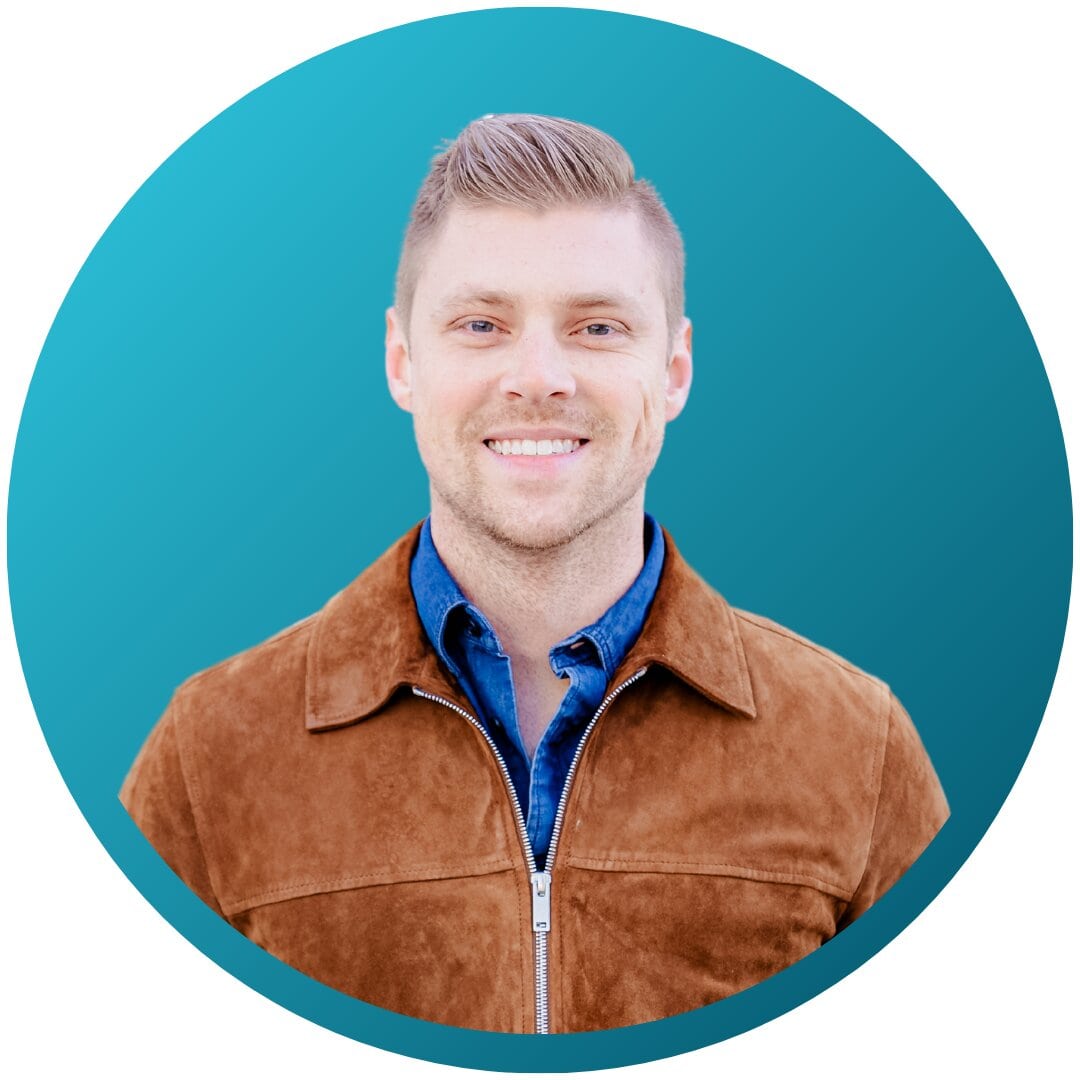 About David Lecko
David Lecko is the CEO of DealMachine. DealMachine helps real estate investors get more deals for less money with software for lead generation, lead filtering and targeting, marketing and outreach, and acquisitions and dispositions.