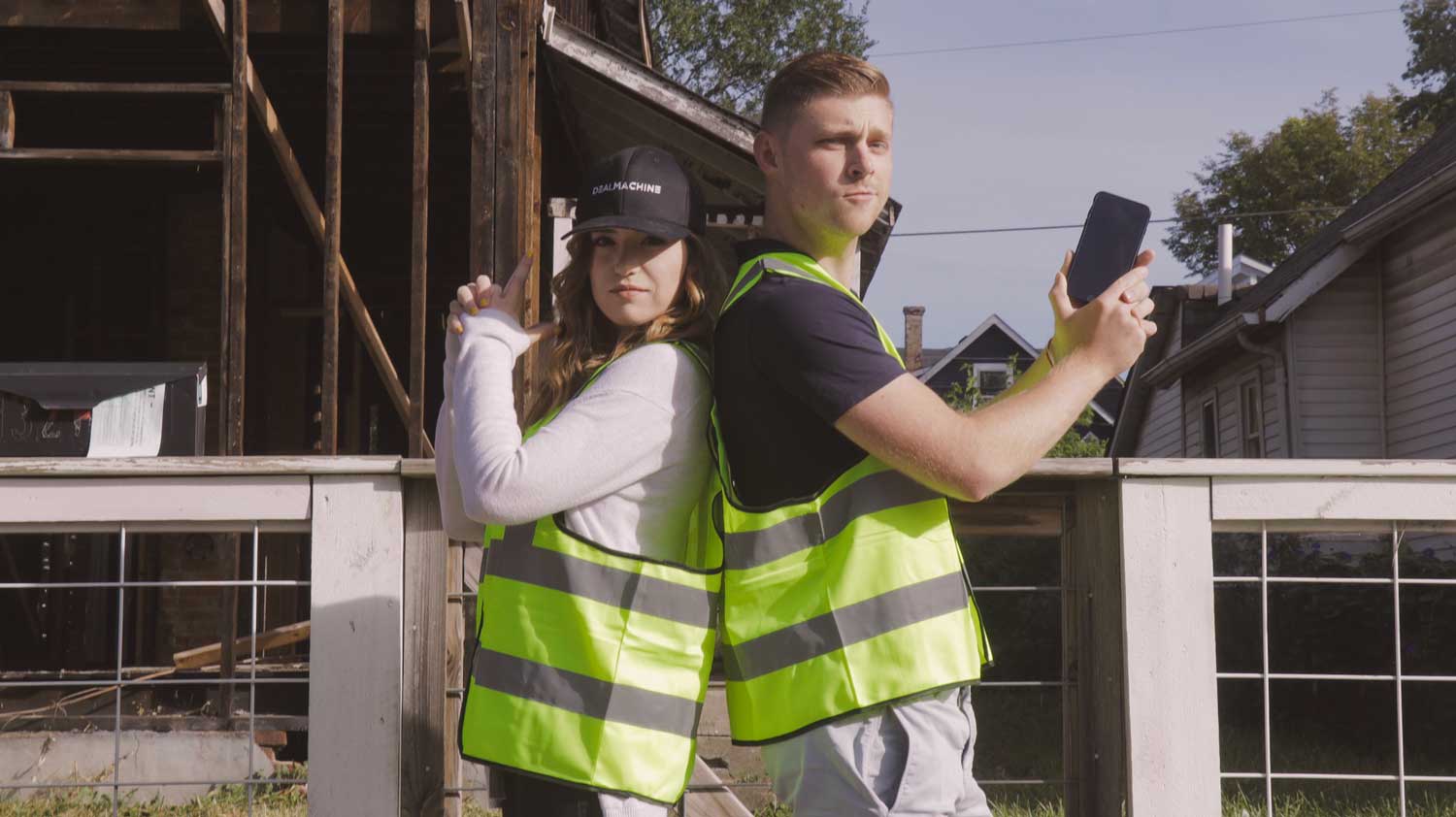 Driving for Dollars? Keep These 15 Essentials in Your Traveling Office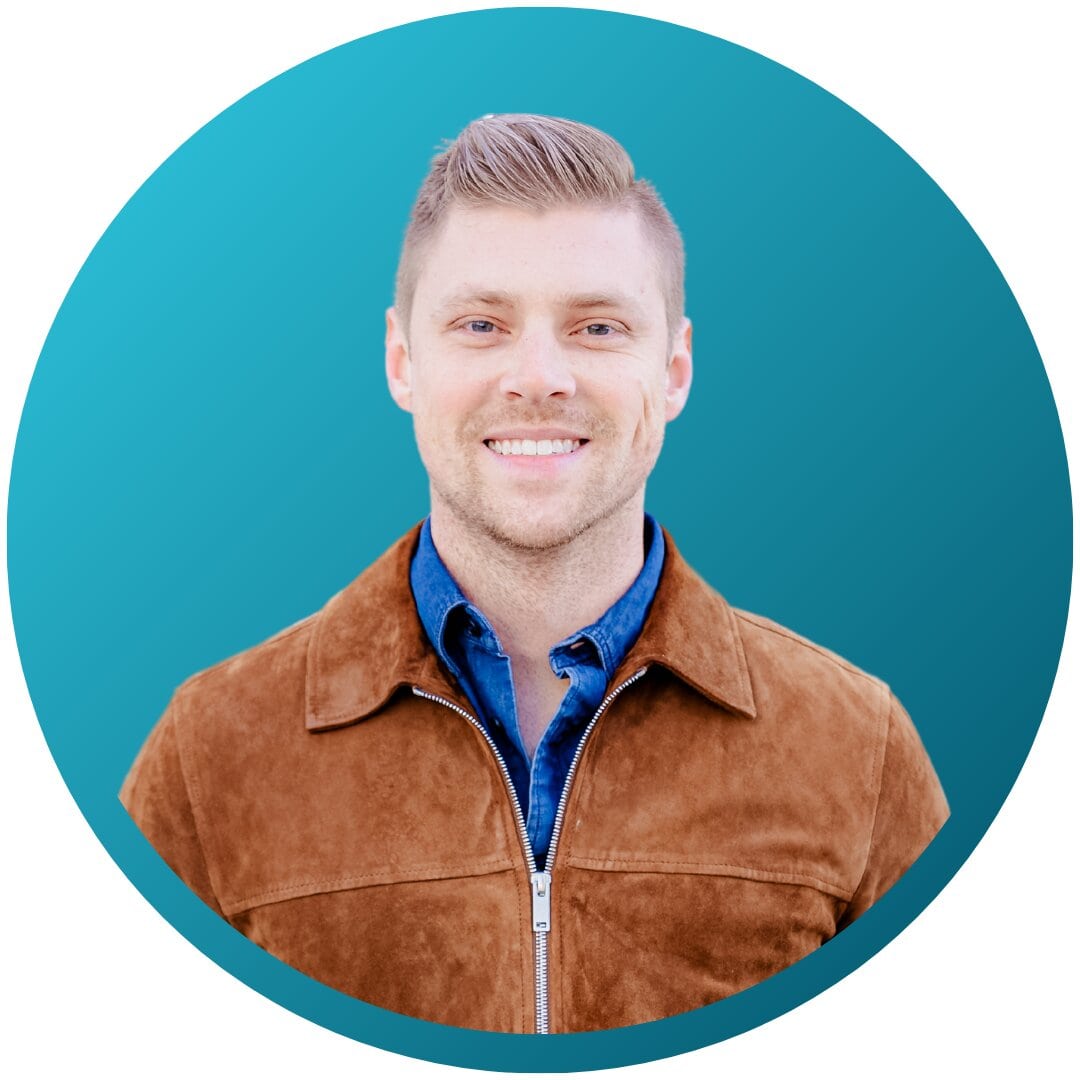 David Lecko
Fresh air. The open road. New scenery at every turn.
Sounds like a vacation, right? For driving for dollars aficionados, it's just the opposite — being mobile is how they make money. The most prolific DealFinders spend about eight hours a day in their cars, hunting for hidden treasures amid city blocks and country lanes. It's a lifestyle that works well for entrepreneurial people eager to ditch the cubicle and willing to put more than the average 1,000 miles each month on their tires. Having a traveling office is best experienced with some upfront planning, though. When your wheels are your desk, you don't want to be without a few creature comforts.
Consider food, for example. Without healthy snacks, you're likely to fizzle out long before you are done hunting for real estate diamonds in the rough. Maybe you'll even get hangry. A bad attitude is hardly conducive to making friends and influencing people — especially if you come across a property owner who's willing to do business!
If you're taking the lucrative plunge into real estate, do yourself a favor and clean your car from top to bottom. Once you're done with that, outfit your motorized workstation with these 15 must-have items:
A phone charger. You can't afford a dying smartphone battery when you need the DealMachine app to take pictures of properties and track your route, so always have a reliable charger in your car. Consider stashing a backup unit in the glove compartment in case your primary cord suddenly stops working.

A phone holder. Fumbling around for your cellphone is a dangerous drag, which is why we added an option to send automated text marketing for real estate leads whenever you upload a new property to your list engine. Give your hands a rest by mounting your phone on the dashboard, console, or windshield. Just make sure you're cooperating with any state laws regarding where your cellphone can be.

Nourishment. Trust me, those fast food places will beckon. Rather than blowing your budget on greasy fries, bring along a snack kit. Granola bars, cut-up veggies, and homemade trail mix will keep your engine chugging along without adding girth to your waistline.

Hydration. Make life convenient by investing in a small cooler. Store water bottles and maybe a caffeinated beverage for the road on ice. Your brain needs those beverages to function, so give it what it craves.

Fuel. This should go without saying, but it's easy to get caught up in the property hunt. Habitually fill up your gas tank before it gets too low. You can't afford the annoyance of hitting empty all the time — especially when a deal is waiting around the corner.

Car magnets. Advertise your intentions by designing car magnets to stick on your vehicle. They'll act like miniature billboards and help you get traction in your community.

Door hangers, sticky pads, and pens. Personalized notes let homeowners know you stopped by when they were away. Bonus points for each door hanger you leave because it will save you money on postage costs.

A great playlist. Another essential take-along is music. Personally, DJ Khaled's "All I Do Is Win" gets me pumped. For Elise, another key member of our team, Meghan Trainor's "Me Too" is the motivation she needs to cruise for hours.

Some of your favorite podcasts. In addition to creating a rousing playlist featuring your favorite hits, arrange a podcast lineup to boost your knowledge and encourage you to be productive at every level.

An LED flashlight. Poking around a vacant property? An LED flashlight can save the day. I bought an LED light bar from Home Depot that can illuminate a room. And no, it didn't cost a bundle. Thanks to improved technology, LED-based lights are smarter and more affordable than ever.

Sunglasses and sunblock. Protect your eyes from the sun's harmful UV rays with some cool shades. It will be hard to drive for dollars if you can't see where you're going. Speaking of keeping the sun at bay, slather sunscreen on your face and any other exposed skin. I've ended up with oddly shaped sunburns from driving for hours on end. Avoid the same fate with plenty of sun protection.

A neon construction vest. Fashionistas like Bella Hadid love the neon look. Buy a neon vest to wear when walking around neighborhoods, and people likely will treat you less suspiciously.

A first-aid kit. Accidents happen. A travel first-aid kit keeps you from leaving your route to find a pharmacy on a bandage run.

Napkins and towels. Into every DealFinders' lap will fall not only opportunities but also crumbs, so you'll want to have wipes on hand. You won't make a stellar impression if you talk to a homeowner with chocolate stains on your shirt.

Your BFF. Whether you bring along your pooch or your former college roommate, you'll have more fun with a traveling companion. The only downside? You'll have to share your goodies.
Itching to dash out the door and find those deals? Great! Just take it a day at a time. Consistency, a positive attitude, and a well-equipped car will turn you from an aspiring DealFinder into a real estate machine.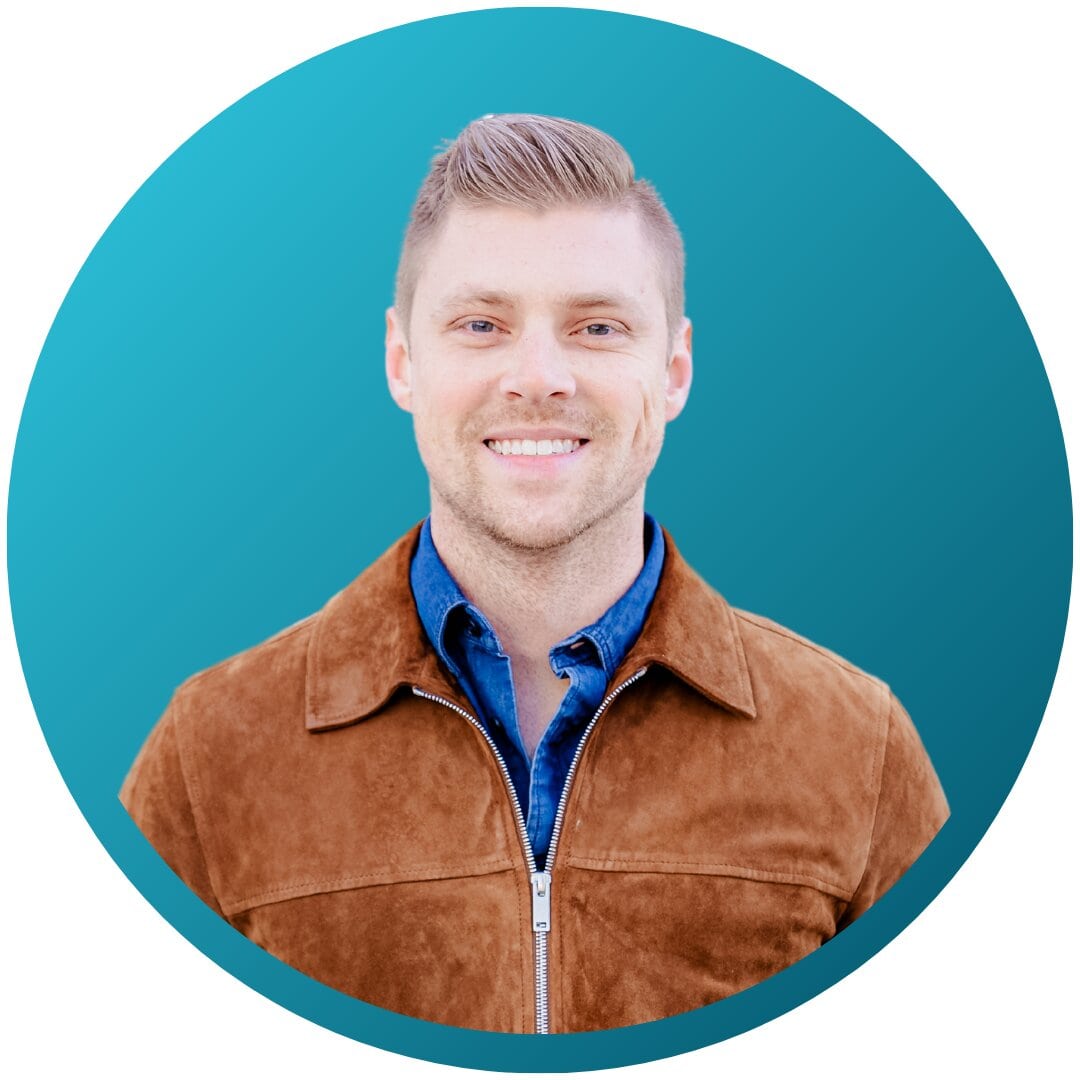 About David Lecko
David Lecko is the CEO of DealMachine. DealMachine helps real estate investors get more deals for less money with software for lead generation, lead filtering and targeting, marketing and outreach, and acquisitions and dispositions.