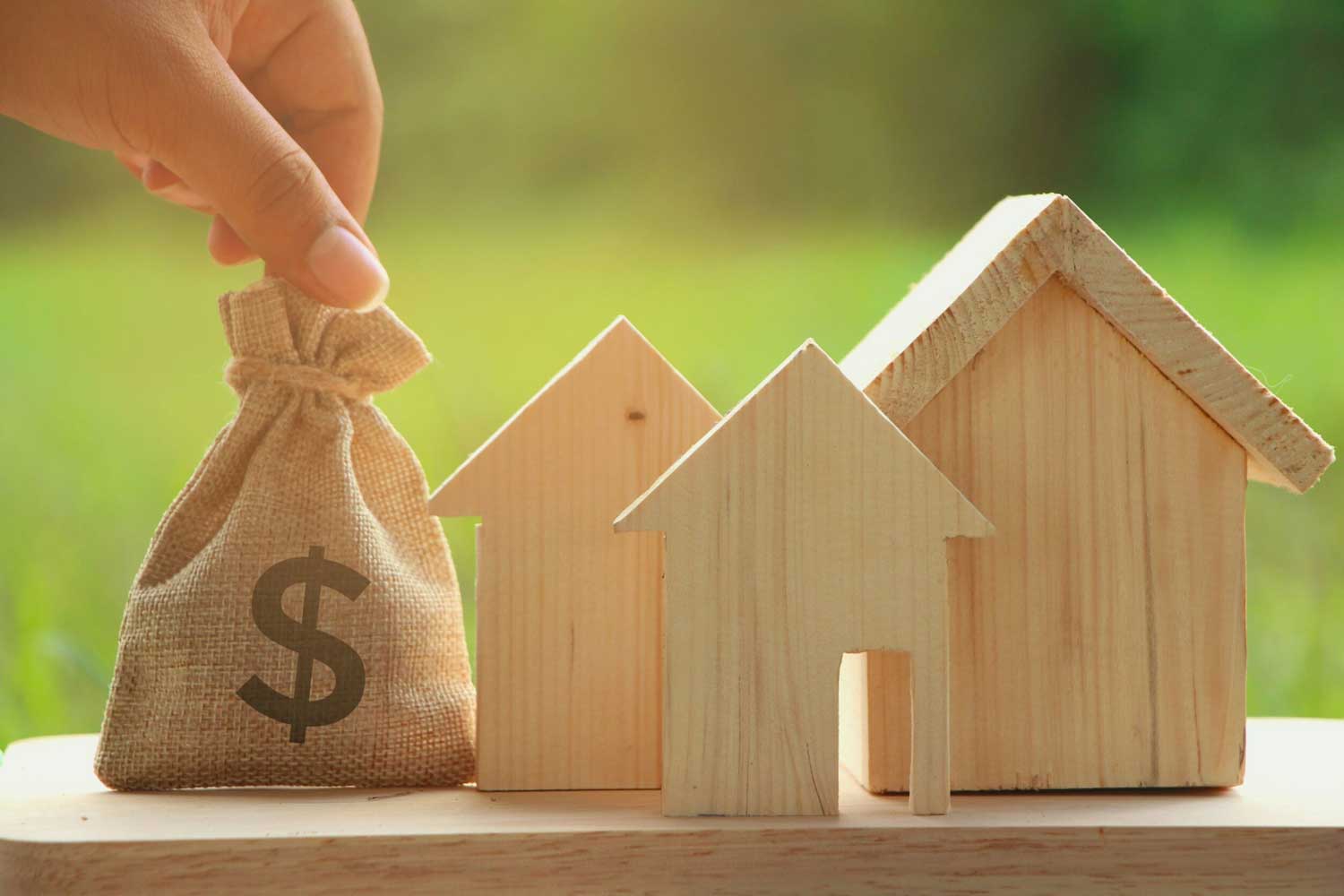 Look for These 6 Signs in Distressed Properties for Bigger Profits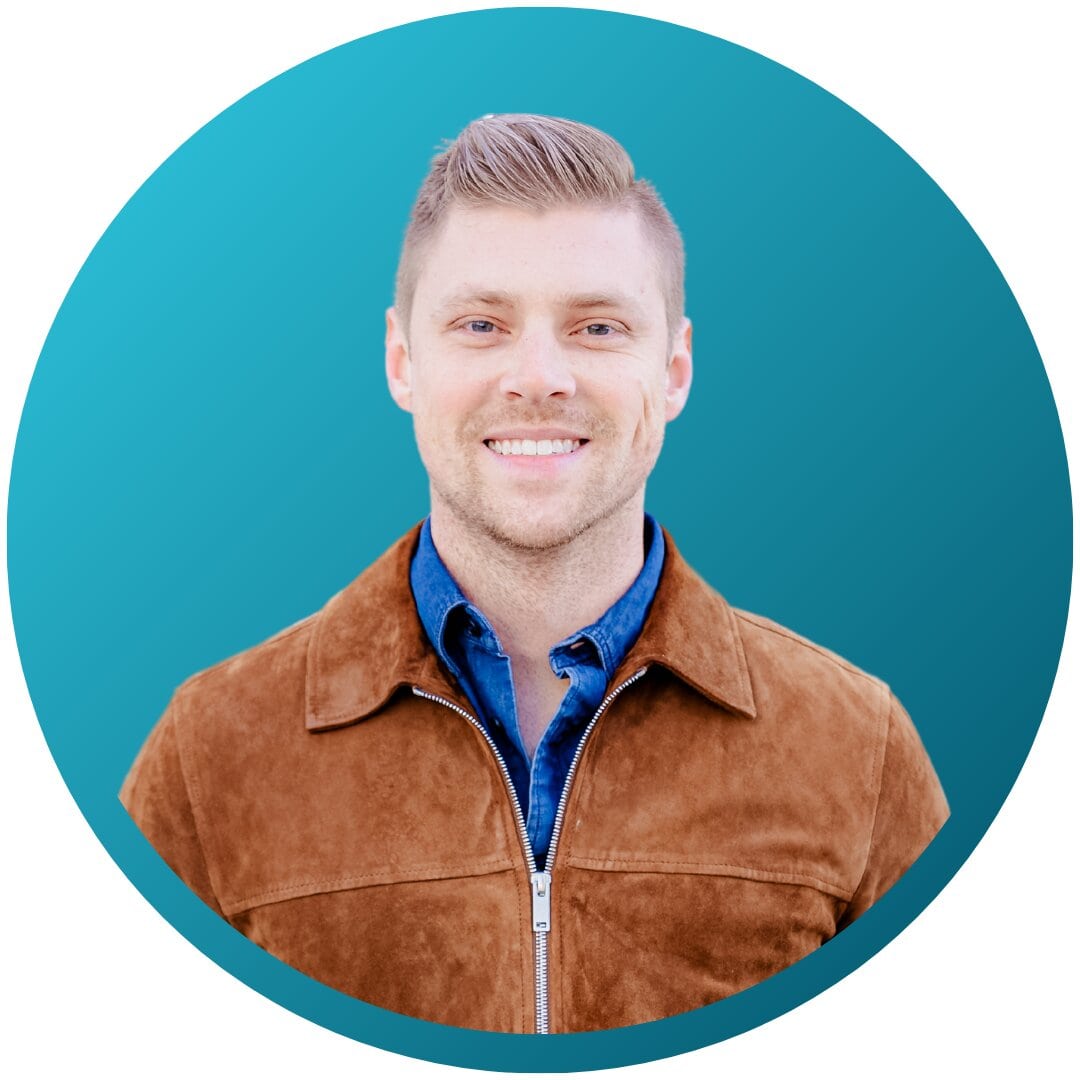 David Lecko
Distressed properties can deliver huge returns for flippers and wholesalers who buy them as-is at less than market value.
Sometimes, homeowners find themselves in circumstances that don't allow them to sell their property at a retail price. Lost jobs and poor health can trigger crises that prevent homeowners from maintaining or even paying for their properties. They're looking to relieve their distress.
Wholesalers appeal to motivated sellers because they offer fast cash in private sales that circumvent the typical need for inspections and appraisals, which are customary for homes subject to federal mortgage guidelines.
No matter the size of the investor's operation, being able to identify distressed homes is paramount to a wholesaler making profits. Explore how to create a real estate profit and loss statement to analyze if a deal is worth it. Keep your eyes peeled for these signs that owners can't keep up with the cost of the home or might be otherwise ready to sell.
Signs of Distressed Properties
Vacancy: The mailbox is overflowing, and newspapers are piled up in the driveway. The front door might be plastered with notices that utilities will be shut off, building code violations, or eviction notices. If the power or gas meter is missing, it's an obvious sign of vandalism and that nobody's home.
General disrepair: If you can tell that a home is due for repairs from the street, then you're probably on the trail of a wholesale deal. Look for broken windows, boarded-up windows, or shutters that are falling down. Sagging or collapsed gutters can also be signs of larger problems.
Updates needed: Homes that are clearly in need of updates can be excellent candidates for wholesale deals. Check for peeling paint, missing or outdated siding, and busted roofs. The presence of tarps — especially without construction progress — can be a dead giveaway that the owner can't keep the house properly updated. If the house is the worst on the block, be open to pursuing it.
Window air conditioning units: The two properties on which I made the most profit (in amounts of $40,000 and $60,000) had window air conditioning units. This is a great sign the owner might need to sell, unless you live in a cool climate. Installing a central air conditioning system can cost roughly $4,000 to $6,000, yet it adds a lot of value and comfort to the home. Air conditioning units can be signs that the rest of the house has not been updated in a long time, and it would be difficult for the owner to sell the home on the open market. You, as a wholesaler, could get it under contract as-is for a big discount.
Accessibility ramps: My two biggest deals had window air conditioning units, but they both had another factor in common: an aging owner. Accessibility ramps often are present at a home with an aging owner. Both owners in my examples were older and had lived on the property for decades. One owner had already moved to an assisted living facility, while the other owner had passed away in hospice, leaving his son to settle the estate. In both cases, the owners were interested in the ease and speed of the offer I made. To be fair, I don't expect every home with accessibility ramps or other fixes to be primed for a wholesale deal. But these factors in the presence of other signs might indicate the owners are aging or could be interested in selling as-in in the near future.
Landscaping: Look for tall grass, unkempt bushes, and no lawn (think about what lawns might look like in California when it's hot and dry). In the winter, there might be snow on the ground but no tire tracks or footprints around the home; this likely means the home is vacant or neglected.
Red Flag: When a Home is Too Distressed
In determining a home's potential, wholesalers need to balance a property's opportunity for improvement with unrealistic repairs. For example, I recently saw a property in St. Louis where the entire side of the two-story brick house had fallen. The value of a house on that street in perfect condition would have been $40,000. Because the house's interior had been exposed to the elements, the repairs needed would definitely exceed the value of the home. In essence, the house was totaled.
Don't get me wrong — houses with problems usually translate to a bigger profit margin for you as a wholesaler. However, if there's a huge issue with a home in a low-value neighborhood, that probably won't be something you can help with. Explore the best cities for wholesaling!
Get the DealMachine App
Once you identify distressed properties that are ripe for deals, use the DealMachine real estate management software to stay organized, follow up, and send mailers. For your best chances of success right off the bat, follow our "Distressed Formula" by finding 200 properties and sending three postcards apiece. Try it out with a free 14-day trial of DealMachine.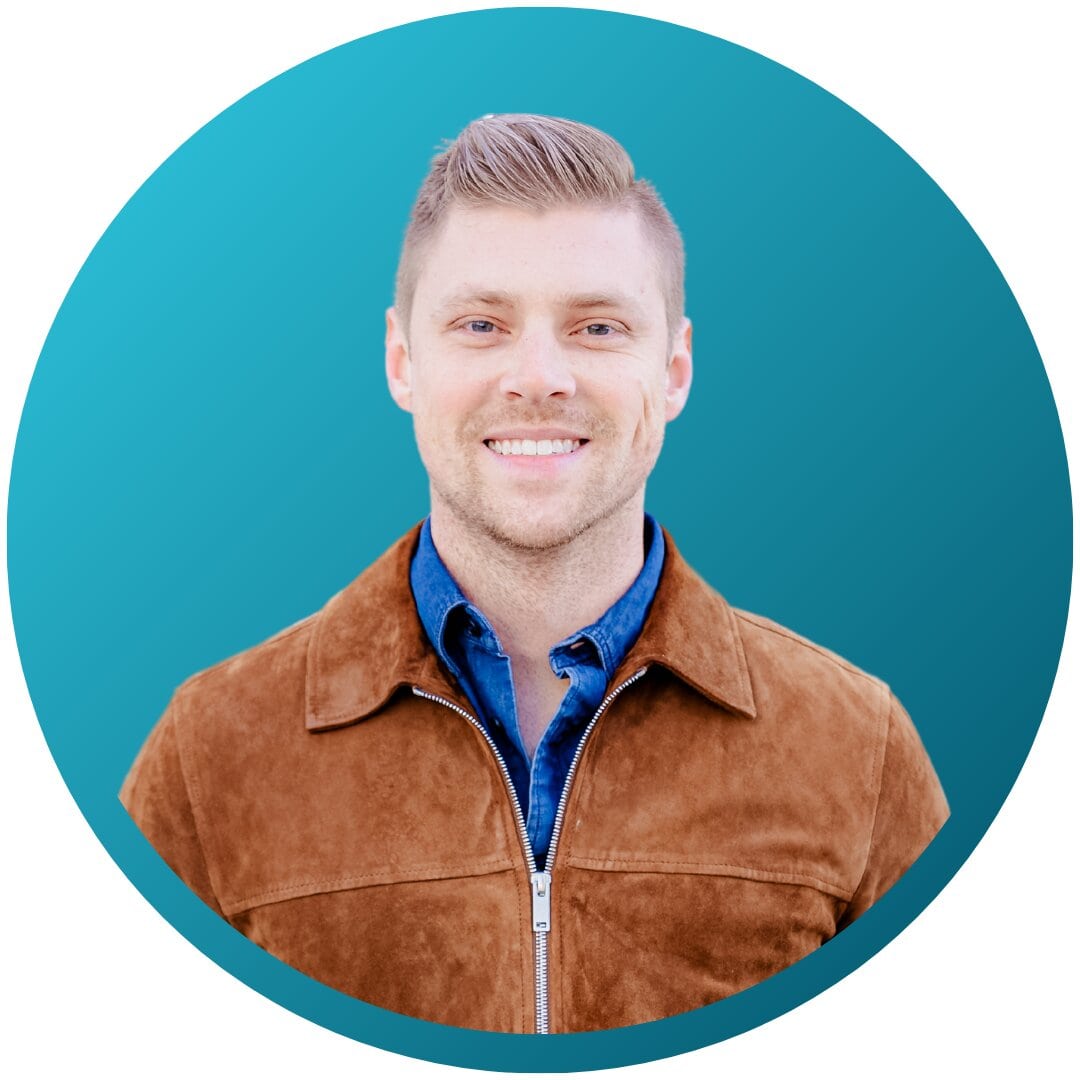 About David Lecko
David Lecko is the CEO of DealMachine. DealMachine helps real estate investors get more deals for less money with software for lead generation, lead filtering and targeting, marketing and outreach, and acquisitions and dispositions.