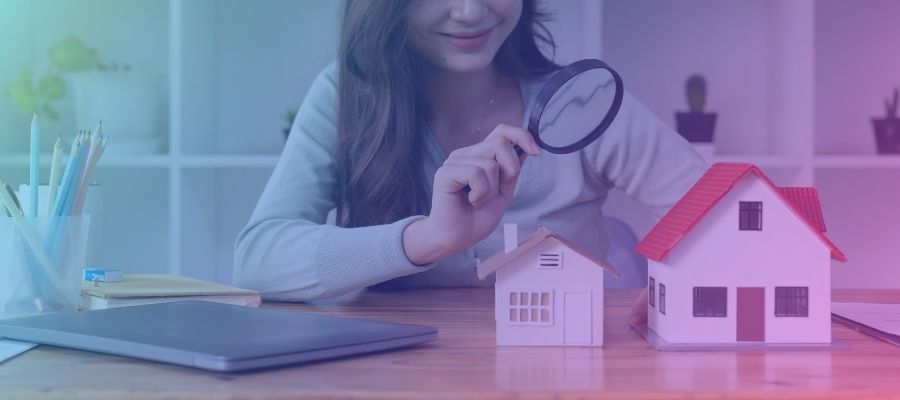 Estimating Rehab Costs and Capturing Crucial Information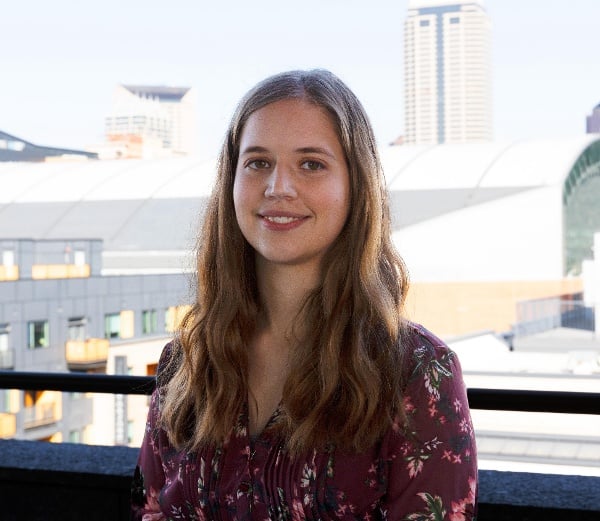 Samantha Ankney
As a real estate investor, one of the key components to successfully flipping properties is to accurately estimate rehab costs. This involves walking through the property, identifying major issues, and taking good photos to use as references later. This blog post discusses how to focus on big-ticket items, capture important information, and handle unexpected situations during property walk-throughs.
Focus on the Big Ticket Items
When conducting a property walk-through, pay special attention to the big-ticket items that can potentially lead to expensive fixes. These include:
Roof condition: Check for leaks, missing shingles, or other signs of damage and wear.
HVAC system: Take note of the age and condition of the heating, ventilation, and air conditioning system.
Electrical systems: Determine whether the electrical system is up-to-date or outdated based on the panel and brand.
Plumbing: Inspect water heaters, pipes, and fixtures to identify any necessary repairs or replacements.
Categorize the level of distress for each of these items and determine whether it requires a light, moderate, or heavy rehab. You can then use a price per square footage estimator to calculate the rehab costs for each category. For example, you might use $30 per square foot for a moderate rehab, $20 for a light rehab, and $65-$70 for a heavy rehab. These figures may vary depending on your local market.
Take Quality Photos
Taking clear, high-quality photos of each room and any specific issues is crucial for both estimating rehab costs and presenting the property to potential investors. Ensure you use a good camera (most smartphones are capable) and capture images from various angles for a comprehensive view. Additionally, make sure your photos are well-lit and do not have any blurriness or distortion.
Good photos will not only help in accurately estimating renovation costs, but they will also make marketing the property to other investors much easier if you decide to go the wholesaling route.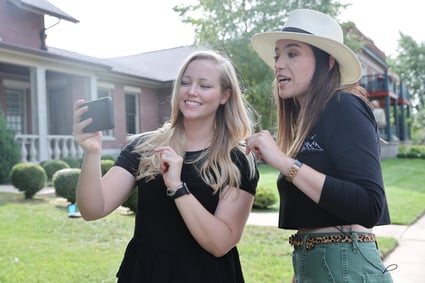 Be Prepared for the Unexpected
During property walk-throughs, you might encounter unexpected situations that can impact your rehab estimations and negotiations with sellers. Some examples include:
Plumbing issues, such as pipes being left running to prevent freezing, which can lead to water damage and higher rehab costs.
Heating systems not functioning and alternative heating methods are being used, posing potential safety hazards.
Pest infestations or other health-related concerns.
In such cases, it is important to remain calm, continue gathering information, and empathize with the seller's situation. Listening to their story and showing genuine interest in helping can go a long way. It's essential to maintain an honest and transparent approach with both the seller and any potential investors.
Conclusion
To excel in real estate investing, accurately estimating rehab costs is crucial. By focusing on big-ticket items, capturing crucial information through quality photos, and being prepared for unexpected situations, you can set yourself up for success. This will help you make sound investment decisions and lead to profitable deals. Always remember that practice and experience will improve your ability to estimate rehab costs, so keep learning and growing as an investor.
To learn more about estimating rehab costs, check out the full episode of The DealMachine Real Estate Investing Podcast.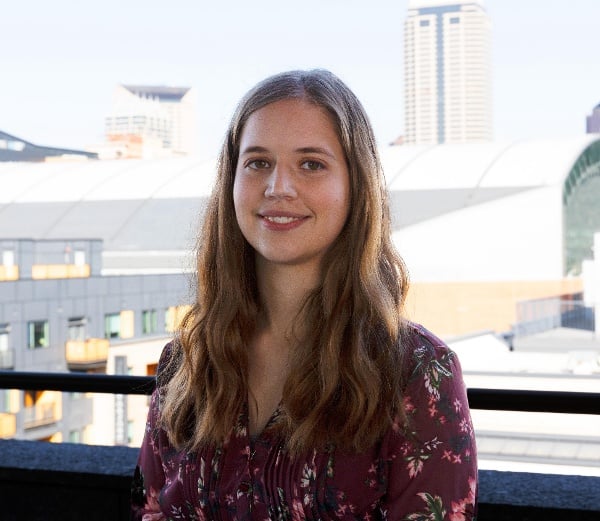 About Samantha Ankney
Samantha has been a media specialist for DealMachine for 1.5 years. She produces, edits, writes, and publishes all media that is distributed to the DealMachine and Real Estate Investing community.